Today is New Year's Eve and what better way to begin the new year than by first taking a few minutes to look back over the year of 2014. It was quite a year for myself personally and professionally. My blog has grown and so has my Facebook page but more importantly, I'm still enjoying being a wife and mom.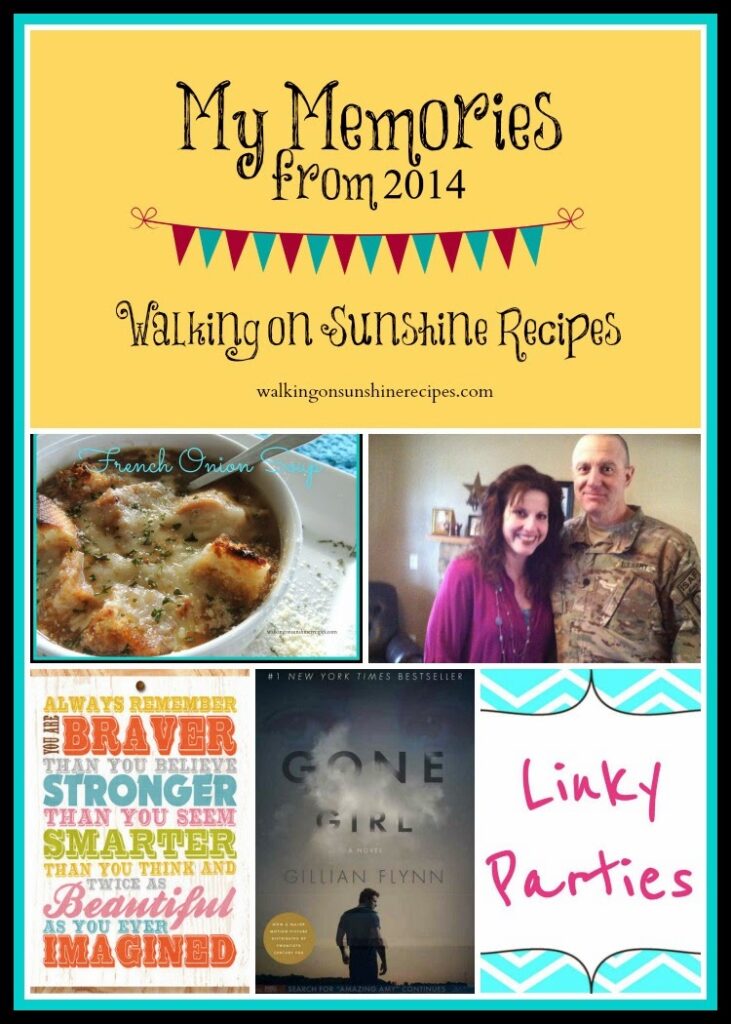 A Good Book I Read:
I loved Gone Girl and it was the first book I read that wasn't a book.
I read it on my daughter's Ipad.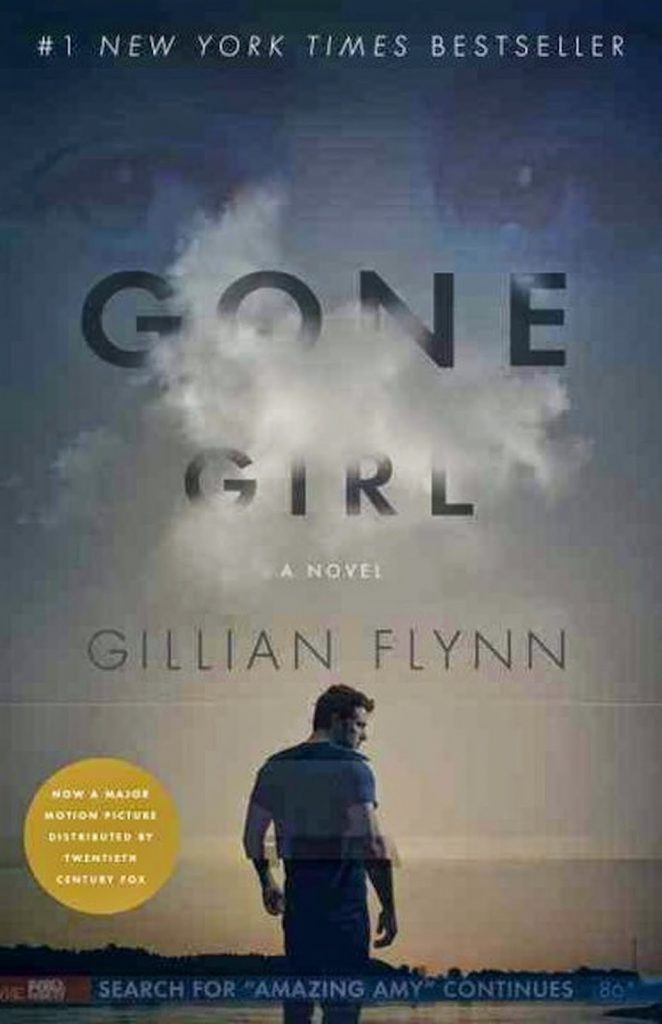 A Good Movie I Watched:
Captain America.
It was the only movie we saw as a family and that
means a lot to me…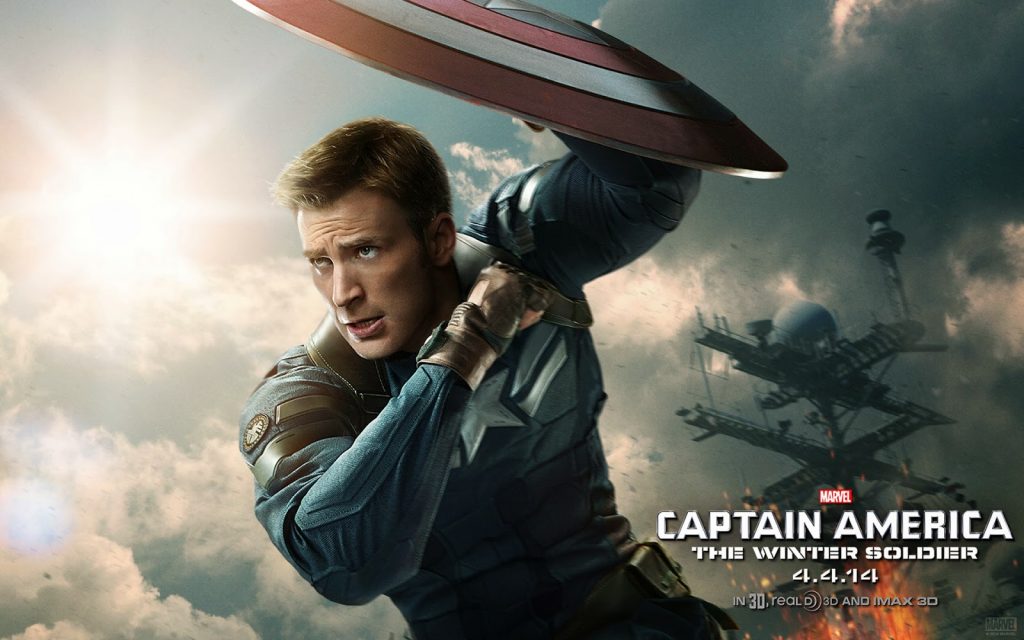 A Place I Visited:
We've been to Bethlehem, PA before but this past summer
we rediscovered our love for this quaint town. We went there in June for our anniversary and then
again in July to celebrate our birthdays.
You can read all about our visit
HERE.
An Inspiring Quote or Scripture Verse:
This has been a favorite quote of mine for quite some years.
This has not been an easy year for me.
My health has not been good and I've been
hospitalized a few times.
But I'm always happy to read this quote and know this is true for me…
A New Skill I Acquired:
I learned how to turn my blogging into a little business!
I'm very happy and hope it continues to grow…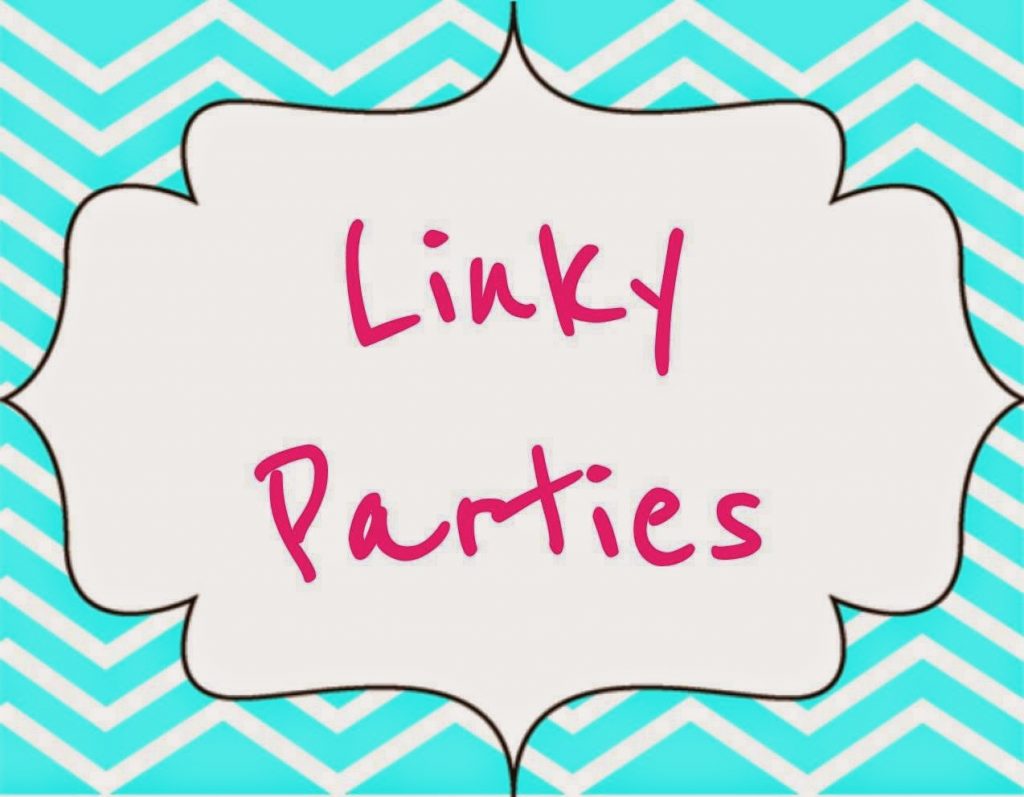 A Lesson I Learned:
NOT to put cooked mashed potatoes in the
crock pot
to keep warm. I tried this for Thanksgiving and they started
to get brown and weren't as creamy as they were right after
I mashed them…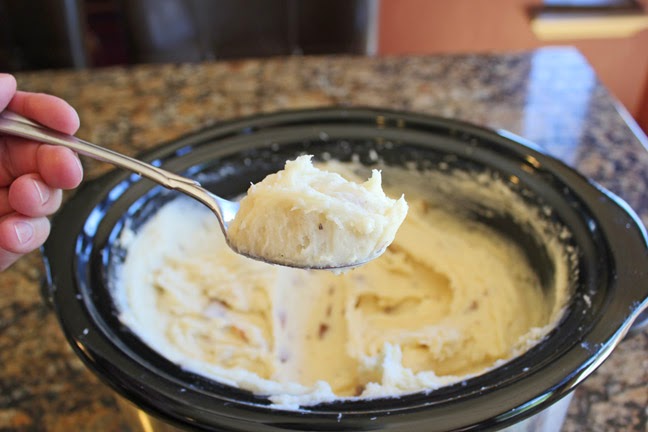 A New Recipe I Made:
It's a favorite of ours to have when eating out and
I have to say my homemade version is as good or even
better than a favorite restaurant.
You can see the recipe
HERE.
..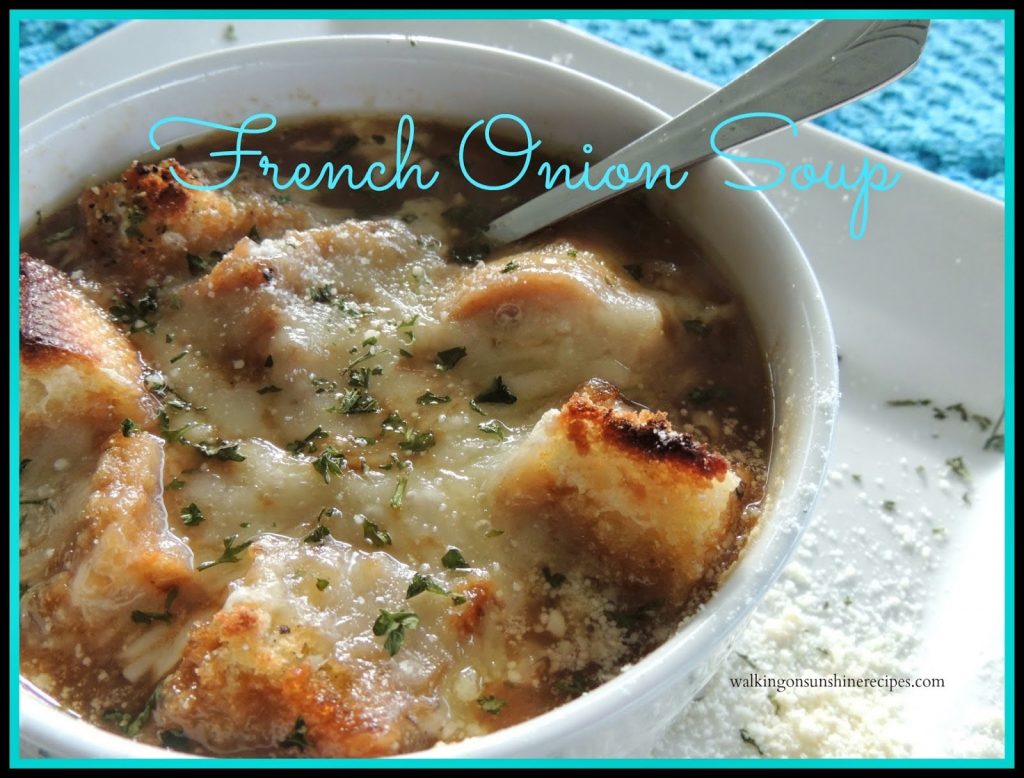 A Moment I Will Always Remember:
This is easy. My Colonel came home at the end of March this year
from almost a year of active duty over in Afghanistan…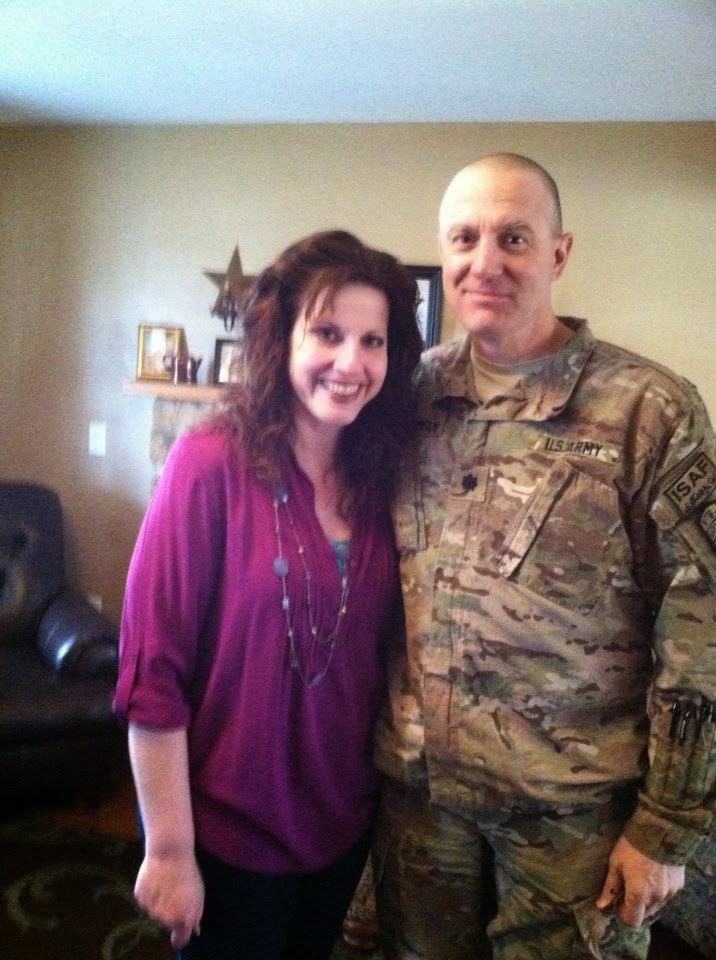 Share with me YOUR favorite memory from 2014.