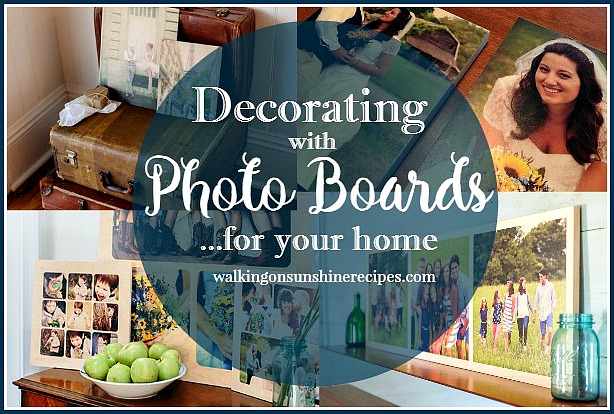 Have you seen the latest trend in photos?
These photo boards from
PhotoBarn
are simply amazing. I ordered a few and am so pleased with the quality. They look great hanging up in our office remodel! I'm getting ready to order more as Christmas gifts too!
This post contains affiliate links. Your cost is the same, but I earn a commission when you shop through them. Your purchase helps support this site and the fun things I share. For more information, click
here
.
Shop for FREE with $40 of
PhotoBarn Cash
! Use code:
CASH40.
This is one of our most popular offers. Customers can choose between multiple product options and them for FREE using their $40 of PhotoBarn Cash.
Popular items under $40 include:
A few more samples that I love!
I love the collage boards.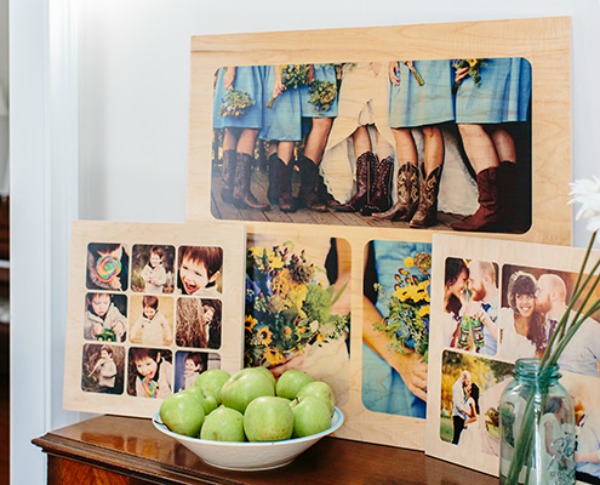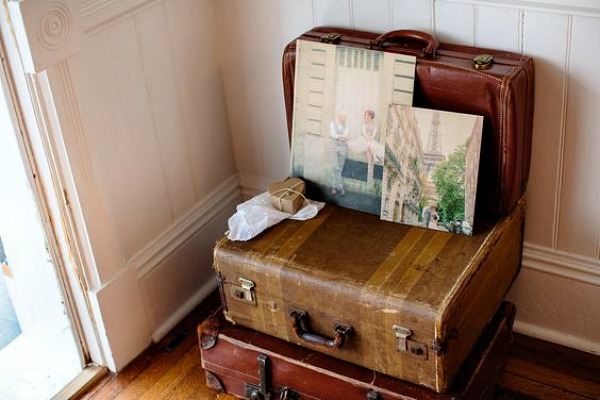 Here are just two of the photo boards I've ordered and received from Photo Barn. I love them!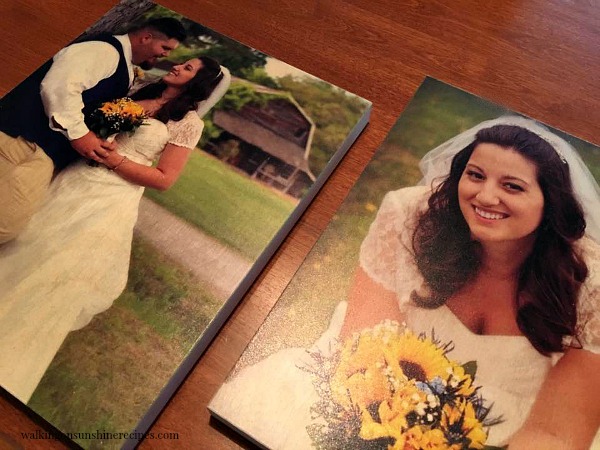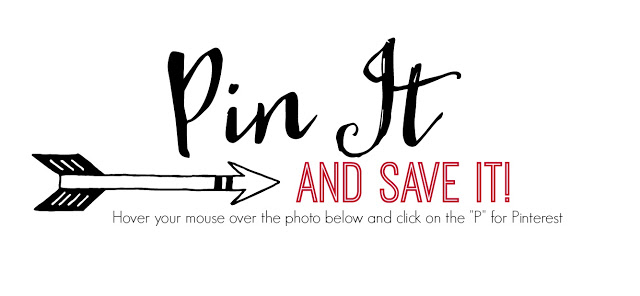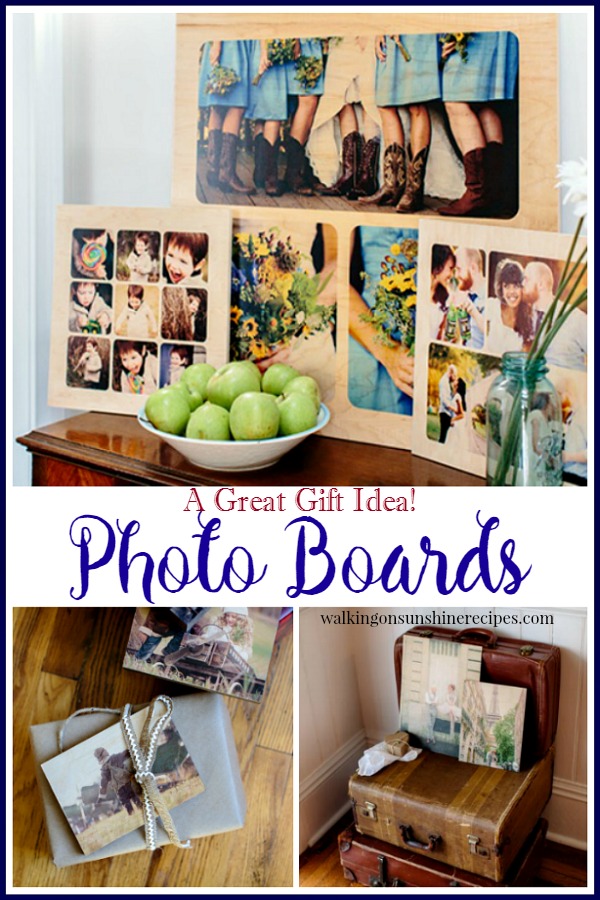 amzn_assoc_placement = "adunit0";
amzn_assoc_search_bar = "true";
amzn_assoc_tracking_id = "walkonsunsrec-20";
amzn_assoc_ad_mode = "manual";
amzn_assoc_ad_type = "smart";
amzn_assoc_marketplace = "amazon";
amzn_assoc_region = "US";
amzn_assoc_title = "My Amazon Picks";
amzn_assoc_linkid = "24d8589c2e42423e9922c9a71006a97c";
amzn_assoc_asins = "B01LBGDICS,B01KT2B70A,B01LBGEQN8,B01B207FKY,B00U0I25AK,B01CI42D8C,B0102WO3UI";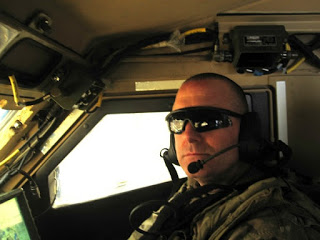 Never miss a post from Walking on Sunshine Recipes. Click on the box below to
Sign up NOW
and get new posts delivered to your inbox just once a week. I'll also send you a printable weekly menu to use to help plan your family's meals. You can also follow along with me on
Facebook
,
Pinterest
,
Instagram
and
Twitter
.