Pillow Covers are an easy way to decorate on a budget this Christmas season!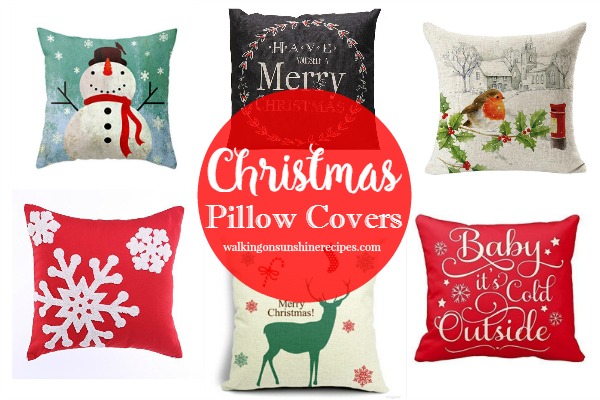 Are you already thinking of decorating for Christmas?
I am and yes, I've already ordered a few of these beautiful Christmas Pillow Covers that I purchased on Amazon.  I love the ones I purchased for Fall so I went ahead and ordered a few for Christmas to help decorate our house in a few weeks.  I will wait until after Thanksgiving to put these up though.
Pillow covers are an easy way to help decorate your home without spending a lot of money!
This post contains affiliate links. Your cost is the same, but I earn a commission when you shop through them.  Your purchase helps support this site and the fun things I share. For more information, click here.
These are so pretty and just the Fall pillow covers, all you need to do when the season is over is take them off the pillow foam, fold and store with your holiday decorations.
Christmas Pillow Covers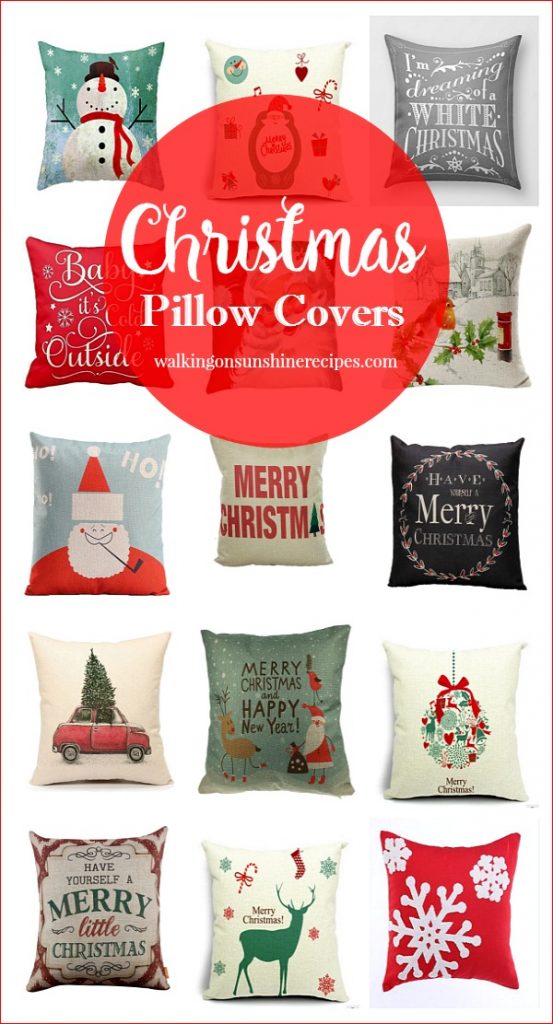 Click on the photo for more information!