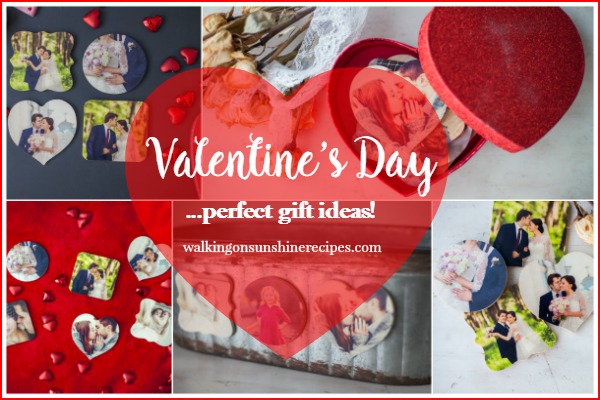 Have you started thinking about what you're doing for Valentine's Day?
Or maybe what gift you want to give to the one you love? I have the perfect idea! These Wooden Photo Magnets make the perfect gift for Valentine's Day! I know your husband or wife and even kids are going to love receiving one of these photo magnets in a few weeks!
These make the perfect gift for Valentine's Day! Create custom wood prints with our unique Wooden Photo Magnets. The Magnets are made out of 1/4? thick hardwood plywood and are 3-1/4? tall by 3-1/4? wide. We print directly to the coated wood surface with fade resistance UV cured ink. Each magnet has a powerful rare earth magnet embedded in the backside for a powerful hold. Surprise someone special with this perfect customized gift!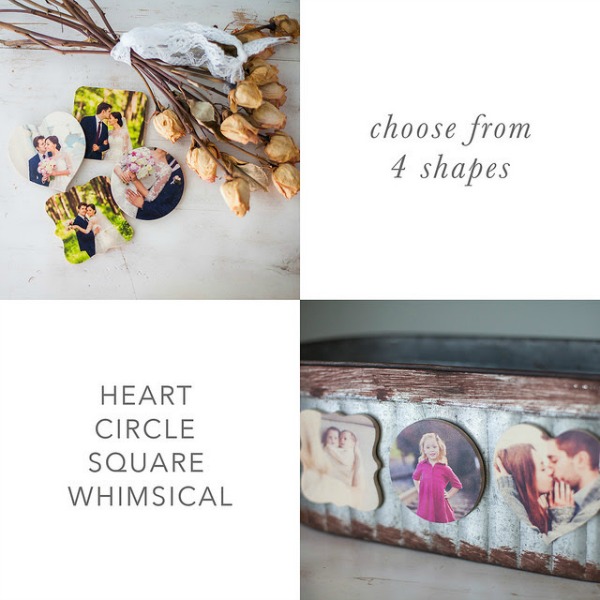 Click on any link below to start making your Heart Magnets!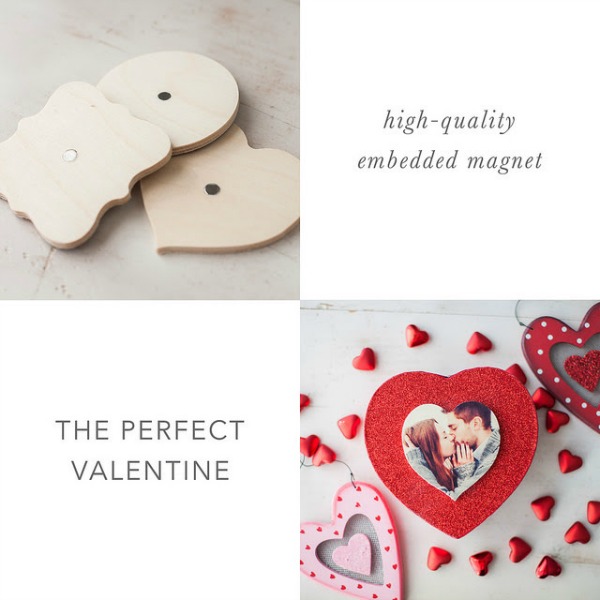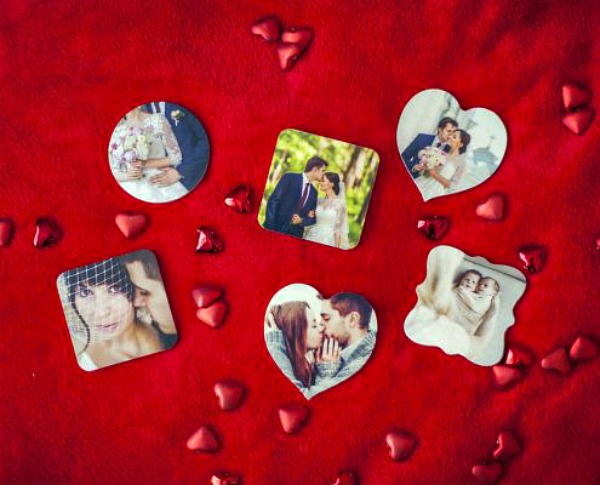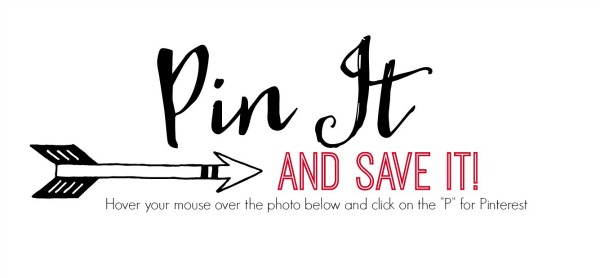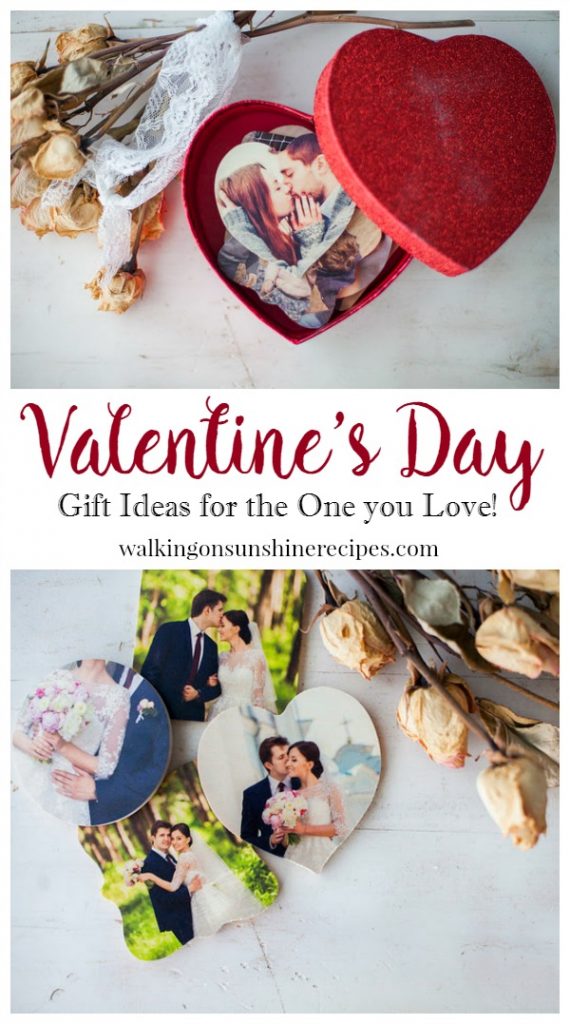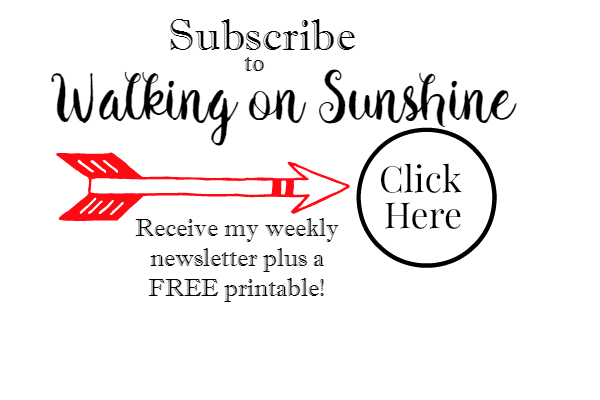 I do all the work, you just sit back and shop!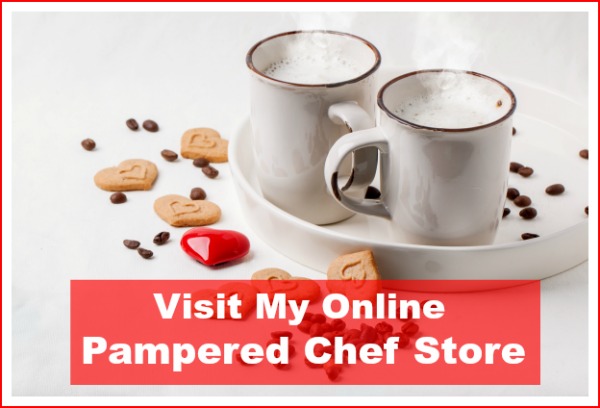 Find What You Need at Amazon!
amzn_assoc_placement = "adunit0";
amzn_assoc_search_bar = "true";
amzn_assoc_tracking_id = "walkonsunscre-20";
amzn_assoc_ad_mode = "manual";
amzn_assoc_ad_type = "smart";
amzn_assoc_marketplace = "amazon";
amzn_assoc_region = "US";
amzn_assoc_title = "My Amazon Picks";
amzn_assoc_linkid = "1e7cfcddff889007b339fc5c1207fb4d";
amzn_assoc_asins = "0061804320,B019VRTJYU,1601064934,B0193YRJ2K,B01HB55Q7I,B01HBC9FSM,B01JMOJ8VG,B01NALRGNO";
Don't forget to check out my hubby's blog, Manning the Wall.