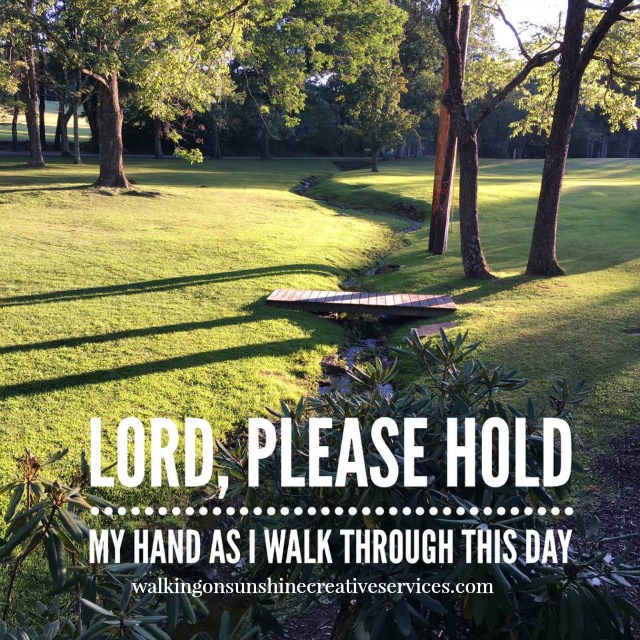 What a beautiful promise for this week's Scripture Sunday:
Yet I am always with you; you hold me by my right hand.
24
You guide me with your counsel…
Psalms 73:23 – 24
amzn_assoc_placement = "adunit0";
amzn_assoc_search_bar = "true";
amzn_assoc_tracking_id = "walkonsunsrec-20";
amzn_assoc_ad_mode = "manual";
amzn_assoc_ad_type = "smart";
amzn_assoc_marketplace = "amazon";
amzn_assoc_region = "US";
amzn_assoc_title = "My Amazon Picks";
amzn_assoc_linkid = "5aeabad24c79943b6b996b445aed46e7";
amzn_assoc_asins = "B00D4E5WMU,B00T45NAXG,B019X89226,1944515283,B000XTAK8K,B00ZPFB6Q2,B01C9XUDWU";
Never miss a post from Walking on Sunshine Recipes. Click on the box below to Sign up NOW and get new posts delivered to your inbox just once a week. I'll also send you a printable weekly menu to use to help plan your family's meals. You can also follow along with me on Facebook, Pinterest, Instagram and Twitter.