Psalms 91 is a favorite passage of scripture for many people and now I've made it into a beautiful printable complete with one of my favorite mason jars!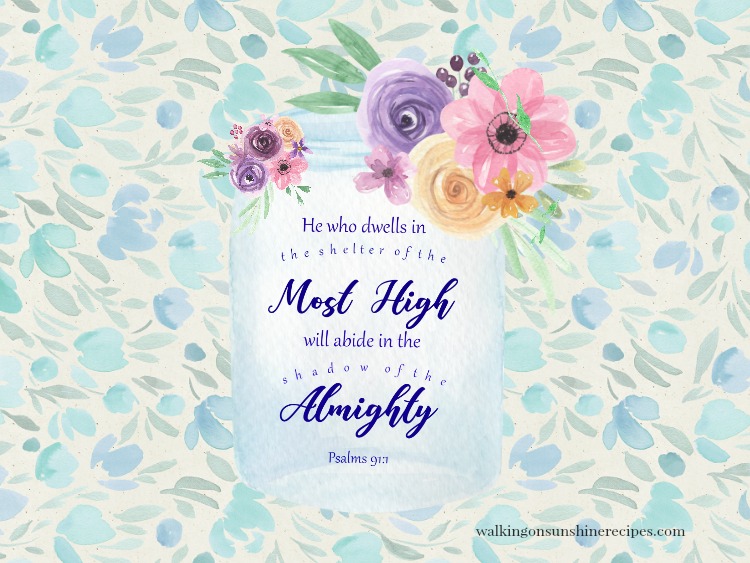 Psalms 91
I think everyone at some point in time prays Psalms 91 over their family and their household.  I know I do quite often…especially now that our children are mostly out of the house.
I say "mostly" because, Michael, is only home during the summer and school breaks from college.
"He who dwells in the shelter of the Most High
will abide in the shadow of the Almighty."
Psalms 91:1
Free Printable of Psalms 91:1
We painted our kitchen last week and I needed a new printable to add to the picture frame I have hanging above our kitchen sink.  I like to create new ones to use a few times a year and thought it was time to bring Psalms 91 to life with a mason jar printable.  http://bit.ly/psalms-91-1-WOS
You do know I have a slight obsession with mason jars, right?
How to Download and Print
You don't need to sign up for anything to get this printable.  It's a freebie just for you!
Once you click the button below, you will be taken to box.com and can download the printable. Once the printable is downloaded, you'll be able to print it out using whichever print program you have for your computer.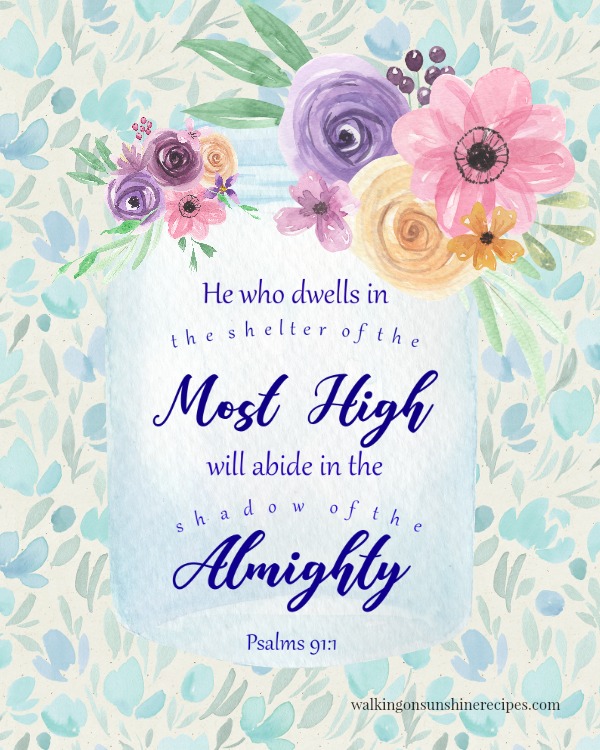 How to Get MORE Printables
If you'd like more FREE printables, subscribe to my newsletter and you'll have access to my Printables Library.  There's even a Breakfast E-book for you to download when you subscribe.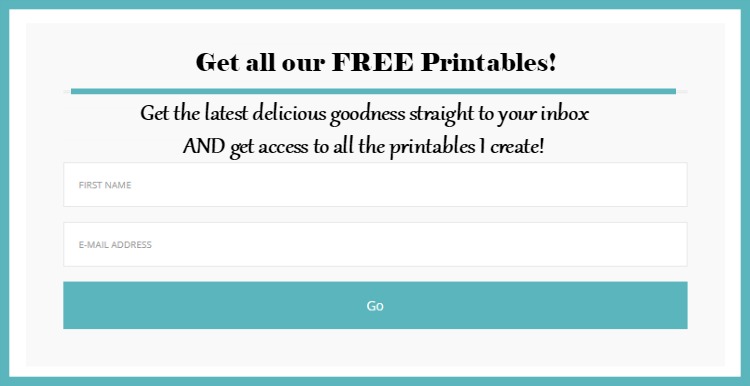 More Information
More Information
More Information
More Information
More Information
More Information