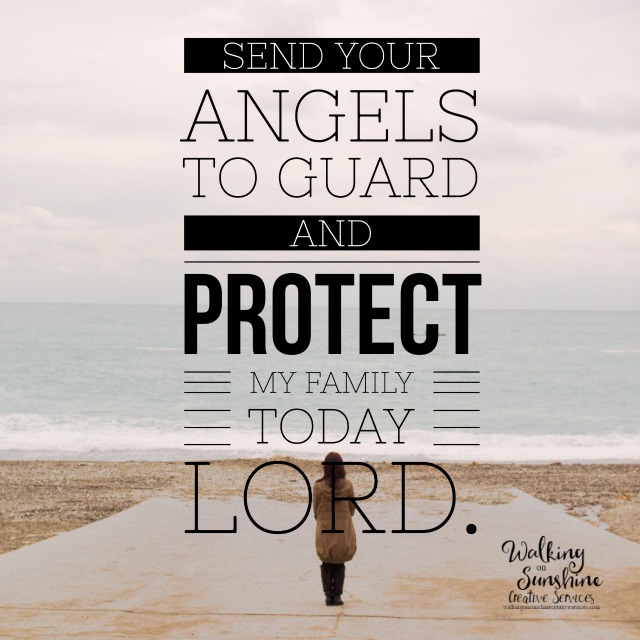 The perfect verse for you to pray and read over
your children as they start back to school…

"For he shall give his angels charge over thee,
to keep thee in all thy ways."
Psalms 91:11
Never miss a post from Walking on Sunshine Recipes.
Click on the box below to
Sign up NOW
and get new posts delivered to your inbox every morning I'll also send you a printable weekly menu to use to help plan your family's meals. You can also follow along with me on
Facebook
,
Pinterest
,
Instagram
and
Twitter
.
amzn_assoc_placement = "adunit0";
amzn_assoc_search_bar = "true";
amzn_assoc_tracking_id = "walkonsunscre-20";
amzn_assoc_search_bar_position = "top";
amzn_assoc_ad_mode = "search";
amzn_assoc_ad_type = "smart";
amzn_assoc_marketplace = "amazon";
amzn_assoc_region = "US";
amzn_assoc_title = "Search Results from Amazon";
amzn_assoc_default_search_phrase = "back to school";
amzn_assoc_default_category = "All";
amzn_assoc_linkid = "aea51356a197497820dbd369f18afd0d";