A fun collection of Pumpkin Decorating Ideas to use around your home this year!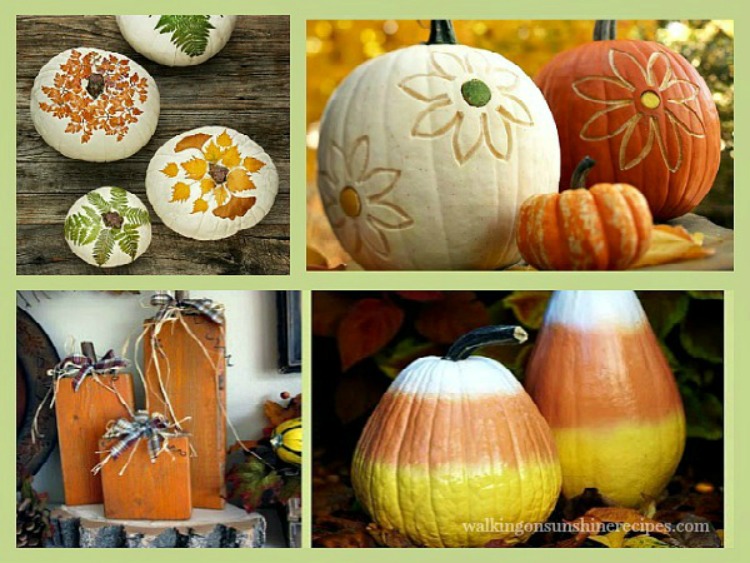 Pumpkin Decorating Ideas
Last week I shared a post with you on Decorating for Fall Outside. Today, I thought I would continue on the Fall Theme today and share a few Pumpkin Decorating Ideas that I found from a few of my blogging friends.
Do you love this time of year as much as I do? I love to just have pumpkins around the house; both outside and inside. And let me tell you some of these ideas are truly amazing! Who knew you could paint pumpkins to look like candy corn?
But first, I need to share with you the pumpkins my husband and I grew in our garden. Isn't this amazing? I am so excited to be able to use these around our house for decorating for Fall and Thanksgiving. I'm definitely going to save one of the more round pumpkins to hollow out and use as a vase for our Thanksgiving table centerpiece.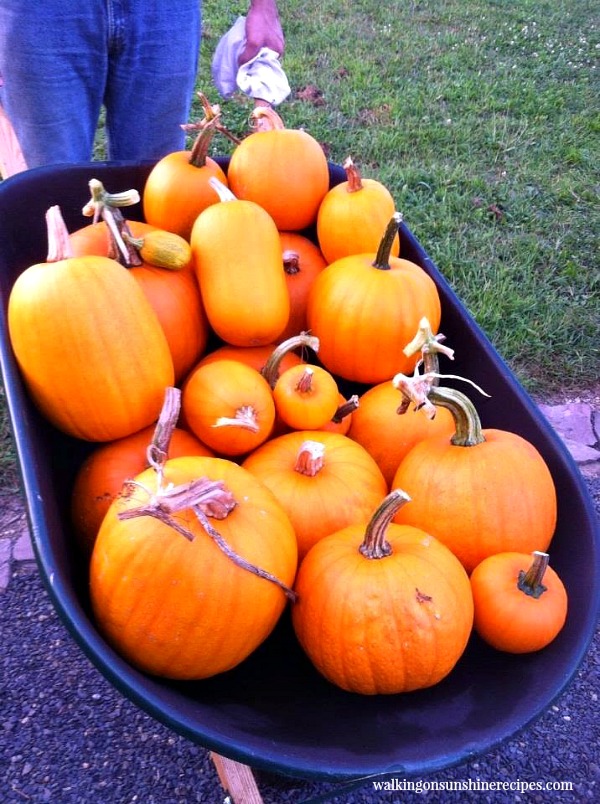 Pumpkin Decorating Ideas
But, what to do with all those pumpkins? Here are a few ideas I found to help decorate with pumpkins this Fall.
Modge Podge Pumpkins from Polka Dot Chair.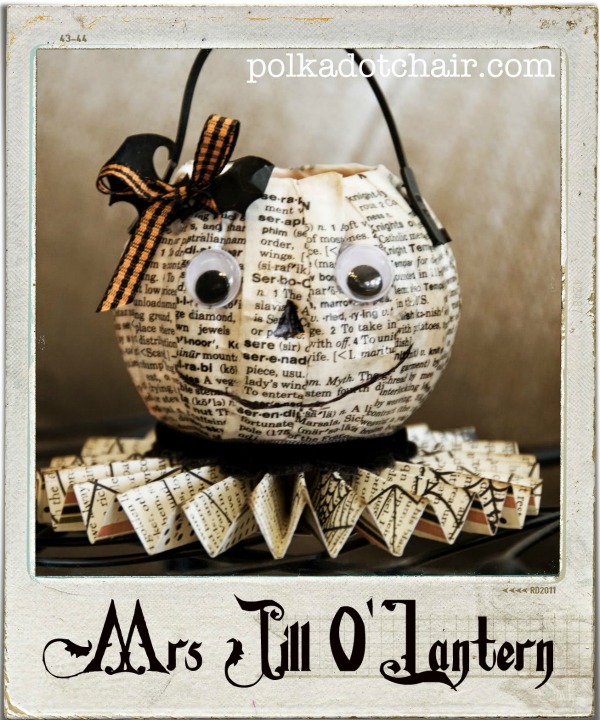 These are so cool…Glow in the Dark Pumpkins from Steve Spangler Science.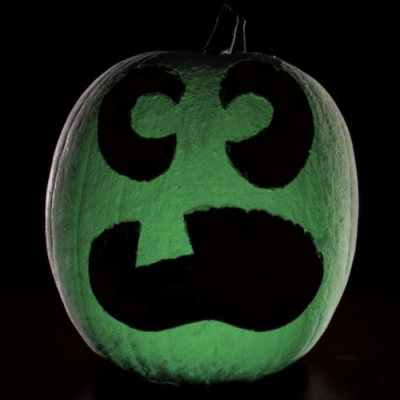 LOVE this Thankful Handprint idea from The NY Melrose Family.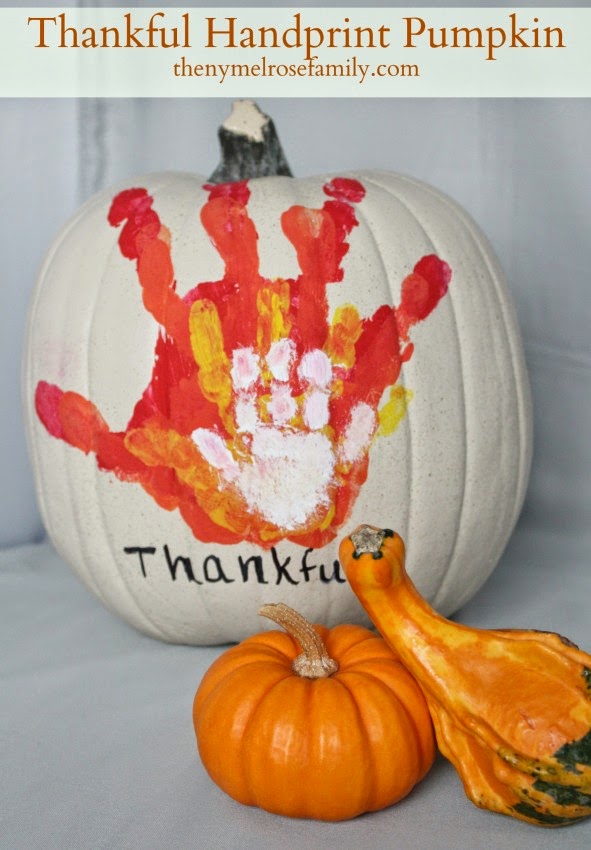 Pumpkin Decorating Ideas for the Outdoors
I love these Fall Flower Pumpkins from BHG.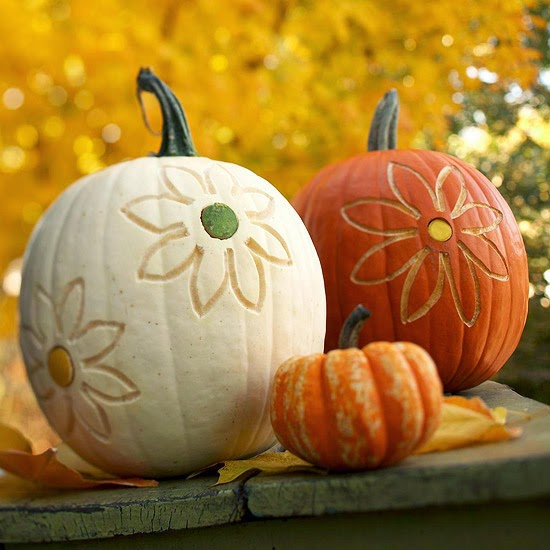 Celestial Pumpkins from Martha Stewart Living.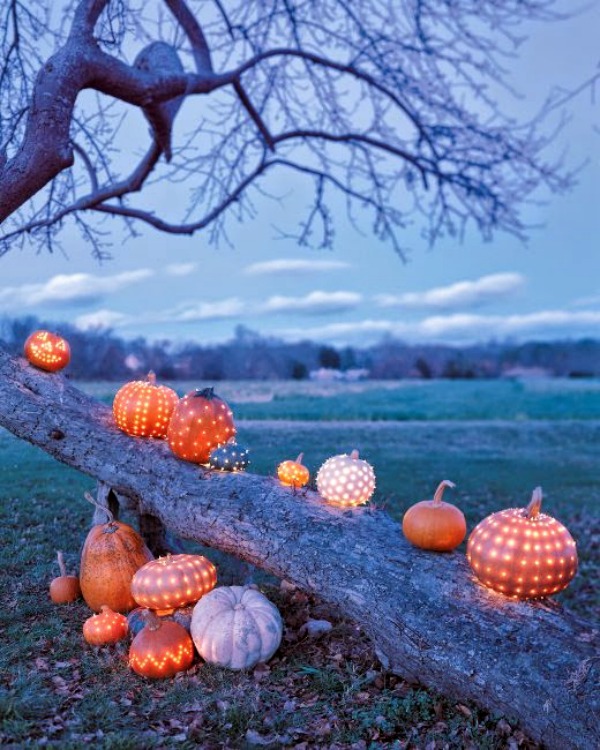 Scarecrow Pumpkin from Junk Camp.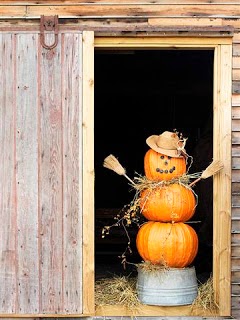 I love these Wooden Pumpkins from Today's Fabulous Finds.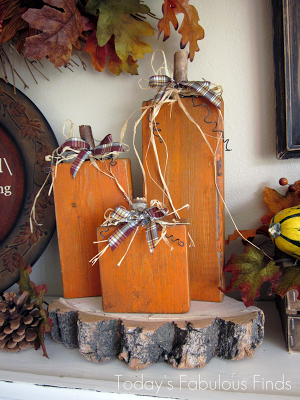 This Canning Jar Lid Pumpkin is made from canning jar lid rings.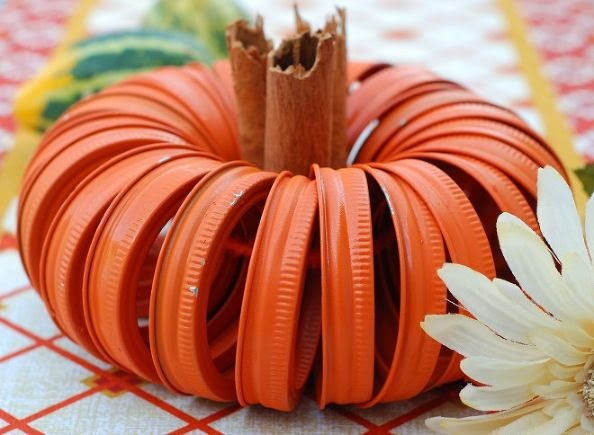 Decorating Pumpkins with Glitter and Decoupage
Here's a fun ideas, Glitter Pumpkins from HGTV.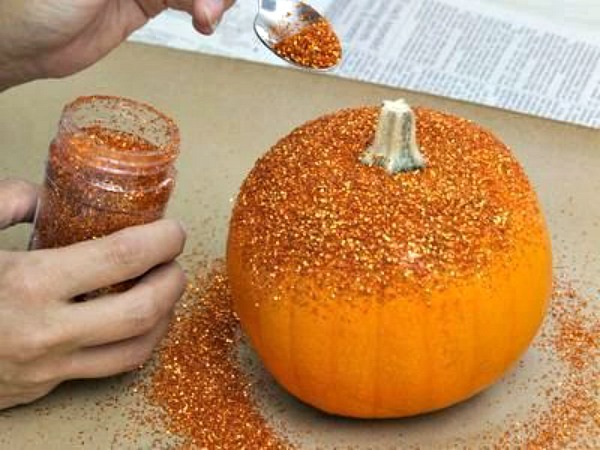 This Decoupaged Pumpkin from Country Living is so pretty.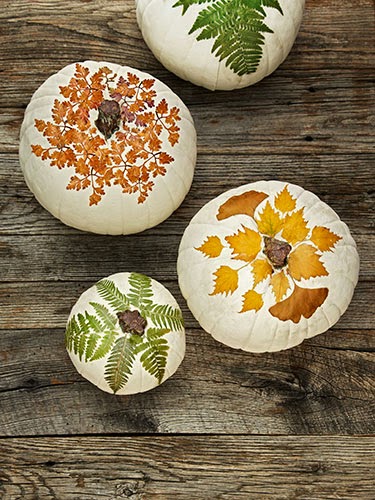 Monogramed Pumpkin would look great on your front porch from Unoriginal Mom.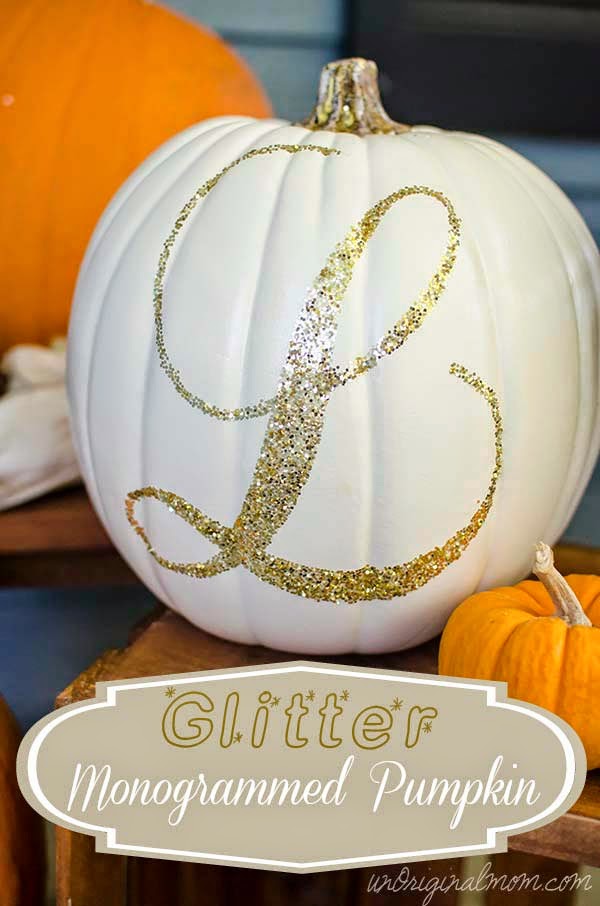 Turn your pumpkins into Large Candy Corn from Better Homes and Garden.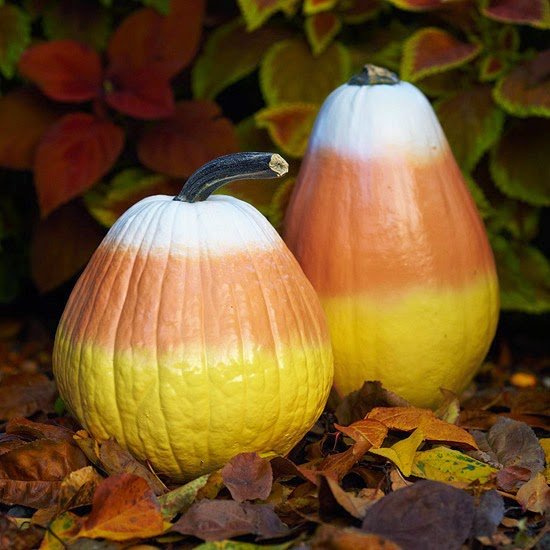 And if looking at all these pumpkins has you craving something sweet, head on over for my Pumpkin Pie Treats Recipe.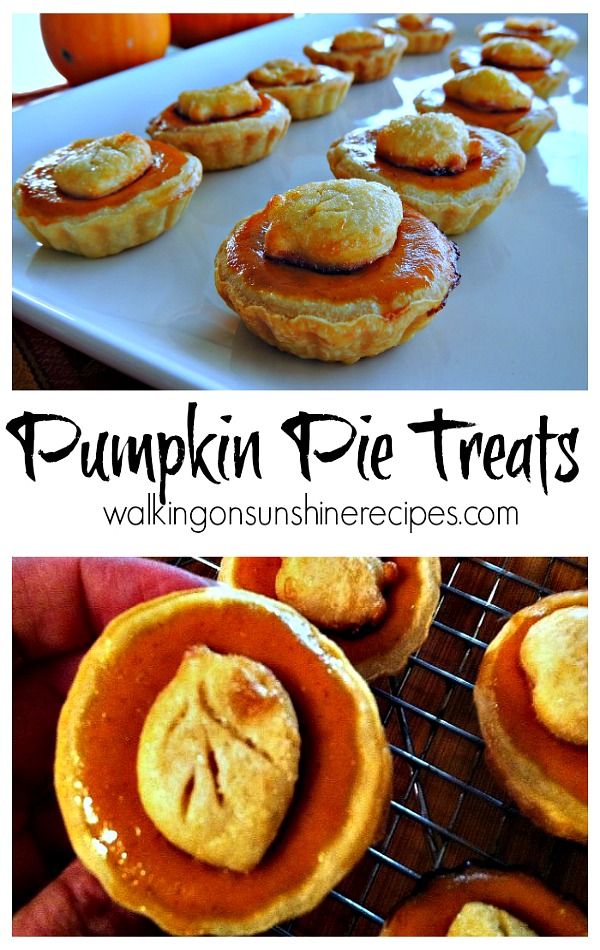 Or maybe you'd like these Pumpkin Glazed Donuts!