Welcome to Tuesday's Question!
A day when I get to ask you a question about anything…
"What is your favorite thing about Fall?"
This is a HARD question to answer because there are so many
things that I love about this season, but my favorite has to be…
Pumpkins.
I love pumpkins, so much that we planted them in our garden this spring.
Here are a few of them growing…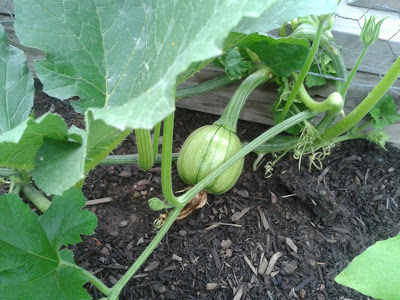 Here's one that broke through our "chicken wire" fence and we had to
support or it would have broken off the vine as it grew heavier…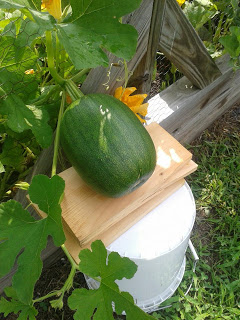 We planted 2 pumpkin plants and 5 pumpkins grew!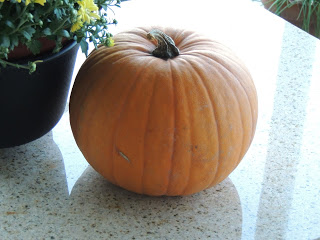 Do you see the tall one on the left?
That's the one that tried to break free, but we saved him…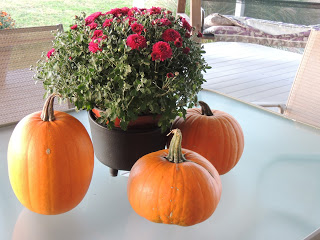 And one even made it to our dinning room…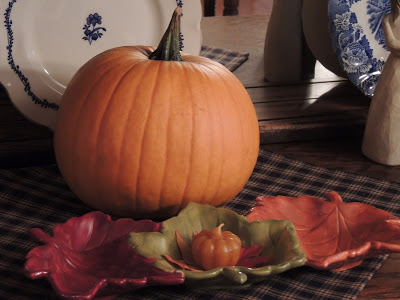 A few other photos of Fall appearing in our home.
NOT a real pumpkin…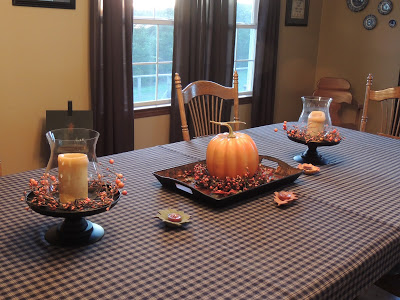 Our living room…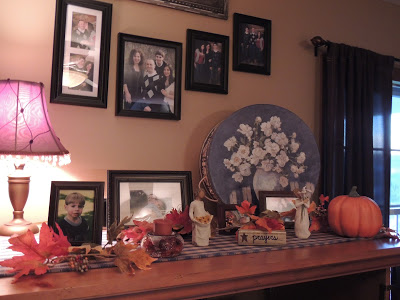 In the kitchen…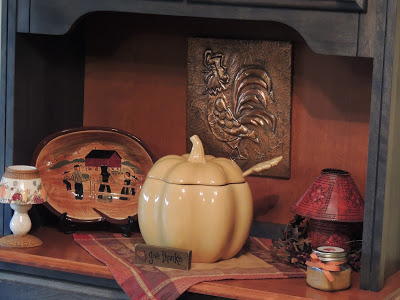 One of the BEST things about Fall is eating something
made with PUMPKIN…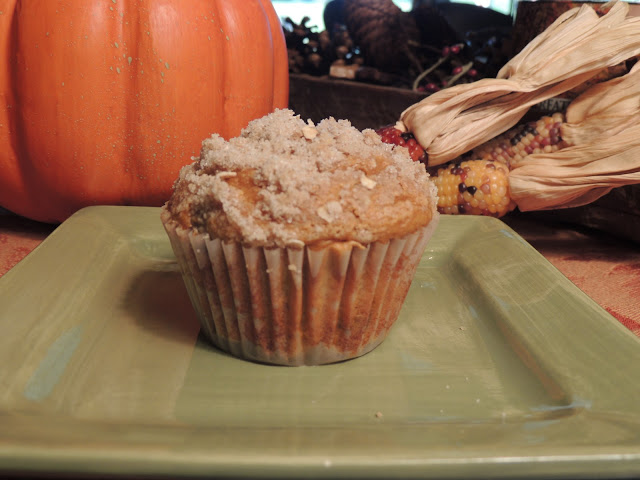 Come back tomorrow for a GREAT recipe for pumpkin muffins!
Now, let ME know what is YOUR
favorite thing about Fall!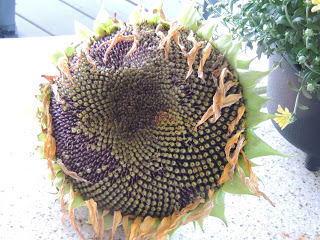 Enjoy your day!