The Best Recipe Posts from 2016
#1 Hasselback Chicken Stuffed with Mozzarella, Tomato and Basil
This recipe pretty much took my blog to a completely different level in terms of pageviews. AND it became our very first video that we created for the blog.
Click the photo below for a printable recipe card!
There you have it! 2016 was an amazing year for my blog and I'm so happy you all keep coming back day after day to check out what's new. Tomorrow I hope to have the Top Ten DIY/Decorating posts for the BLOG from 2016.
Find What You Need at Amazon!
amzn_assoc_placement = "adunit0";
amzn_assoc_search_bar = "true";
amzn_assoc_tracking_id = "walkonsunsrec-20";
amzn_assoc_ad_mode = "manual";
amzn_assoc_ad_type = "smart";
amzn_assoc_marketplace = "amazon";
amzn_assoc_region = "US";
amzn_assoc_title = "My Amazon Picks";
amzn_assoc_linkid = "89e17671f84c2883276a88993dff335c";
amzn_assoc_asins = "B00JYHNNYK,B01N2HDRGN,B00VO02E2C,B01M5LFT8C,B00T5M9RTY,B01LY3WF3X,B01D3RDBWK,B010DN57FQ";
Don't forget to check out my hubby's blog, Manning the Wall.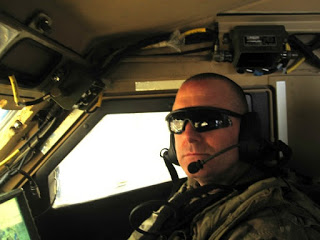 Never miss a post from Walking on Sunshine Recipes. Click on the box below to
Sign up NOW
and get new posts delivered to your inbox just once a week. I'll also send you a printable weekly menu to use to help plan your family's meals. You can also follow along with me on
Facebook
,
Pinterest
,
Instagram
and
Twitter
.