White Canister Set with Red Lids. While I love the canister set we currently have in our kitchen, this set would look so much prettier.
Christmas Pillow Cover Car with Christmas Tree I have this pillow cover!
8 Piece Baking Set in White – I have always loved white dishes. Our very first set of dishes from our wedding registry was WHITE!
Find What You Need at Amazon!
amzn_assoc_placement = "adunit0";
amzn_assoc_search_bar = "true";
amzn_assoc_tracking_id = "walkonsunsrec-20";
amzn_assoc_ad_mode = "manual";
amzn_assoc_ad_type = "smart";
amzn_assoc_marketplace = "amazon";
amzn_assoc_region = "US";
amzn_assoc_title = "My Amazon Picks";
amzn_assoc_linkid = "1d1babb1b07069af1c51162a8e7850ef";
amzn_assoc_asins = "B0188X172A,B01KNG4F1A,B007PS00Z0,B00SG8MNTY";
Don't forget to check out my hubby's blog, Manning the Wall.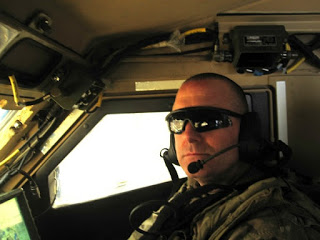 Never miss a post from Walking on Sunshine Recipes. Click on the box below to
Sign up NOW
and get new posts delivered to your inbox just once a week. I'll also send you a printable weekly menu to use to help plan your family's meals. You can also follow along with me on
Facebook
,
Pinterest
,
Instagram
and
Twitter
.