Happy Wednesday! I didn't mean to take "off" the past two days from blogging, but life is busy and I need a few days to get things done around here. Our daughter is getting married in TWO months and this weekend is her bridal shower.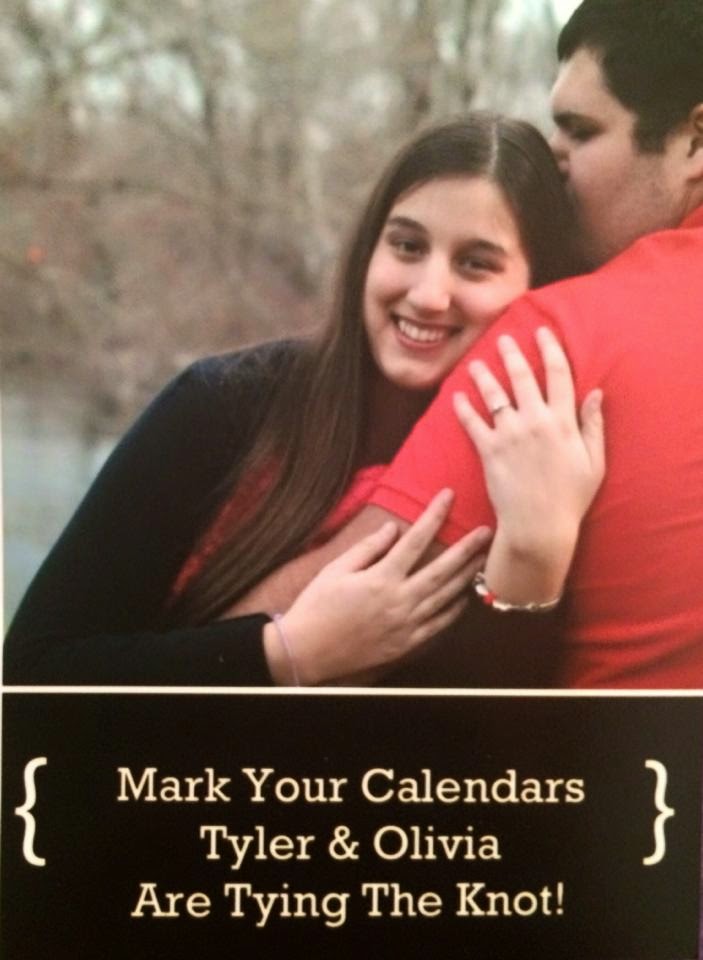 Olivia is home this week for spring break…she attends college down in Florida, where she met Tyler. So we've been busy running around trying to get everything done.
The weather has not been cooperating but it's suppose to be lovely on Saturday.
I'll be back next week with photos from the shower
and a few new ideas/recipes.
We need the weather to warm up soon so my hubby can finish this project…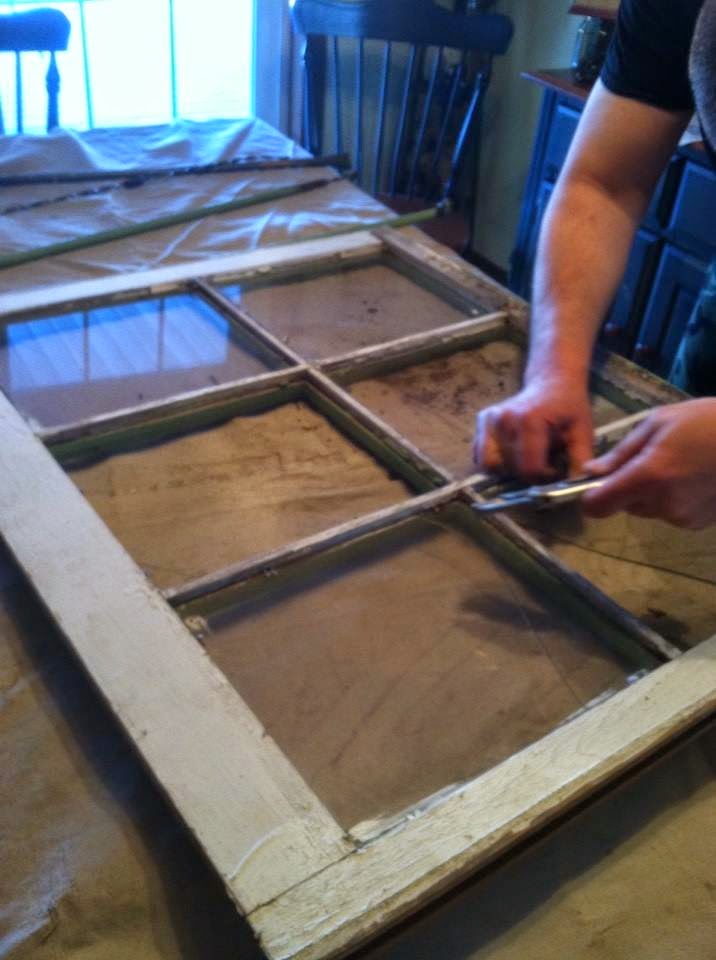 A fun project I've been working on for the shower…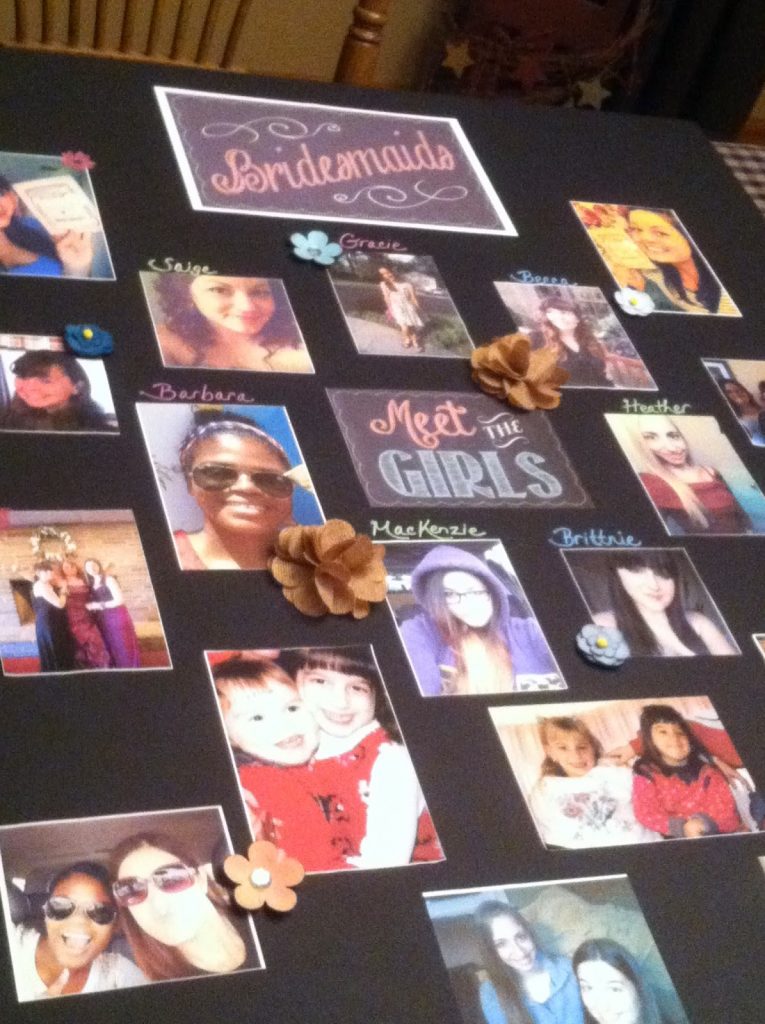 Another project for the shower.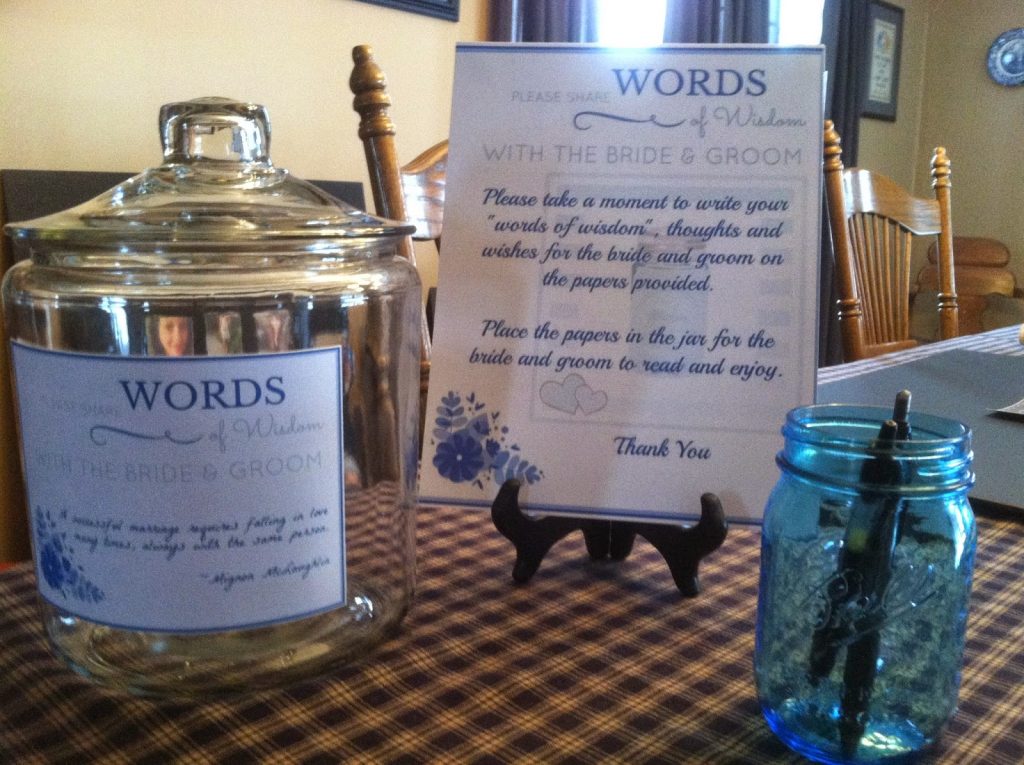 I'll be making 60 of these pudding mason jars for the shower…