This is a sponsored post written by me on behalf of Brita at Target for IZEA. All opinions are 100% mine.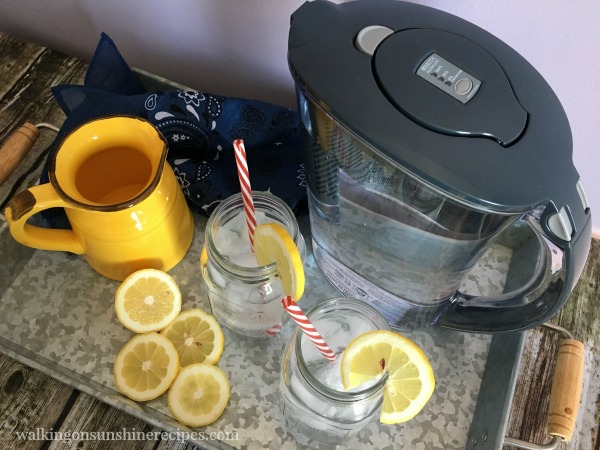 Today I'm sharing with you a great tip on water.
Yes, water. I'm sure most of you have heard of Brita and their pitchers that filter water. You might even have one in your refrigerator right now. Actually we have two.
We need to use a Brita to help filter our drinking water. We live on well water and we also have a water softener so the taste of our drinking water isn't always the best. We've relied on Brita for years.
But one of the things that was always a bother was waiting for the pitcher to fill up and pass through the filter; especially on days when we have a house full of company. Which is why I love the new Brita Stream Filter-As-You-Pour pitcher!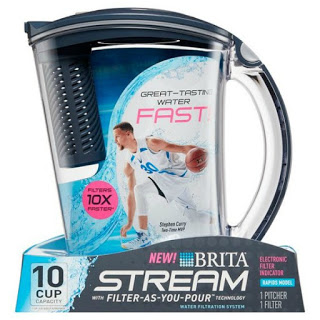 What is Filter-As-You-Pour Technology?
The Filter-As-You-Pour Technology is brand new within the Brita product line and it allows for faster filtration. No more waiting for the water to make its way through the filter. You just fill the pitcher and pour instantly, enjoying filtered water in a snap.
And it's easy to use! Flush your new Brita Stream filter with cold water for 15 seconds. Insert the filter into filter cage with the blue ring facing up. Press the filter until it clicks.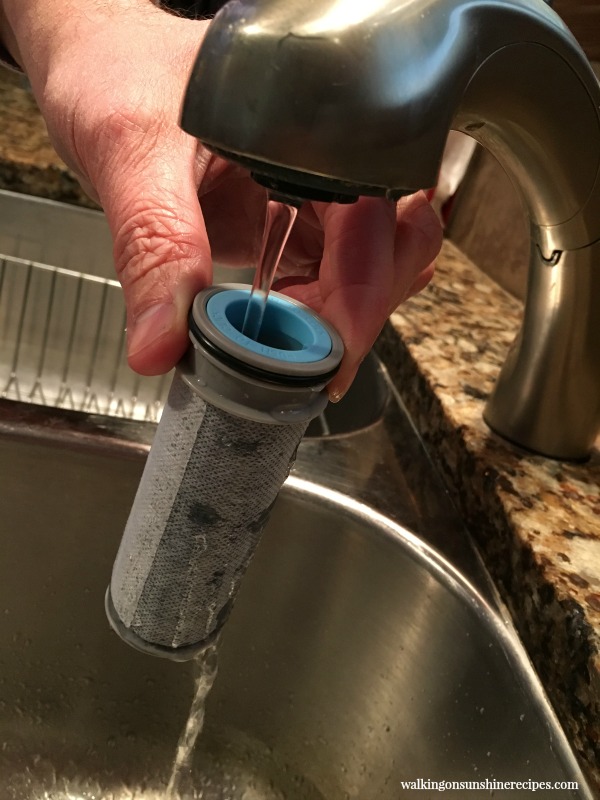 Install the filter cage onto lid with a firm twist and activate electronic indicator. The final step is to fill the pitcher with water.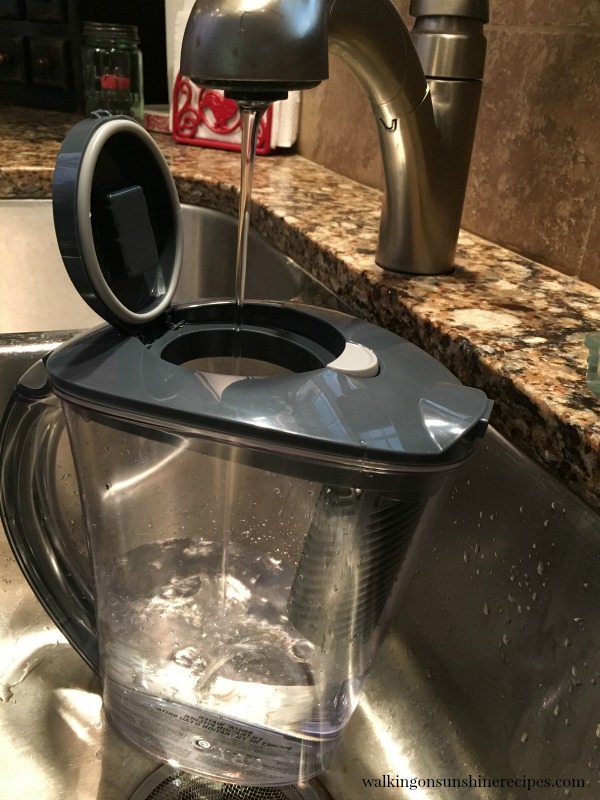 Enjoy a glass of great-tasting water! Yes, the water does taste amazing!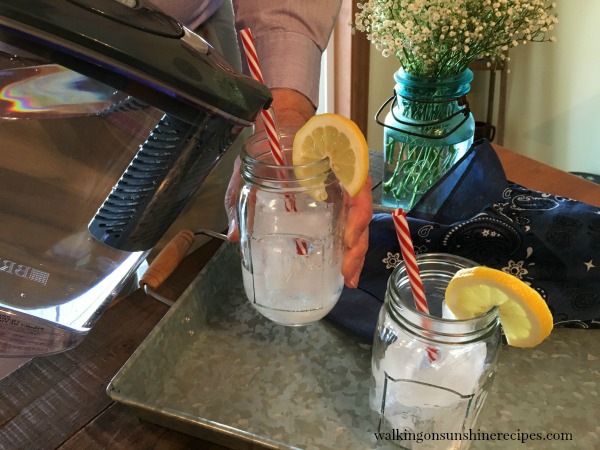 What are the Benefits of using this new Brita Pitcher?
Filters 10x Faster (vs. market leading pitcher system) – Fills instantly and pours immediately for clean, filtered water in a snap.
Great Taste – Reduces chlorine taste and odor for cleaner, great-tasting water.
Space Efficient Design – the sleek, modern shape takes up less space in the fridge.
Filters Ice Water – the compact filter leaves more room in the pitcher for water and ice.
Easily Fills Bottles – its controlled pour makes it easy to fill reusable water bottles.

For me another benefit of using this new pitcher is I don't worry about the water spilling out of the top as I walk it to the refrigerator from the sink. Yes, I am that person that always spills water on the floor, in the refrigerator and sometimes on me.

I love how easily the new streamline pitcher fits in my refrigerator as well. It also looks really nice on a serving tray.
The Brita Stream is
Available at Target
– go pick it up or order it online to have it shipped to you today!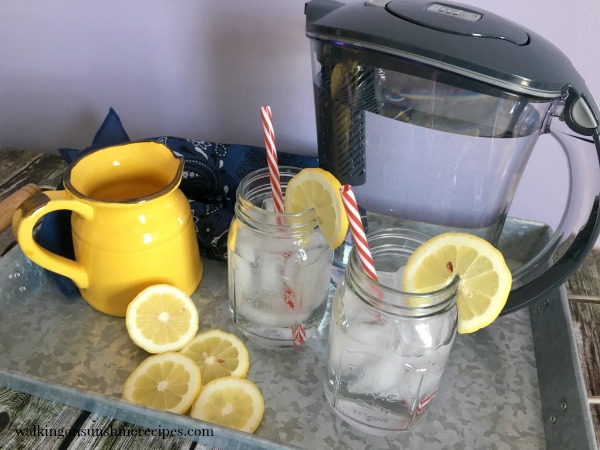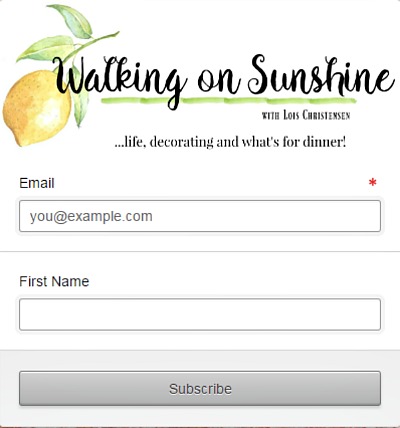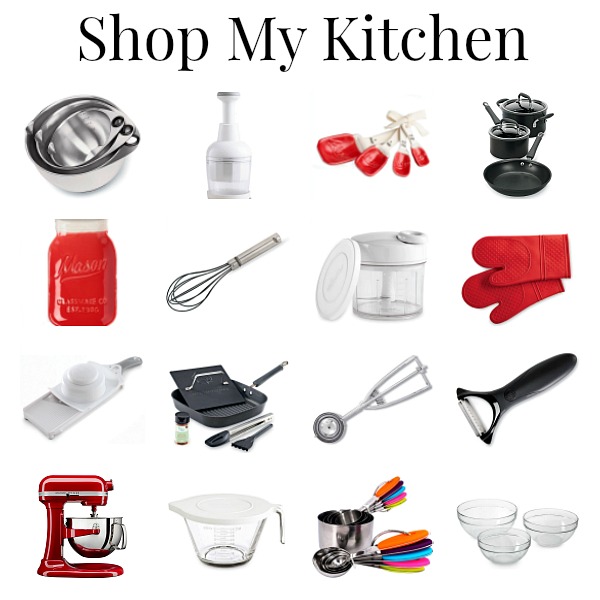 Don't forget to check out my hubby's blog, Manning the Wall.