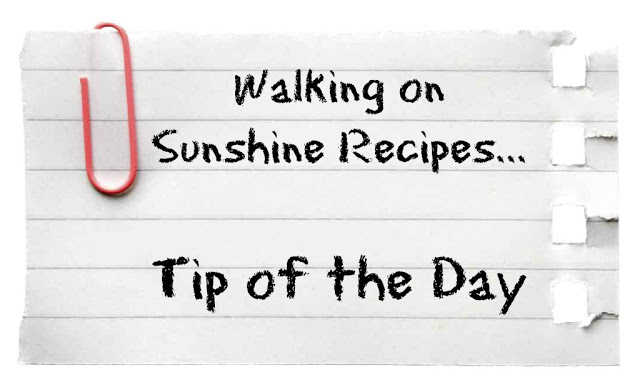 Have you ever had to use Tomato Paste in a recipe?
AND the recipe only calls for a tablespoon or two?
Here's what to do with the rest of the can…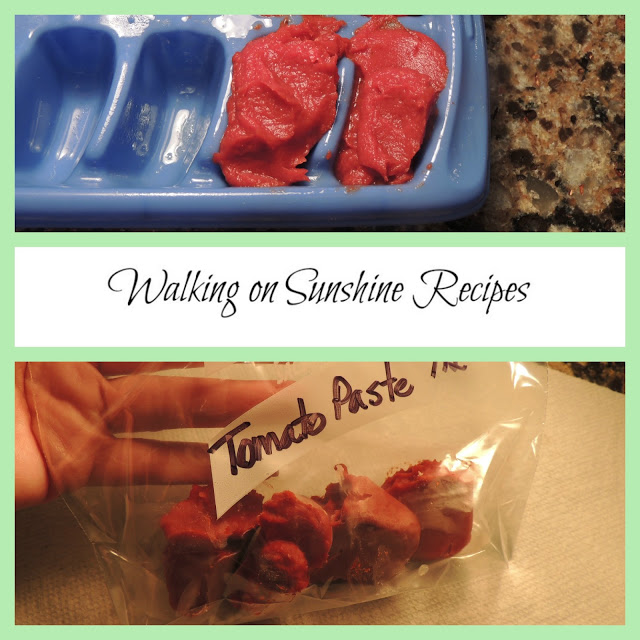 Measure 1 TBS of Tomato Paste and spoon into an ice cube tray and FREEZE.
Once frozen, remove and place in a freezer safe bag.
The next time you need tomato paste, just reach into your freezer and remove.