I have experienced a lot of pain in my life but I really truly
think there is nothing like a toothache.
I had a crown put on a tooth a week ago.
The tooth was fine. There was NO pain in this tooth at all.
I broke a filling off and there was no way to fix the filling, so they had to put a crown on it.
I have been in agony since the weekend.
I truly understand how some people can go mad from pain. LOL
BUT…
I wanted to let you all know about our sponsor for this week's
Foodie Friends Friday Linky Party…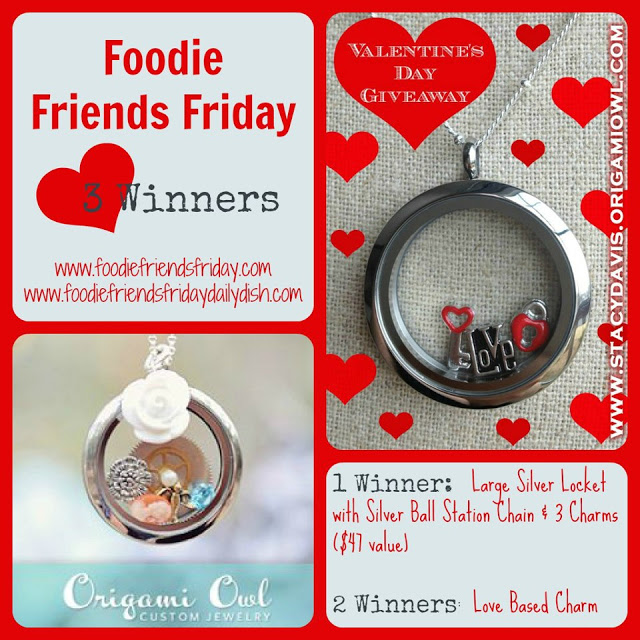 Isn't that great?
And please remember you do not have to link up a recipe to enter.
Just come to my blog tomorrow and join and make sure you check back
throughout the weekend at all the GREAT recipes that are being shared.
Enjoy your day!