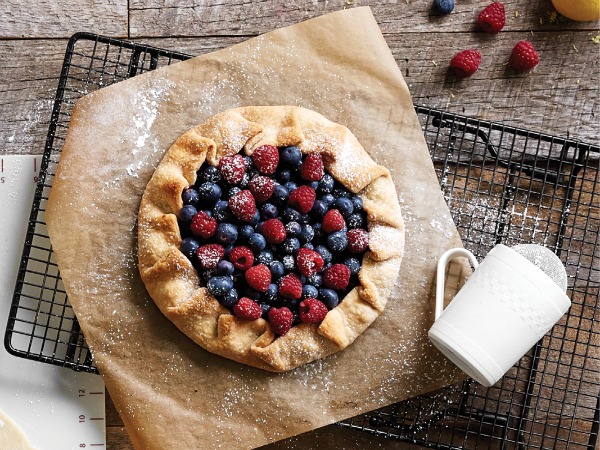 Do you sometimes feel like running your home is a struggle? Or there aren't enough hours in the day to accomplish everything you want to do?
One of my goals here on Walking on Sunshine is to help us all create a home and life that we all love as well as provide easy and delicious recipes that will get your family back around the kitchen table every night.
Today I'm sharing with you The Ultimate Homemaking Bundle that is filled with ideas, tips, recipes and strategies to help us all become the best at what we do in our homes every day.

This post contains affiliate links. Your cost is the same, but I earn a commission when you shop through them.  Your purchase helps support this site and the fun things I share. For more information, click here.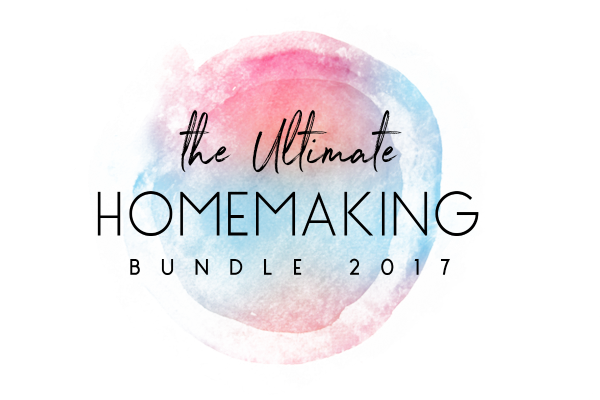 It's not like we expected homemaking to be a piece of cake. But I don't think any of us had any idea we'd be so tired, frustrated, and overwhelmed, right?  When I first became a wife and mom years ago, I barely knew what I was doing.  I've often said it here on the blog that I didn't even know how to cook when I was first married.  And there were no blogs back then to help me!
Oh, and developing systems to efficiently handle laundry and cleaning? Um… do I have to answer that?  Homemaking is filled with mundane tasks that never end, but here's the thing: do you want to spend more time overwhelmed by things you don't enjoy?
No, no, you do not.  So what if you could find resources to help you become better at homemaking and maybe even learn to love it?  Well, look no further, because I found something that might be just what you need: The Ultimate Homemaking Bundle.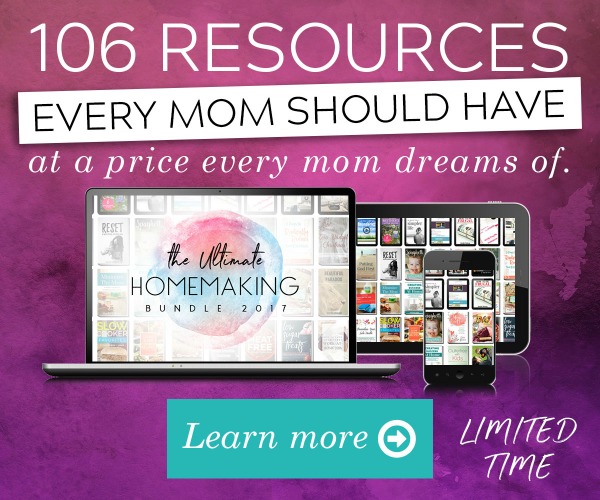 For six days only, everything you need (and then some) is in one fabulous package, for the most affordable price ever. (Seriously, just wait until I tell you the price.)
This year's edition of the Ultimate Homemaking Bundle includes 50 ebooks, 21 eCourses, 14 printables, 2 videos, 2 audios, 2 summits, and 1 membership site.
These top-quality resources cover everything you need to make homemaking and mothering feel less stressful… quick & healthy recipes, homemaking printables, cleaning tips, sizzling date night ideas, parenting helps, and so much more.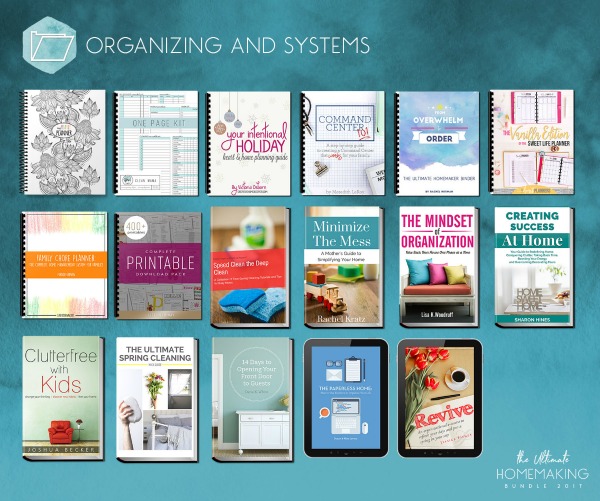 For less than the cost of a meal out (and you won't need to be rescued by drive-thru after this!), you'll get a complete library to help you:
Cook up wholesome recipes for your family
Build stronger relationships with your kids (even your teens)
Discover speedy cleaning routines for the toughest messes
Rekindle the romance in your marriage
Put self-care back into your life
and finally enjoy homemaking.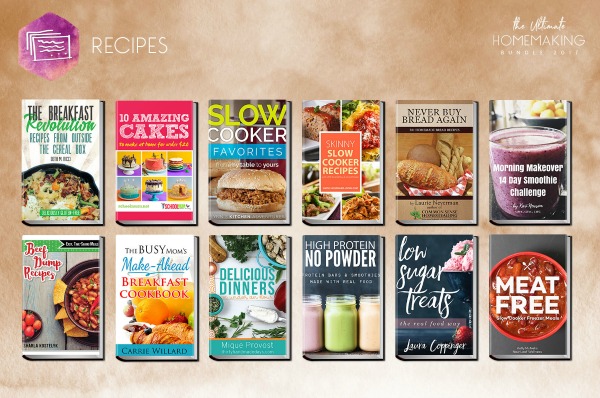 Plus, it comes with over $290 worth of bonus offers from companies you'll love (this is one of my favorite parts). You sort of need to see it to believe it, but the package includes 106 digital products and it's worth over $1980!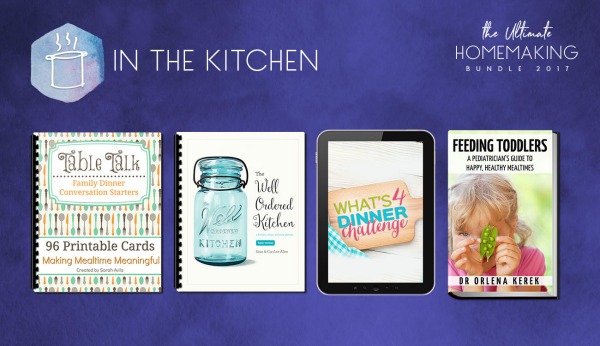 Besides being so incredibly helpful, one of the things I like best about the bundle is the price. By offering it for a short time only, they're able to give you access to over $1980 worth of amazing products for a whopping 97% off!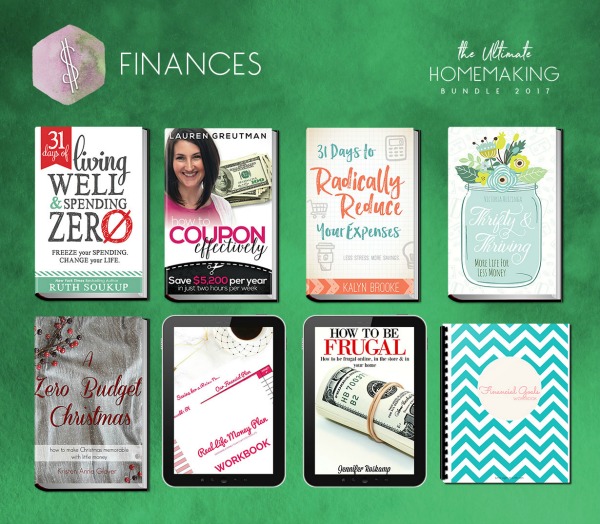 Here's how it works:
Visit their website, take a quick look at all the goodness that comes in this package, then click the "Get my copy now!" button to go through their simple and secure 3-step checkout process.
You'll receive an email with a login to their online access portal, where you'll begin downloading your eBooks, signing up for your eCourses, and redeeming your free bonus offers.
Use their Getting Started Guide to pick the topic you want to tackle first and start your stress-less homemaking journey!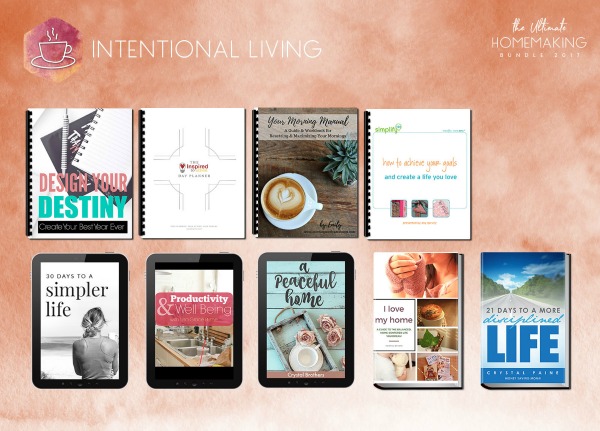 The most important detail, though, is that this bundle is available for just six days! After Monday night, May 1st, the sale ends and you'd have to buy all of these products individually.
I'd hate for you to miss out, so click HERE https://us154.isrefer.com/go/homebundle/a8364/ to learn more or buy the bundle. It's even backed by a 100% happiness guarantee, so you can make sure it's right for you. No one should have to feel overwhelmed by homemaking because it costs too much or they can't get the help they need.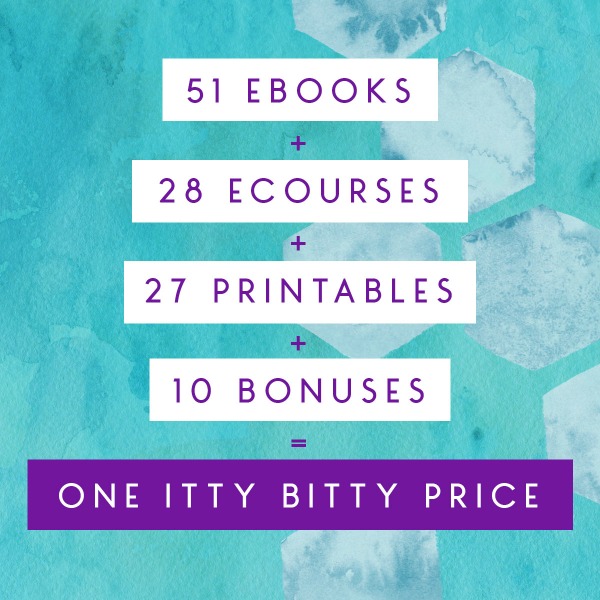 Becoming efficient as a homemaker is one thing. Fully embracing all the messy moments and hard times and loving it (most days) is another. But it's not out of reach.
(Psst… the bundle goes away at 11:59 PM Eastern on Monday, May 1st, so don't wait!)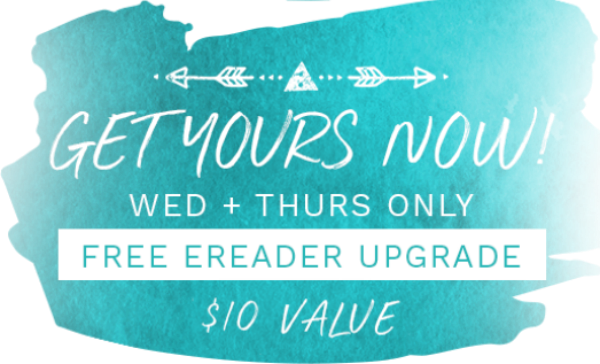 Click on the photo if you'd like the recipe to the