Today we are starting something new on the BLOG.
I love when I find a great kitchen tool that makes life easier for me
and today will begin sharing these favorite tools with you…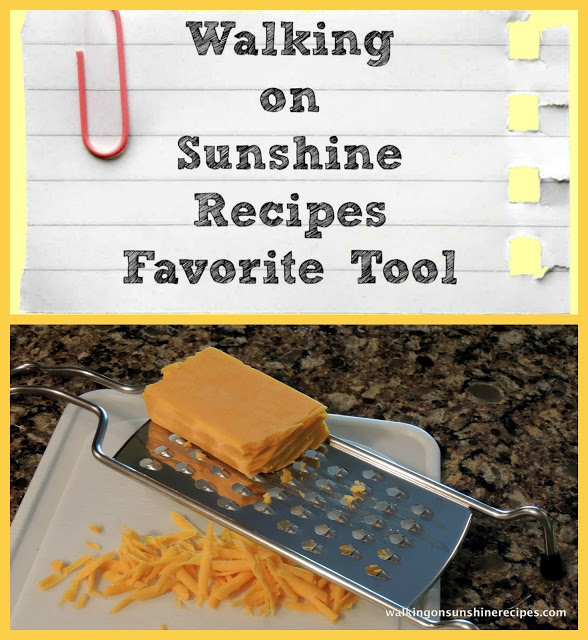 The very first tool I am sharing with you is this AMAZING grater
that I purchased at Williams Sonoma a few months ago.
It is perfect for grating cheese…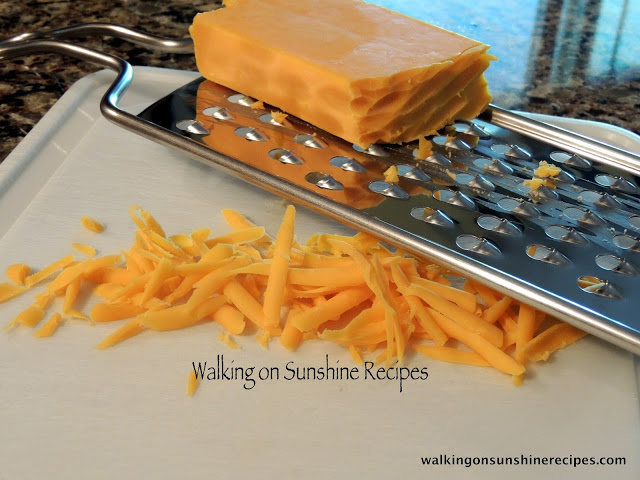 AND vegetables…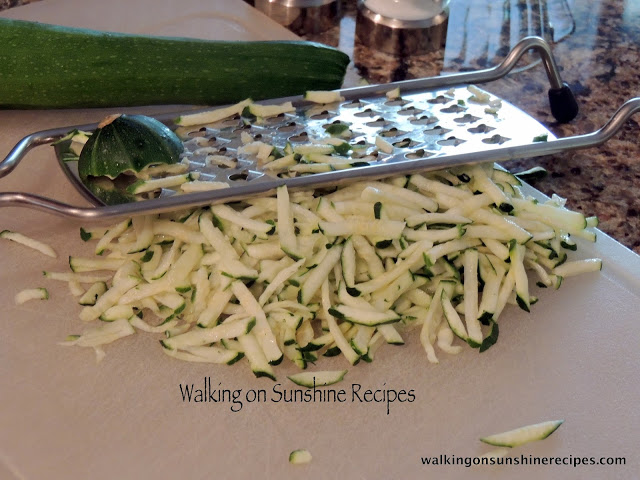 At $30, it's not a "cheap" tool, but it is so worth the money.
I use it all the time.
You don't have to struggle to push the cheese or vegetables against the grater at all.
It has rubber feet on one end that keep the grater in place…keeping it from sliding all
over the cutting board.
And the best part… clean up is EASY.
It is dishwasher safe or washes just as nicely in hot soapy water.
If you're looking for a grater, I highly recommend this one from
Williams Sonoma.
AND coming tomorrow, a recipe using all that yummy zucchini above.
Enjoy your day!