Yesterday
I shared a photo of the communion table at the church that I grew up in and that my father pastored in Queens, NY. I realized that I never shared with you photos from a visit we made back in June 2011. We went into the city to celebrate the birthday of a dear family friend and I had some fun taking photos and remembering.
Jamaica Hospital, where I was born.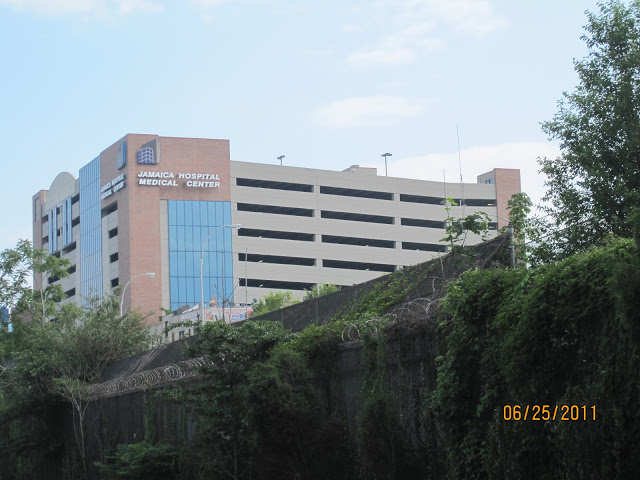 Bethlehem Church, Queens, NY.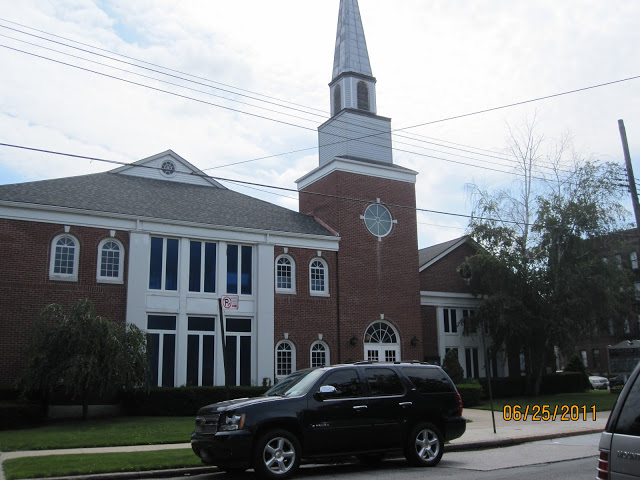 The Parsonage; the house I grew up in.Yes, our commute to church was GREAT.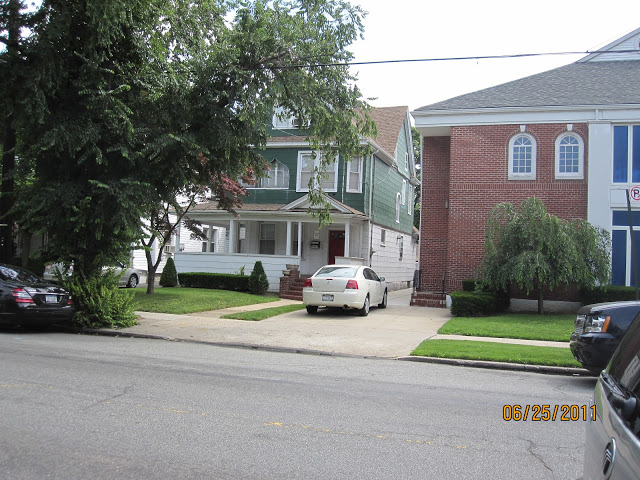 The communion table and pulpit.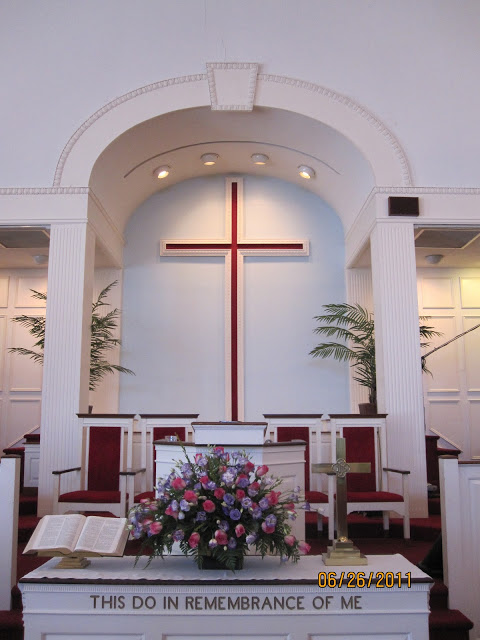 The view from the balcony.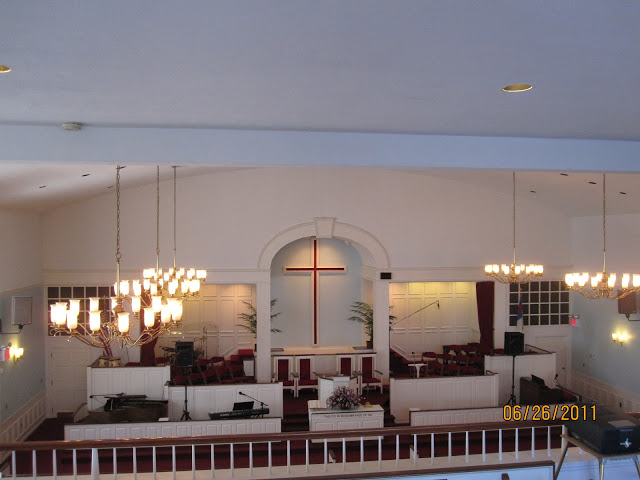 Key Food grocery store where we went shopping. This was 2 blocks from our house and I would walk it many times.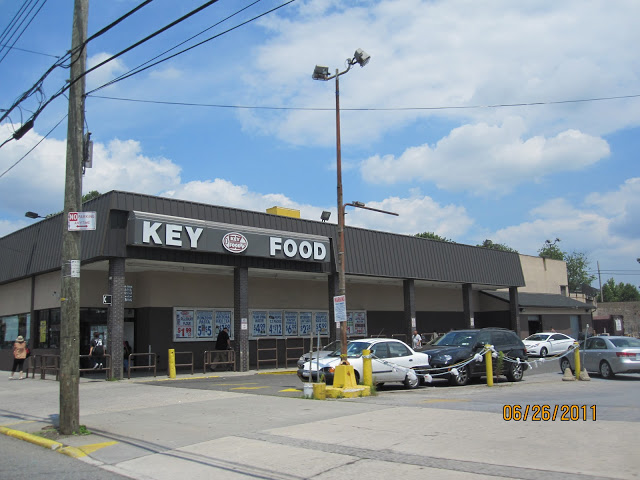 The Q10 bus that would stop in front of the church and take us up to Kew Gardens to get the F train into the city.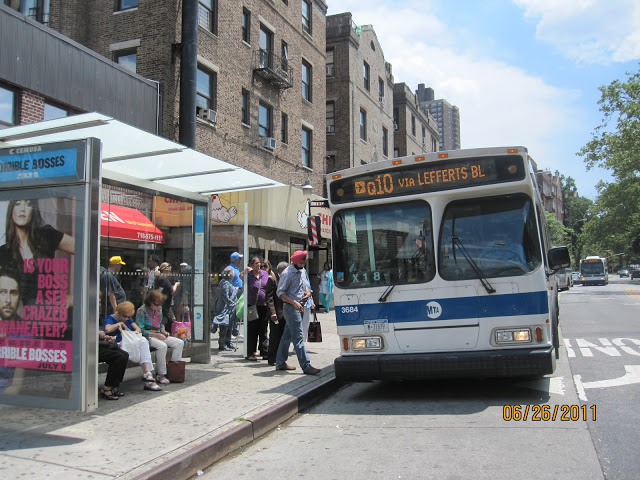 The statue of Civic Virtue on Queens Blvd. My father use to tell my sister and I NOT to look at it when we would drive by to get on the Van Wyck Expressway. We always called it "The Naked Man Statue."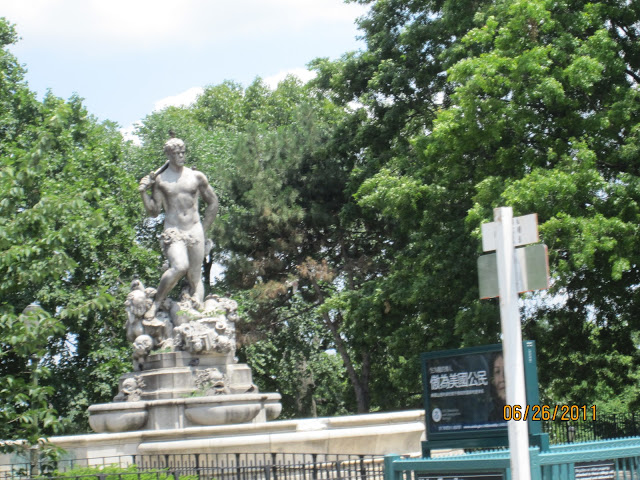 I used to take the A train into work. This station is up on Liberty Avenue.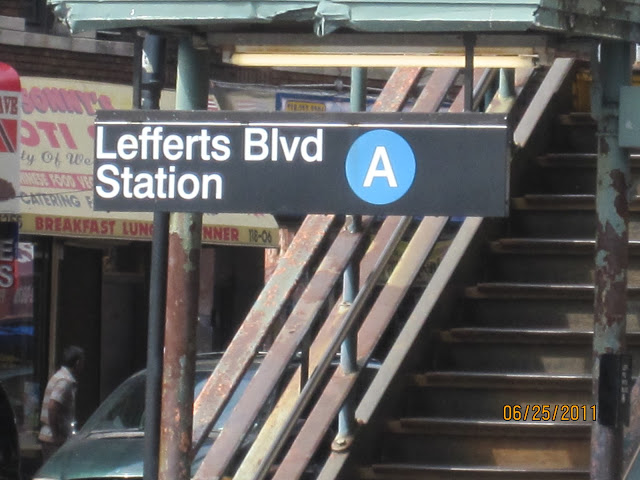 A fun photo of me standing in front of the bathroom mirror where I spent so much of my time as a teenager with my friends.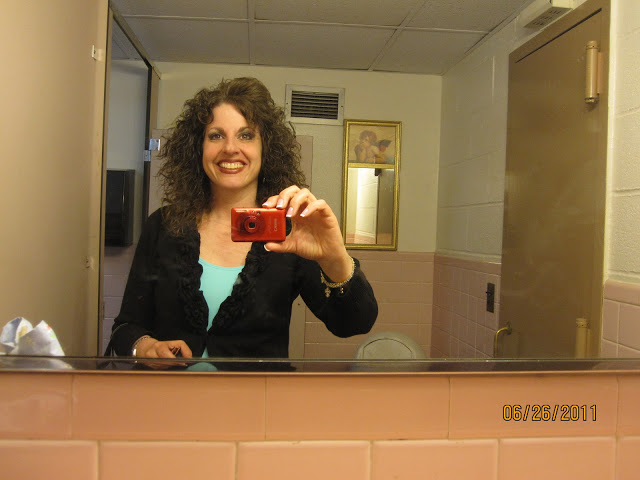 Hope you enjoyed my little trip down memory lane!