Who doesn't love apples?
Or an EASY apple dish that just happens to be DELICIOUS?
Apple Bundles


Ingredients:
Pie Crust
Apples
Cinnamon and Sugar Mixture
Begin by peeling and slicing your apples.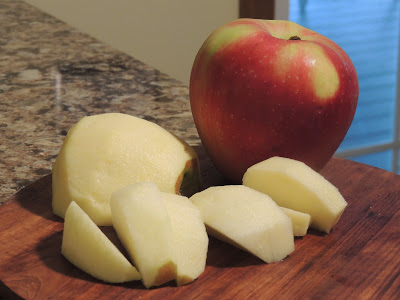 Toss the apple slices in your cinnamon and sugar mixture.
I combined ⅓ cup sugar with 1 teaspoon cinnamon.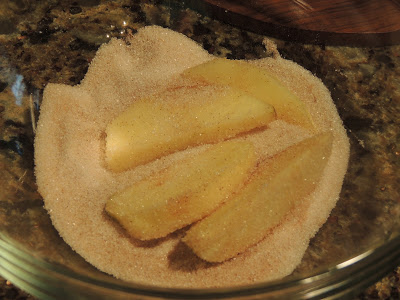 Next, roll out your pie crust and using a pizza cutter, cut your pie crust into strips.
I made my own pie crust that you can find the recipe and really
EASY
instructions
HERE.
Now, please imagine that the strips are all nice and even in this photo.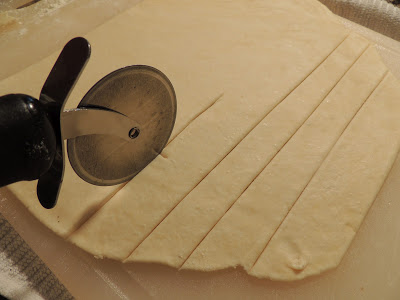 Take an apple slice and place it on a strip of pie crust.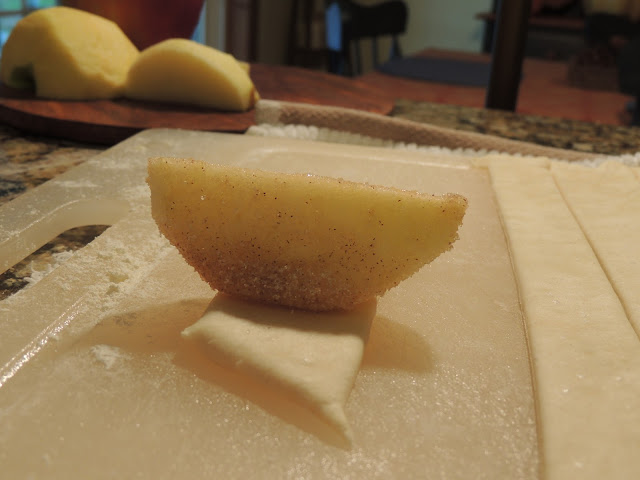 Roll the apple up.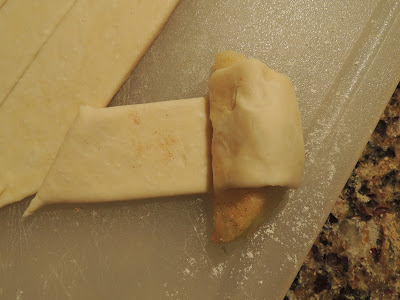 And place on a baking sheet.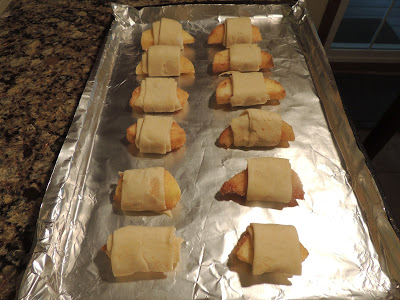 The original recipe doesn't call for this next step, but I brushed
each apple bundle with melted butter and sprinkled MORE cinnamon/sugar on top.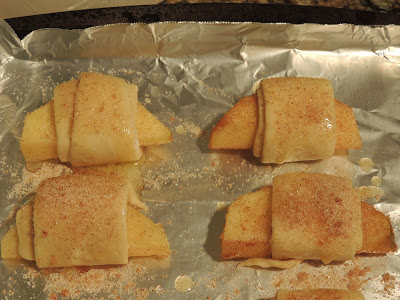 Bake in a 350 degree oven until nice and golden.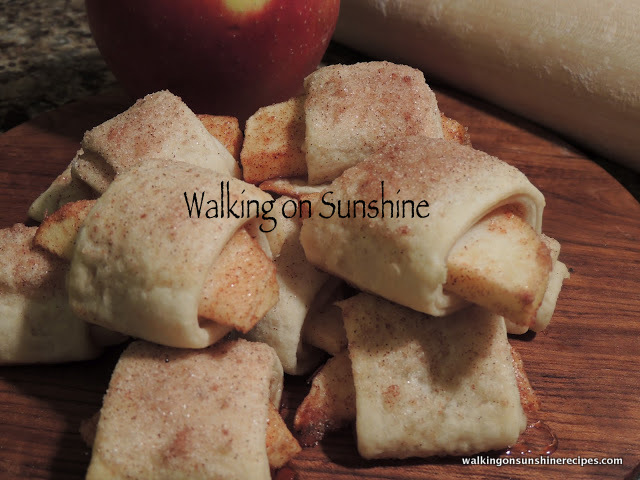 Don't they look DELICIOUS.