It's that time of year again! The leaves are changing color, the air is getting cooler, and Halloween is just around the corner. One of the best things about this spooky holiday is the abundance of delicious Candy Corn Desserts.
From cookies and cakes to pies and trifles, there's no shortage of ways to enjoy this festive treat. Whether you're looking for a traditional recipe or something a little more creative, there's sure to be a candy corn dessert that's perfect for you.
Make sure you print out the FREE printable tags below and get your sweet tooth ready and prepare to indulge in some of the best Halloween treats around!
Check out all the other Halloween Themed Recipes for even more delicious ideas.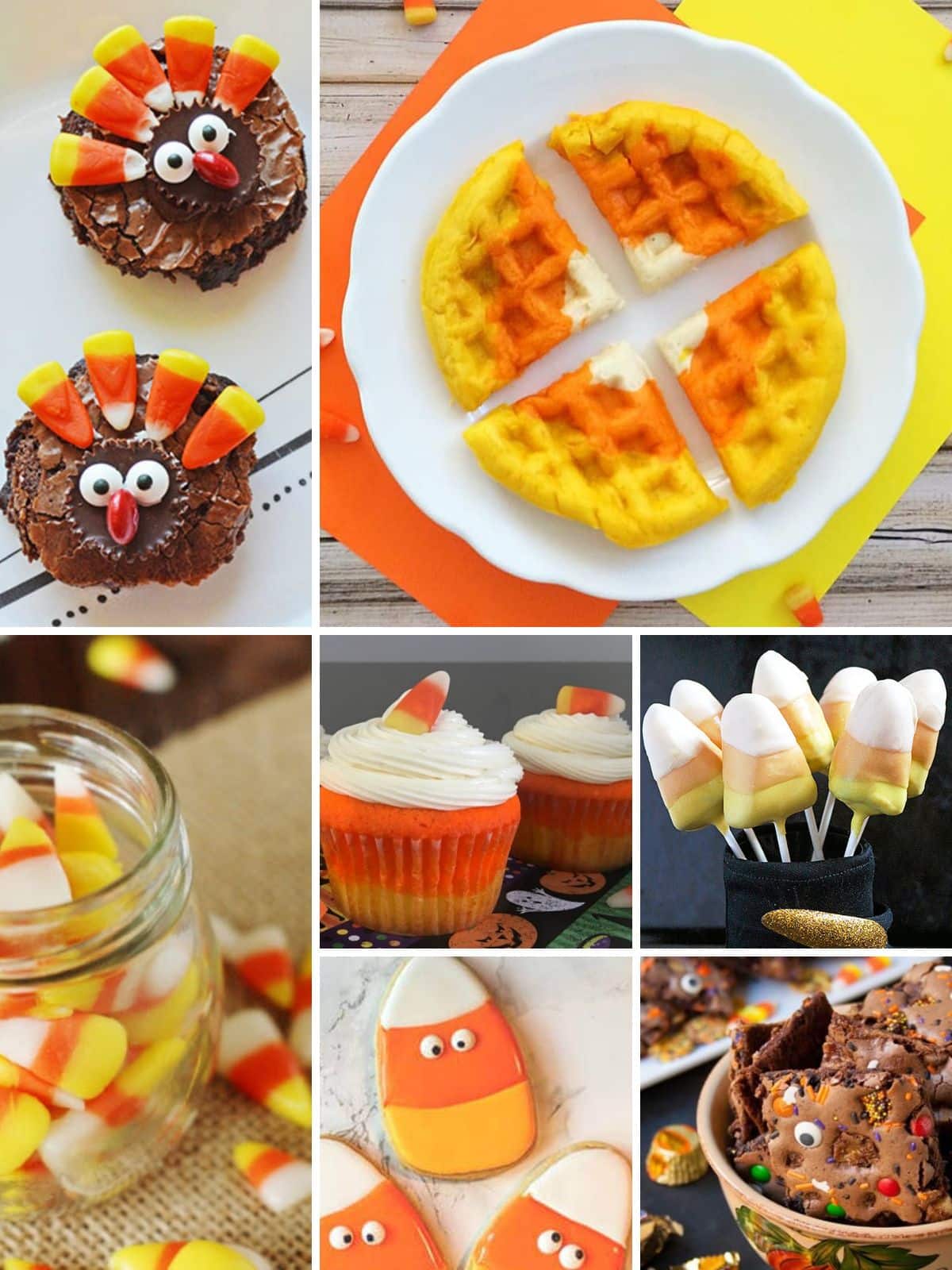 Growing up I always knew summer was over when my mother would purchase a bag of Candy Corn candies.  It symbolizes the start of Fall...right? Candy corn isn't just for eating by the handful.
Halloween is a great time to get creative in the kitchen and whip up some festive treats. If you're looking for something that the whole family will love, try one of these easy recipes.
For a sweet treat, try ghost marshmallow trifle. If you're feeling adventurous, you can make your own candy corn with the recipe I'm sharing as part of this collection.
Whatever you choose, these Halloween treats are sure to be a hit with kids and adults alike. So get in the spirit of the season and enjoy some spooky fun in the kitchen!
Make sure you check out my other fun collection of Halloween Brownies.
Table of Contents
💭What is Candy Corn?
Candy corn has been around for over a century and resembles dried corn kernels. It's considered a "mellow cream," a name for a type of candy made from corn syrup and sugar that tastes a little like marshmallows. Candy corn tastes very rich but it's actually fat free.
💭How many pounds of candy corn are produced each year?
Candy companies produce nearly 35 million pounds of candy corn every year? That's about 9 billion individual kernels of corn.
It usually comes in three different colors, yellow at the bottom, orange at the center and white at the top. There is now a wide variety of other colors and flavors depending on the holiday. That's right, you can now get candy corn almost year-round!
More Information
More Information
More Information
💭What to do with candy corn?
Halloween is a time for candy, and what better way to celebrate than by incorporating candy corn into delicious desserts? Candy corn cakes are a popular choice, with the colorful candies used to decorate the top of the cake.
For something a little different, try making candy corn cookies. The cookies are made using a sugar cookie dough, and they are decorated with frosting and candy corn.
If you want a truly unique dessert, try making candy corn ice cream. The ice cream is made with a candy corn flavored ice cream base, and it is topped with whipped cream and more candy corn.
No matter what dessert you choose, adding candy corn is sure to make it extra special.
🍽 Helpful Kitchen Tools
This post contains affiliate links. That means that if you make a purchase after clicking on a link I may earn a small commission at no extra cost to you. For more information, click here.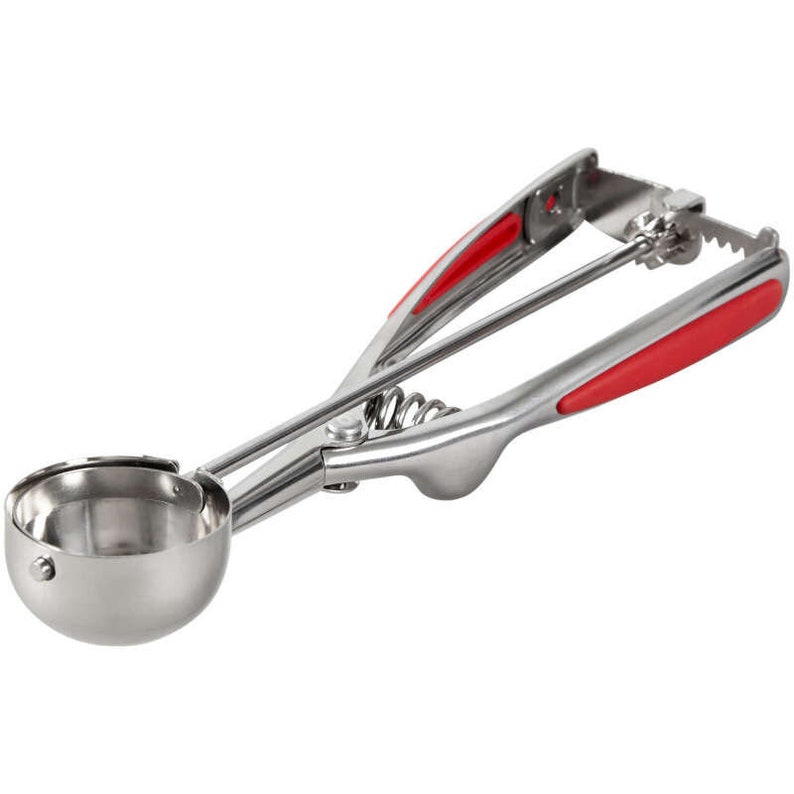 More Information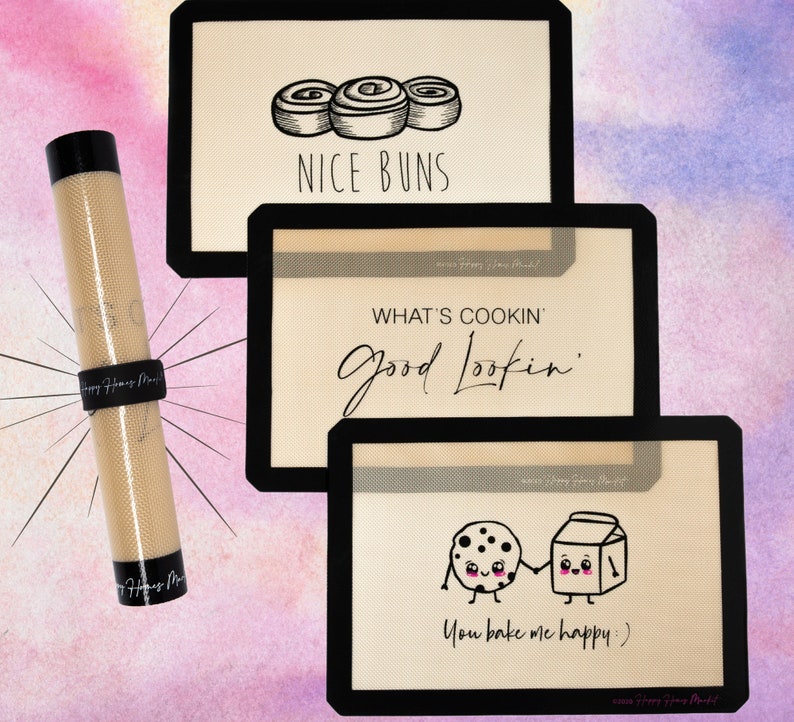 More Information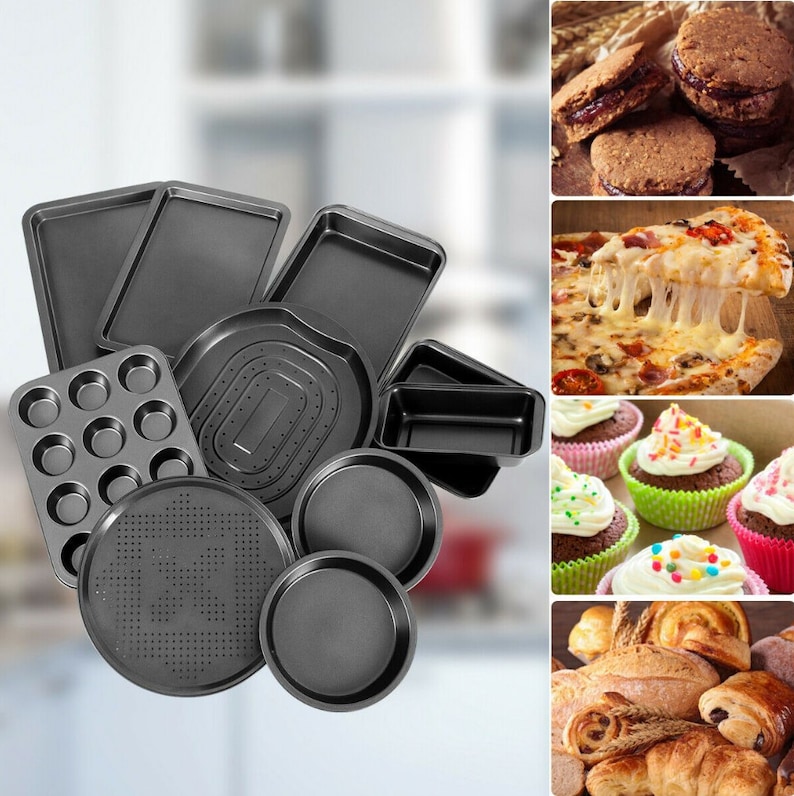 More Information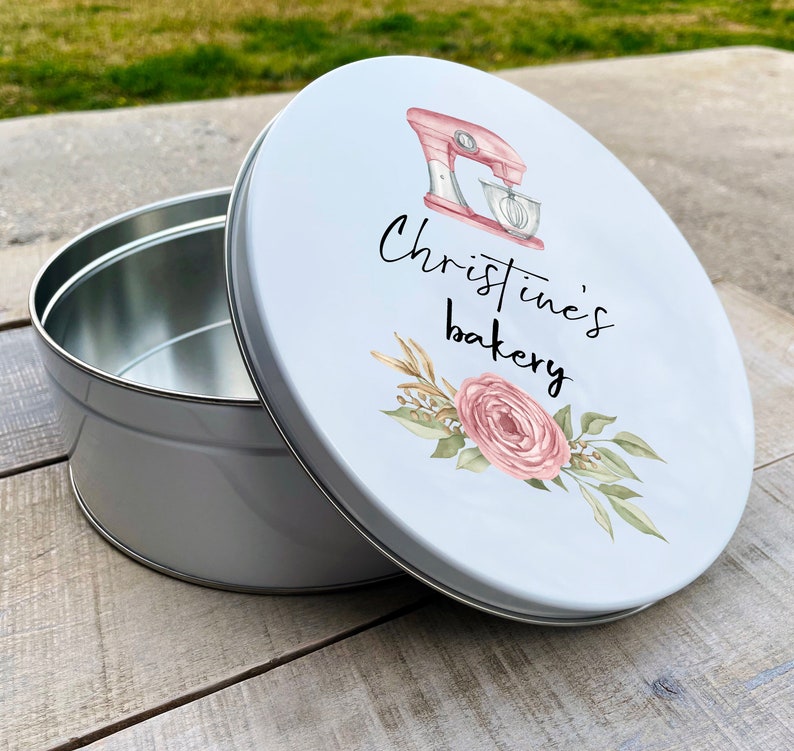 More Information
⭐Before You Begin! If you make this recipe, please leave a review and star rating. This helps my business thrive and continue providing FREE recipes.
Candy Corn Desserts Perfect for Fall
Yummy Candy Corn Desserts that will make Halloween and Thanksgiving more tastier this year. FREE Printable Gift Tags included.
This recipe has been updated since it first appeared in 2018 with new photos and information. I hope you enjoy the updates as much as I enjoyed working on them!