Today I'm sharing with you a fun Dear Santa Printable for Christmas that your children or grandchildren can use to write and send letters to Santa this holiday season. I even found tips on actually mailing the letters to the North Pole and how to get a reply back from Santa.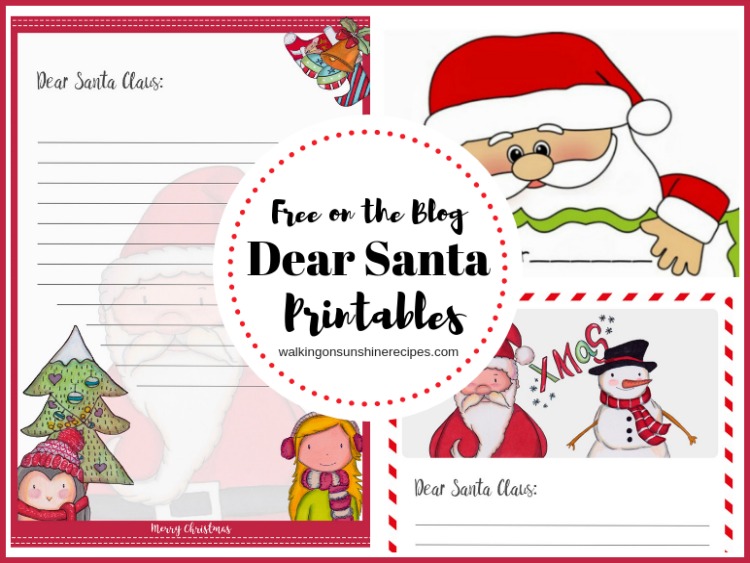 Dear Santa Printable
Do your children enjoy taking the time to write a letter to Santa Claus every Christmas? If they do, you're going to love the Dear Santa Printable I have for you today!
Growing up we never believed Santa brought us gifts. It was always a fun story my parents would tell us, but when I questioned my father about why there were never any gifts from Santa under our tree my father gave me explained to me the importance of learning the true meaning of Christmas.
Holiday Traditions
But I still think it's fun for the kids to hear about Santa Claus and all the fun holiday traditions. We made sure we took both our children, Olivia and Michael, to visit with Santa every year and have their photo taken as well.
I remember Michael's first visit with Santa. He's crying...which is something Olivia never did. She was always found Santa to be fun. In fact one year when she was three we were at the mall shopping and of course made the visit for Olivia to see and chat with Santa.
Santa asked her what she wanted for Christmas and she immediately told him, "a flashlight." Santa asked again and she answered, "a flashlight." Santa finally said to her, "well, how about if I put a dollhouse under the tree for you?" And Olivia shook her head and said, "no, just a flashlight."
And yes, that year Olivia received her flashlight! I was so happy we took her to see Santa because I had no clue she wanted a flashlight. Which is why the Dear Santa Printable is not only cute, but necessary!
How to use the Dear Santa Printable
I'm sharing with you a few different printables that are fun for kids to start and finish their own letter right to Santa. There's even steps below for how you can mail the letters and get a response back from Santa, which is something YOU need to do.
Dear Santa Printable with Penguin and Little Girl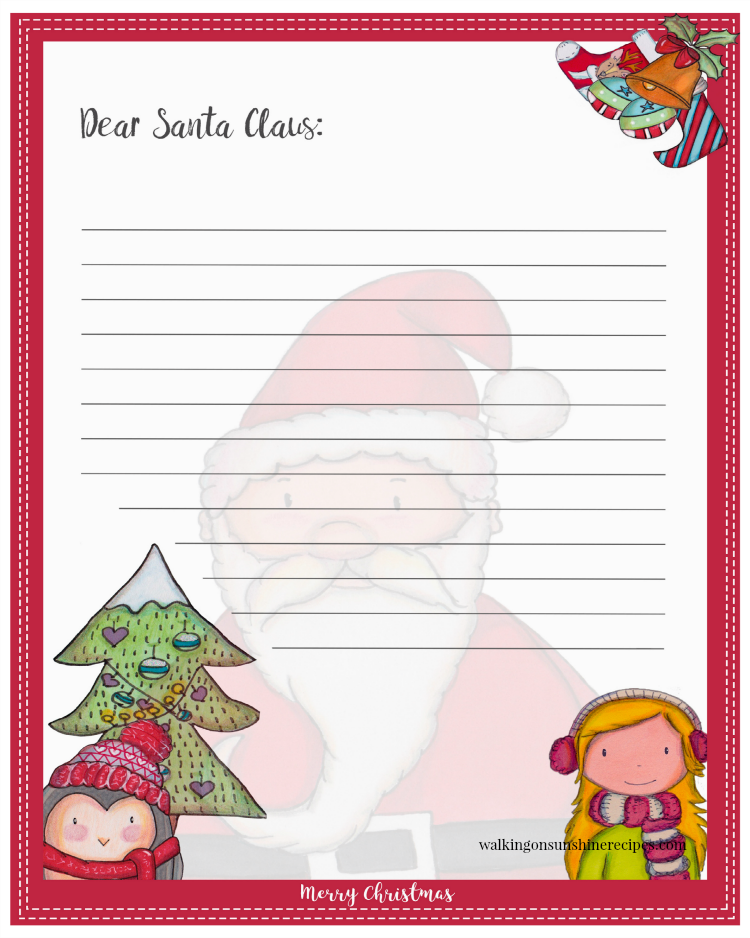 Dear Santa Printable with Cute Snowman
Dear Santa Printable for Young Children
This printable letter is very easy for younger children that are maybe just learning to write. They can even draw a picture of what they'd like in the space provided.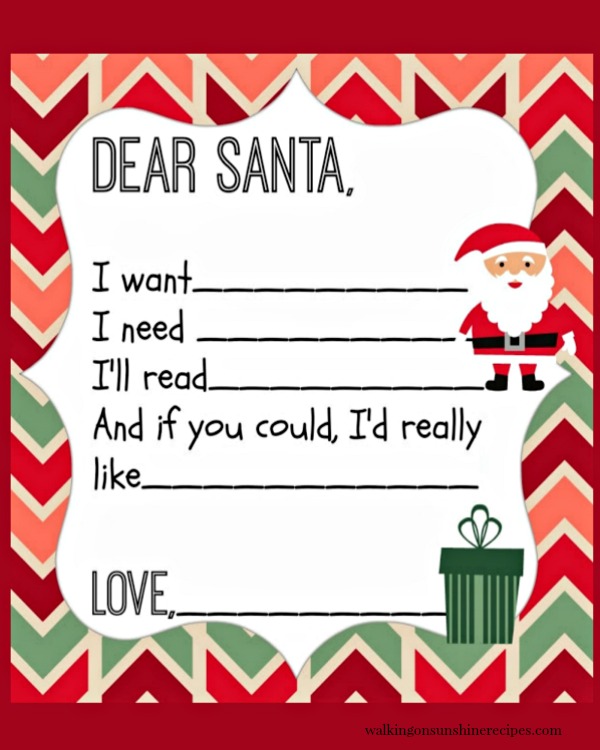 How to Mail the Dear Santa Printable Letters
Now this is something I didn't know! The USPS has a "Letters from Santa" program that encourages children in letter writing, stamps and penmanship. Here are the instructions from the USPS website on how to mail a letter to Santa:
Have the child write a letter to Santa and place it in an envelope addressed to: Santa Claus, North Pole.
Write a personalized response to the child's letter as if it were written by Santa and sign it "From Santa."
Put the letter in a stamped, sealed and addressed envelope to your child.
Add the return address: SANTA, NORTH POLE, to the envelope with a first-class stamp attached.
Place the "From Santa" addressed letter to your child along with their Dear Santa letter into a larger envelope with appropriate postage, and address it to:
NORTH POLE POSTMARK
POSTMASTER
4141 POSTMARK DR
ANCHORAGE AK 99530-9998
They recommend sending the letters no later than December 8th so that they can be received by the Anchorage, AK, Postmaster no later than December 15th.
Santa's helpers in Anchorage, AK, will take care of the rest!
Christmas Thank You Note Cards
It's never too soon to teach our children to send thank you notes to family and friends for the gifts they receive over the Christmas holiday. This is a cute one that I know will put a smile on the faces of your relatives.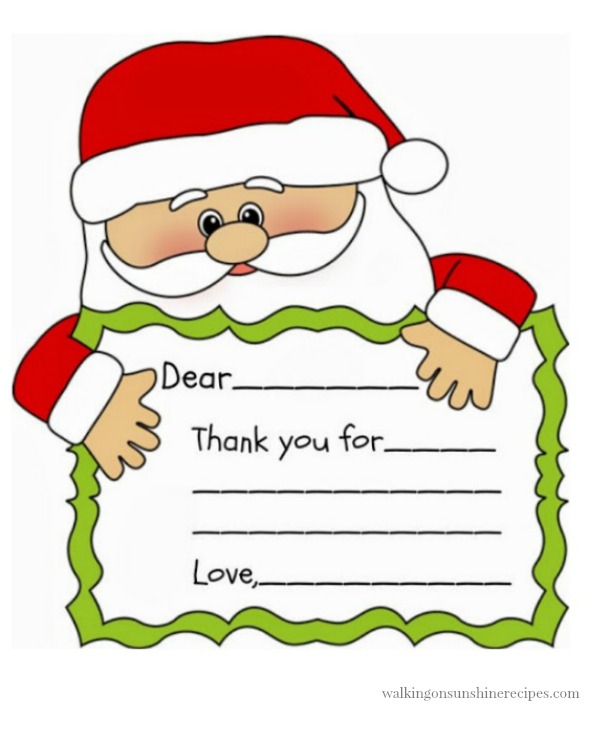 How to Print the Dear Santa Printable Letters
Select which letter you'd like...or all if you want, and click on the button below the appropriate photo.
Once you click the button below, you will be taken to box.com and you can download the printable.
Once the printable is downloaded, you'll be able to print it out using whichever print program you have for your computer.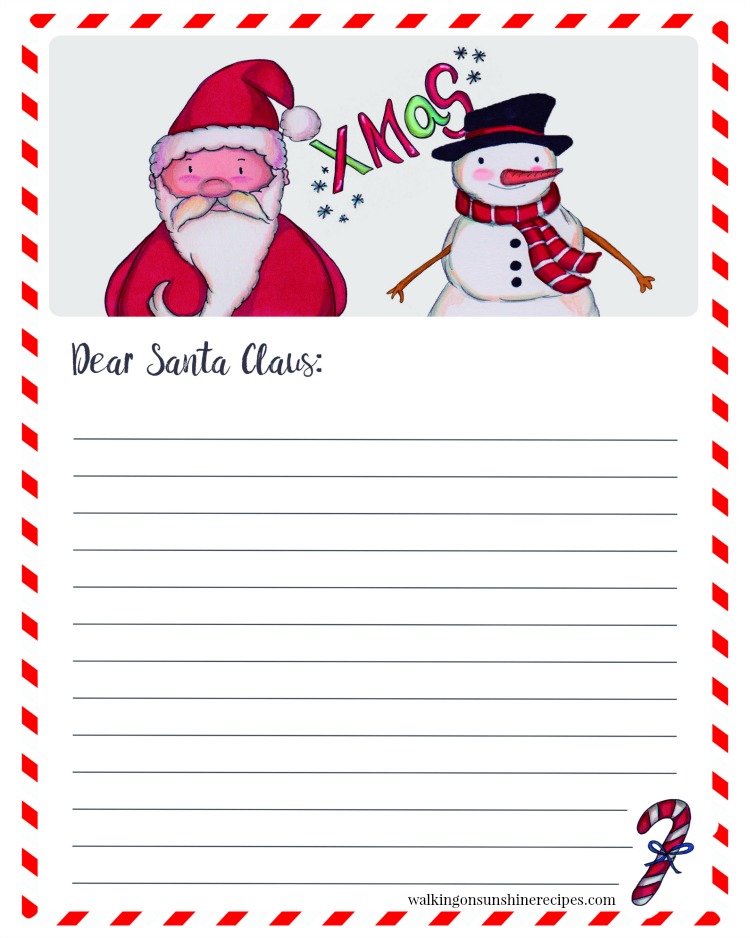 Dear Santa Letter with SnowmanClick HERE to Print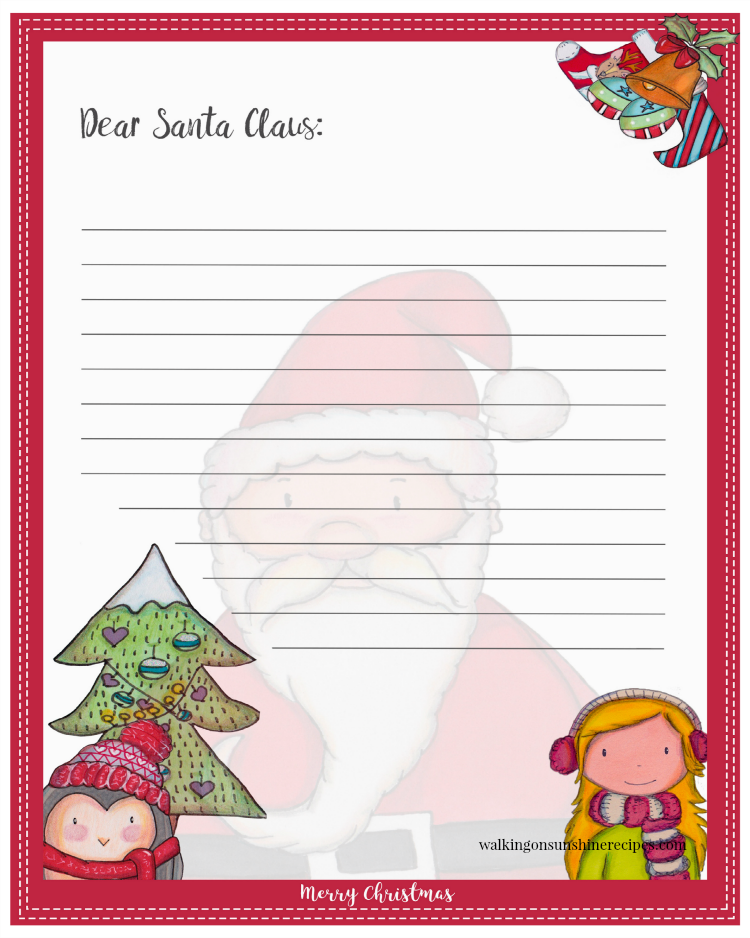 Dear Santa Letter with Penguin and Little GirlClick HERE to Print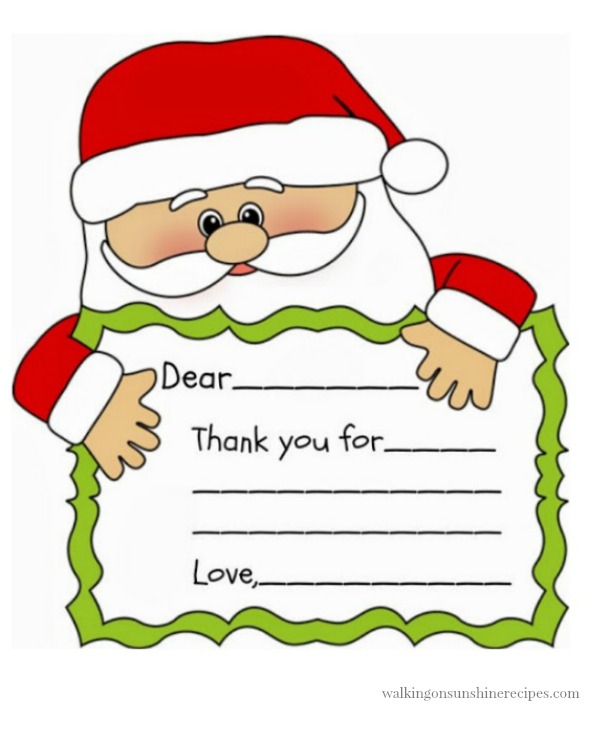 Thank You PrintableClick HERE to Print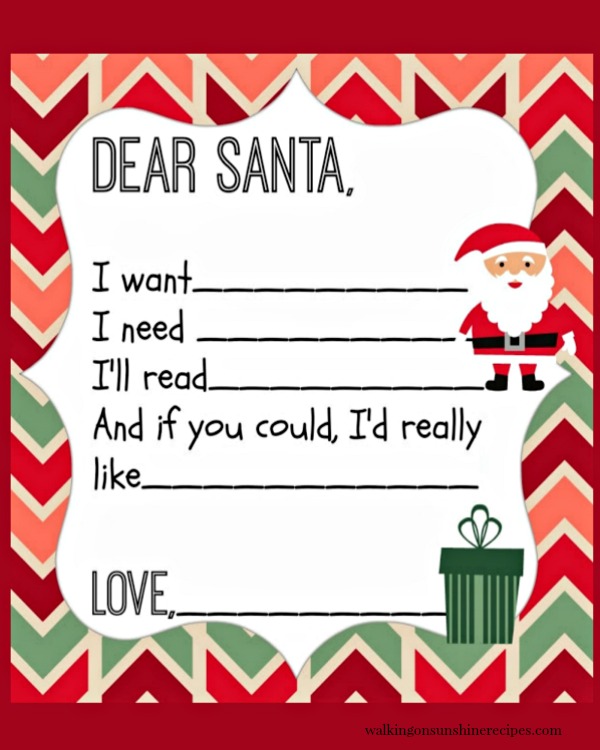 Dear Santa Fill in the Blank LetterClick HERE to Print
If you'd like more FREE printables, subscribe to my newsletter and you'll have access to my Printables Library.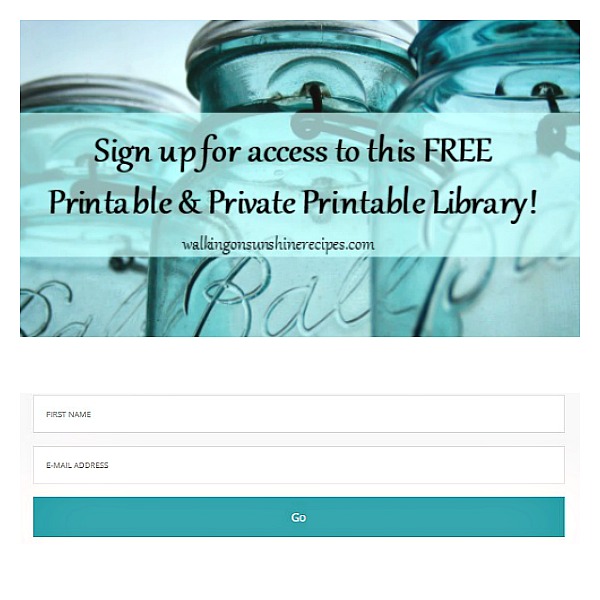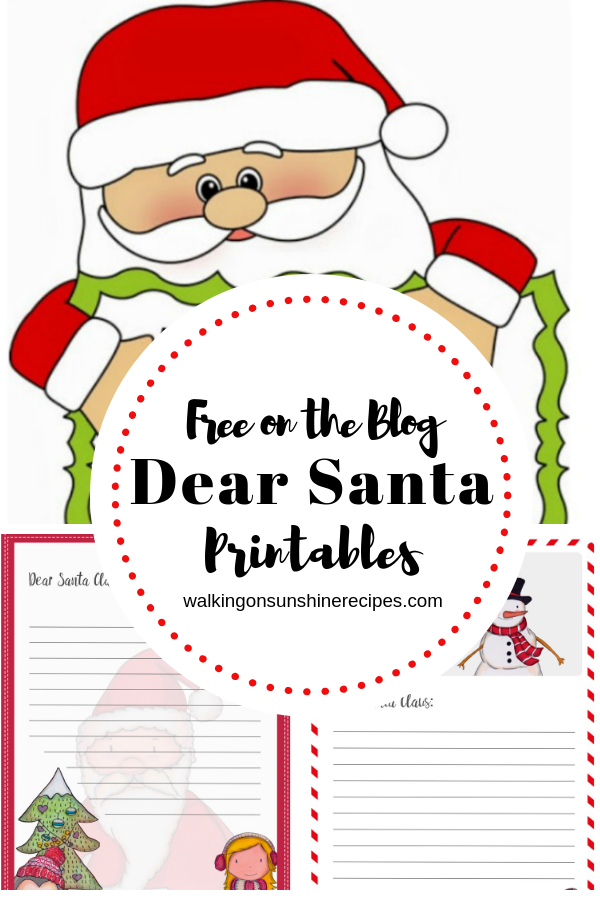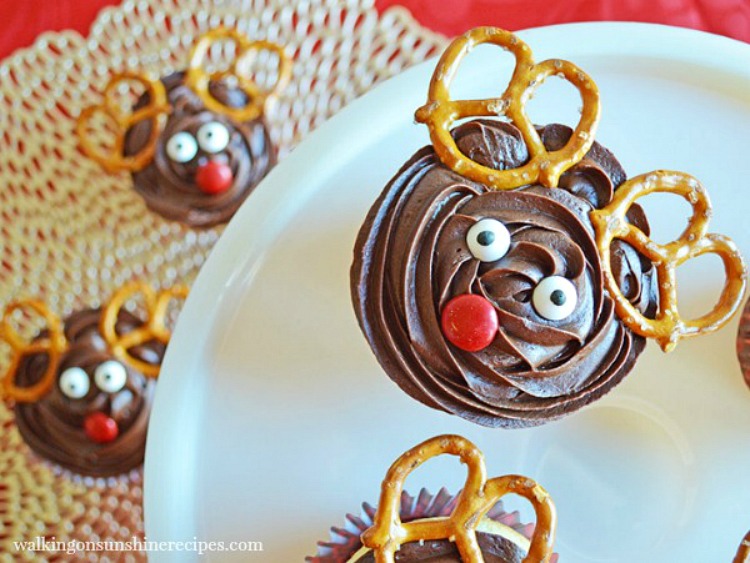 Reindeer CupcakesMore Information
Chocolate Covered PretzelsMore Information
Christmas Cookie RoundupMore Information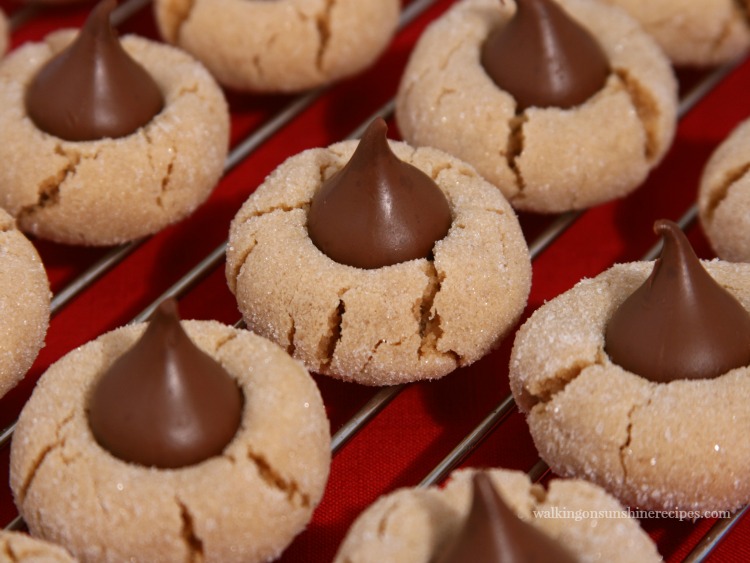 Peanut Butter Blossom CookiesMore Information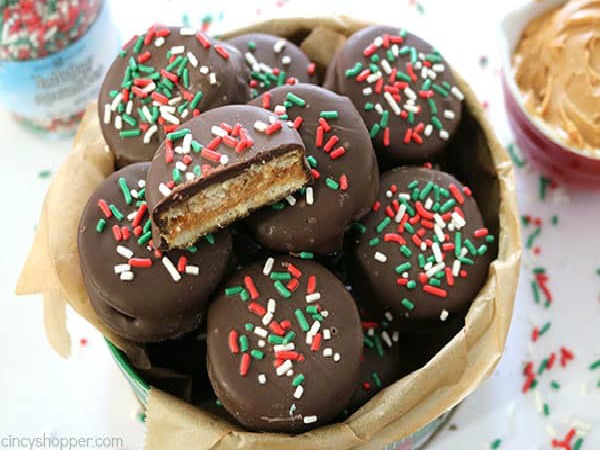 Chocolate Covered Peanut Butter Crackers - FeaturedMore Information
Hugs Pretzels - Printable Gift TagsMore Information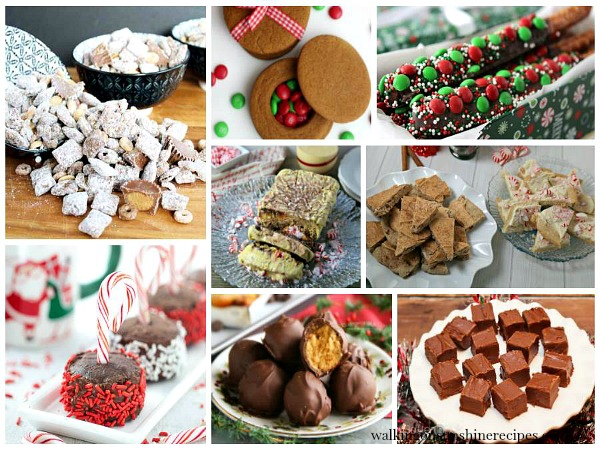 Christmas Treats RoundupMore Information
Mason Jar Gift Ideas - FeaturedMore Information
Oreo Christmas Cookie TrufflesMore Information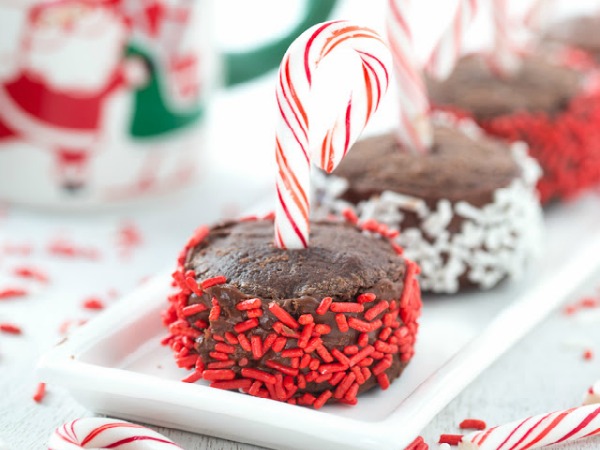 Minty Brownie Bites - FeaturedMore Information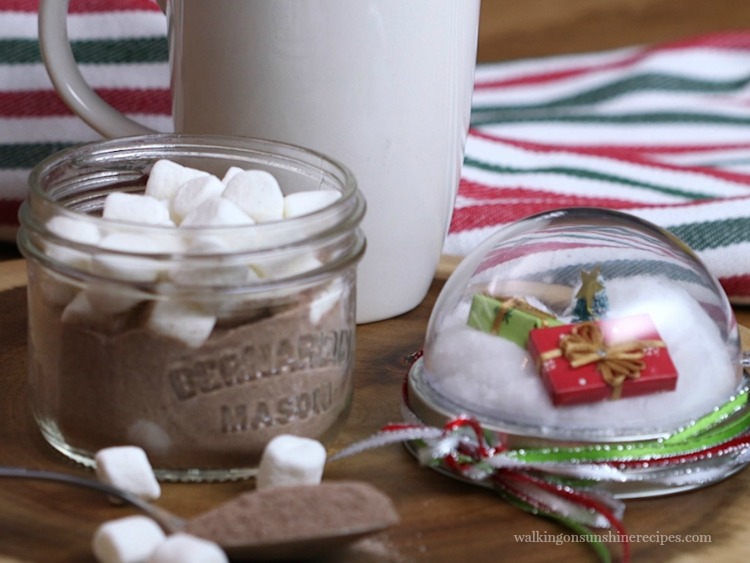 Mason Jar Hot Chocolate Snow GlobeMore Information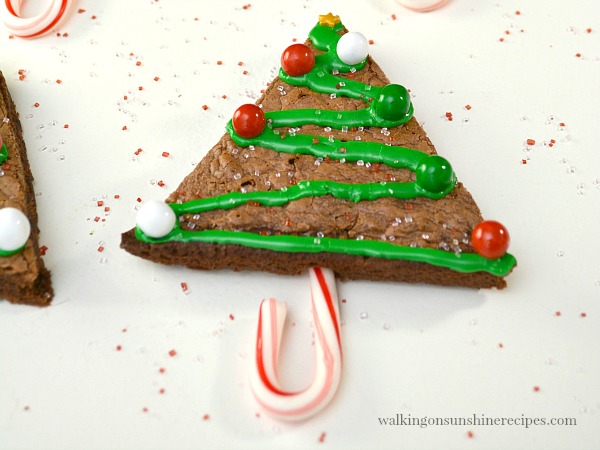 Christmas Tree Candy CanesMore Information