Easter Bread Recipes - a wonderful tradition for many families is to bake a sweetened yeast dough bread to help celebrate the resurrection of Christ's birth. There are quite a few different recipes; some are savory and some are sweet. However, they're all full of meaning and symbolism. Here are a few that you can featured here on my site.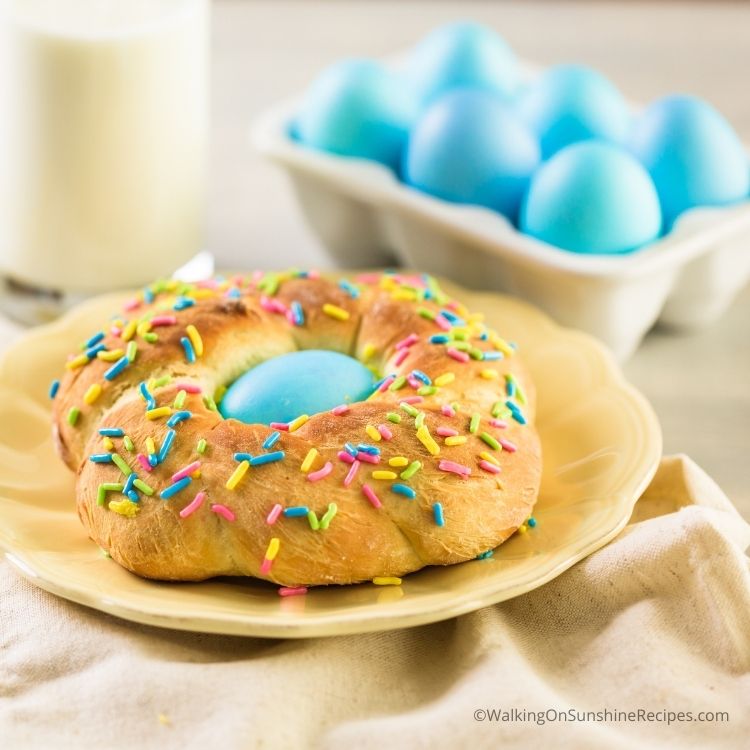 Depending on your family's heritage, there are different types of Easter Bread Recipes. Some may be braided into wreaths or baked as a traditional loaf of brioche bread.
Some recipes will have candied fruit or whole eggs inserted into the delicate braids. There is meaning behind every loaf of bread baked over the Easter holiday celebration.
According to Peter Reinhart, author of Artisan Breads Every Day, states that "Easter breads are a continuation of the same tradition that for millions of years breads have been used: to tell a story."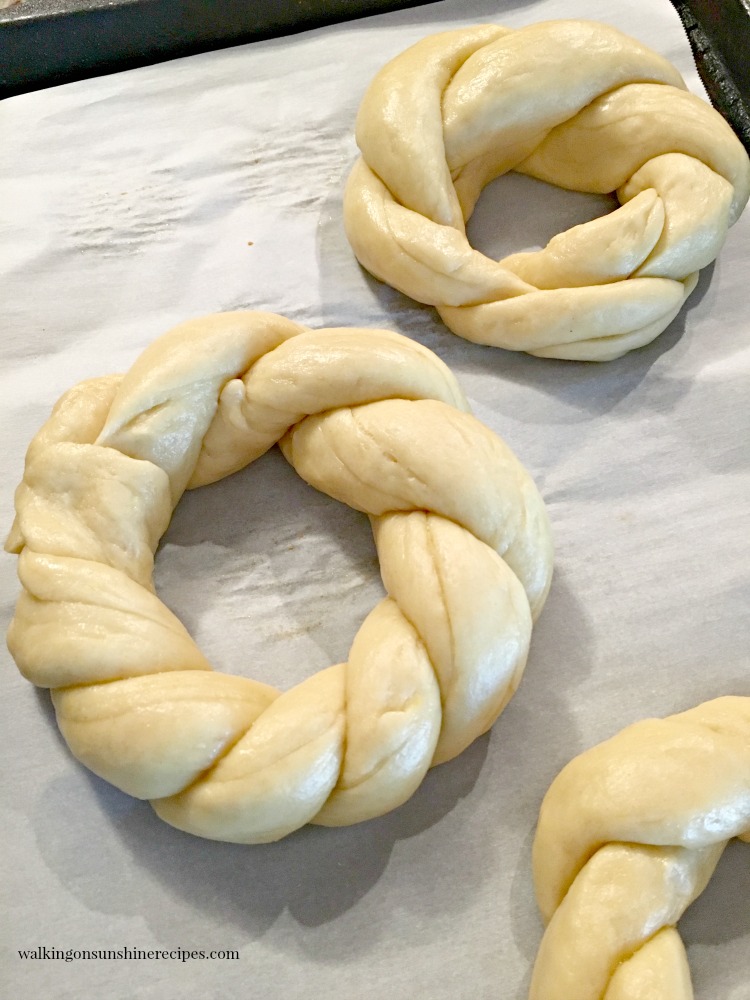 Helpful Kitchen Tools
This post contains affiliate links. That means that if you make a purchase after clicking on a link I may earn a small commission at no extra cost to you. For more information, click here.
More Information
More Information
More Information
More Information
More Information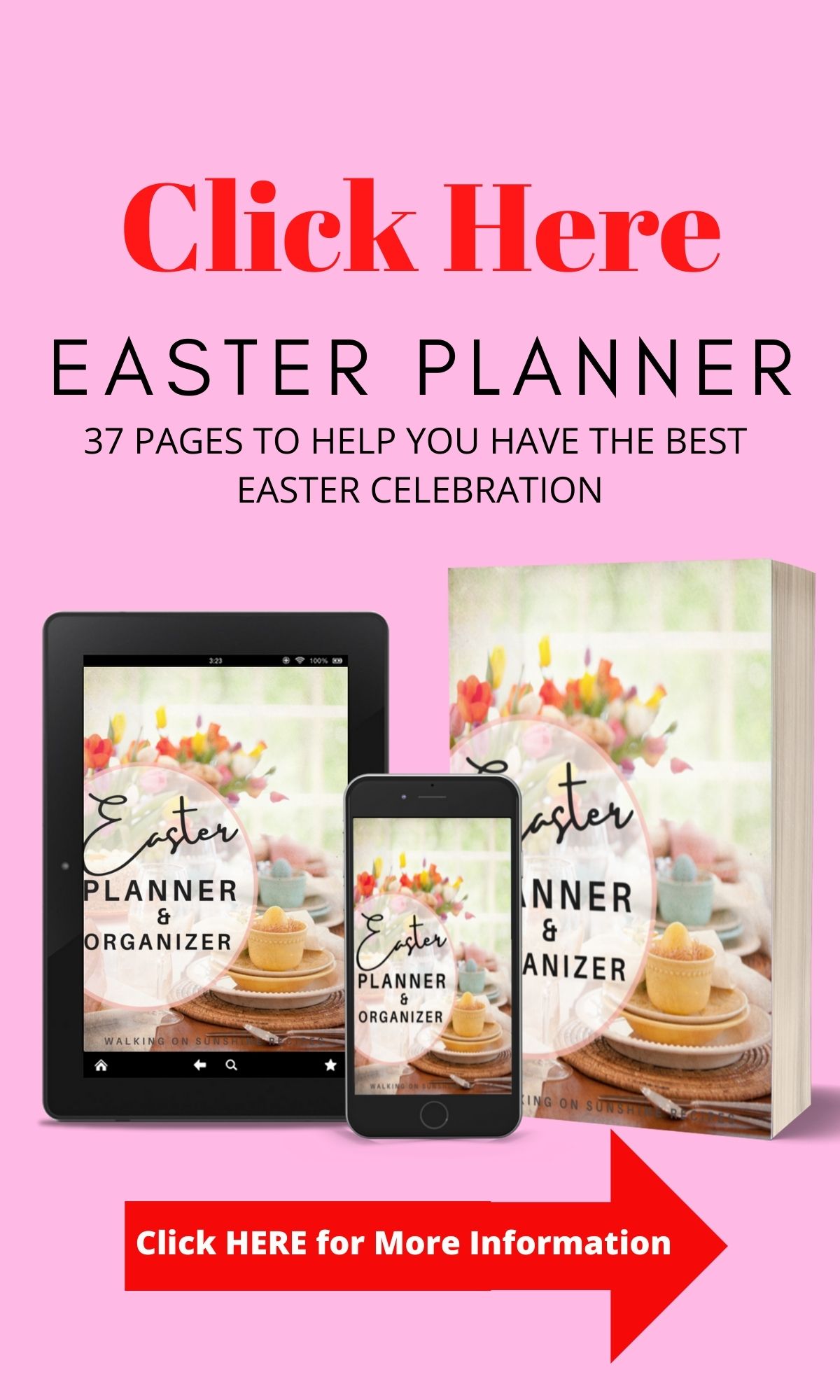 What is the meaning of Easter Bread?
Easter bread is full of meaning. It starts with using yeast as the leavening agent to symbolize the Christ's resurrection from the tomb.
When Easter Bread is shaped into a wreath it symbolizes the crown of thorns worn by Jesus at the crucifixion. Other breads that are shaped into a braid represent the three elements of the Holy Trinity.
Placing eggs in the center of the bread braids, represents rebirth and Christ rising from the dead.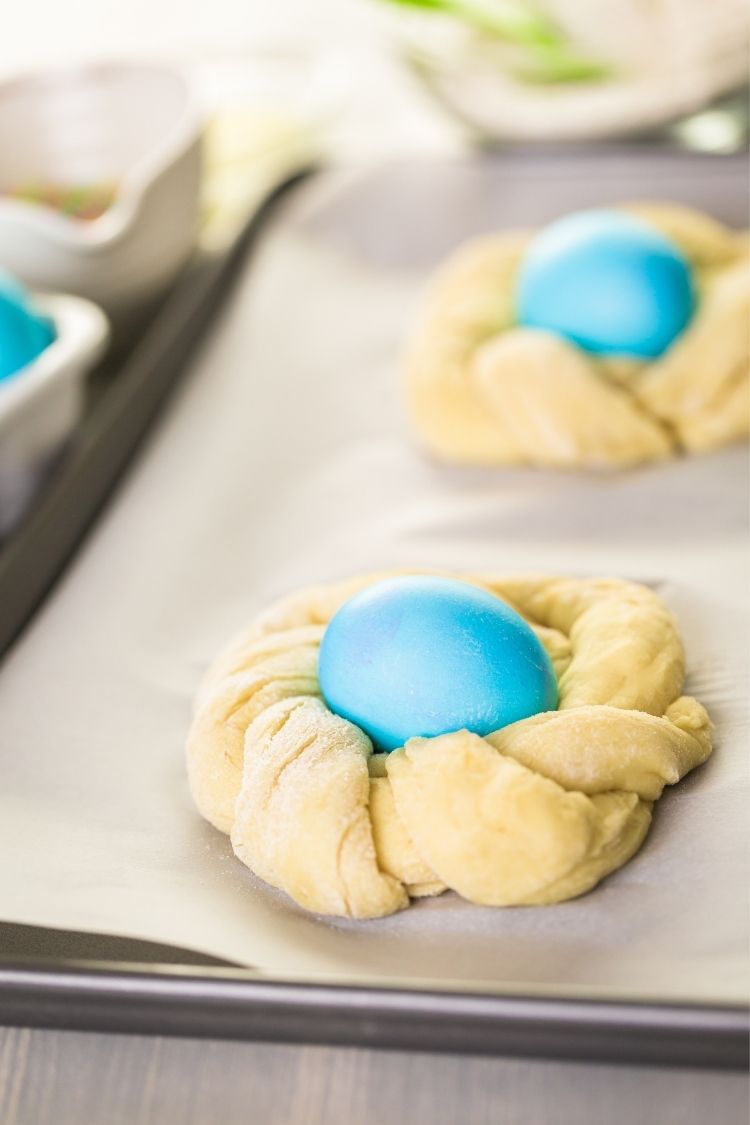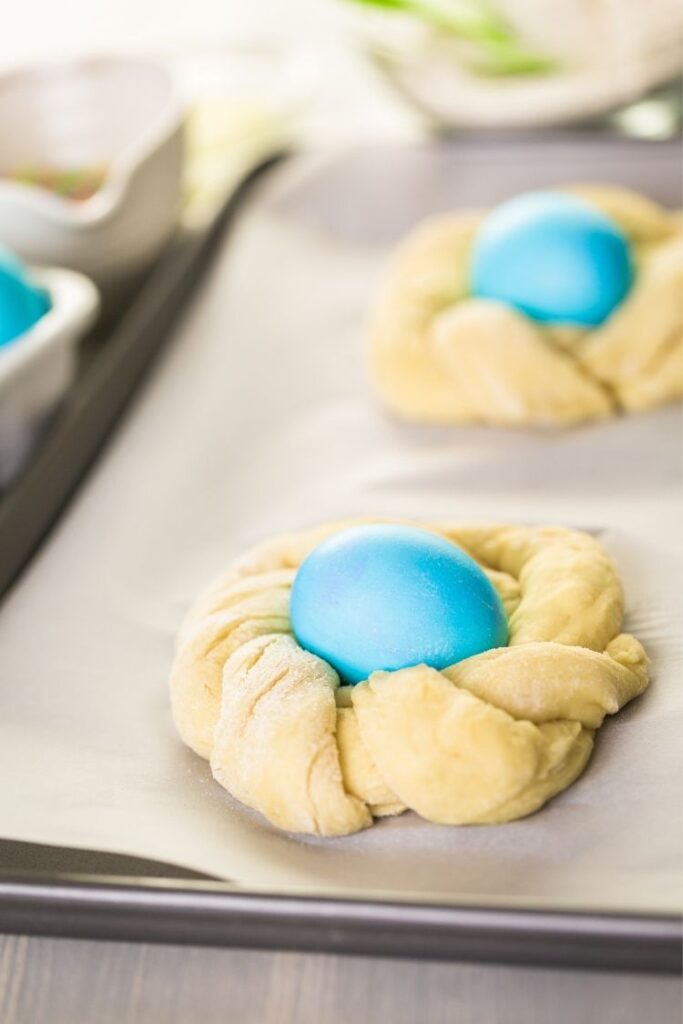 Easter Bread Tradition
Growing up my mother never made Easter Bread for our family even though her mother made it every year. However, every now and then someone from our church would bake an extra loaf to bring to the pastor's family.
And then around quite a number of years ago, my sister started baking it on her own and then I started as well.
My blog is all about Easy Family Recipes and Traditions. I love the idea of baking Easter bread and creating this tradition for my family.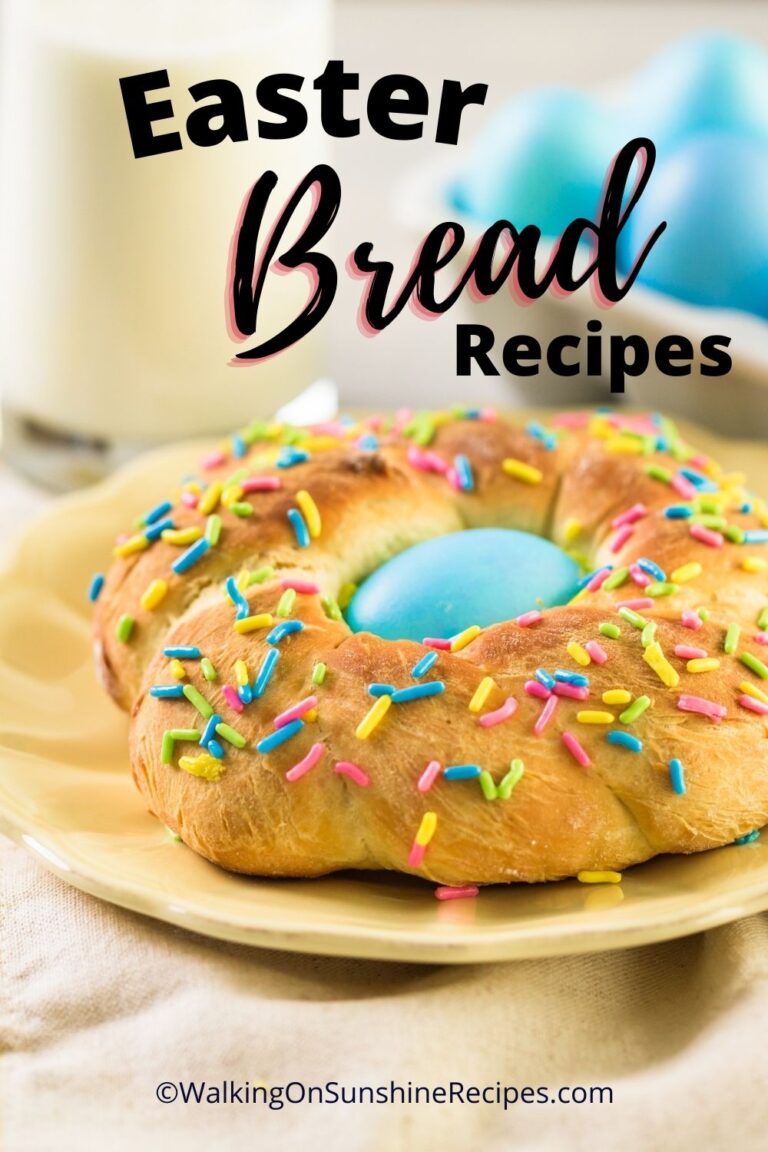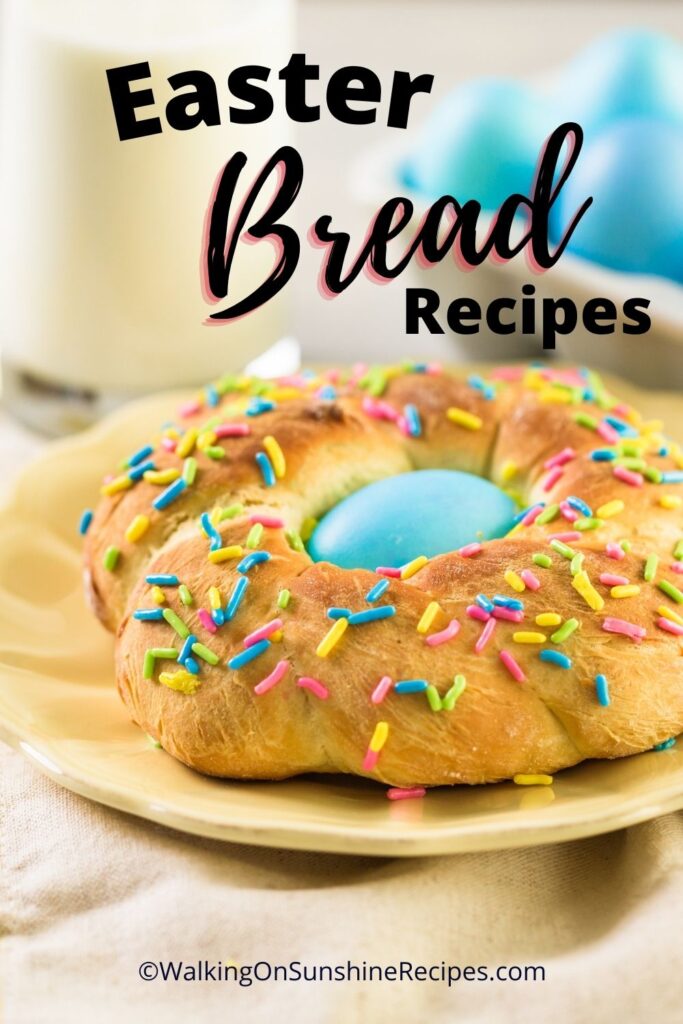 Frequently Asked Recipe Questions
Can you eat the egg in Easter bread?
Of course! As the bread cooks in the oven, so do the raw eggs. They are perfectly hard-boiled and ready to eat.