Add a personal touch to the gifts you give this year with these FREE Printable Christmas Gift Tags!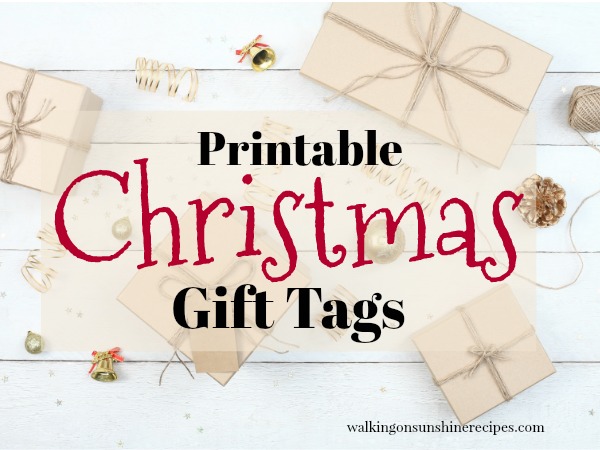 Printable Christmas Gift Tags
Christmas is in just a few days and hopefully by now you have all the gifts purchased and now comes the fun part...wrapping! Well, for me not so fun...which is why I'm happy my hubby helps me when it comes to wrapping the gifts for our family and friends.

Today I'm sharing with you these lovely printable Christmas gift tags that you can easily print out and use to wrap all your presents this year.

A few years ago when we were wrapping our gifts we realized that we had used up all the purchased gift tags. Now, this was way before blogging was popular. My hubby went to his computer and in a few minutes created his own version of a printable and made us gift tags to use for the rest of our gifts. It really was cute and such a nice idea!

Fast forward a few years and I now have a blog and I now know how to create my own printables to offer to all my readers. You are going to love these gift tags. They're cute, they're colorful and they're free.
How to Print the Christmas Gift Tags
I would print these gift tags out on card stock paper. You'll need to punch a hole at the top where the round circle is as well. Add some ribbon and you're set to go with all your gifts this year!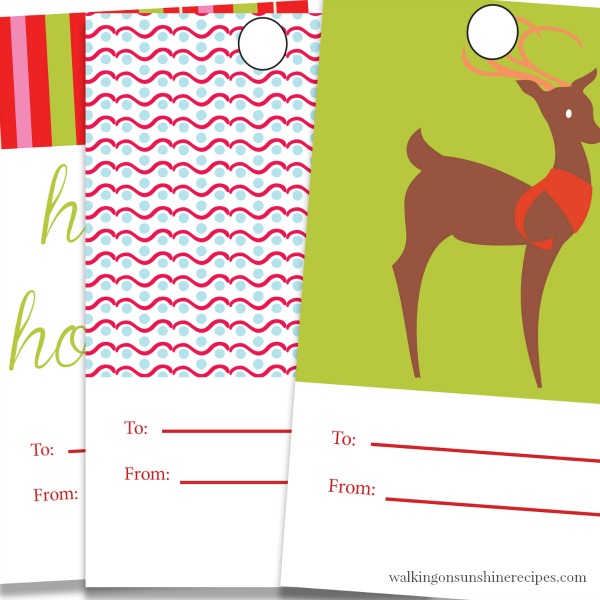 Printable Christmas Gift Tags
Happy Holidays Gift Tags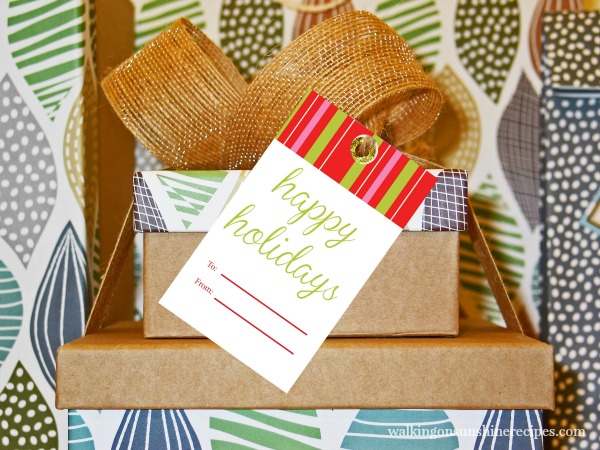 Swirl Fun Colorful Lines Gift Tags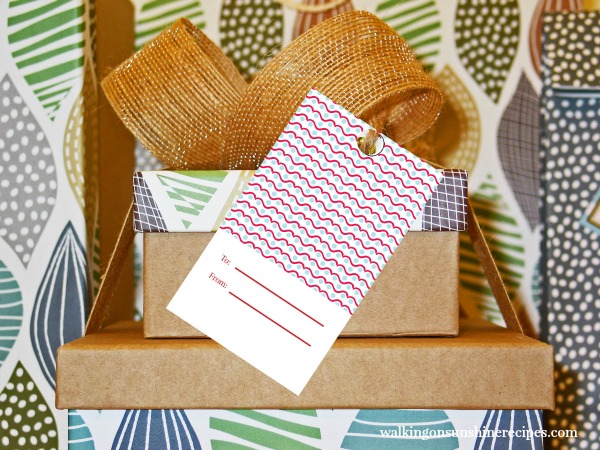 Rudolph Gift Tags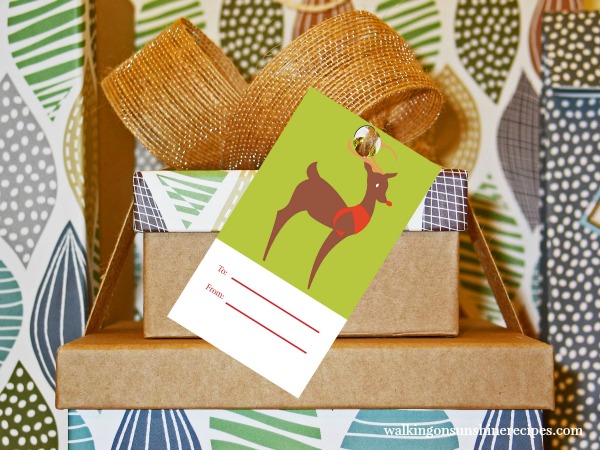 Once you click on the gift tag title below, you will be taken to Box.com where you can download each printable. Once the printable is downloaded, you'll be able to print it out using whichever print program you have for your computer.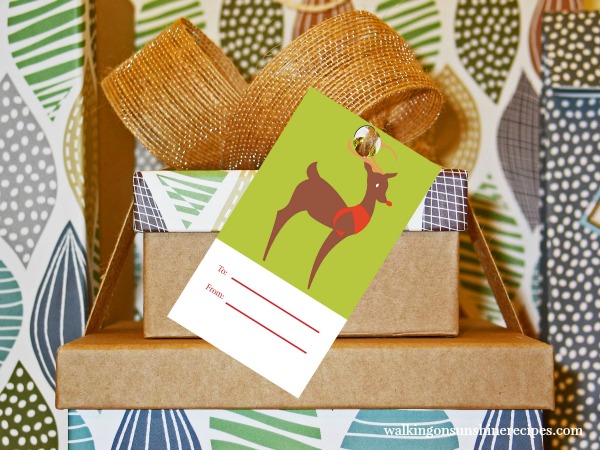 Rudolph Holiday Gift TagsClick HERE to Print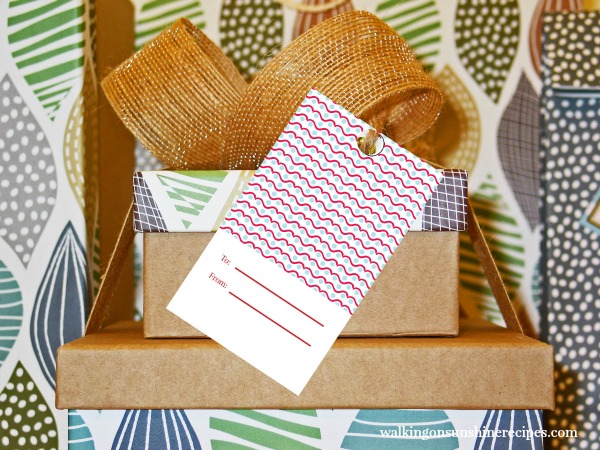 Colorful Swirls Holiday Gift TagsClick HERE to Print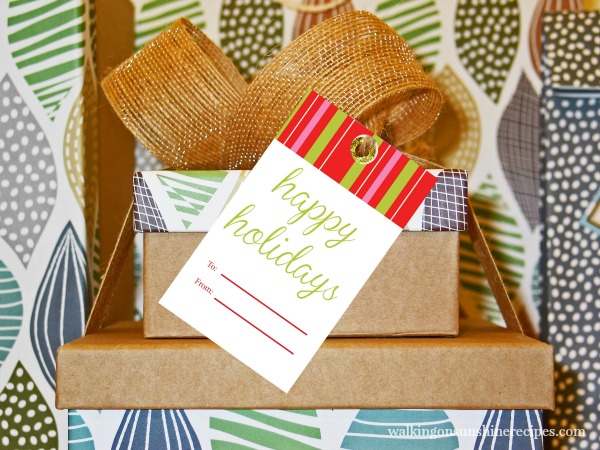 Happy Holiday Gift TagsClick HERE to Print
.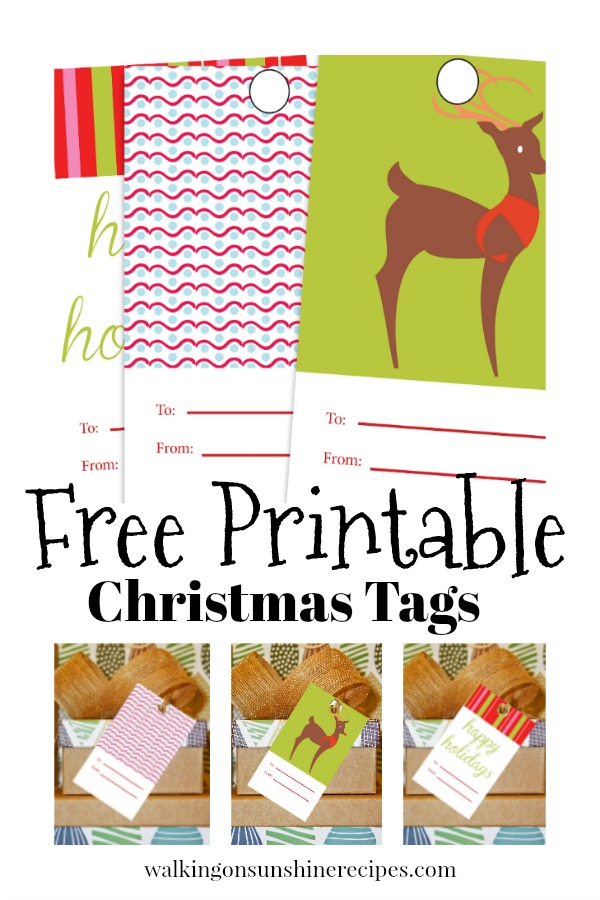 Dear Santa Printable Letters - with tips on how to mail letters to Santa and receive a letter back!