Healthy Breakfast Smoothie Recipes are featured this week with our Delicious Dishes Recipe Party #118.
This week we are featuring Healthy Breakfast Smoothies for our host favorites from last week's party. Smoothies are such a delicious way to start any morning.
They're easy to make. They're even portable! I can't tell you how many times I'm in a rush in the morning and I don't have time for breakfast, so I quickly put a smoothie recipe together in my mini blender and off I go!
Helpful Kitchen Tools
This post contains affiliate links. For more information, click here.
In addition to each host choosing a FAVORITE recipe to be featured on all SEVEN blogs every week, each host will pin our FAVORITE recipe in our Delicious Dishes Recipe Party group board.That's a TON of exposure! So get your recipes ready. We can't wait to see what's cooking in your kitchen this week.
Delicious Dishes Recipe Party
Delicious Dishes is a weekly link party where bloggers can share their most delicious recipes all while checking out the amazing recipes that other bloggers are sharing. Each week we will be featuring our favorite recipes from the week before and pinning them to our Delicious Dishes Pinterest board. We hope you'll have fun with our party…we know we will!

Healthy Breakfast Smoothie Recipes


Chocolate Banana Smoothie from The Not So Creative Cook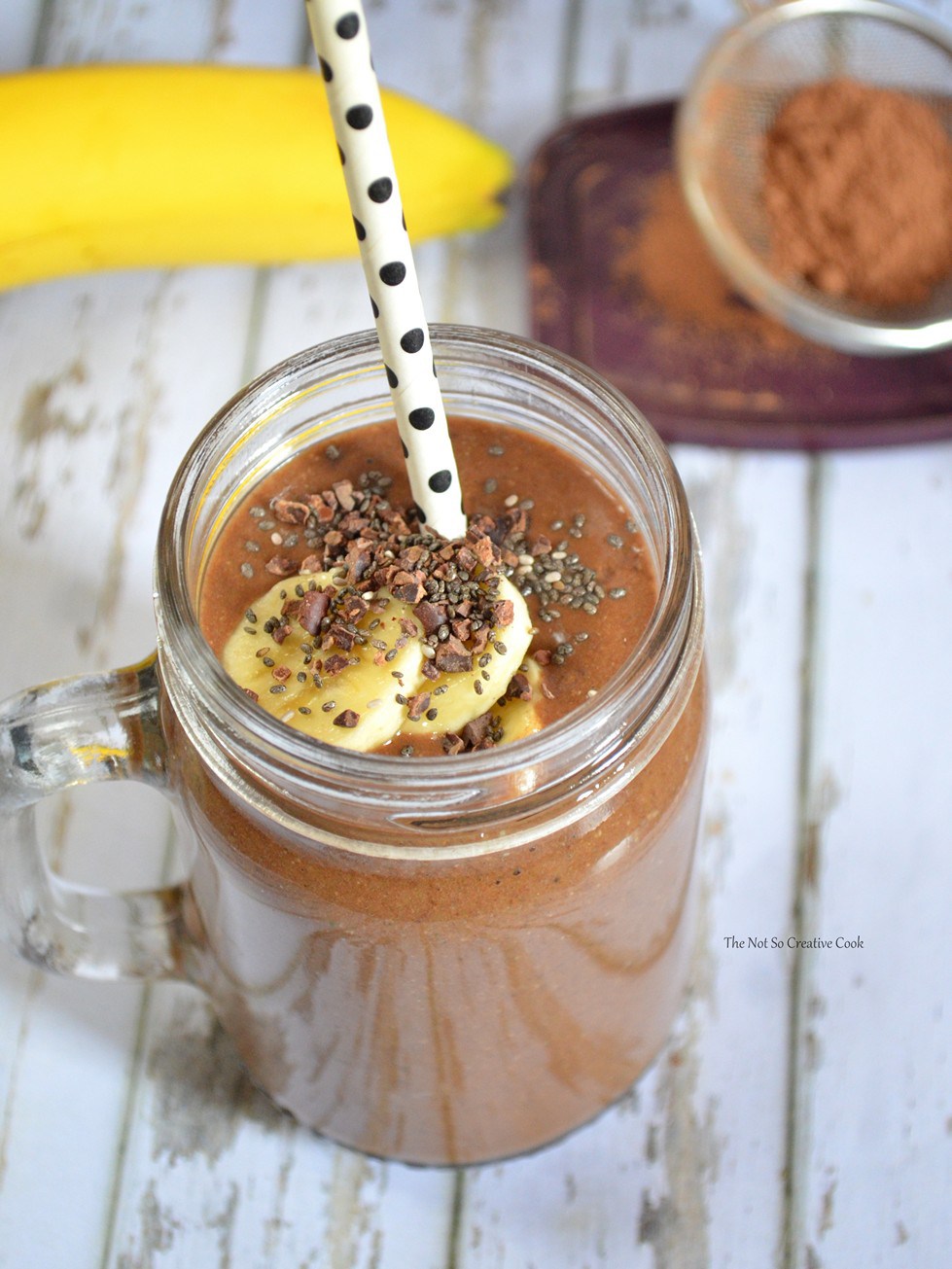 Strawberry Mango Smoothie Bowl from Simply Blended Smoothies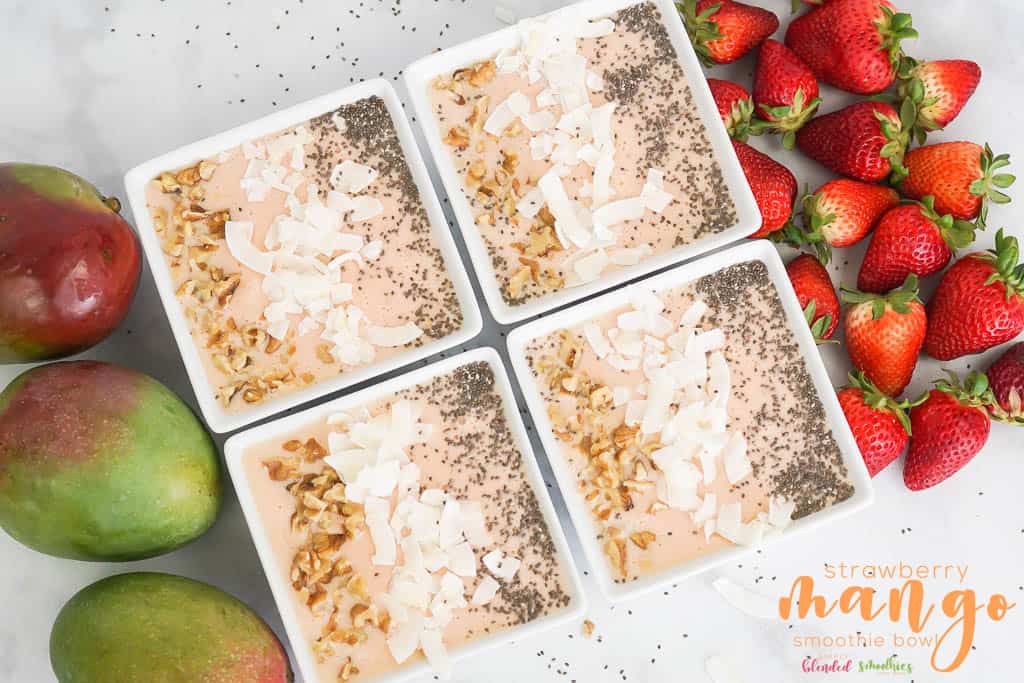 Acai Bowl Recipe from Life Love and Thyme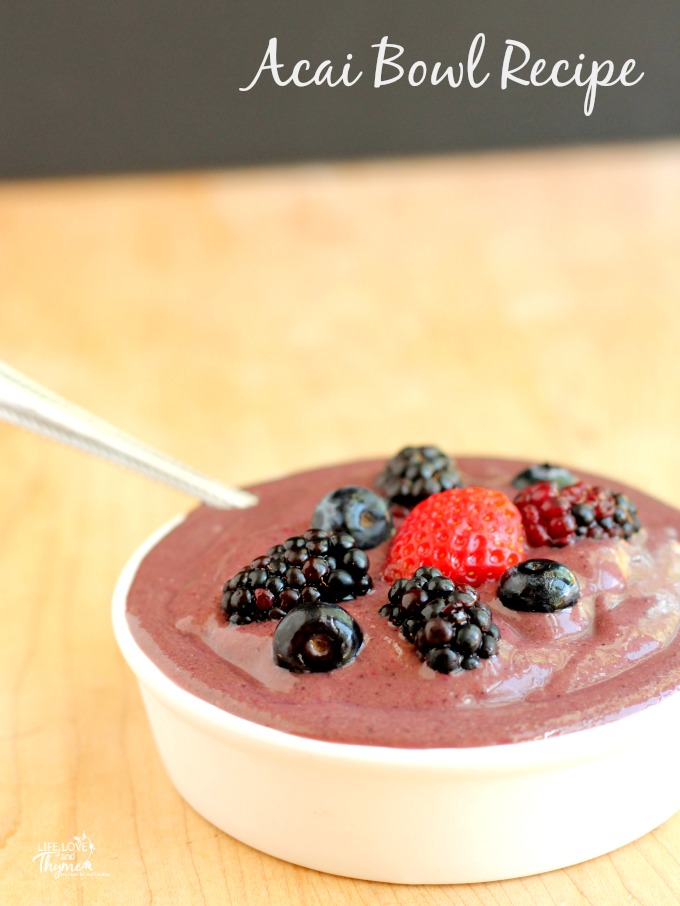 Mango Pineapple Kale Smoothie from This Gal Cooks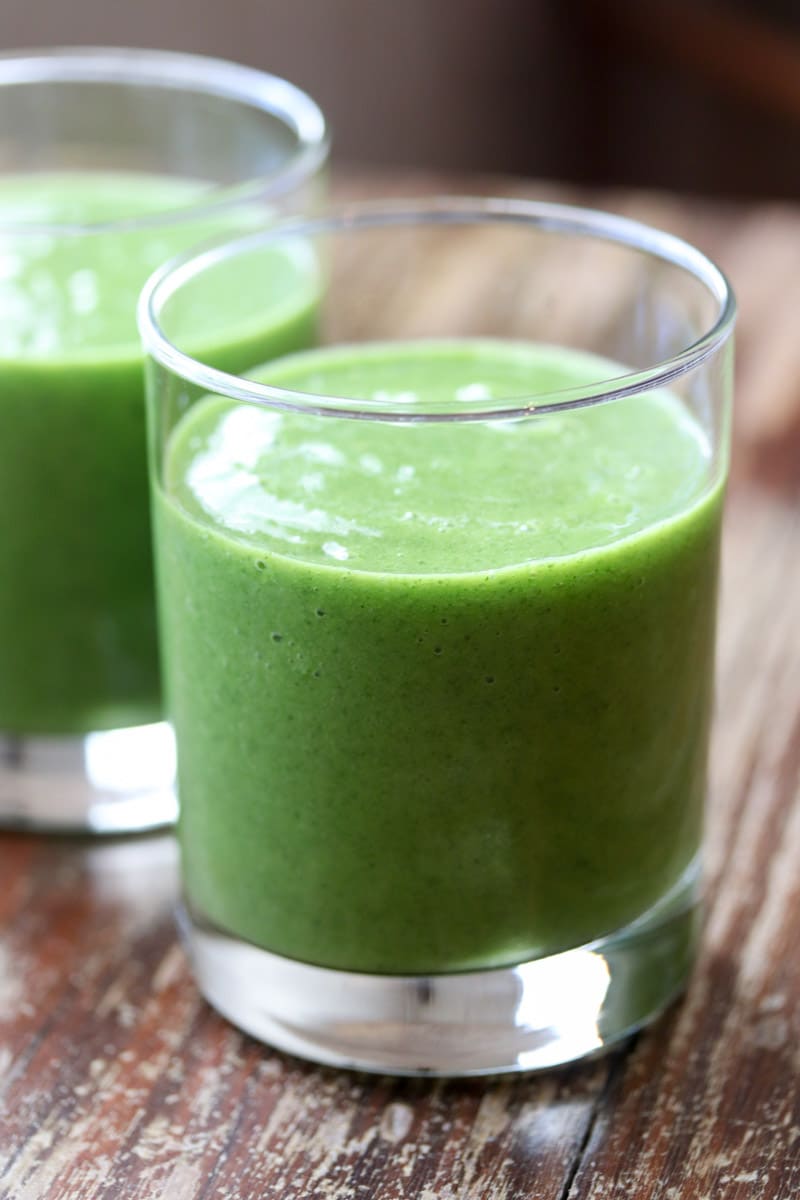 Green Apple Avocado Smoothie from Simply Blended Smoothies

Banana Raspberry Smoothie from Recipes Worth Repeating

Blueberry Spinach Smoothie from Adventures of Mel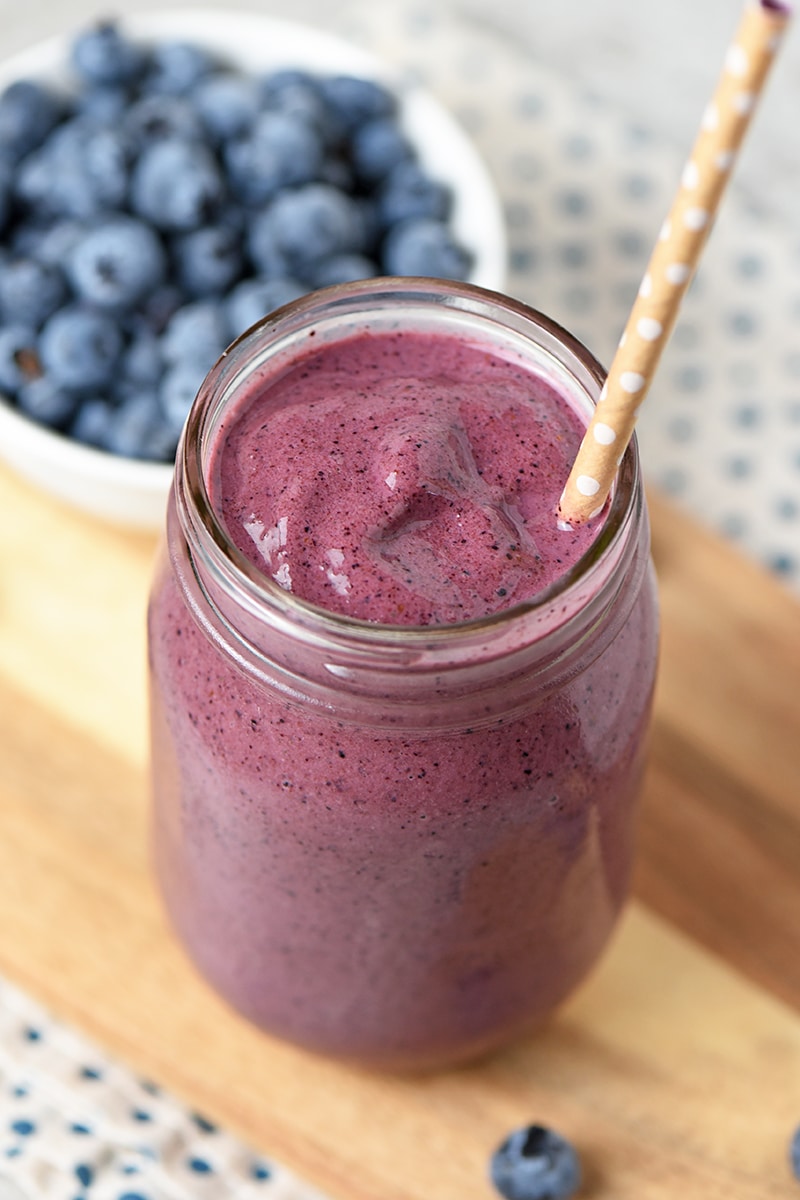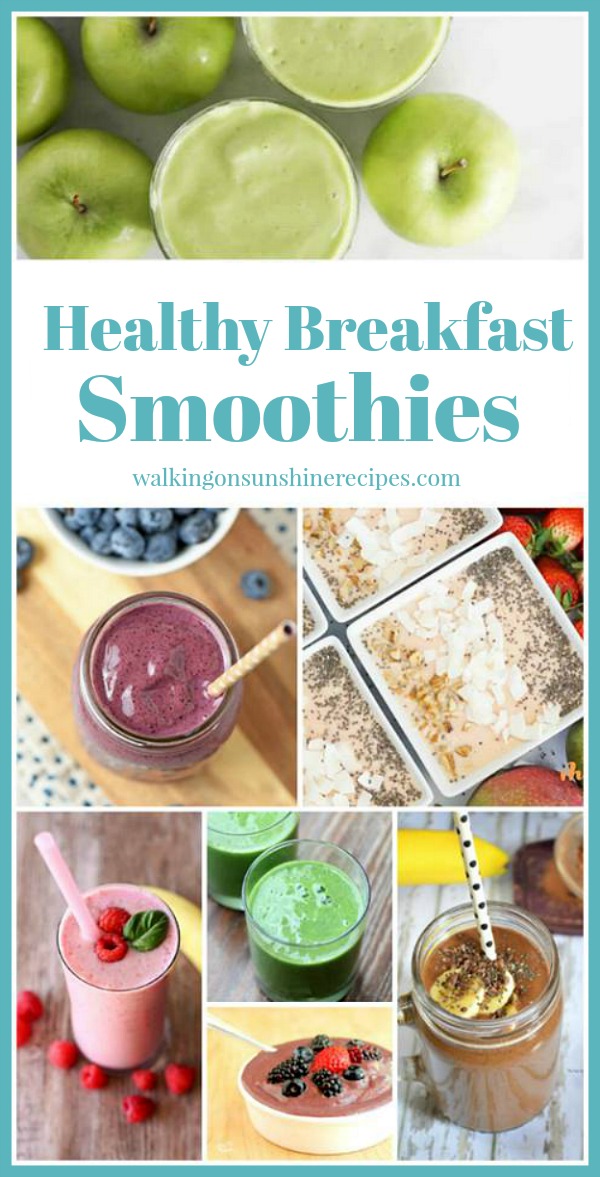 Pinterest
For maximum exposure, we pin the featured recipes to our group Pinterest Board
Link Party Rules
Check out the rules for our party. Don't worry, there aren't many!
By linking up you give these seven bloggers the right to share your content via our SM networks and feature your posts on our blog. Also, we send party reminders via emails connected to the party every week. We only use your emails for these party reminders AND never anything else.
Now, let's get this DELICIOUS party started!
And remember, we rotate all your submissions so everyone has a chance to be at the top!