I hope you all had a wonderful Easter celebration.  We did...with a house full of people, 17 in total and it was wonderful.  AND we were finally able to meet our daughter's "fiance."
They met down at school in Florida last fall and with my Colonel gone this past year we weren't able to meet Tyler until this weekend.
He came up to spend Easter with us and gave Olivia a ring with our whole family here on Sunday.  My sister-in-law, Beth, makes these amazing cake pops and has a business called Behr Pops. She brought some cake pops for our dessert and Tyler put the ring on one of them.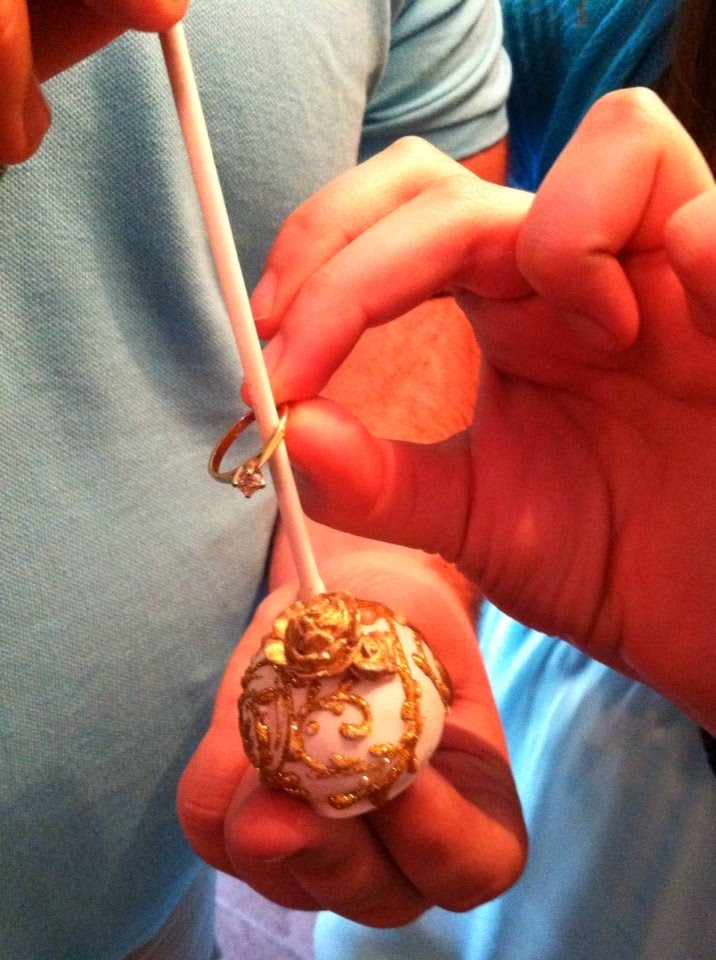 So now we have a wedding to plan!
Our Easter Celebration
An early breakfast before leaving for church.  I made the French Toast Casserole that I make every year for Easter.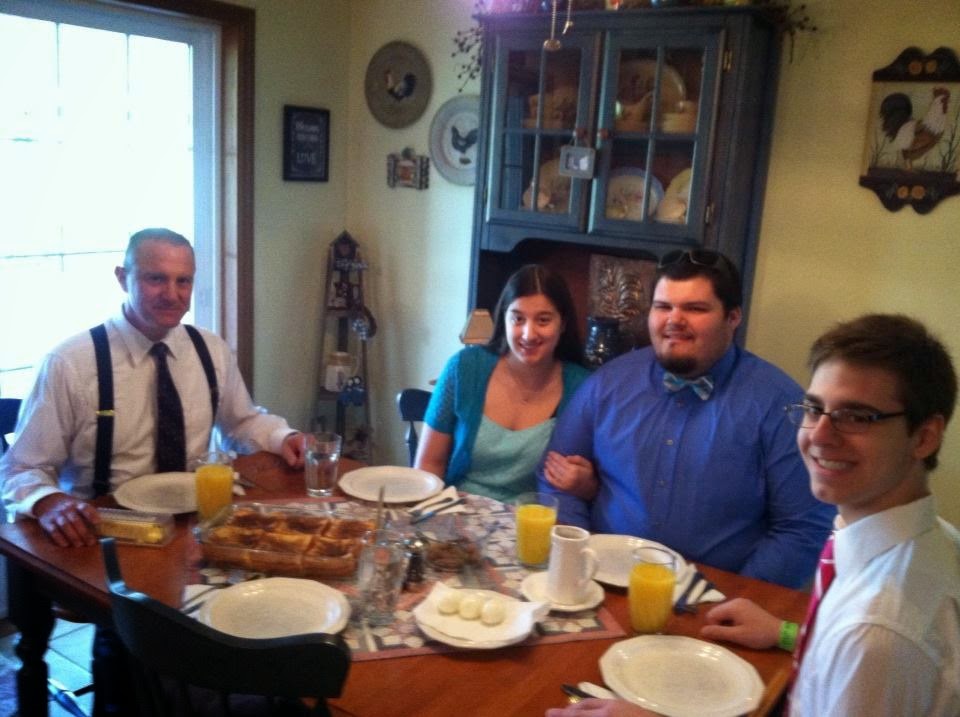 Our Easter table with our guests.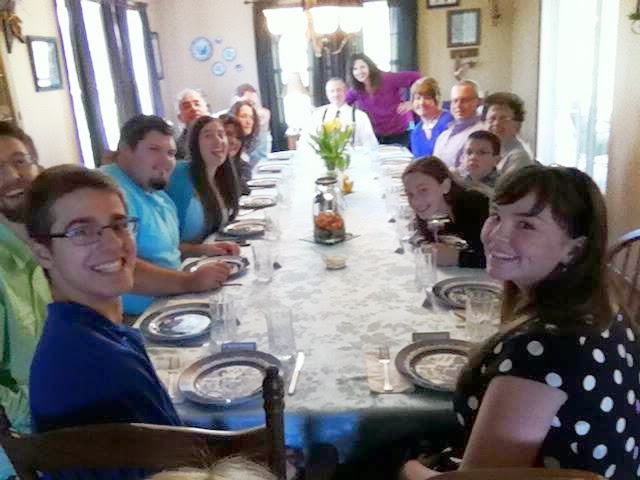 One of the dishes I made was sausage and peppers, along with baked ziti and eggplant parmigiana.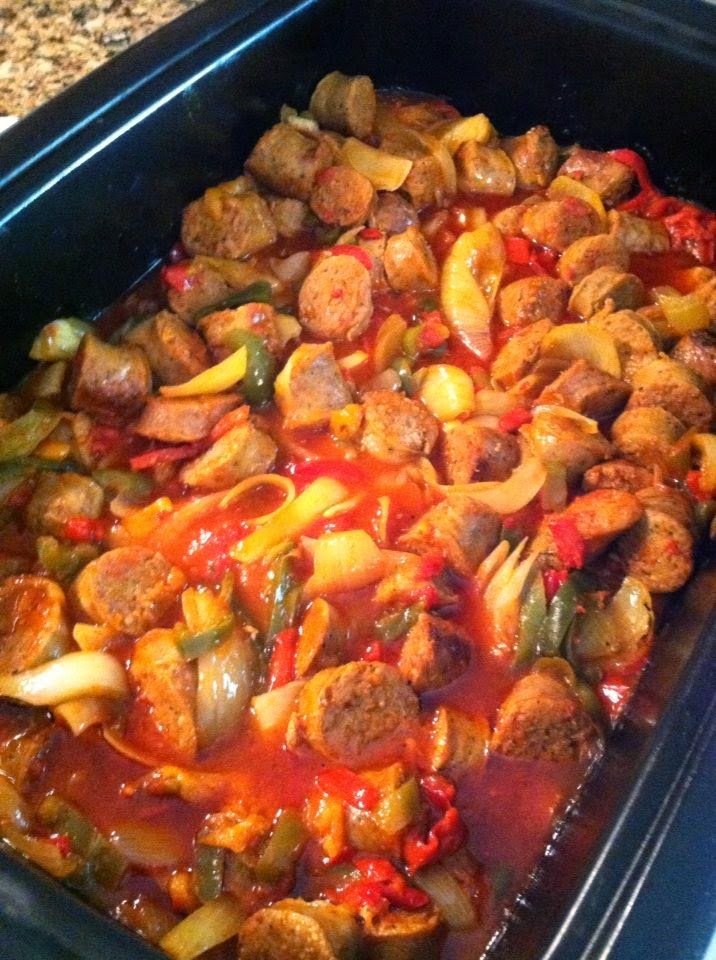 My family.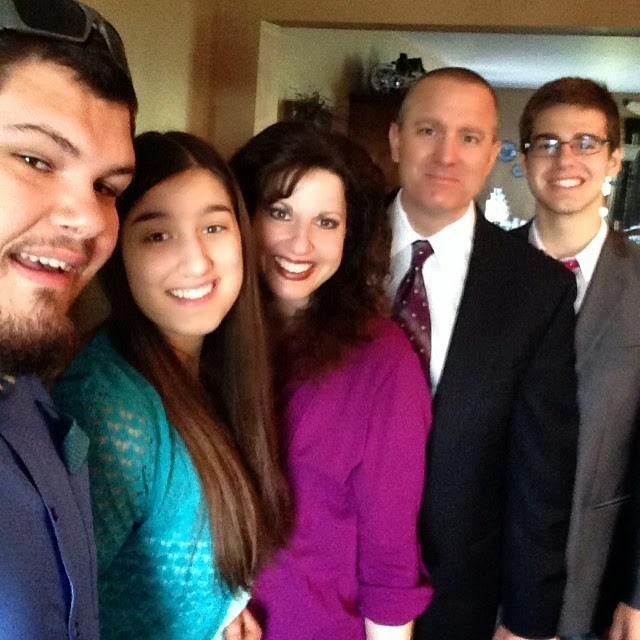 For dessert we had these delicious Chocolate Pizzelles along with cream puffs, Italian Rice Pie, pound cake with strawberries and whipped cream and the most amazing cake pops ever.