I love my garden.
The Colonel and I have worked really hard on it this year.
Well, he really has.
I've just "directed" him.
I've shared pictures of him expanding it before.
You can read about them
here
.
I wanted very much to plant lettuce this year. I sent Sue an email asking her a question regarding lettuce and she so kindly answered me and offered to send me some seeds.
I never imagined the treasure that would arrive a few days later.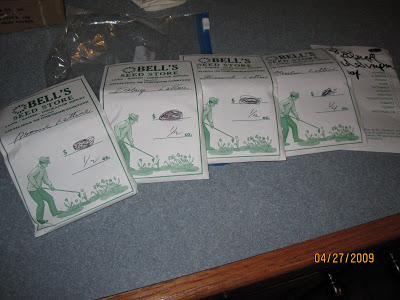 Can you believe she sent me all these seed packets?
I went right to work planting the seeds in the garden,
not really sure if they were going to come up!
Here are a few of the lettuces and my sugar snap peas planted at the back.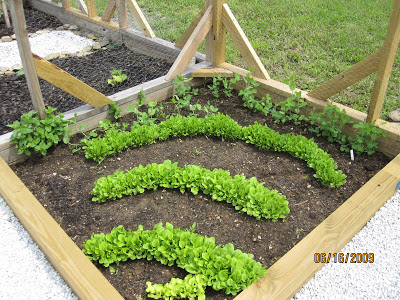 Here they are just a few days ago...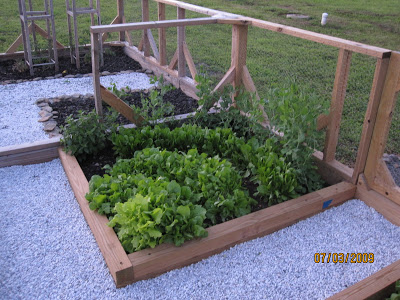 Another bed with more lettuce and green beans at the back...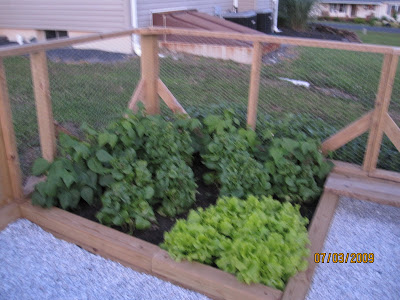 This is what I picked the other day for dinner...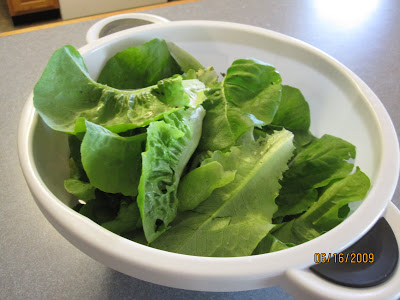 Our pumpkins a few days ago...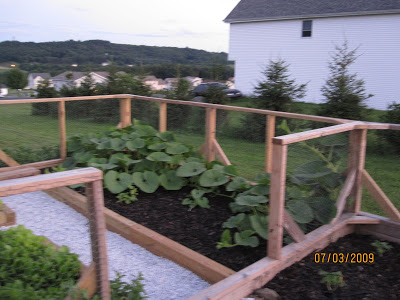 Can you see the one that has poked through the fence and is now in my zinnia garden?
We also have tomatoes, zucchini and cucumber plants.
The tomatoes have not enjoyed all the rain we have been receiving in the northeast.
But they are beginning to "dry" out and do some growing.
The same with the zucchini and cucumber plants.
I imagine I'll be picking some in a few weeks.
And a really SPECIAL "Thank You" to the Colonel who so lovingly says,
"YES" every time I ask.
Do you plant a garden? Have any pictures on your blog?
Leave me a comment, I'd love to come see your garden!