5 Delicious Slow Cooker Dinner Recipes for our Weekly Meal Plan.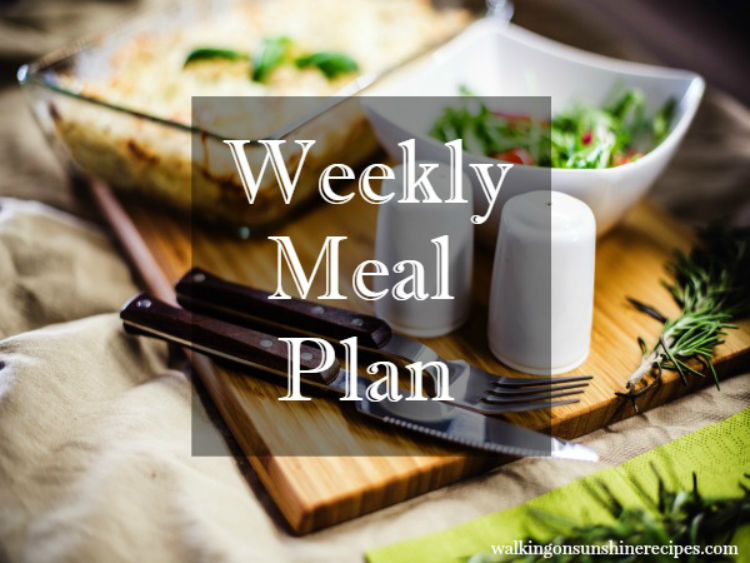 Slow Cooker Dinner Recipes
This week I'm featuring 5 Delicious Slow Cooker Recipes that you can easily put together in the morning before you leave for work and have an amazing dinner ready to go for your family by the end of the day. Check out all the other Weekly Meal Plans available for you.
I love my slow cooker and actually own two, well three if you count the small one my mom just gave me.  She had no use for it any longer, so she gave it to me.  It's the perfect size for making warm dips.
If you haven't tried using a slow cooker, you really need to.  It is as easy as you hear...set it and forget it!  Place all your ingredients in the slow cooker in the morning and then a few hours later, dinner is ready.  Some slow cookers even have timers, which makes life even easier!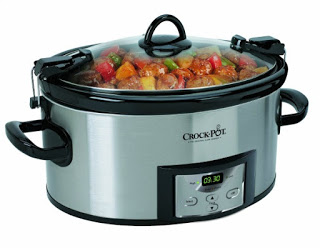 I'm so happy we have our Weekly Meal Plan to help every week to make sure we have good meals on the table every night for our families. If you're struggling with getting meals together and on the table every night, I suggest you start planning out your meals.
Get the kids involved with the planning also! Have them pick a meal one night a week. And make sure they know they need to pick a healthy meal that includes vegetables. Make it fun for them!This week we're starting something new.
FREE WEEKLY MEAL PLAN PRINTABLES
Once you sign up to join my newsletter, you'll have access to my printable's library where you can download the meal plan, grocery list, freezer list and pantry list printables available.  Click HERE to sign up…it's easy!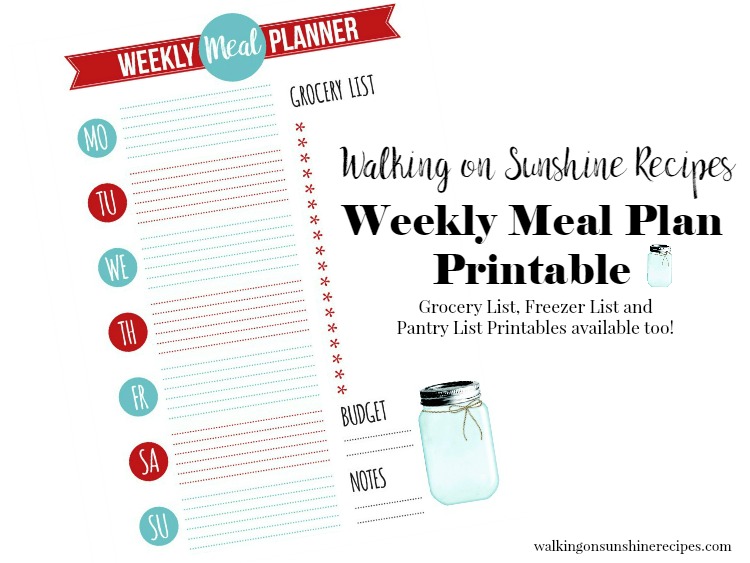 Slow Cooker Dinner Recipes - Weekly Menu Plan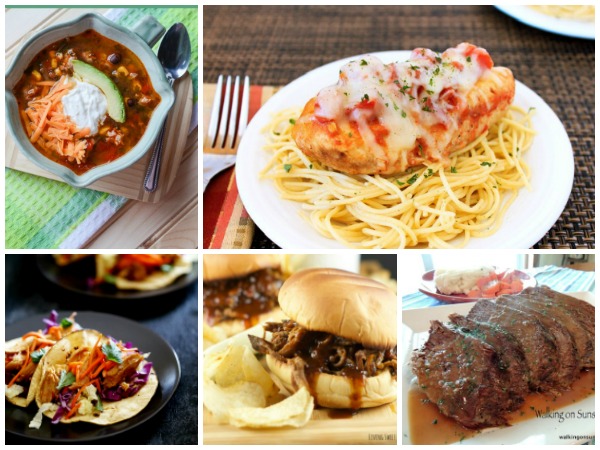 Slow Cooker Chicken Tacos from Melanie Makes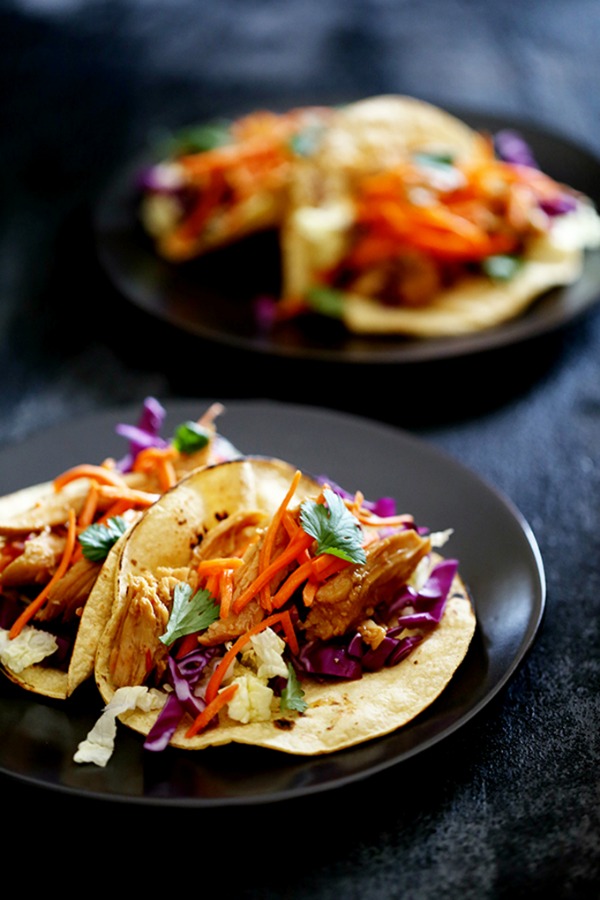 Slow Cooker Chicken Taco Soup from She Saved.  How about this delicious soup recipe for Taco Tuesday?  Looks delicious!

Slow Cooker Pulled BBQ Beef from Living Sweet Moments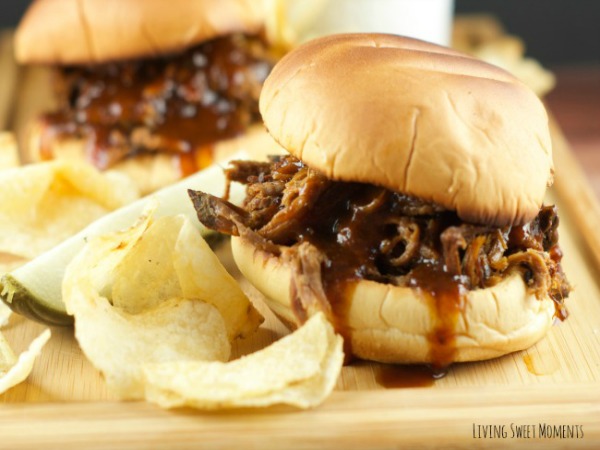 Slow Cooker Chicken Parmesan from A Magical Mess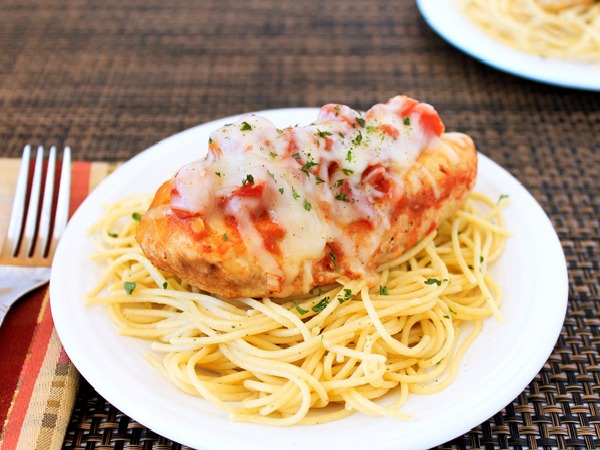 My Family's Favorite Slow Cooker Recipe
Pot Roast in the Crock Pot - my family's favorite.  This is Sunday dinner at it's best!