Who knew there were so many different ways to serve Spaghetti for dinner? Check out these delicious Spaghetti Recipes for this week's meal plan.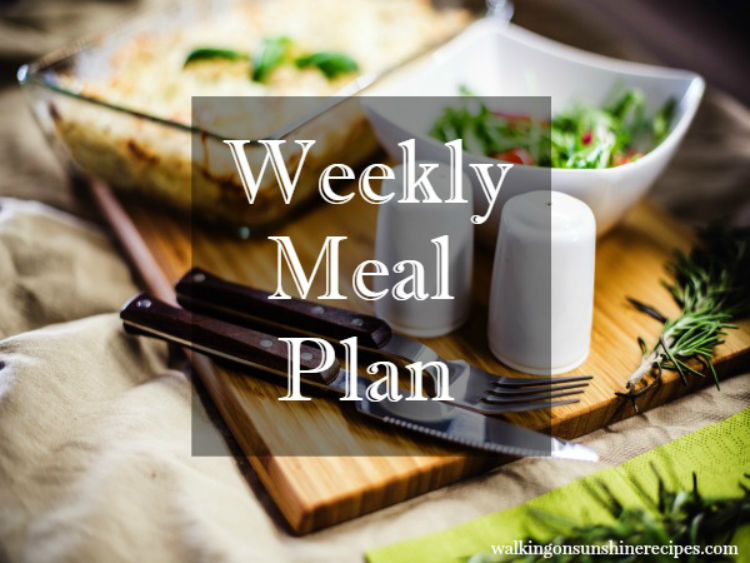 Spaghetti Recipes
I'm back this week with a new Weekly Meal Plan and I know you're going to love these Spaghetti Recipes for Dinner this Week. Of course, you might not be able to eat spaghetti every night this week, but I do think you'll be happy to see that not all spaghetti recipes are Italian!
If your family is like mine, they don't like having the same recipe over and over again. I think you're going to enjoy trying these new recipes this week. AND there's something new with our meal plan also this week!
Weekly Meal Plan
I'm so happy we have our Weekly Meal Plan to help every week to make sure we have good meals on the table every night for our families. If you're struggling with getting meals together and on the table every night, I suggest you start planning out your meals.
Get the kids involved with the planning also! Have them pick a meal one night a week. And make sure they know they need to pick a healthy meal that includes vegetables. Make it fun for them!
Subscribe to my weekly newsletter and get access to the printables I create...Meal Planner, Grocery, Freezer and Pantry List HERE.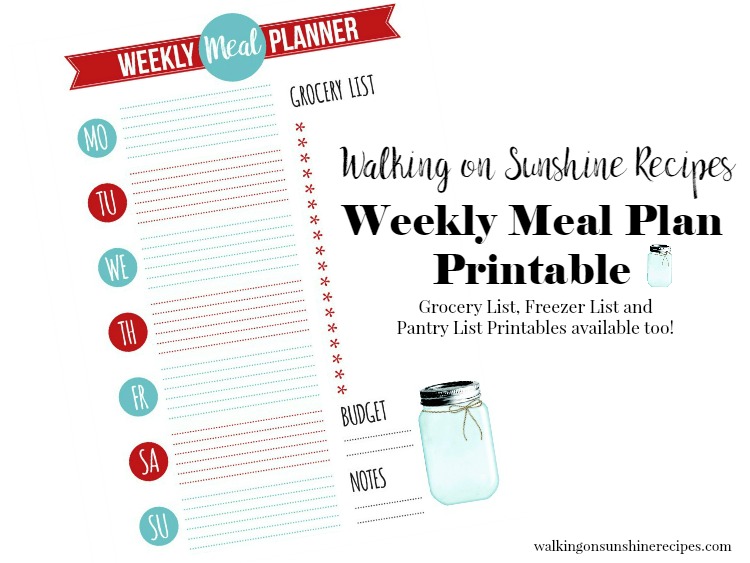 Spaghetti Recipes for Dinner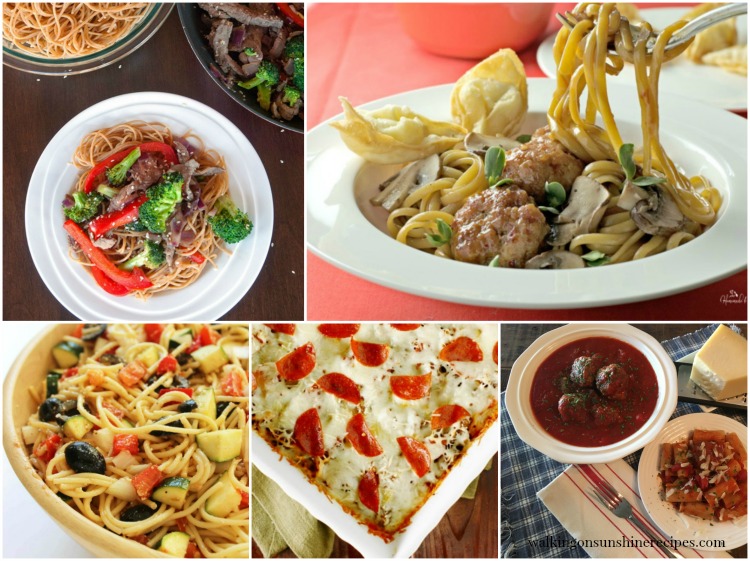 Homemade Tomato Sauce
- because if you're going to serve spaghetti for dinner this week, you need to make Homemade Tomato Sauce with Meatballs and I happen to think my recipe is the best.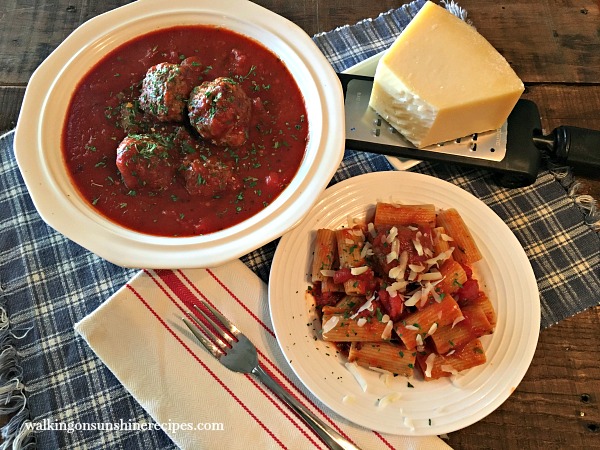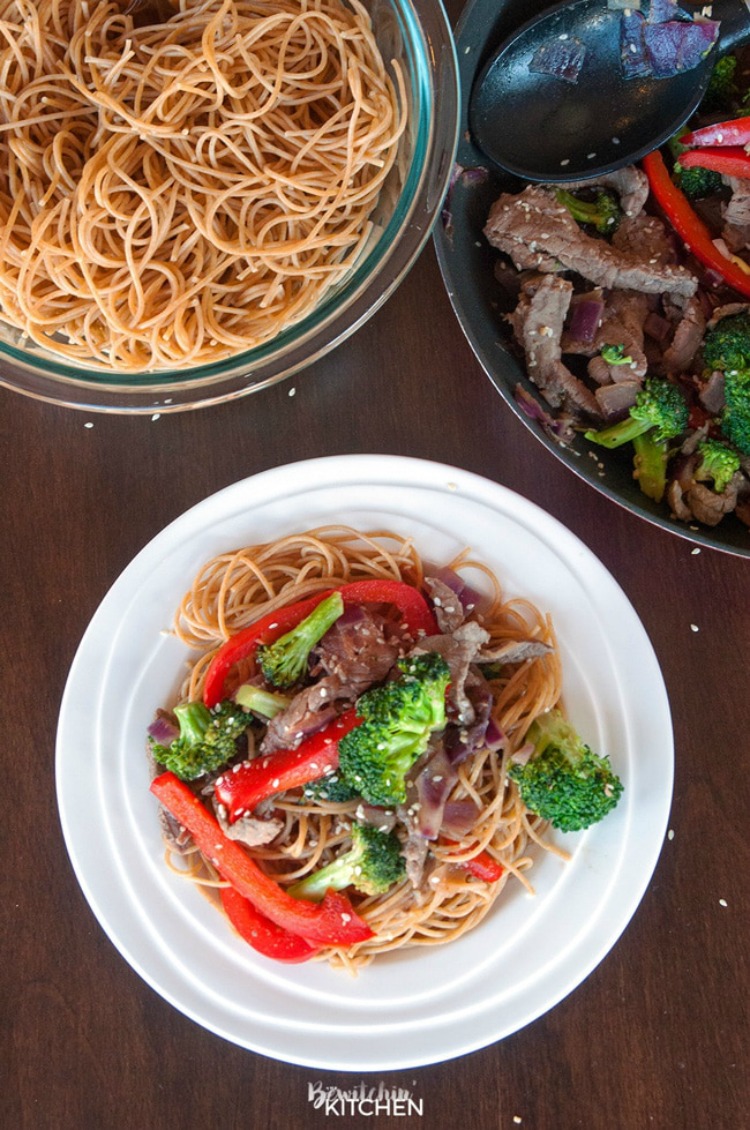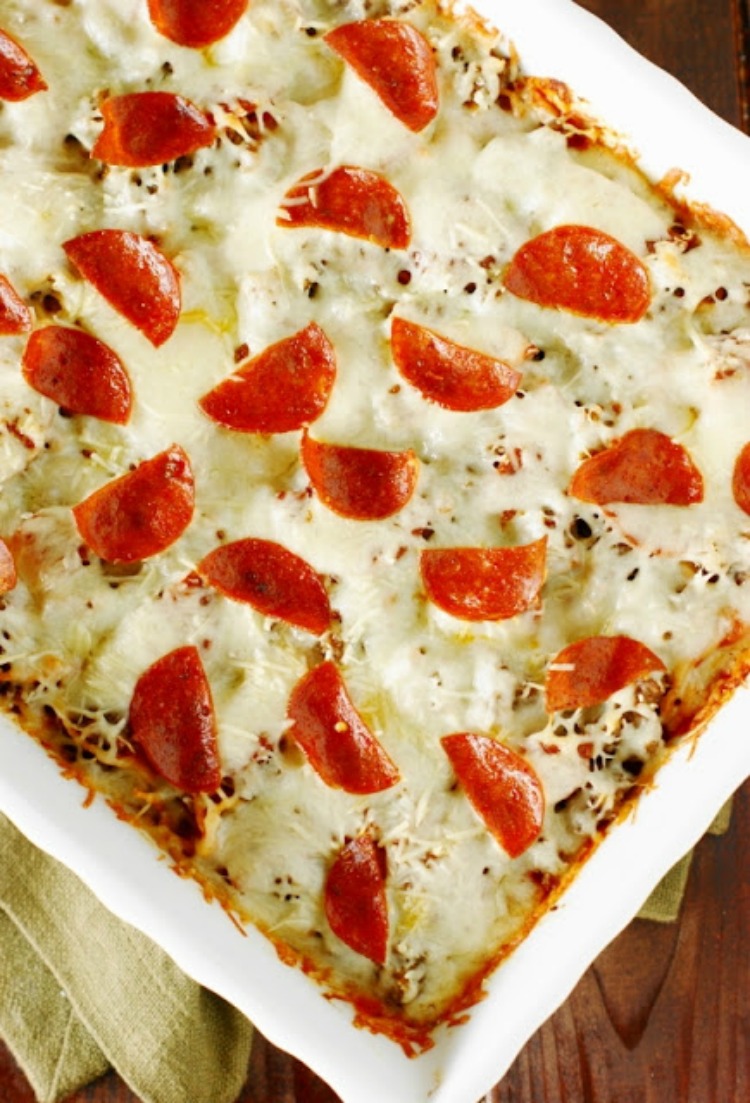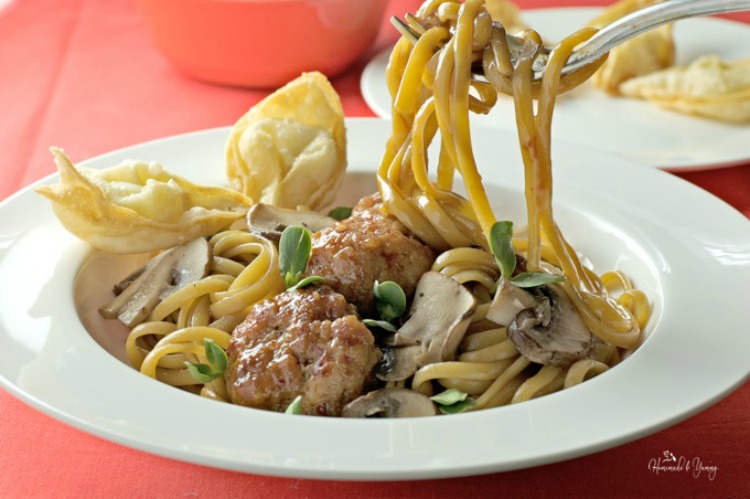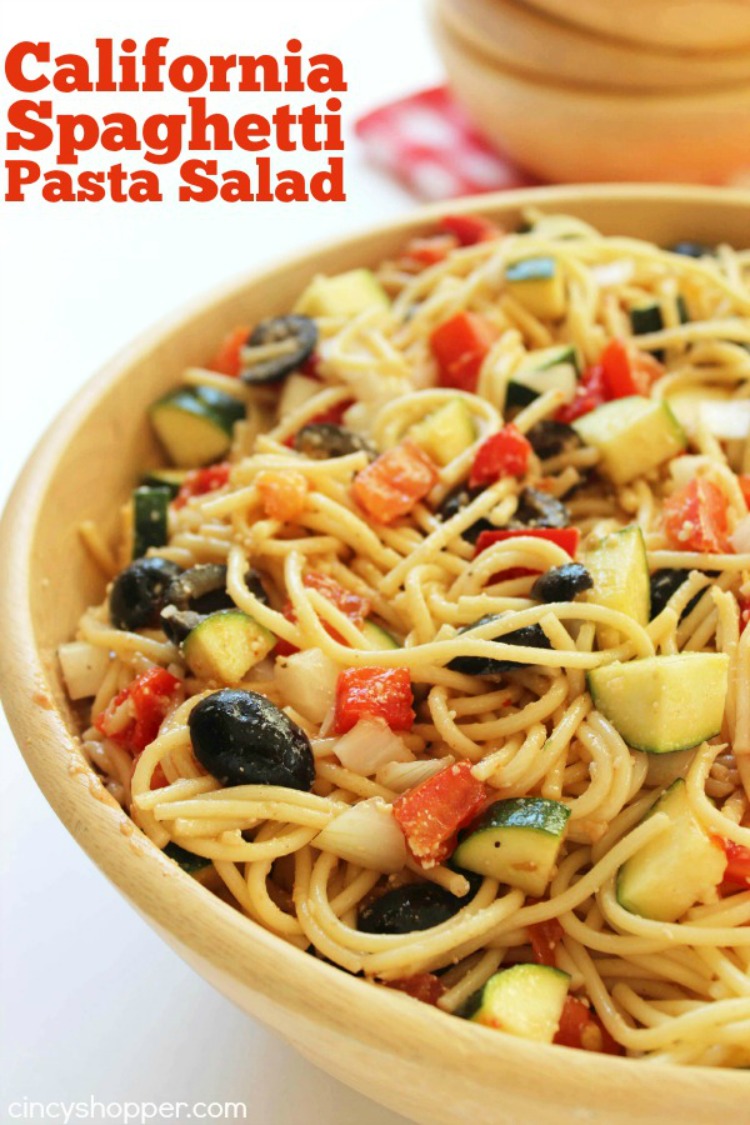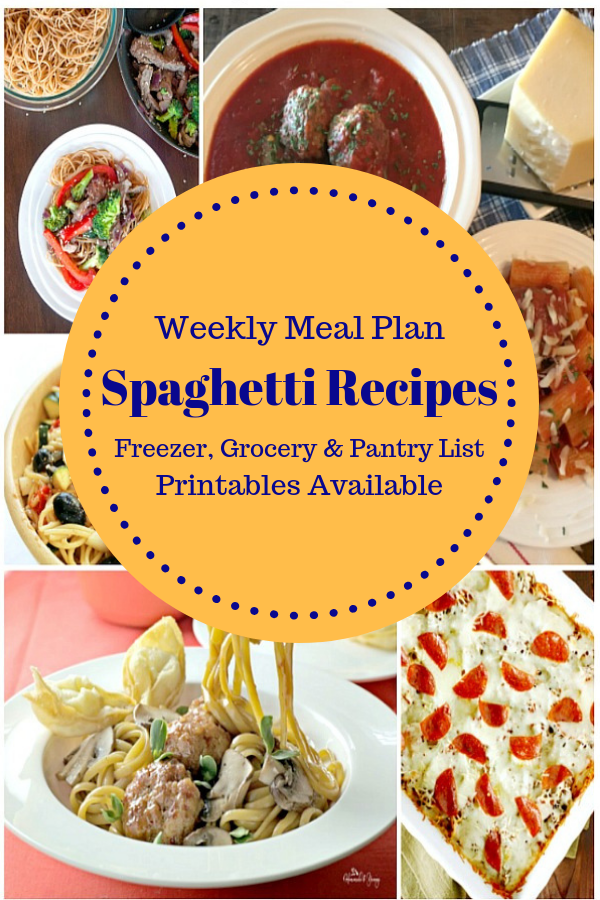 5 Boneless Skinless Chicken Breast Recipes
5 Easy Instant Pot Recipes
5 Ingredient Chicken Recipes
30 Minute Meals
Ground Beef Recipes
Mexican Recipes
One Pot Recipes
Slider Sandwiches

This post contains affiliate links. Your cost is the same, but I earn a commission when you shop through them. For more information, click
here
.
More Information
More Information
More Information
More Information
More Information
More Information
More Information
More Information
More Information