Here are 5 Mistakes to Avoid when Growing Tomatoes in Containers this summer because not all of us have an acre of land to plant a garden.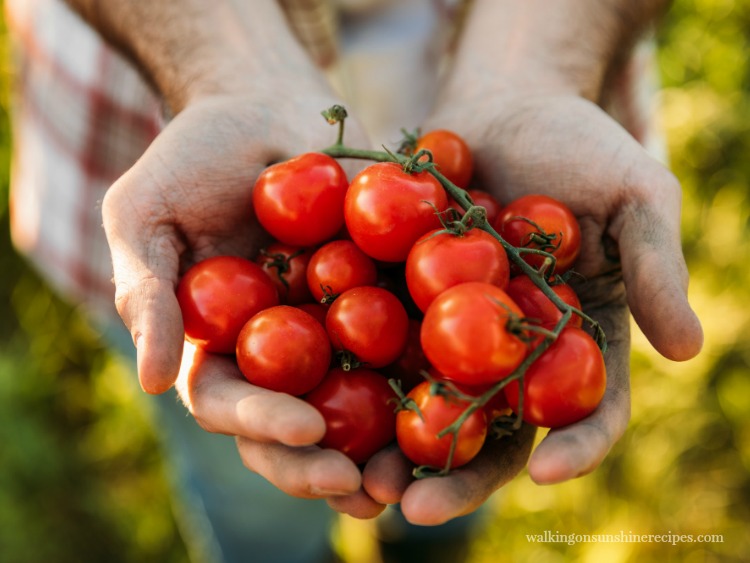 We love to garden and are fortunate enough to have enough property to grow our tomatoes the normal way...in the ground.  However, for some people that's not the case and they decide to try growing tomatoes in containers. 
Growing Tomatoes in Containers
Container gardening has become super popular in recent years. While growing herbs remain the favorite choice, many are now also trying to grow tomatoes in containers. And a lot of people are having a ton of success while other's are not.
If done right, you can have a successful crop of tomatoes this summer grown in a container that's sitting on your back deck.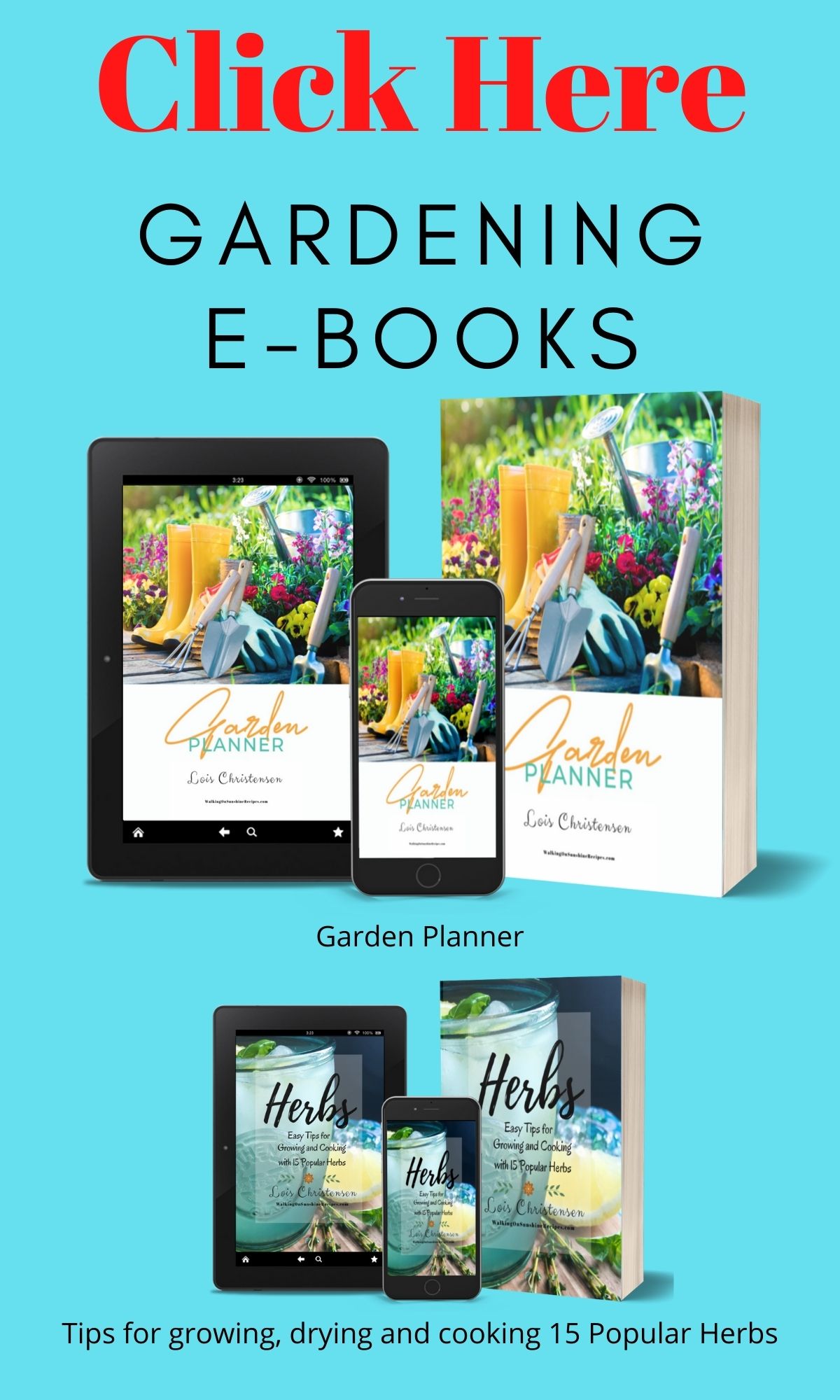 5 Mistakes to Avoid when Growing Tomatoes in Containers
Choosing the Wrong Size Containers
Unlike herb containers, you need to have bigger containers when growing tomatoes. This is because the larger the container is, the more soil it can hold as well as the ability to hold more water which in turn, provides more nutrients for your plants.
Attempting to grow your tomatoes in small containers can lead the plants to become water and nutrient deprived pretty soon.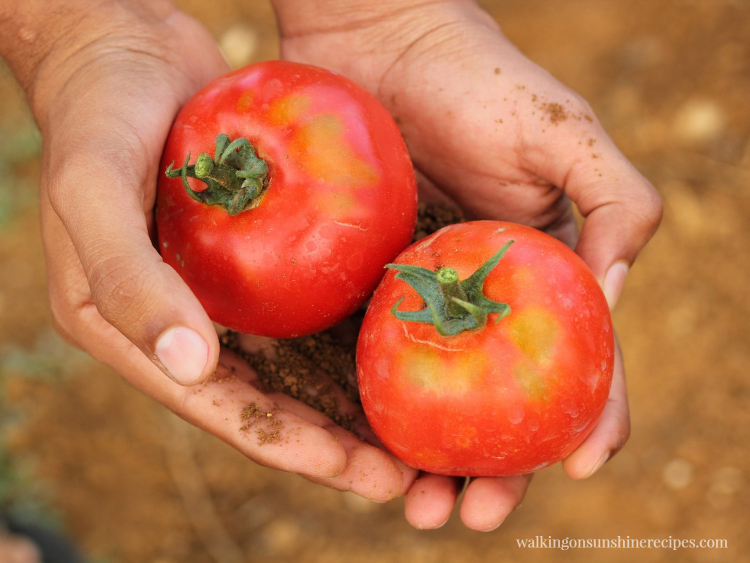 Not Enough or Too Little Water
Too much or too little water as well, can be a big mistake to avoid while growing tomatoes. With too much water, the plant will drown, and with too little water, the blossoms will rot.
Keep checking the plants occasionally and water them until the soil remains damp, not wet, just damp. Also, make sure the pot has holes so there is proper drainage for the plant.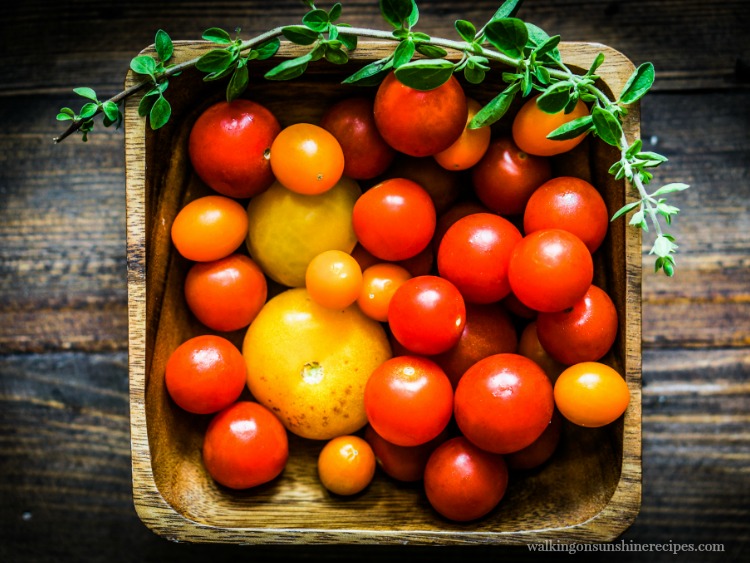 Not Enough Sunlight
Tomatoes are sun loving plants, so you've got to be absolutely sure that you give them enough exposure to sunlight for them to grow at their best. Tomatoes thrive in the hot afternoon sun.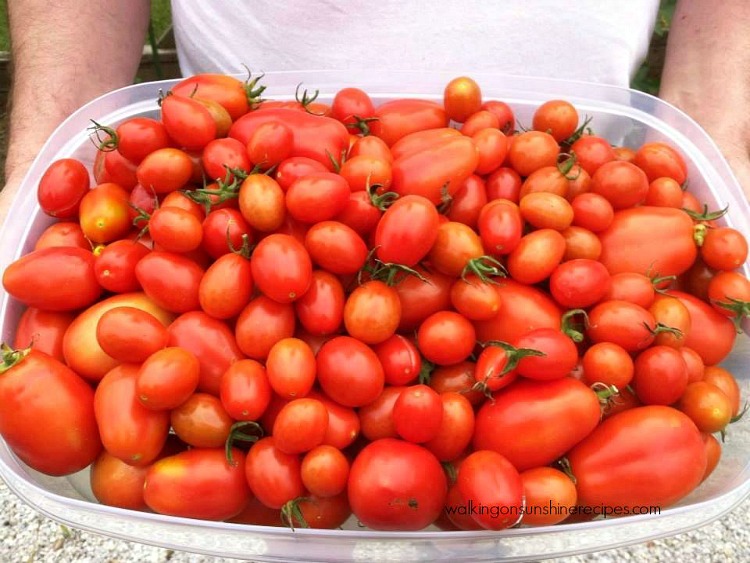 Overcrowding
One of the worst mistakes you could possibly make with container gardening, specifically when it comes to planting tomatoes, is overcrowding the plants. Make sure you have just one tomato plant in one container and nothing else. Some people like to plant a few herbs around the base of the tomato plant, but it's always best to have a separate container for your herbs to grow.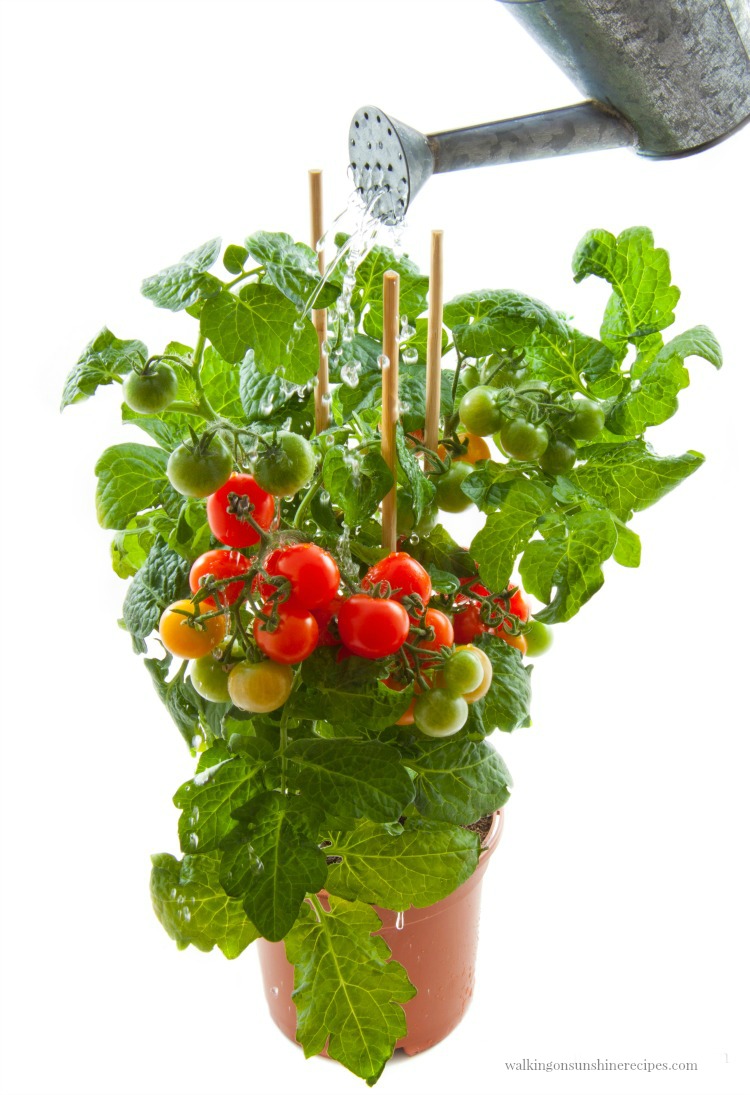 Growing them Upside Down
If you read gardening blogs, you may have come across lately the advice to grow tomatoes upside down. However, tomatoes truly taste best when grown the traditional way.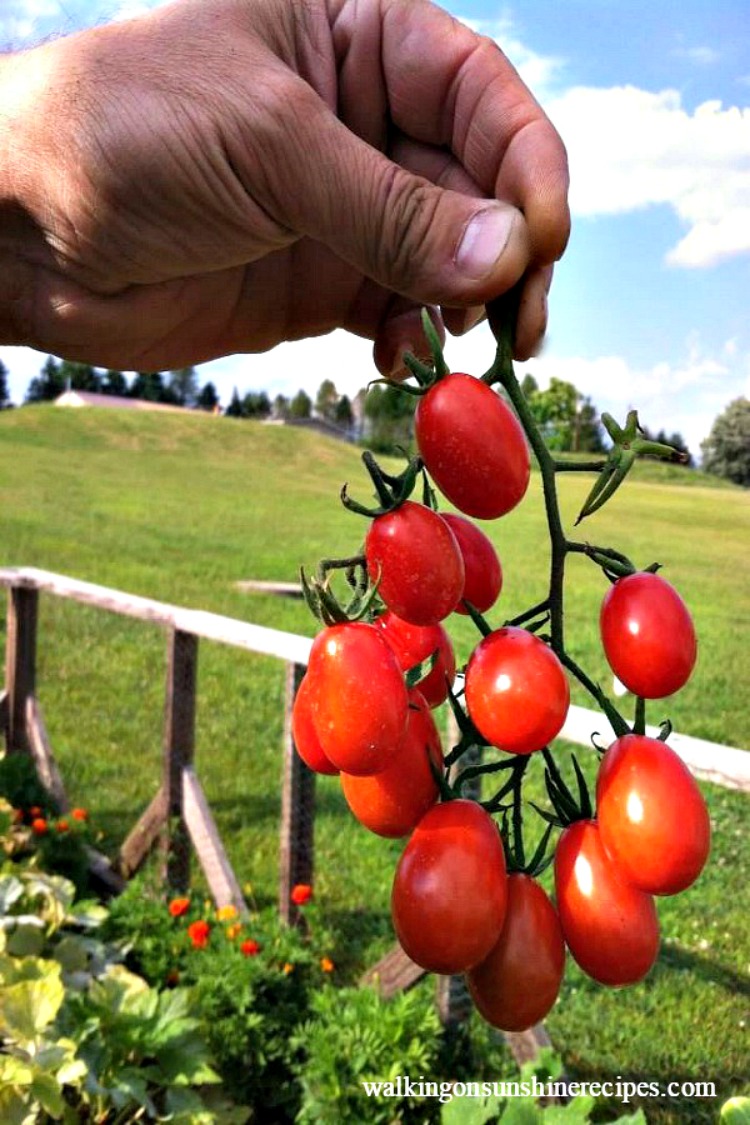 If you keep in mind these common mistakes and stick to the basics, you'll be enjoying fresh tomato sandwiches in no time this summer!
More Beautiful Gardening Tips and Ideas: