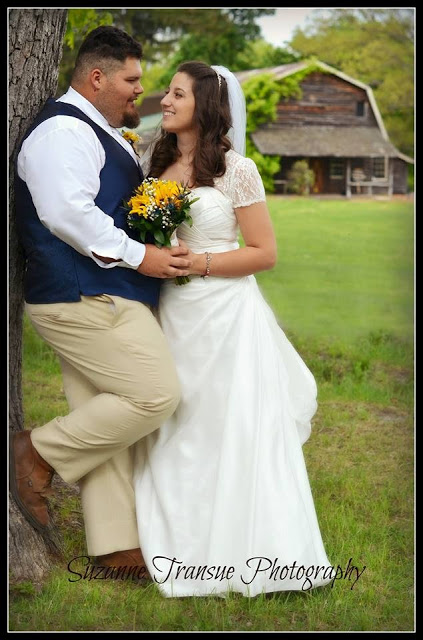 I know it's a strange title for a post, A Wedding and a Funeral, but that really did happen for us recently.
Life has been so busy lately. I'm barely keeping up with things for my own blog. I still have my posts appearing on Daily Dish Magazine, but need to spend some time getting posts together for you all here. On Friday we had our daughter's wedding. It was the most beautiful day ever.
When Olivia and Tyler started looking around for a venue, they wanted something rustic…nothing fancy as that's not their style. I suggested a barn and we found the most beautiful barn to host our daughter's wedding. The Heritage Barn at MemoryTown in Mt. Pocono, PA.
When we went to visit the barn last August, they were just starting renovations. The owner told us to "use our imaginations." And we did. We fell in love with the rafters and the whole property surrounding the barn. We all knew this is where the reception would take place for our little sweet pea.
Here's a photo of the inside of the barn. You can see our son dancing with the bride.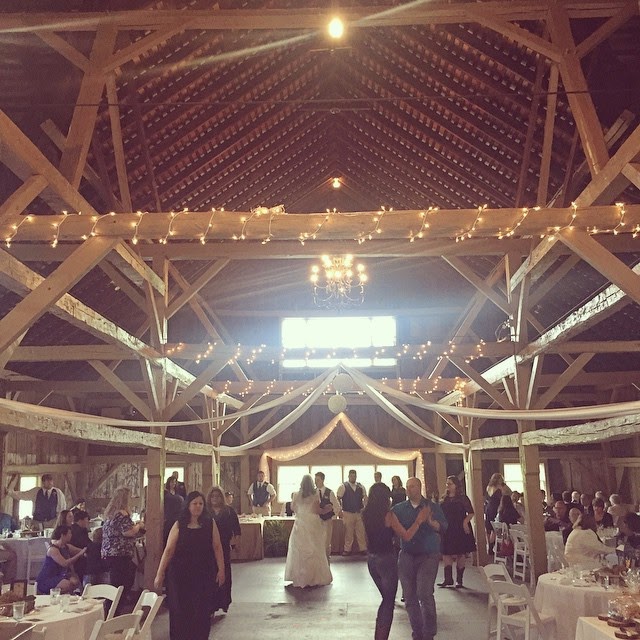 As we were celebrating the wedding we knew my brother's wife, Beth, was not doing well.
Beth suffered a brain aneurysm
two weeks before and even though she had a few good days right before the wedding, Friday was not good. We received word that she suffered a massive stroke Friday morning. Beth passed away Saturday.
Beth enjoying one of her favorite places.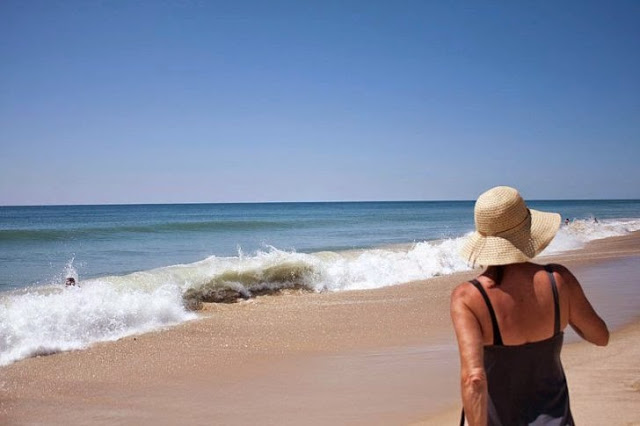 My brother and his wife Beth.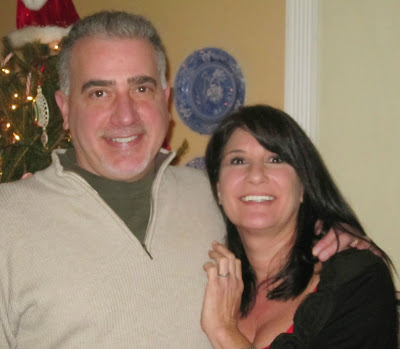 And one with the whole family, including Beth's mother.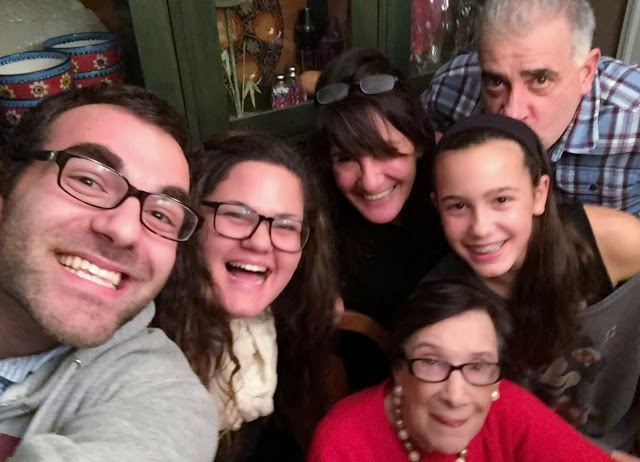 My two nieces were in the wedding.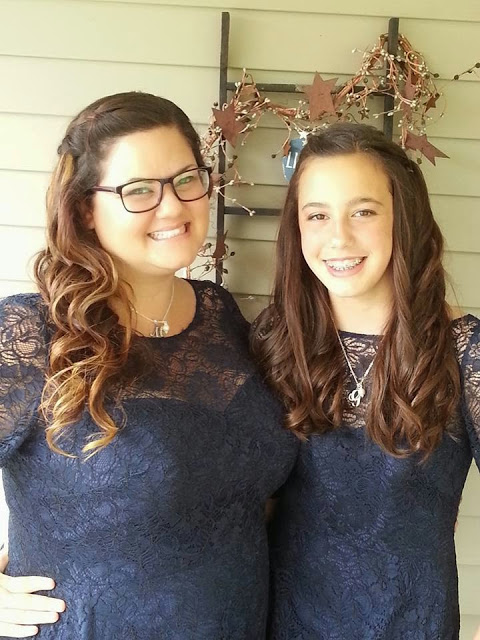 What started out as a lovely, exciting day ended with such sadness. My heart is aching for my brother and for my nieces, Mackenzie, Gracie and of course my nephew, Ian. I don't understand why this had to happen. I can't see the whole picture yet. But I do know I will continue to put my trust and hope in the Lord, even though my heart is breaking right now.


"Though He slay me, I will hope in Him." Job 13:15