A phone call that changed everything - what to do when something tragic happens to your family. My sister-in-law's brain aneurysm story.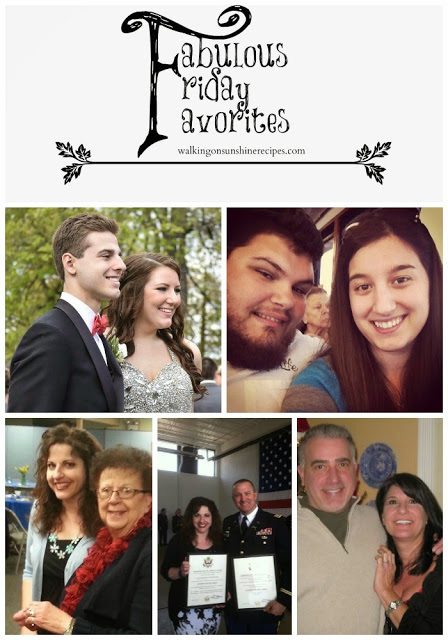 Last Friday, our son had his senior prom. This is the photo that appeared in our local newspaper.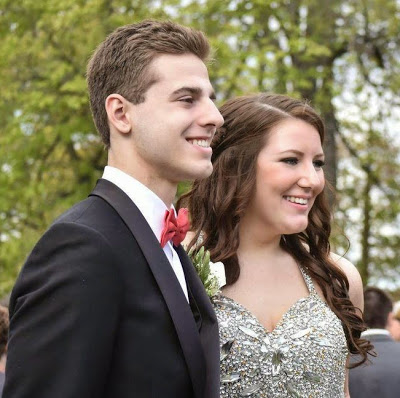 Last Sunday, my Colonel retired from the Army after 28 years of service. Well, the Army is calling it retirement, we're calling it being "kicked out" since my hubby would love to continue serving.
Here we are both holding our "retirement" certificates from the military. They give the wife one also as a way to say thanks.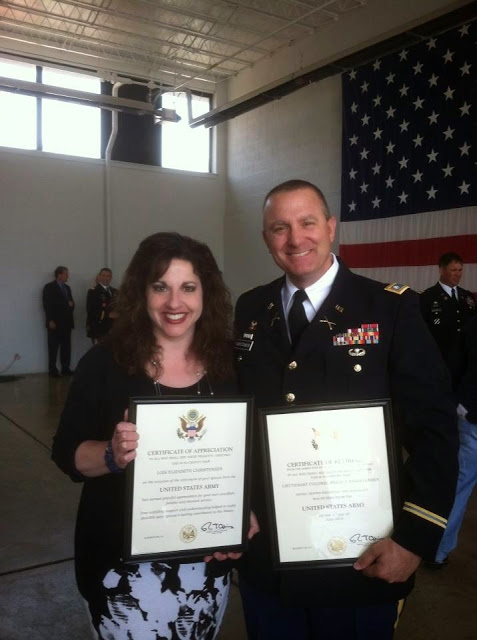 Sunday is Mother's Day and I'm blessed to have my mom live near us and be a help to my family in so many ways.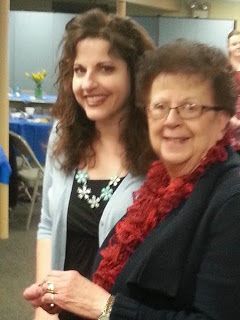 Next Friday, 5/15/15, our daughter is getting married. Now that's exciting!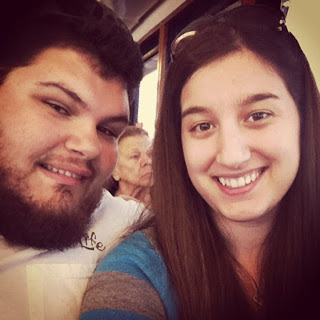 And then a Phone Call Changes Everything...
Life has been busy for me and moving along really great. And then we received a phone call that changed everything.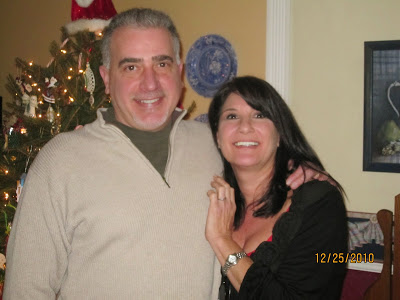 My sister-in-law Beth, suffered a brain aneurysm a week ago and is in critical condition. In just a moment everything changes. Life is happening and moving along wonderfully. There all these milestones that are coming quicker than you want them to and then all of a sudden BAM...something horrible happens and it just hits you to your core.
Please pray for Beth and pray for us as a week from today we will be celebrating a very happy occasion all while hoping and praying Beth wakes up.
Read the Rest of the Story Here...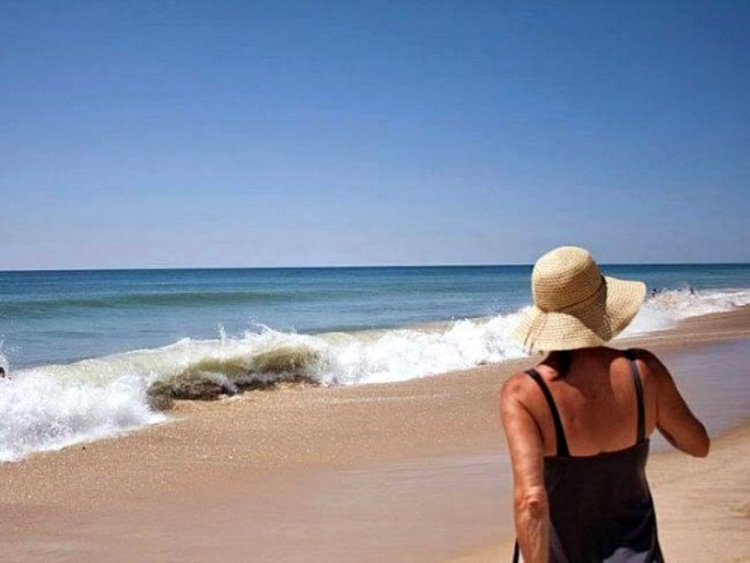 Brain Aneurysm Symptoms - what you can do!