Christmas Gift Ideas to help us all get a jump start on shopping for family and friends this holiday season.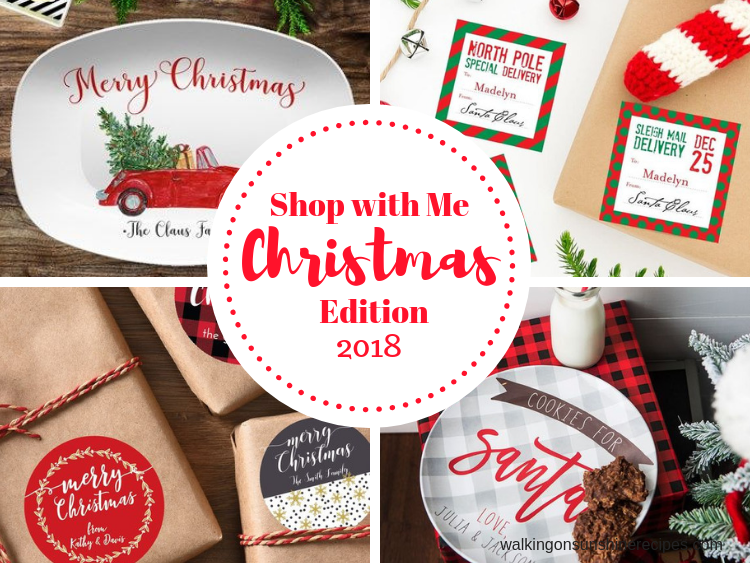 Christmas Gift Ideas
It seems that once Halloween is over, everyone is excited for Christmas. While my Christmas tree is not going up until AFTER Thanksgiving, I am beginning to think about Christmas Gift Ideas for family and friends.
I started sharing Gift Guides last year and they were pretty popular. This year will be no different. My goal is to try at least once a week to put together gift guides that will help take the stress away from shopping for family and friends.
As always, if you're looking for something, let me know! I can help find!
WOS Gift Guides
Christmas is so much more than giving gifts but yet every year I find myself stressing over what to give everyone on my list. Which is why I love shopping online and using the WOS Gift Guides!
Make sure you check in frequently to see the fun items I'll be featuring. Besides regular blog posts like this one, I'll be sharing in the Shop My Daily Deals section on the blog.
WOS Amazon Shop
Like most bloggers these days, I have an Amazon Shop that you can look through for more Christmas gift ideas. I created a Christmas Shop there as well that I add to almost daily. I actually purchase most of my gifts from Amazon these days. It's so convenient.
Homemade Christmas Gift Ideas
Over the years I've shared a few ideas on how to give Homemade Christmas Gifts. Coming soon, hopefully next week, will be another great idea for Homemade Cinnamon Rolls that you can freeze to give to family and friends. I even created really cute printable labels to go along with them.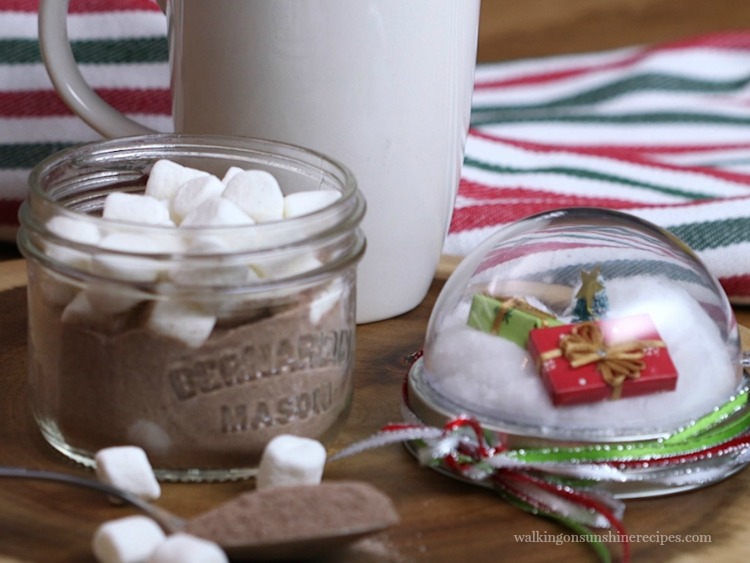 Hot Chocolate Snow GlobeMore Information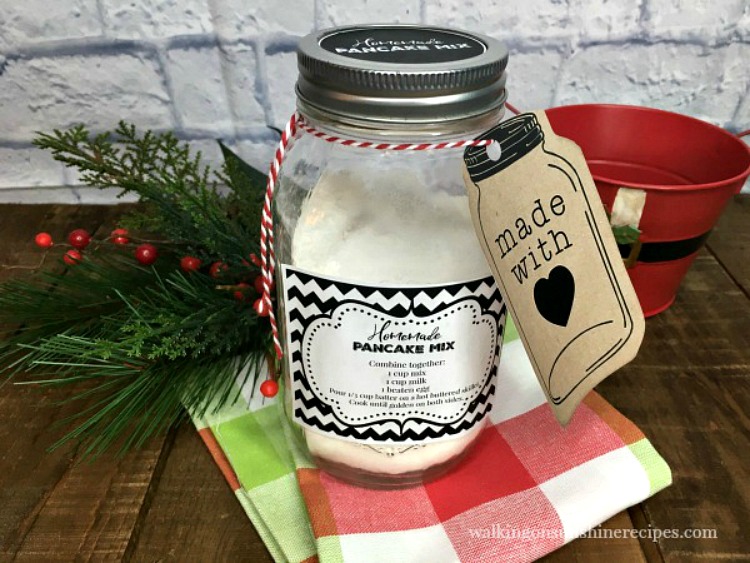 Homemade Pancake MixMore Information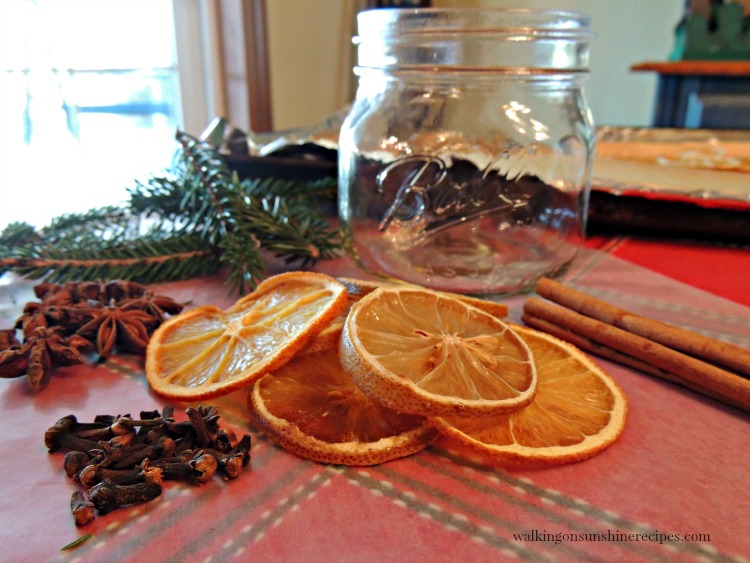 Simmering Potpourri Gift IdeaMore Information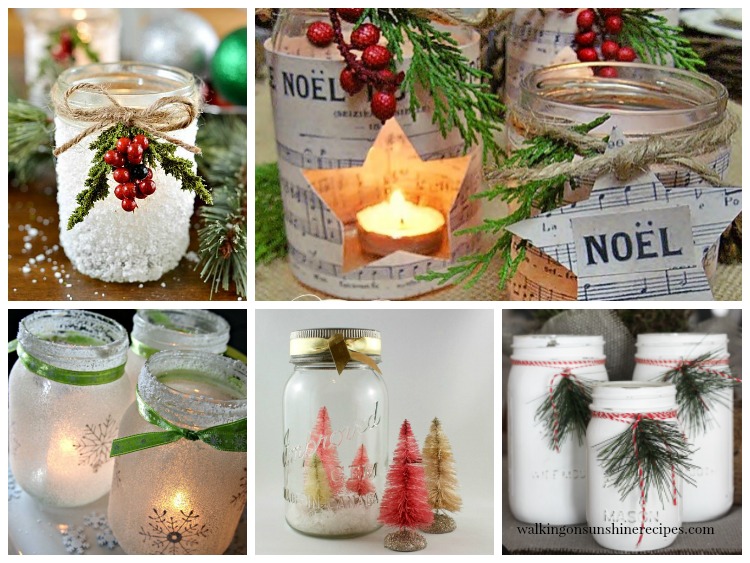 Christmas Gift IdeasMore Information

This post contains affiliate links. Your cost is the same, but I earn a commission when you shop through them. For more information, click here.
More Information
More Information
More Information
More Information
More Information
More Information
More Information
More Information
More Information
More Information