Easy Keto-Friendly Recipes are featured this week with our Delicious Dishes Recipe Party! Let us help you stay on track with your new year's diet and healthy eating goals!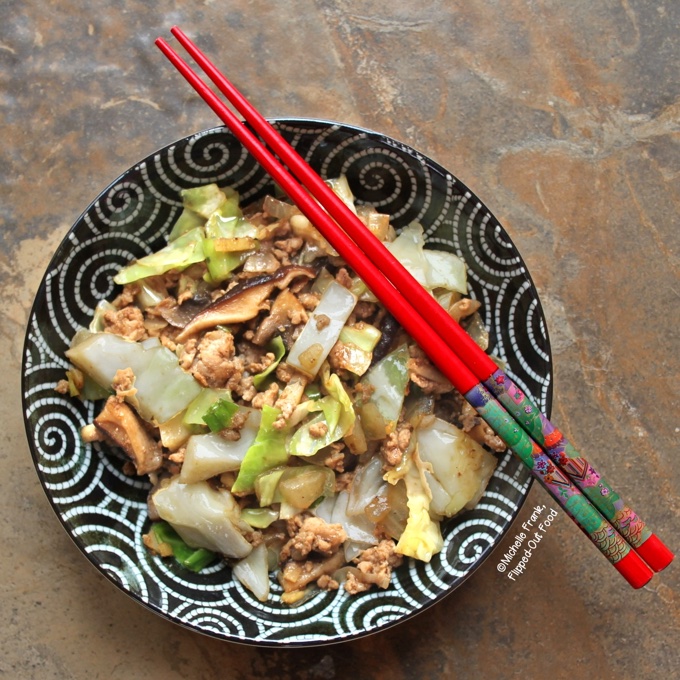 Welcome back to Delicious Dishes Recipe Party #148! Since it's still January, we're still celebrating food and recipes that will help you reach any weight loss goals you might have set at the start of the new year. This week we're featuring Keto-Friendly Recipes which look way too delicious to be healthy!
Take some time and visit each recipe being featured! My favorite was the Inside Out Pork Egg Roll Bowls from Flipped Out Food featured in the photo above. How yummy does that recipe look? And it's keto-friendly!
Delicious Dishes Recipe Party
Delicious Dishes is a weekly link party where bloggers can share their most delicious recipes all while checking out the amazing recipes that other bloggers are sharing. Each week we will be featuring our favorite recipes from the week before and pinning them to our Delicious Dishes Pinterest board. We hope you'll have fun with our party...we know we will!
And remember...each recipe you share here with Walking on Sunshine will also be seen on each of the blogs listed below. Yes, that's SIX blogs!
Keto-Friendly Recipes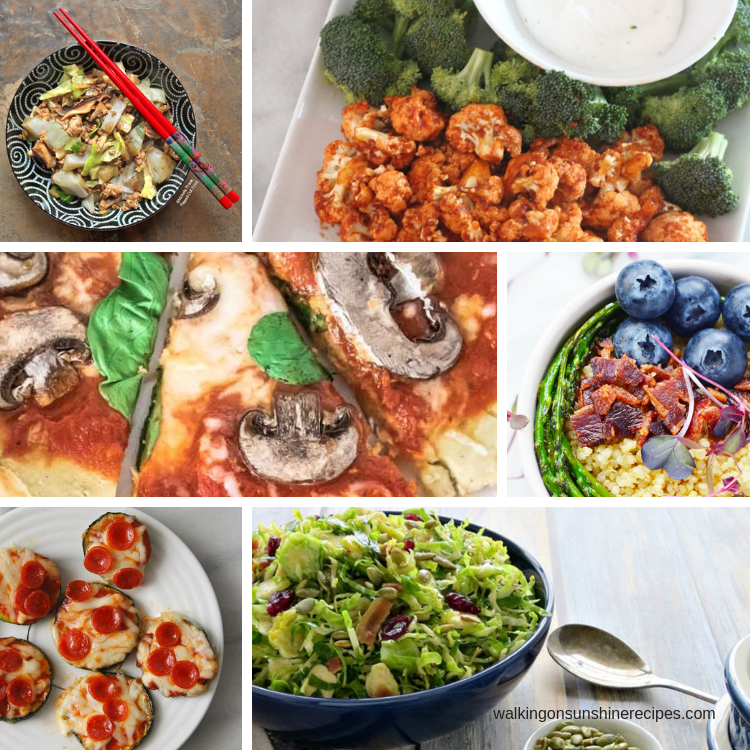 Zucchini Pizza Bites from Wonder Mom Wannabe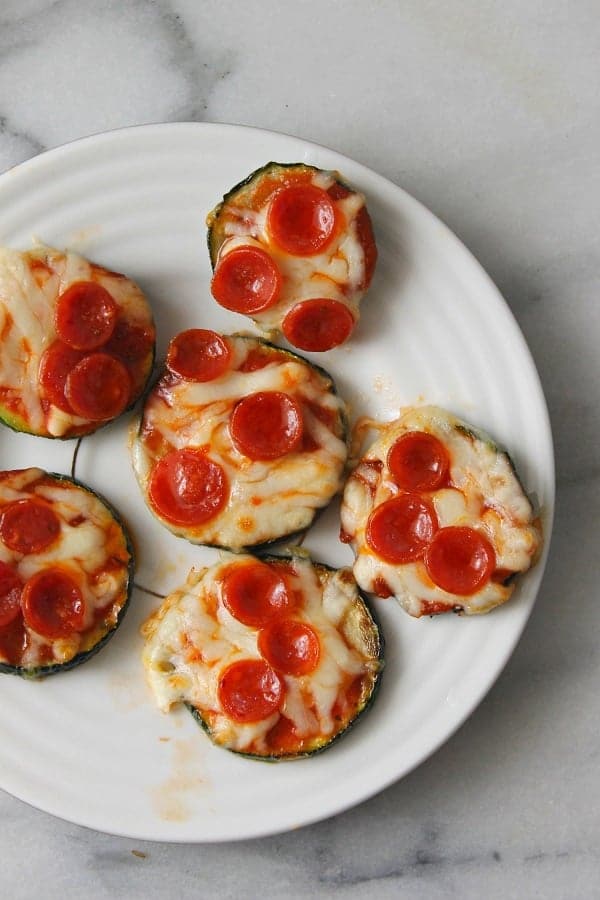 Shaved Brussels Sprouts Salad from 5 Minutes for Mom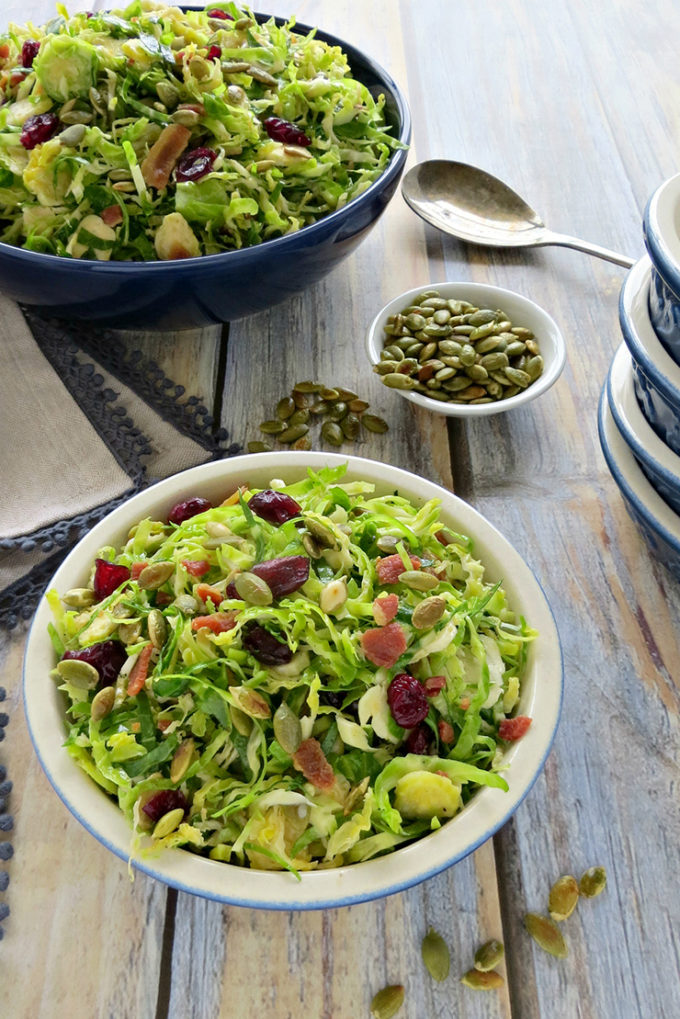 Keto Flatbread Pizza from April GoLightly
Low Carb Air Fried Buffalo Cauliflower from Low Carb Delish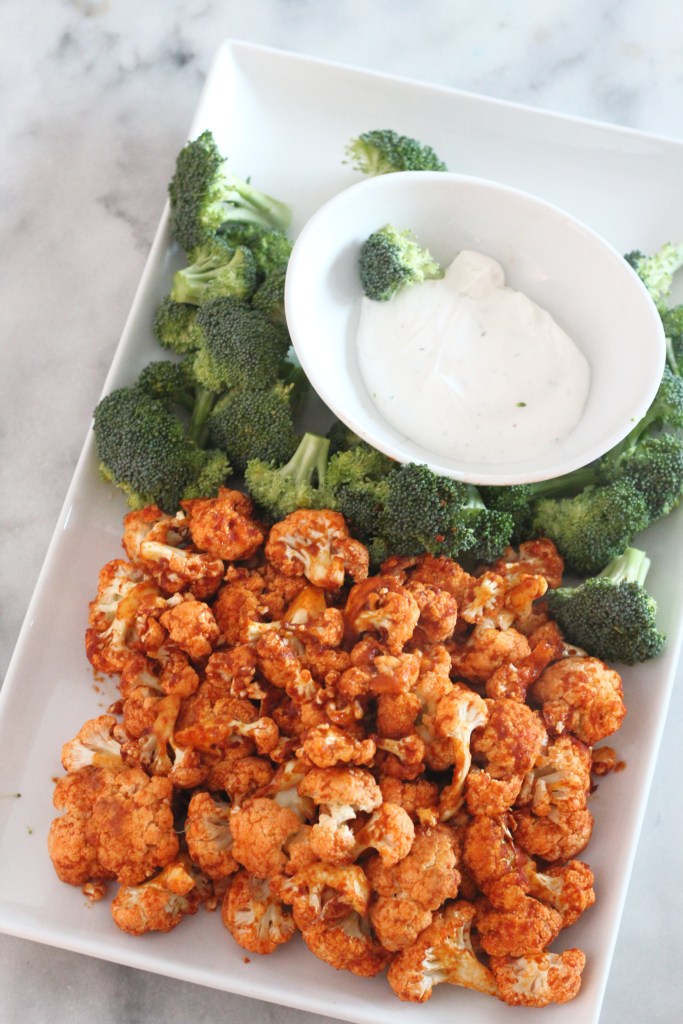 Inside Out Pork Egg Roll Bowls from Flipped Out Food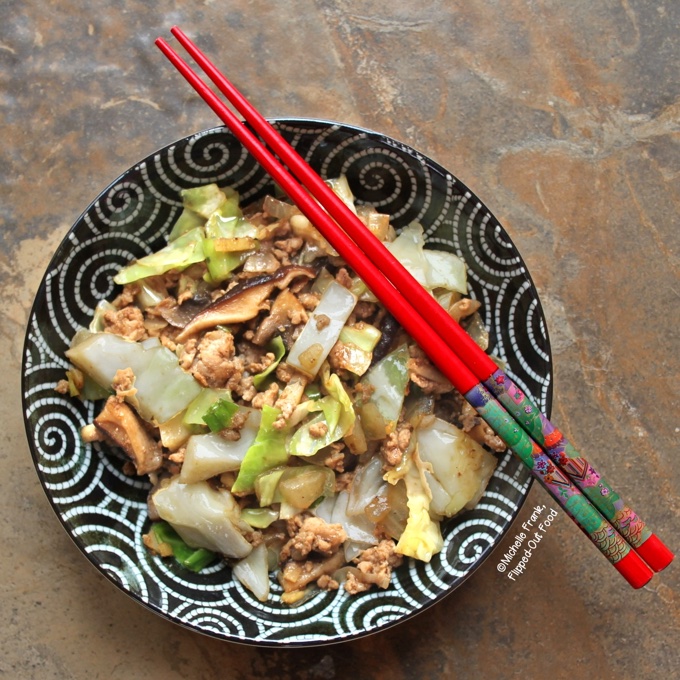 Blueberry and Bacon Grain Bowl from She Saved