This week's meal plan are 5 recipes perfect for the grill with printable menus available for you to customize for your family's dinner…et's get grilling and head outside to prepare dinner this week!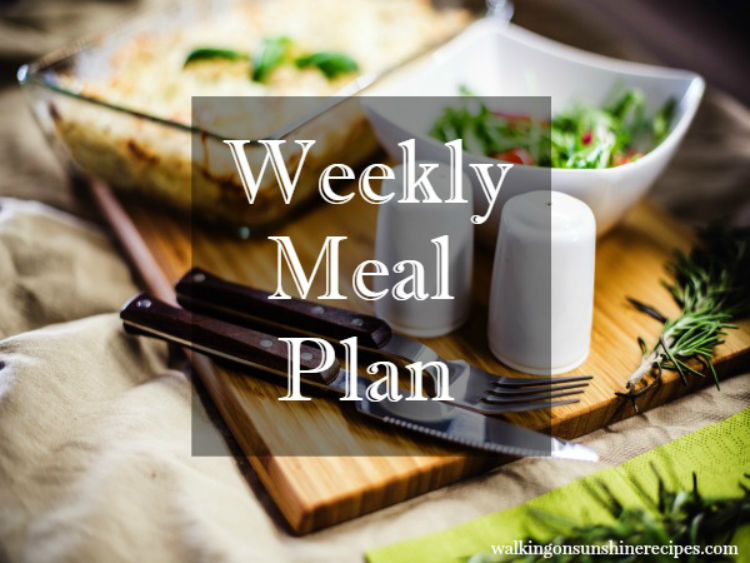 5 Delicious Grilled Recipes for Dinner
What is your favorite thing about warmer weather? For me it's all the delicious grilled recipes we can enjoy!
There's something about having grilled chicken or steak for dinner. And I even love throwing vegetables on the grill too so I've include a yummy recipe for grilled zucchini which just happens to be one of my favorite vegetables to enjoy for the summer.
I've included a bonus dessert recipe of grilled fruit this week.  Yummy!
Weekly Meal Plan
I'm so happy we have our Weekly Meal Plan to help every week to make sure we have good meals on the table every night for our families. If you're struggling with getting meals together and on the table every night, I suggest you start planning out your meals.
Get the kids involved with the planning also!  Have them pick a meal one night a week. Make sure they know they need to pick a healthy meal that includes vegetables. Make it fun for them and they will start eating what you prepare for them.
Free Weekly Meal Plan Printables
Once you sign up to join my newsletter, you'll have access to my printable's library where you can download the meal plan, grocery list, freezer list and pantry list printables available.  Click HERE to sign up…it's easy!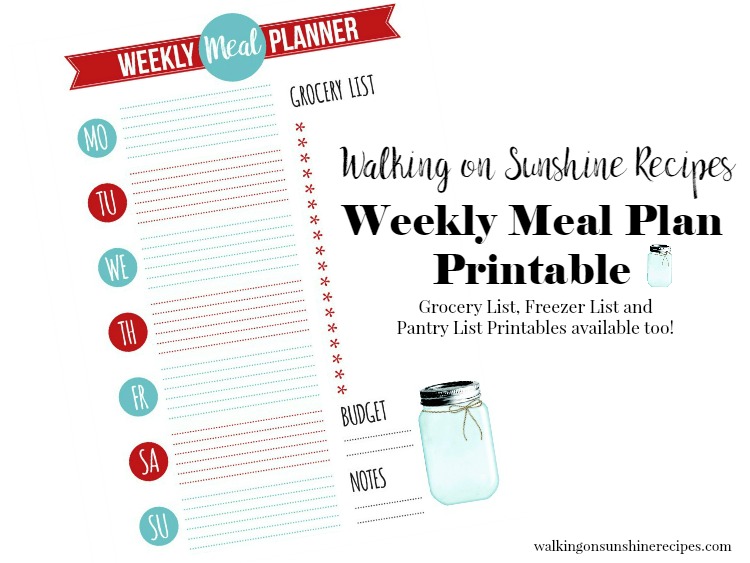 5 Delicious Grilled Recipes for Dinner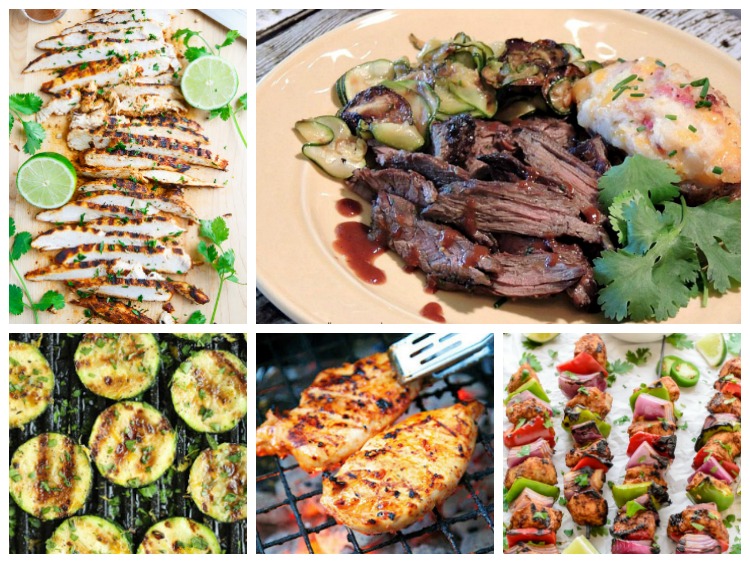 Fajita Chicken Kabobs from Well Plated – Fajita-style chicken grilled on skewers with veggies. A delicious chicken kebab recipe that's easy to make and sure to please!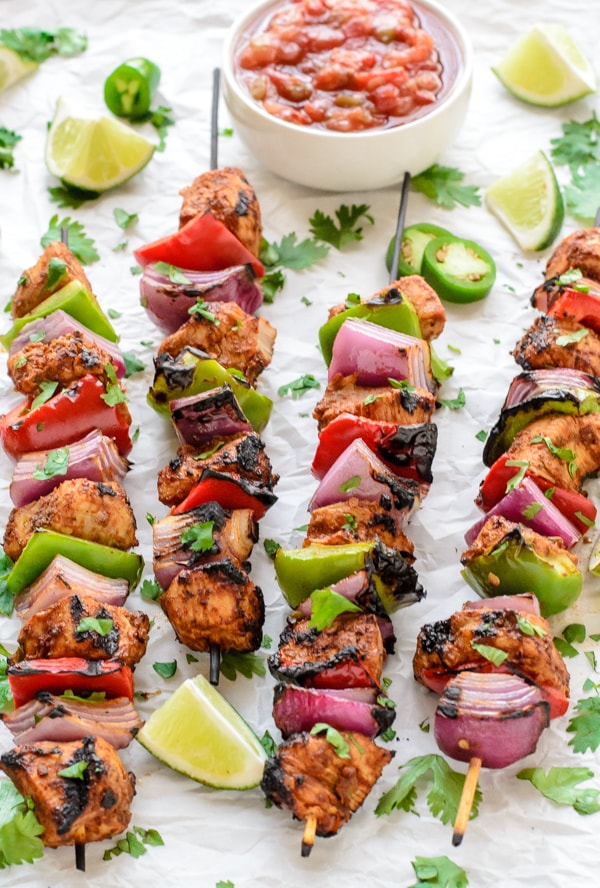 BBQ Ranch Chicken from Plain Chicken – This chicken is great on its own or sliced in a quesadilla or on top of a salad. You might want to  double the recipe next time so you have leftovers.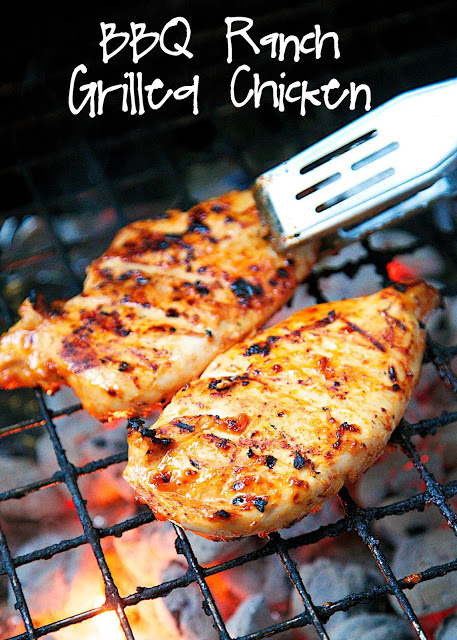 Taco Lime Grilled Chicken from Closet Cooking – This taco lime grilled chicken is super easy to make, you just marinate the chicken in the taco seasoning and some lime juice, grill it and you are good to go!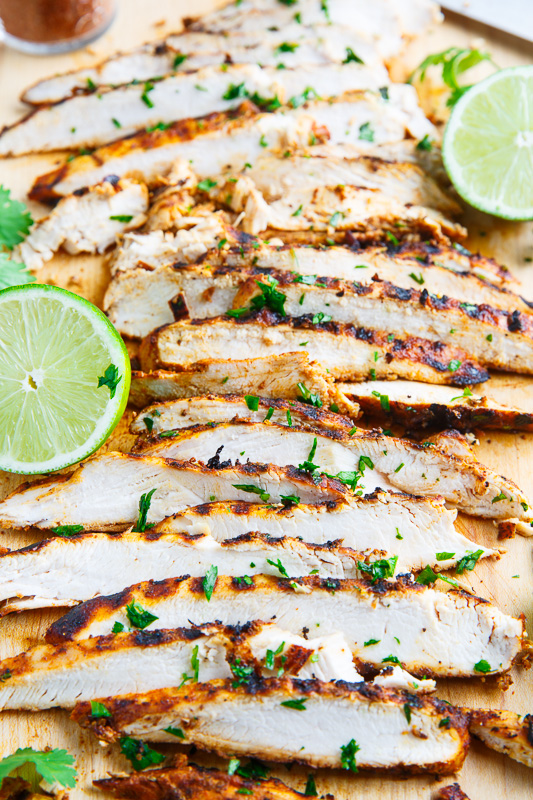 Grilled Lemon Garlic Zucchini from Damn Delicious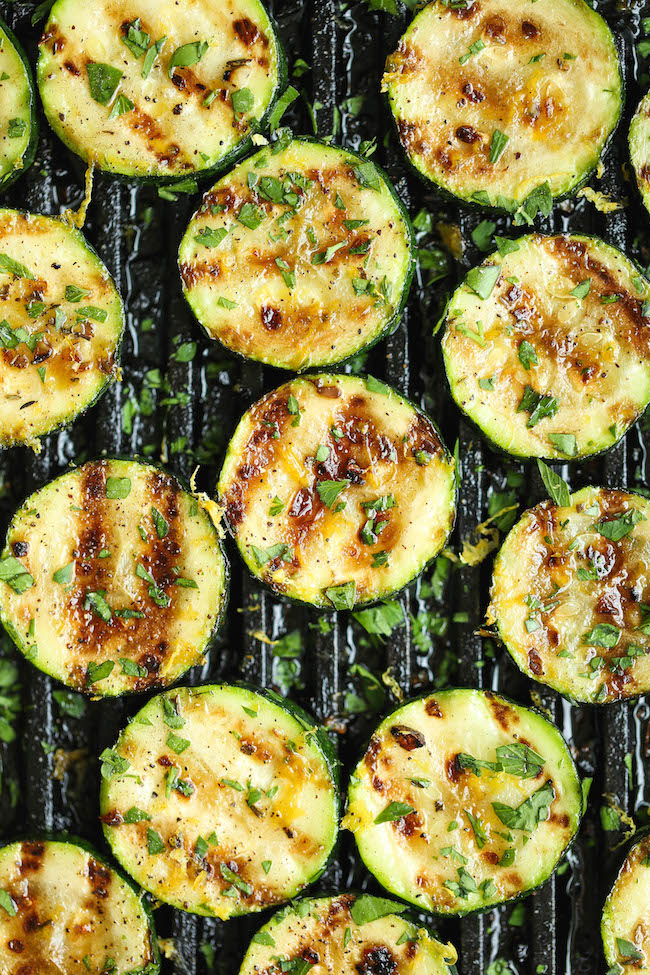 Grilled Skirt Steak – My favorite cut of meat to grill is skirt steak.  This is a yummy marinade your whole family will love.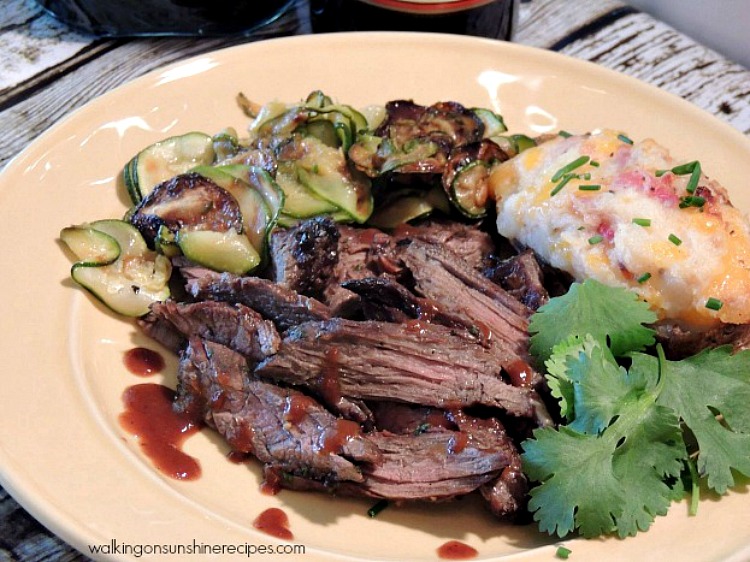 You Can Grill Dessert Too!
Here's a bonus recipe for you this week…something to make for dessert and yes you can make it on the grill too!
Grilled Stone Fruit from Dessert for Two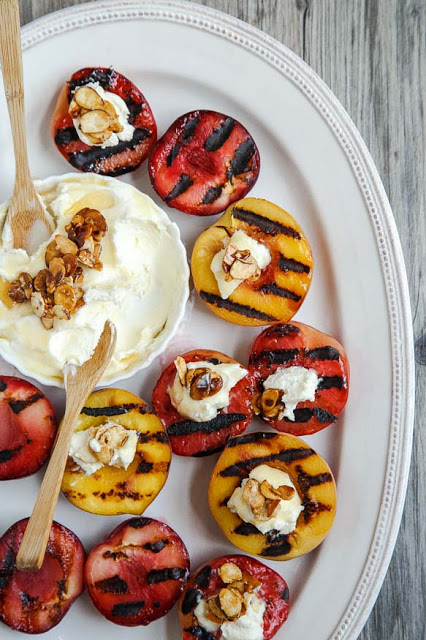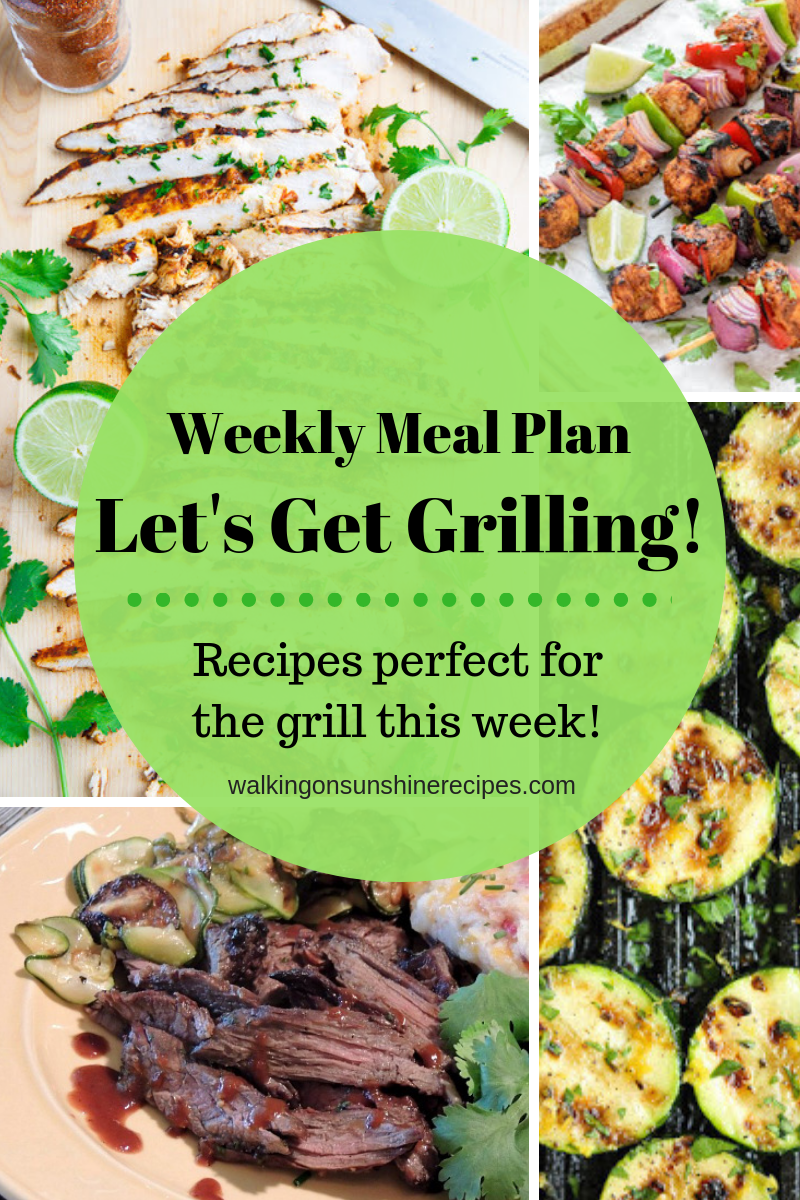 Steak Fajitas – easy and delicious!  Another family favorite recipe.

This post contains affiliate links. Your cost is the same, but I earn a commission when you shop through them.  For more information, click here.
Check Price
Check Price
Check Price
Check Price
Check Price
Check Price
Check Price
Check Price
Check Price