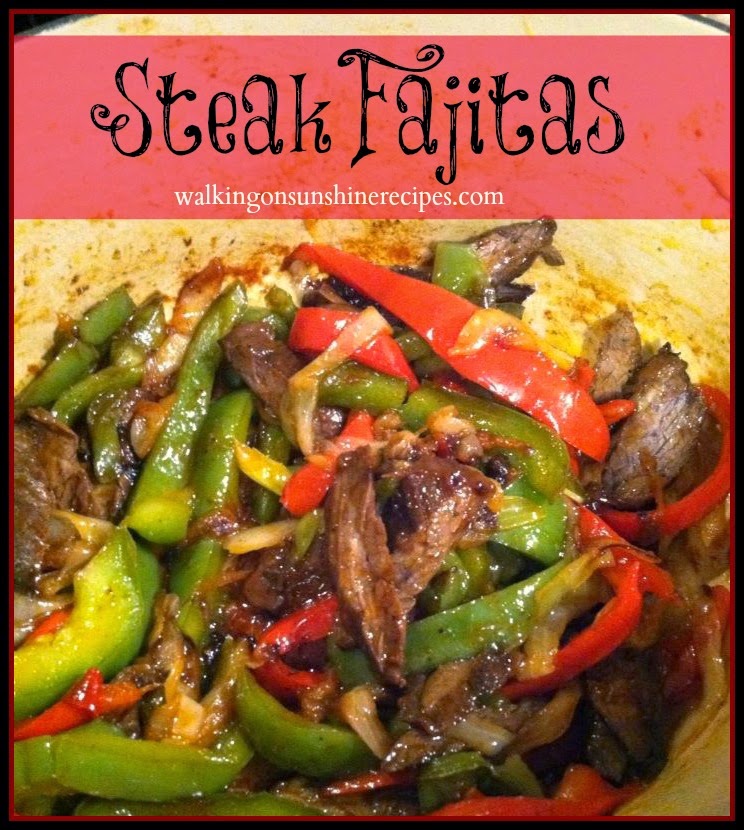 Steak Fajitas are a fun and delicious meal that your family would love to enjoy to help celebrate Cinco de Maya next week. You can use chicken as well, which is how I usually prepare this recipe. But my family loves steak and I made this recipe a few weeks ago and it was amazing.
There is no real recipe for this dish. It started out with my family wanting fajitas one night last summer and our grill was refusing to work so I moved everything inside and grabbed my wonderful Le Creuset pan and made the most delicious fajitas ever that I hardly ever grill the meat or vegetables any longer. In fact I made this recipe all winter long switching back and forth between chicken and steak.
The cut of beef you use is important. I always use skirt steak in this recipe. It's a more tender cut of meat and when sliced thin will cook up in no time.
Steak Fajitas
Ingredients:
Skirt steak; sliced thin and against the grain
Peppers; sliced thin
Onions; sliced thin
Taco seasoning; either homemade or store purchased
Oil
Worchestire sauce
Directions:
Slice your skirt steak thin and against the grain.
Slice the peppers and onions; also thin.
In a heavy pan, heat 2 TBS. oil and add the skirt steak, stirring occasionally until almost cooked through.
Remove the meat from the pan.
Add 1 TBS. of oil along with 1 TBS. of butter to the pan.
Add the peppers and onions to the pan.
Allow the peppers and onions to cook slowly.
Once the peppers and onions are cooked, add the skirt steak back to the pan.
Sprinkle the taco seasoning and a few shakes of Worchestire sauce on to the peppers, onions and steak.
Cook for another few minutes until everything has combined.
Serve over rice or wrapped in flour tortillas, top with fresh salsa and sour cream.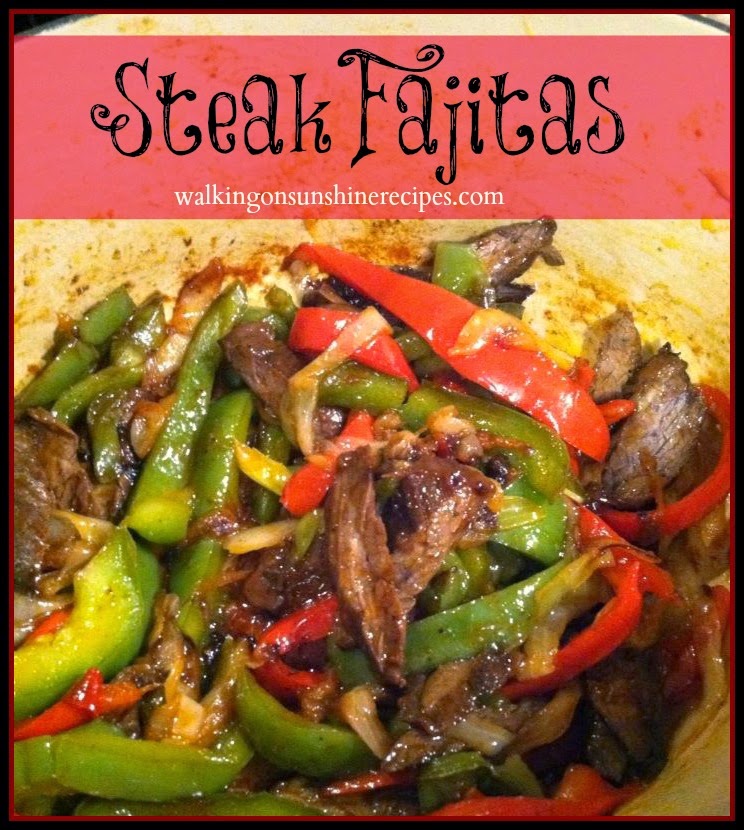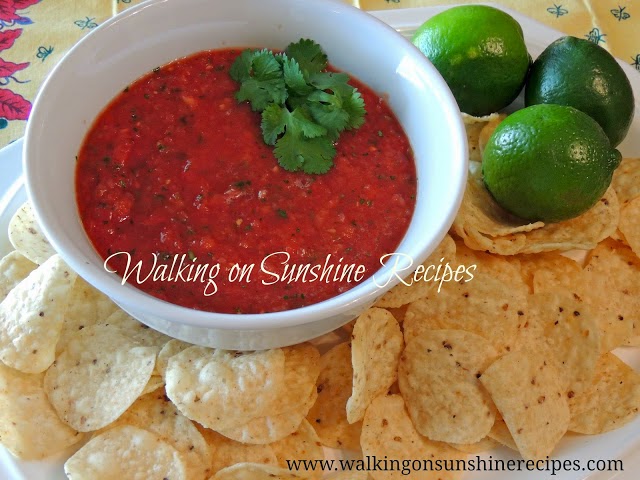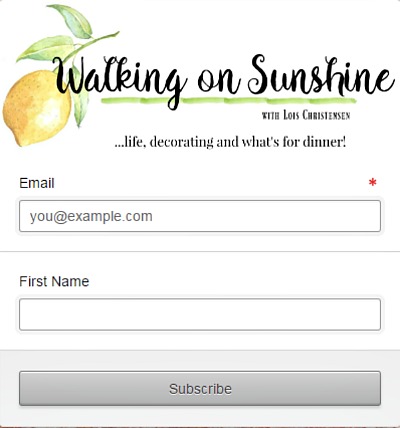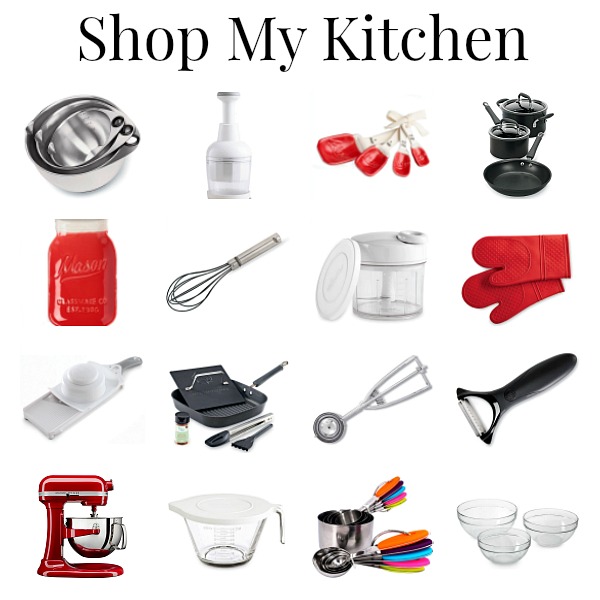 Find What You Need at Amazon!
amzn_assoc_placement = "adunit0";
amzn_assoc_search_bar = "true";
amzn_assoc_tracking_id = "walkonsunscre-20";
amzn_assoc_ad_mode = "manual";
amzn_assoc_ad_type = "smart";
amzn_assoc_marketplace = "amazon";
amzn_assoc_region = "US";
amzn_assoc_title = "My Amazon Picks";
amzn_assoc_debug = "false";
amzn_assoc_ead = "0";
amzn_assoc_linkid = "713484ed4d89ff4488813d9d6ee9e55d";
amzn_assoc_asins = "B00008W70O,B0000CFLM2,B0001HLTSE,B00L9LD85S,B0051O9YUM,B00IRU6NKG,B00BXOM4U6,B0000630NY";
Don't forget to check out my hubby's blog, Manning the Wall.