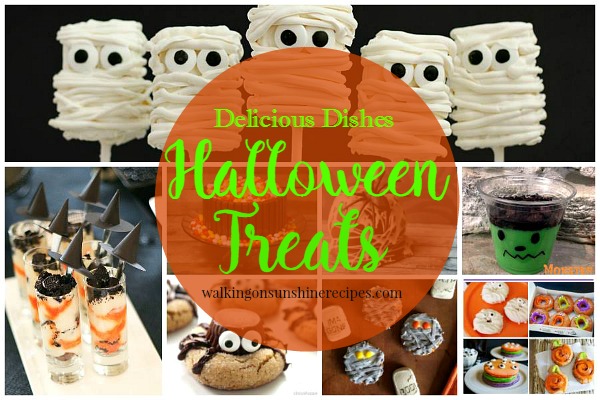 Welcome to Delicious Dishes Recipe Party!
We had another fun and delicious party last week! With Halloween just a few weeks away, we put together a yummy round up of Halloween Treats for you and your family!

This post contains affiliate links. Your cost is the same, but I earn a commission when you shop through them. Your purchase helps support this site and the fun things I share. For more information, click here.
Delicious Dishes is a weekly link party where bloggers can share their most delicious recipes all while checking out the amazing recipes that other bloggers are sharing. Each week we will be featuring our favorite recipes from the week before and pinning them to our Delicious Dishes Pinterest board. We hope you'll have fun with our party…we know we will!
And remember…each recipe you share here with Walking on Sunshine will also be seen on each of the blogs listed below. Yes, that's EIGHT blogs!
Cinnamon Skillet Apples
from Miz Helen's Country Cottage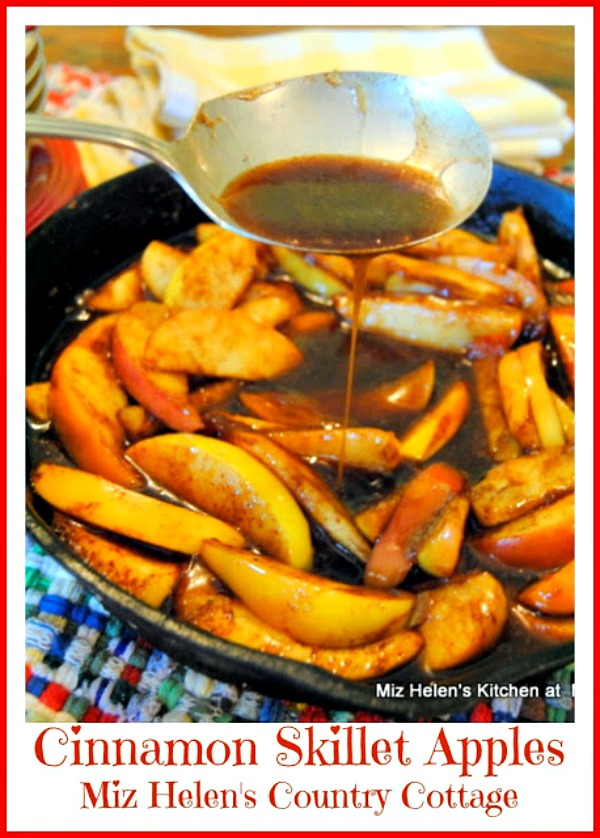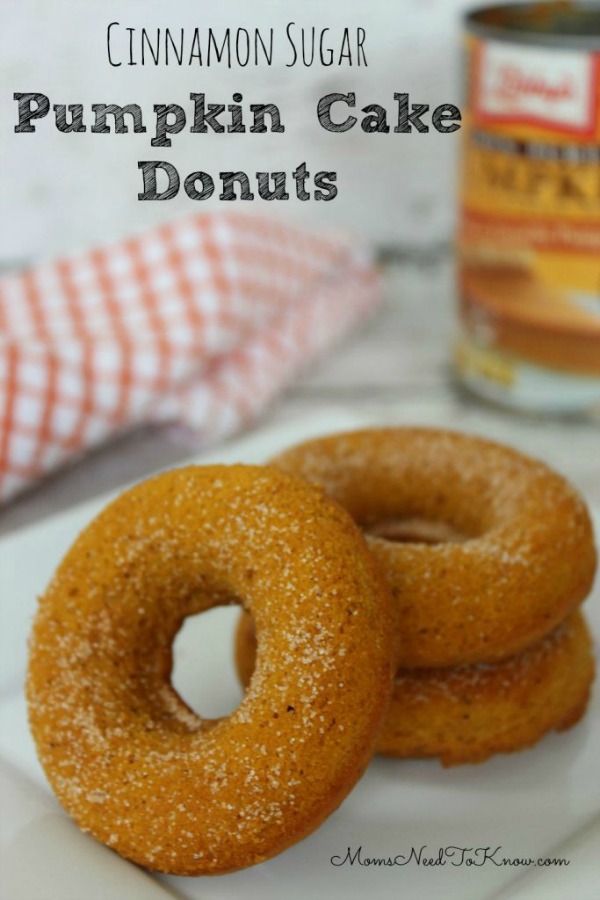 Pinterest
For maximum exposure, we pin the featured recipes to our group Pinterest Board
amzn_assoc_placement = "adunit0";
amzn_assoc_search_bar = "true";
amzn_assoc_tracking_id = "walkonsunsrec-20";
amzn_assoc_ad_mode = "manual";
amzn_assoc_ad_type = "smart";
amzn_assoc_marketplace = "amazon";
amzn_assoc_region = "US";
amzn_assoc_title = "My Amazon Picks";
amzn_assoc_linkid = "c1c88987bb0efb4ec3eaae9a42781ff2";
amzn_assoc_asins = "B00LEACMME,B00HLEFO7W,B01JUU23Z0,B01J9HMQH4,B01JG5SFCO,B015EZO268,B01KVE0MUM,B01K7FZN2C";
Now let's get this Delicious party started!
And remember, we rotate all your submissions so everyone has a chance to be at the top!