Do you have an Instant Pot hiding in your cabinet? Did you get one for Christmas? Want to learn how to use it properly? Let me help you learn how to use your instant pot so you can prepare delicious meals for your family FAST!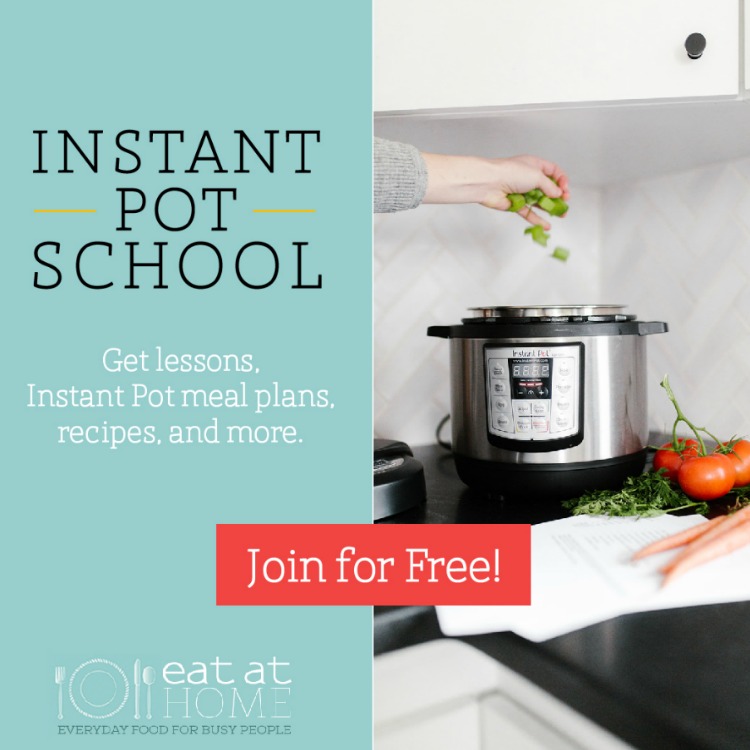 If you have an Instant Pot or other brand of pressure cooker in your cabinet waiting to be used, you're going to want to sign up for this easy FREE online school that will help you show you how to create delicious recipes FAST for your family!
And the BEST NEWS...it's free to join!
More Information
When you register for Instant Pot School (it's FREE!), you'll get:
Four video lessons.
Four lesson downloads with assignments and recipes.
One meal plan and grocery list, with six dinners and a dessert.
So what do you think? Are you ready to learn how to use your new kitchen gadget? Let's learn together how easy and quick getting dinner on the table for our families can be!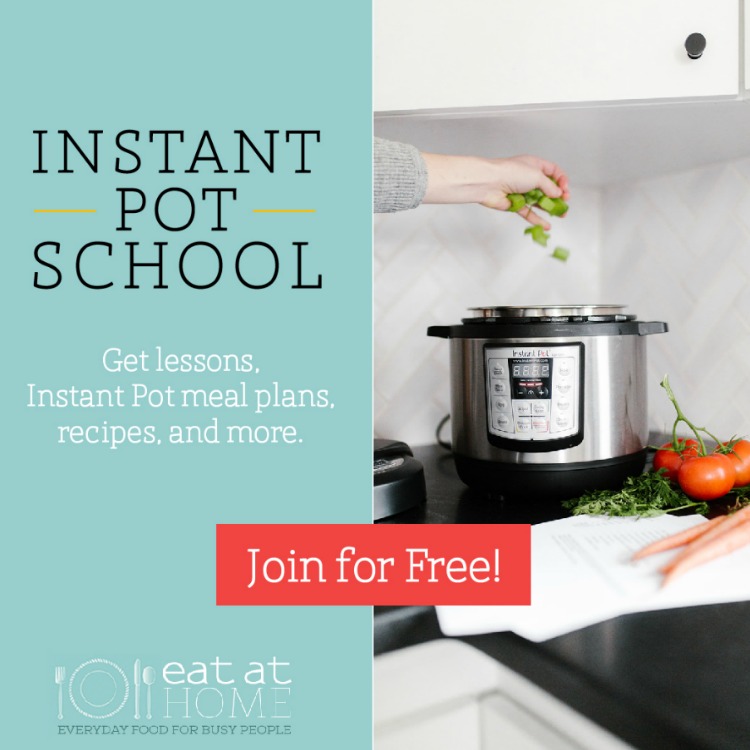 FREE Instant Pot SchoolMore Information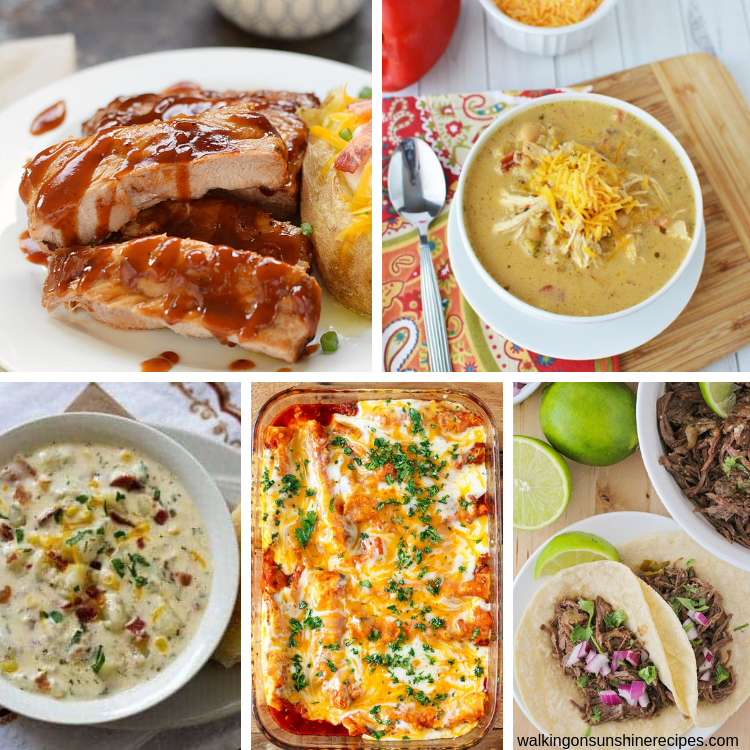 What's Included in the Instant Pot Lessons?
Lesson One:
Parts and how to assemble.

Four steps to follow for any recipe cooked under pressure.

Which buttons you actually need and which you can ignore.

Other tips for success.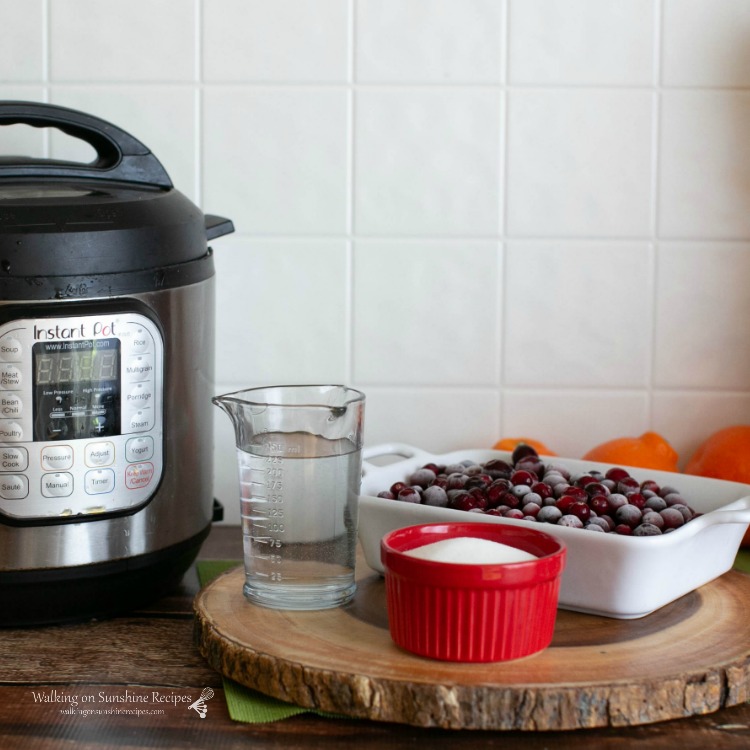 Lesson Two:
Cooking chicken for the freezer.

Cooking beans for the freezer.

Fast recipes that use these quick proteins.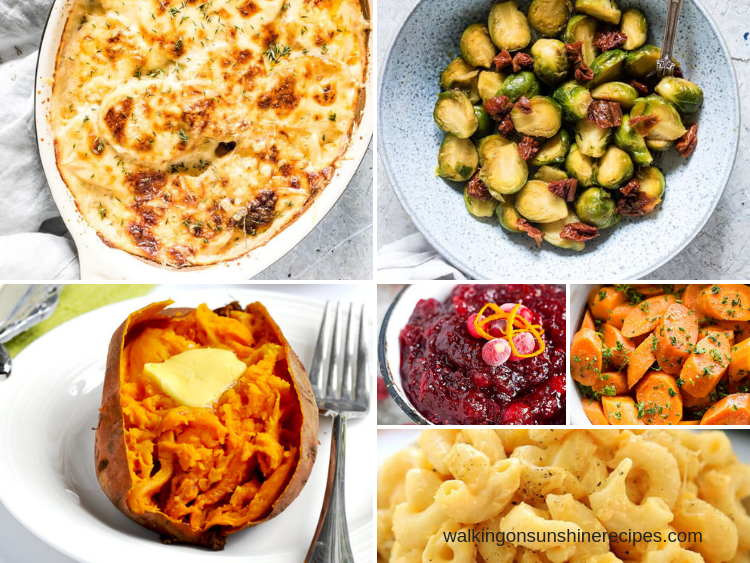 Lesson Three:
How to make easy side dish recipes like this recipe for Homemade Cranberry Sauce.

Mac & Cheese recipe.

Baked Potato and Baked Sweet Potato instructions.

Other tips for side dish success.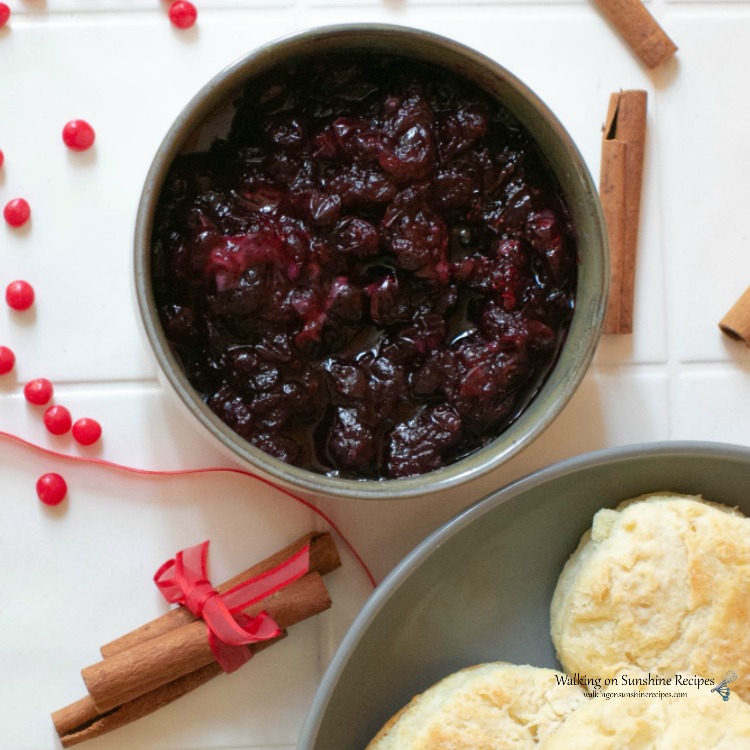 Lesson Four:
Tips for dinner success.

And easy recipe for Chicken Curry recipe.

BBQ Chicken Slider Sandwiches is a family favorite.

Other easy dinner recipes from a Meal Plan download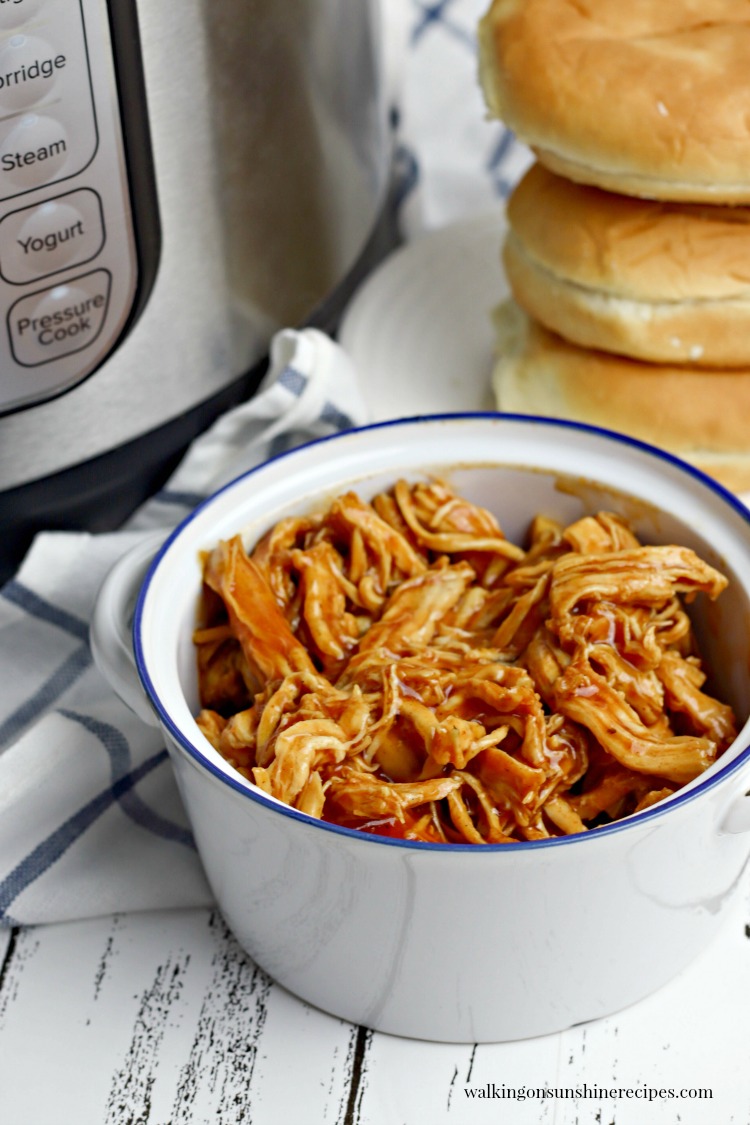 A few Yummy Recipes your Family will LOVE:
Sign up NOW for your FREE Lessons by clicking the box below: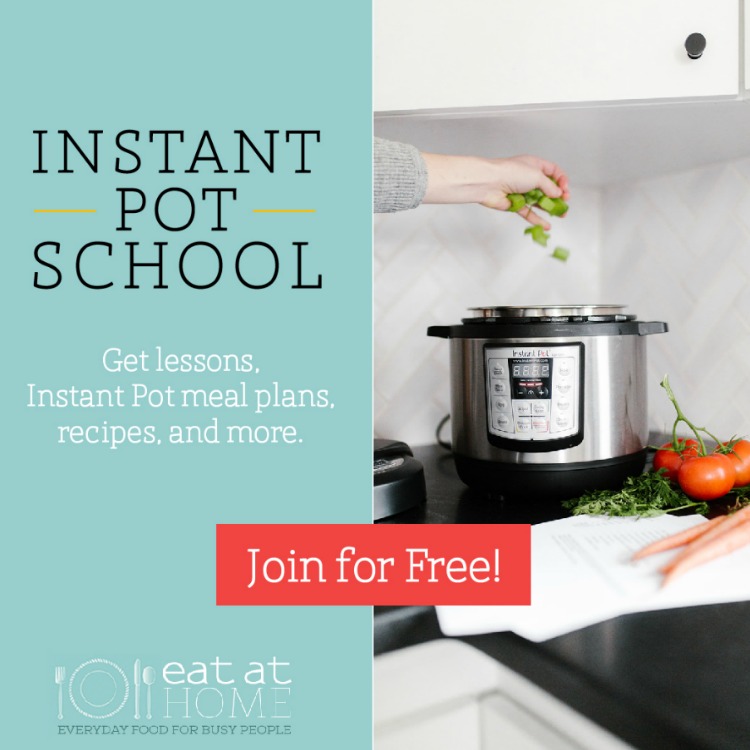 FREE Instant Pot SchoolMore Information