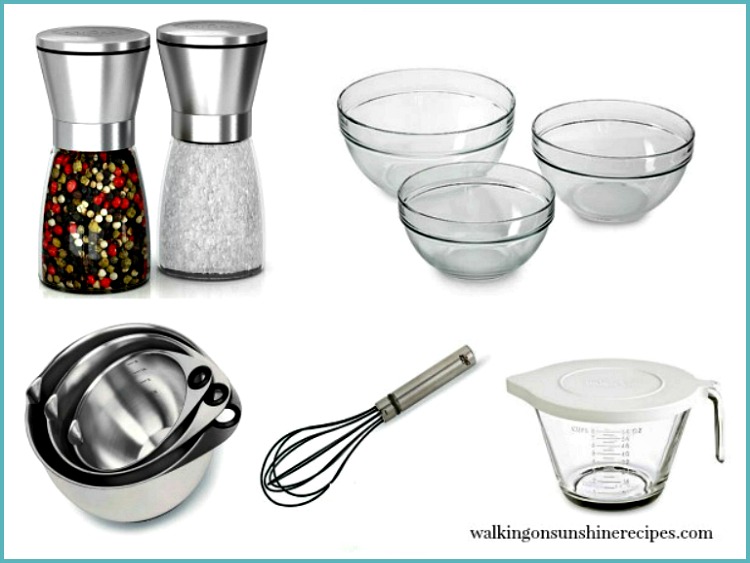 Here are my kitchen essentials tool list.  Yes, it's a pretty basic list, but these are tools that I use every day and I think every kitchen should have these!
Do you have favorite kitchen tools that you use every day?
I do.  I felt a little silly putting this post together because really it's just a post featuring kitchen tools. But I think having a good tool really does help you get dinner on the table quicker but more importantly it helps you enjoy being in the kitchen.
And yes, if you click on each link, you will be able to purchase them for your kitchen too!
This post contains affiliate links. Your cost is the same, but I earn a commission when you shop through them.   For more information, click here.
This kitchen tools are also great essentials for the new bride.  Or maybe you know someone moving into a new home.  What better housewarming gift then new kitchen essentials for the new home.
Basic Kitchen Needs List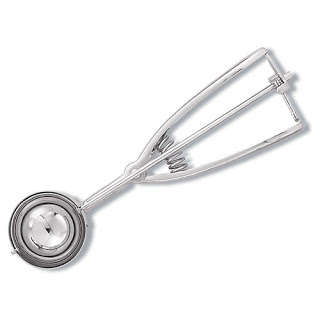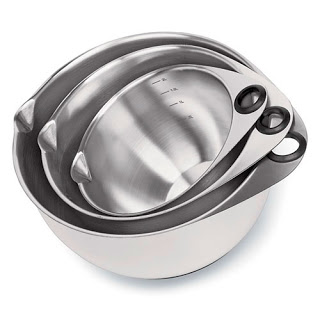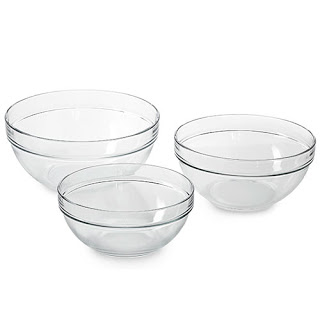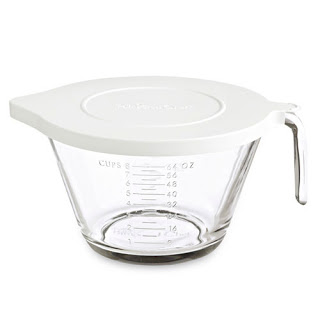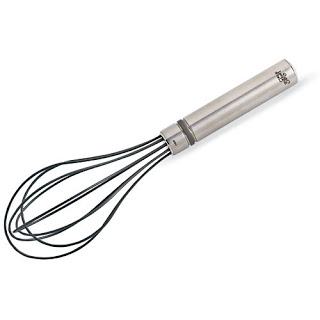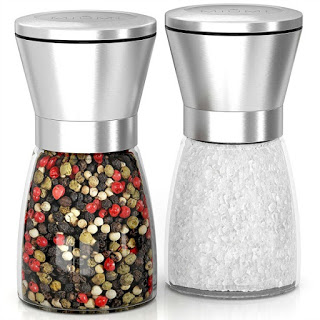 There you have it!  There's my list of kitchen items that I use every day.
What would you add to the list?