If you're always on the go but want to stick to a nutritious meal plan, consider these seven portable dinner ideas and recipes that are perfect for enjoying dinner-on-the-go.
From mason jar salads to pinwheel sandwiches, these recipes are easy to prepare, transport, and reheat, making them an ideal solution for busy weekdays when you won't be able to eat dinner at home.
Follow this weekly meal plan for an affordable way to enjoy dinner without going through a drive thru!
Check out the other Weekly Meal Plans available for you and grab the FREE Pantry List Essentials Printable below!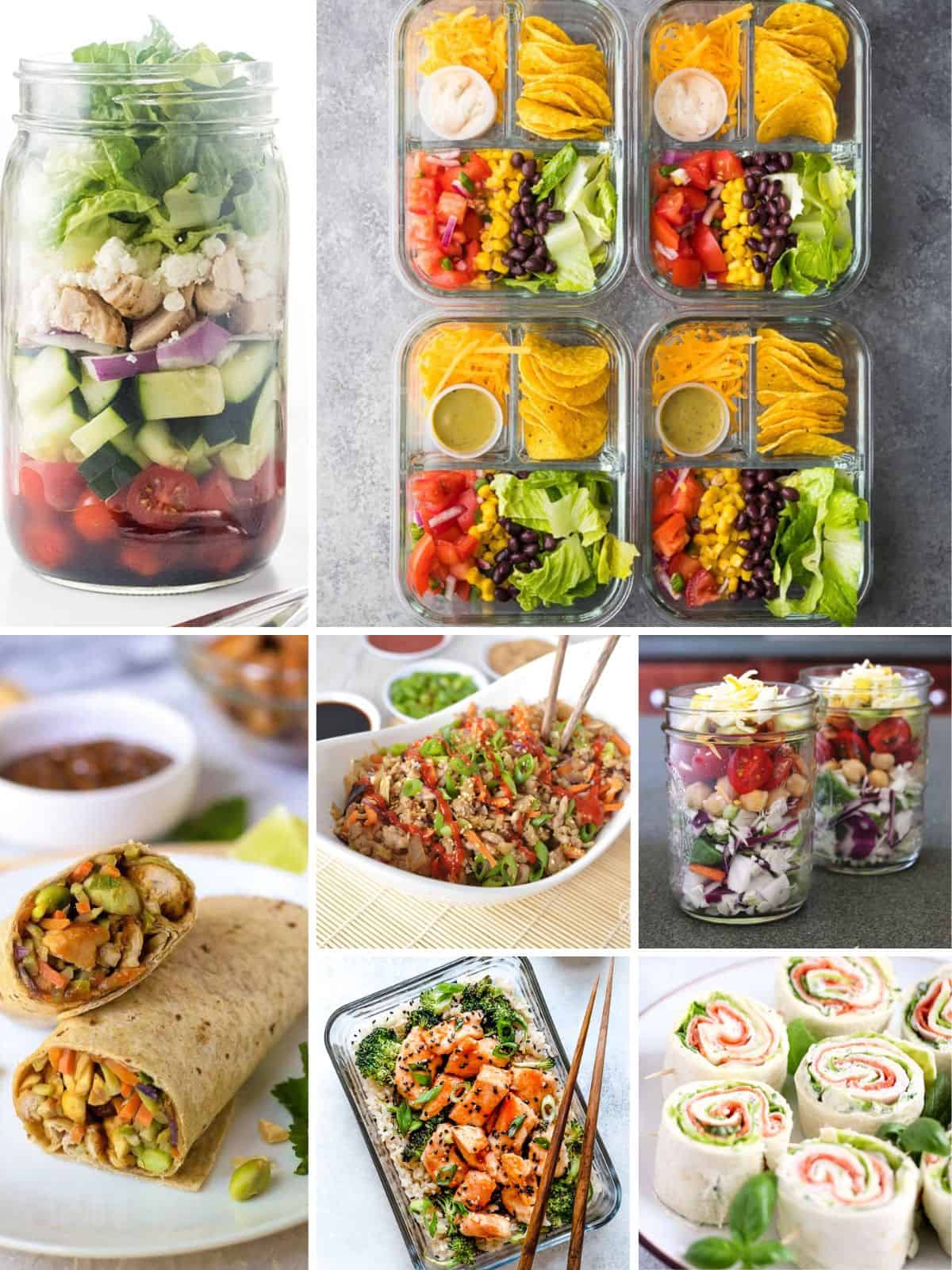 Did you know that the average American dines out 5.9 times per week and according to BLS data, the average household spends about $3,500 on eating out every year, or just shy of $300 per month?
Creating a meal plan using portable recipes for lunch and/or dinner on the go can be help you save money. Even more importantly, it will help you feel better knowing you're eating healthy and nutritious meals even when you're on the go.
The 7 recipes I'm sharing this week can work as either lunch or dinner. You can easily prep these meals ahead of time and have the kids enjoy them on the way to after school sports practice games or maybe music lessons.
And yes, there were times my two kids and I ate dinner in the car while waiting for football or marching band practice to be over!
Table of Contents
Creating an On-the-Go Meal Plan
Here are some easy steps to follow for creating a meal plan using portable recipes for dinner on the go:
Choose your recipes. Select recipes that are easy to prepare, transport, and reheat. Think one-pot meals, salads, soups, and sandwiches.
Check for ingredients you already have. Take inventory of your pantry and refrigerator to see what ingredients you already have on hand. This can help save money and reduce food waste.
Make a grocery list. Create a grocery list of the remaining ingredients you'll need to make your chosen recipes.
Consider portion sizes. Plan on making enough food for leftovers that can be used for lunches or dinners throughout the week.
Prepare and cook your meals all at once. Set aside some time during the weekend to prepare and cook your meals all at once. This will save you time during the week and ensure that your meals are ready to go when you are.
Pack your meals for dinner on the go. Use reusable containers that are easy to transport and can be reheated in the microwave. You can also use a small cooler or insulated lunch bag to keep your meals fresh while you're on the go.
Planning Meal Time Ahead
Make sure you check out 10 Essentials Pantry Items and Freezer Meal Planning Tips to further help you customize your family's portable dinner ideas. Let's talk about this week's meal plan!
If you are going to be making lunches to take with you, you might want to invest in a few good Meal Prep Containers to pack the food in. The glass containers heat up well in the microwave too!
Become a Member - 25% Off Meal Plans!
This post contains affiliate links, your cost is the same, but I earn a commission when you shop through them. For more information, click here.
If you're looking for more detailed meal plans with grocery lists, you're going to love Eat at Home Menu Plans. The Eat at Home Menu Planning does all the work for you. For only a few dollars per week and you get four different menu plans for every week.
Save 25% off any plan with the code WOS25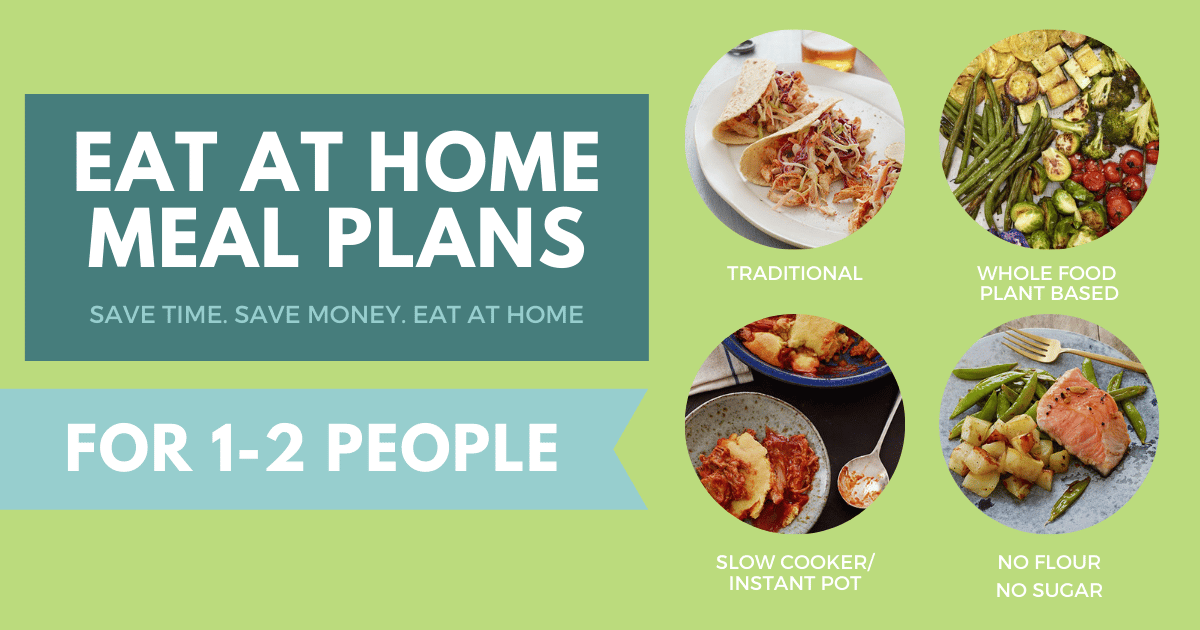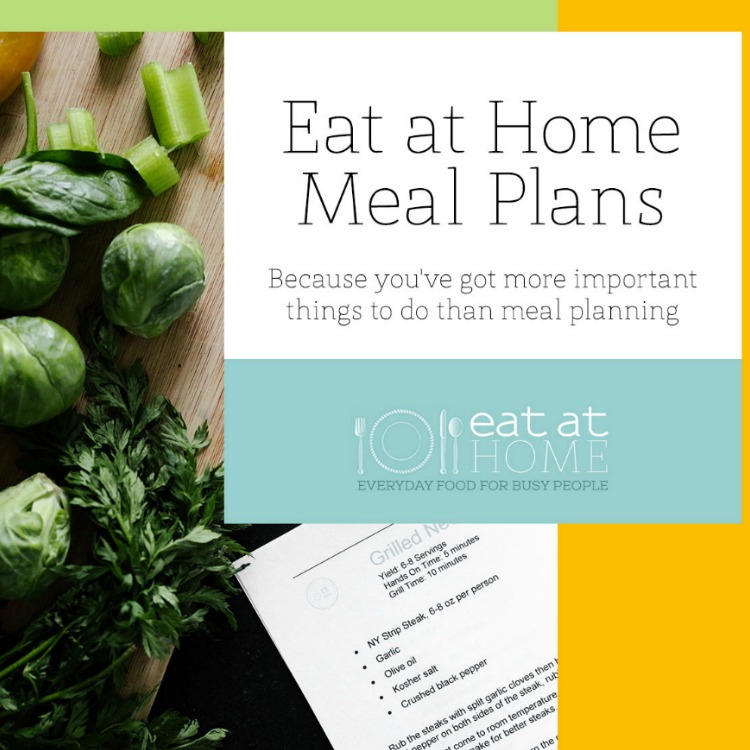 More Information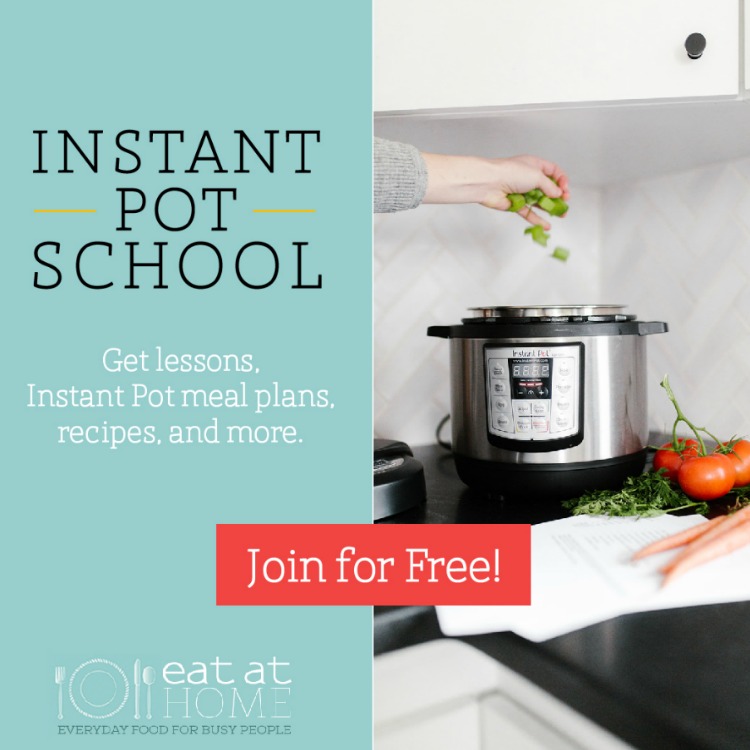 More Information
🍽 Weekly Meal Plan Collection
Weekly Meal Plan - Portable Lunches
If you find yourself busy throughout the week with little time to cook, preparing meals to take with you is an excellent solution for ensuring a healthy and affordable meal without resorting to eating out every night. Whether you're packing up leftovers or following a meal prep plan, having dinner-on-the-go can save you time and money, while still allowing you to enjoy a satisfying and nutritious meal.
This recipe has been updated since it first appeared in 2019 with new photo and information. I hope you enjoy the updates as much as I enjoyed working on them!