Printable Leftovers Labels are just what you need to send your guests home with the delicious leftovers in style!
Check out all the Easy Recipes for Thanksgiving to create the perfect holiday meal for your family.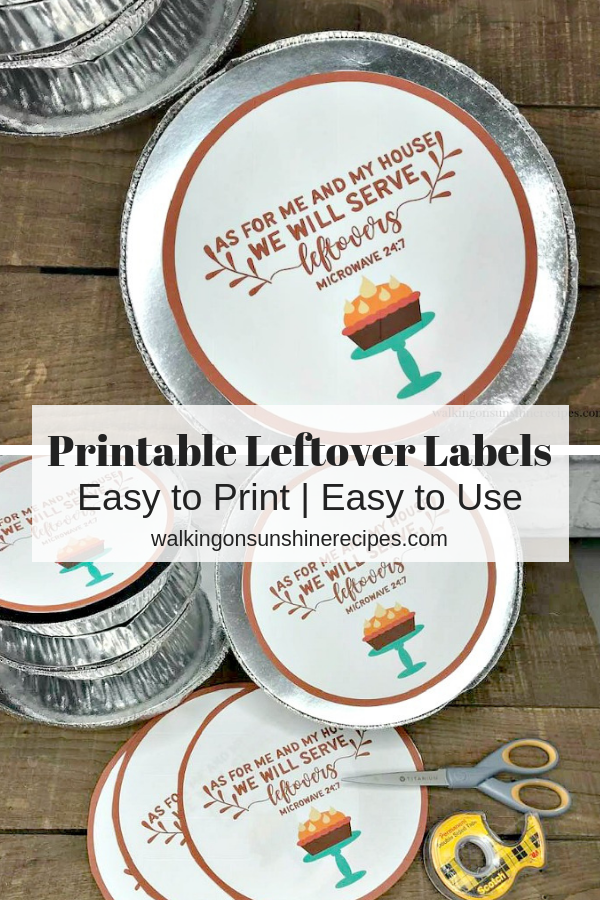 These cute labels are sure to put a smile on your guests' faces when you hand them a container filled with the yummy leftovers from your Thanksgiving feast in just a few days. Printable Leftover Labels are so easy to use you'll find yourself using them all year long!
How cute are these labels? Do you like the saying, "As for me and my house, we will serve Leftovers. Microwave 24:7."
Table of Contents
Type of Leftover Containers
For the past few years, I've been hosting Thanksgiving and I love my guests being able to take some of the food home with them so they can have a little snack the next day. In the past, my guests have used a few of my plastic containers with promises of, "I'll return these to you the next time we get together."
I'm sure some of you can relate that you don't "lend" plastic containers...you GIVE plastic containers to family and friends.
I now keep on hand these easy aluminum containers you can purchase at your local Dollar Tree or even purchase them online from Amazon. 
More Information
More Information
More Information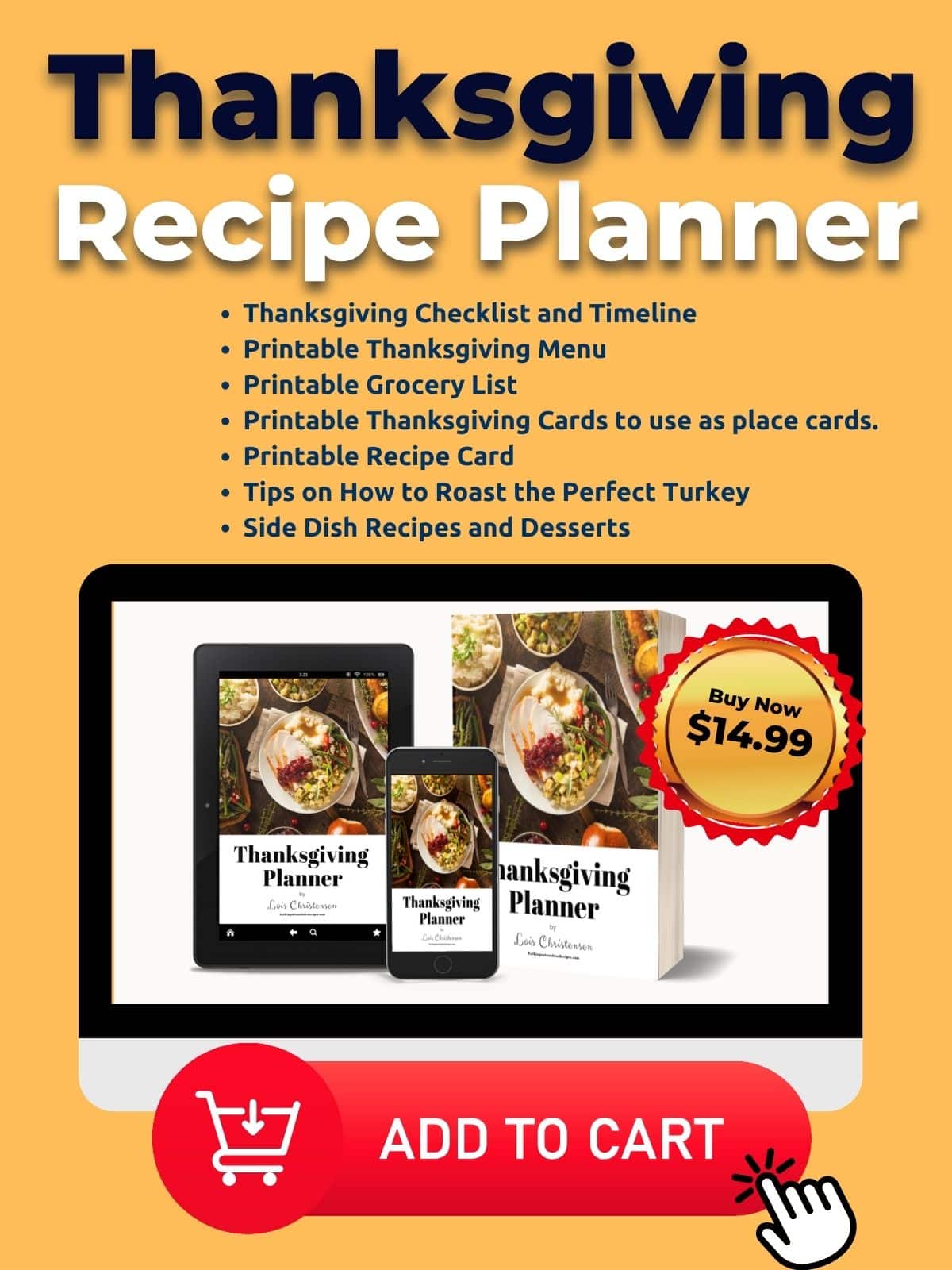 While they're not very expensive, they're not exactly pretty containers. Until today! Download the printable leftover labels that are available in the WOS Shop for $1.99.
Then simply attach them to the tops of the containers and your guests will be going home in style after a delicious meal from you.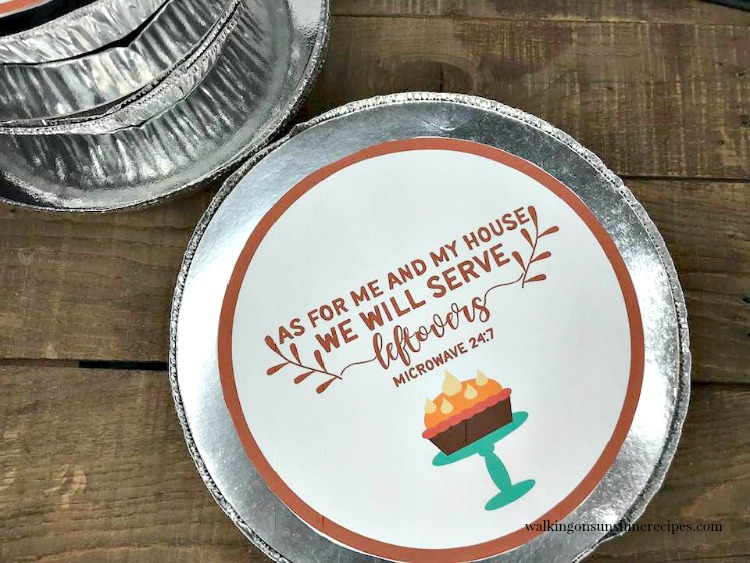 Tips for the Printable Leftover Labels
Once the printable is purchased and downloaded, you'll be able to print it out using whichever print program you have for your computer.
I printed my labels out using the full page option.
I also checked the little box that says, "Fit picture to frame." That way the circle border doesn't get cut off when you print.
Next, simply cut out the circle label and attach it to the top of the container using double-sided tape.
More Thanksgiving Ideas: