Red Truck Christmas Tree Gift Tags - Make your gifts stand out with these beautifully designed holiday gift tags! Featured as part of our 12 Days of Christmas Celebration, these gift tags are perfect for the holiday season.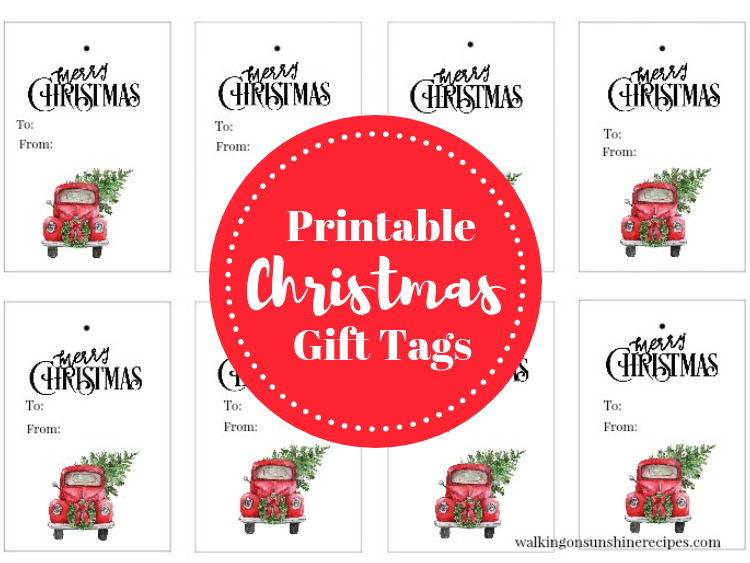 I hope you're enjoying our 12 Days of Christmas Celebration these past few days! We are on Day #8 and today I have these adorable Red Truck Christmas Tree Gift Tags available for you.
Attach these printable tags to your holiday gifts, wrap them around napkins for an additional touch to your table setting, attach to homemade cookies, jams and more!
Nothing symbolizes Christmas more than this adorable red truck on the way home from chopping down the family Christmas tree.
Red Truck Christmas Tree Gift Tags
I also shared a beautiful Red Truck Christmas Printable that has been insanely popular along with Christmas cookies, Vanilla and Chocolate Swirl Cookies and a great roundup of Santa's Reindeer Treats as part of the recipes shared for the celebration.
There's even a fun 12 Days of Christmas Cookies Celebration for you to plan out cookies for upcoming Cookie Exchange parties or to have on hand to serve to family and friends over the holidays.
Printable Gift Tags
These gift tags are available from the WOS Shop for only 99 cents. You can print them out as many times as you need once you download them.
The gift tags are easy to use. Once you print them out, simply cut and punch a hole at the top of each tag.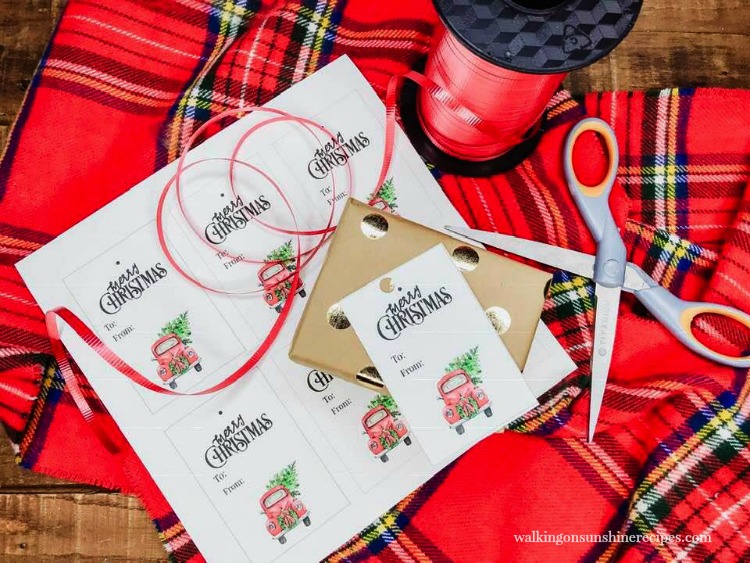 Then secure the gift tag with pretty ribbon and deliver your gift!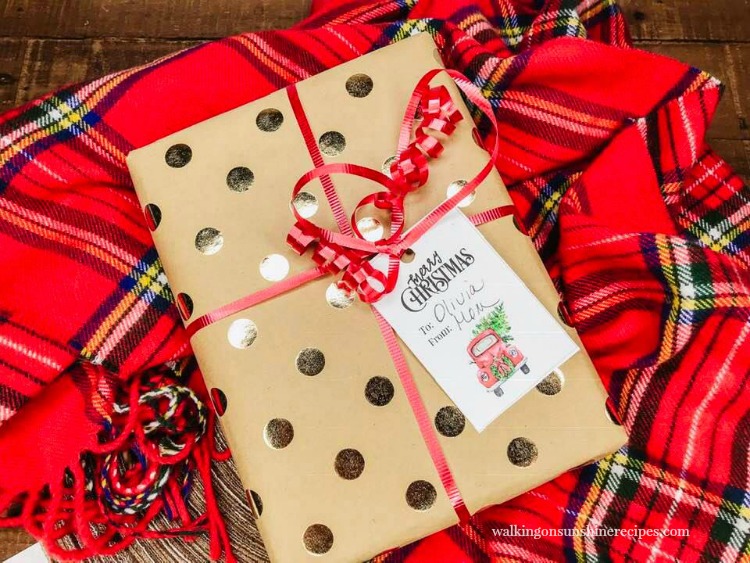 How to Print the Gift Tags
Affiliate Disclosure:  This post may contain affiliate links. As an Amazon Associate I earn from qualifying purchases. For more information, click here.
I would definitely use card stock to print these out. You'll have to punch a hole in the top of the gift tag and then insert pretty Christmas ribbon to tie on to your gift package.
Don't forget to sign the tags!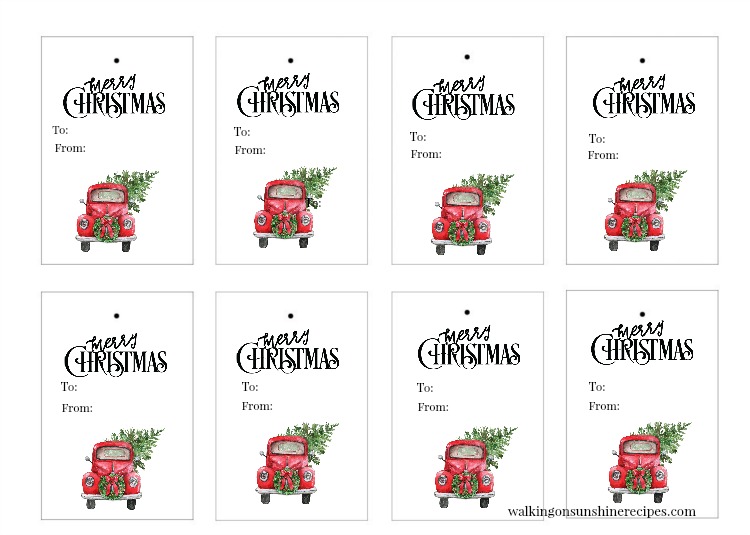 More Printable Gift Tags Available
Make sure you check out the WOS Shop for more cute gift tags, cookbooks and printables available.
More Information
More Information
More Information
More Information