Here are a few tips and ideas for hosting your own cookie exchange party this holiday season.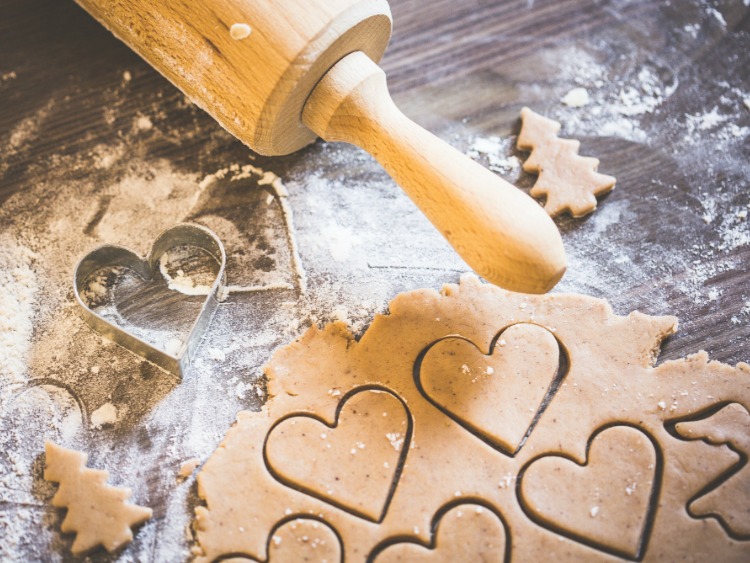 Have you ever been to a cookie exchange party? I have and I've even hosted one a few years ago.  It was so much fun!
Yes, there was work involved, but really a lot of fun and you get a ton of cookies to enjoy for the holidays.Here are a few tips and ideas for hosting your own cookie exchange party.  Why not plan one this holiday season with a few of your friends?
This post contains affiliate links. Your cost is the same, but I earn a commission when you shop through them.  For more information, click here.
Tips for Hosting a Cookie Exchange Party
Invite Guests
Decide on how many guests you want to invite.  The bigger your guest list is, the more baking everyone has to do.  Last year I went to an insanely big Christmas Cookie Exchange Party.  I baked close to 300 cookies; but I also came home with an incredible amount of cookies that I was able to use for most all my Christmas entertaining.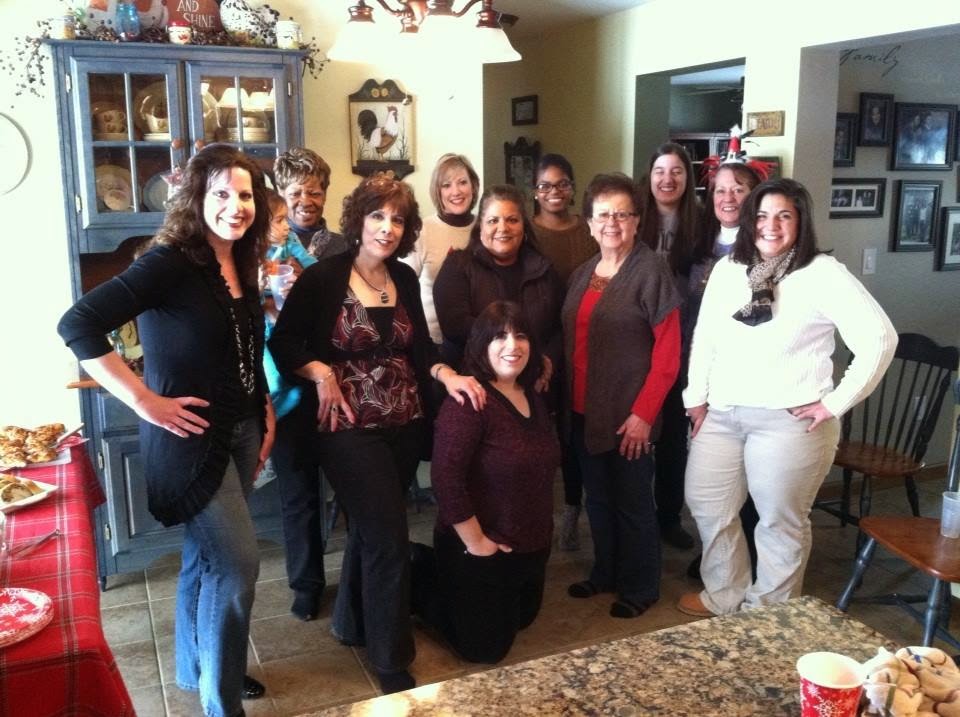 Set Ground Rules
Give an exact number of cookies that everyone needs to bring.  The few cookie exchange parties I have been to, the host let us know at least a week or so before the party how many cookies we needed to bake and bring with us.
A good rule of thumb is to ask everyone to bring a dozen cookies per guest invited.  So if you have invited six guests, as each one to bring 72 cookies.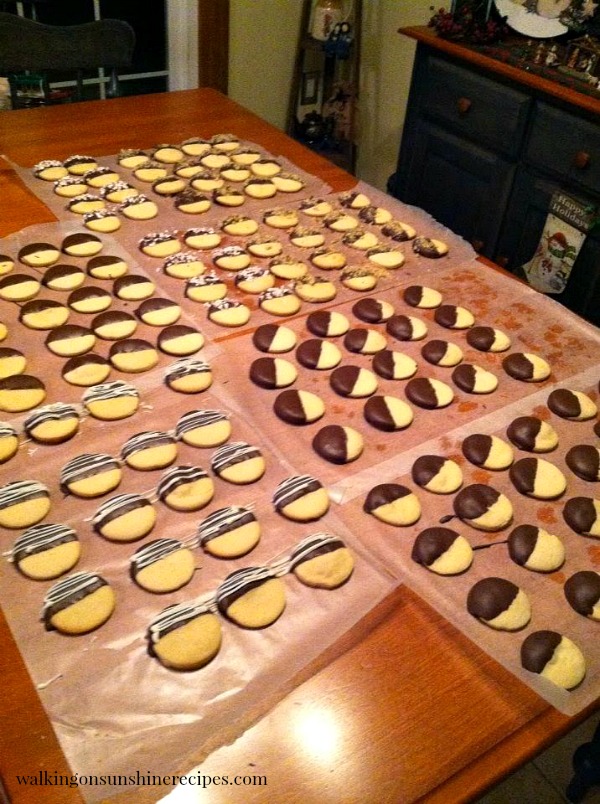 When to Bake your Cookies
Have the cookies baked a few days before the exchange.  You don't want to be up late the night before baking 72 or more cookies.  Trust me, that's what I did one year and  my husband had to help as it became obvious I wasn't ever going to finish baking cookies.
You can choose a cookie that can be frozen.  There are a lot of recipes that you can freeze the dough ahead of time and then bake the day before the cookie exchange as well.
Here are a few tips on How to Freeze Cookie Dough from my blog.
Have your Guests Send you their Recipe
Ask each guest to bring their recipe written out on recipe cards to include with each package of cookies they bring for the exchange.  Here are a few ideas available from Amazon:
More Information
More Information
More Information
More Information
Ask your Guests to Bring a Tray of Cookies
In addition to the cookies your guests are preparing to exchange, have them also bring a tray of cookies for everyone to taste.  This works nice if you're also planning on having a brunch or light lunch.  You can use the trays of cookies for dessert.
I set up a separate dessert buffet table for guests to place their cookies on when they arrived.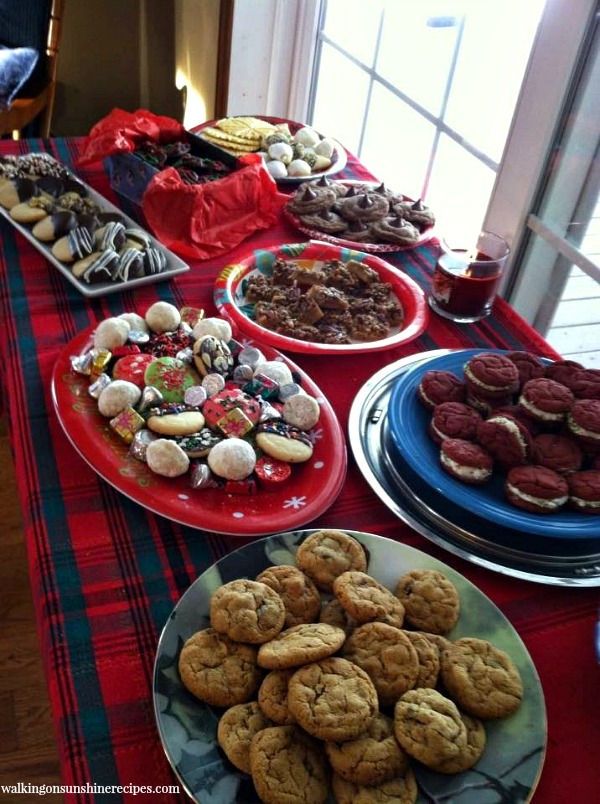 Offer Gift Boxes or Bags for the Cookies
Your guests will need a way to bring home all the cookies.  There are many great ideas that you can find online at Amazon or at your local Dollar Tree Store.
Here are a few ideas:
More Information
More Information
More Information
More Information
More Information
Provide Brunch or a Light Lunch
Enjoy the time catching up with your friends as you all enjoy something yummy to eat.  You can either provide all the food yourself or you can have everyone bring a dish to share.
Here are a few ideas:
Mini Pizza Appetizers – use cookie cutters to make cute individual sized pizzas!
Set up a Hot Cocoa Bar
Cookies always taste better with hot cocoa, right?  Here's a fun idea that we did at one of our cookie exchange parties.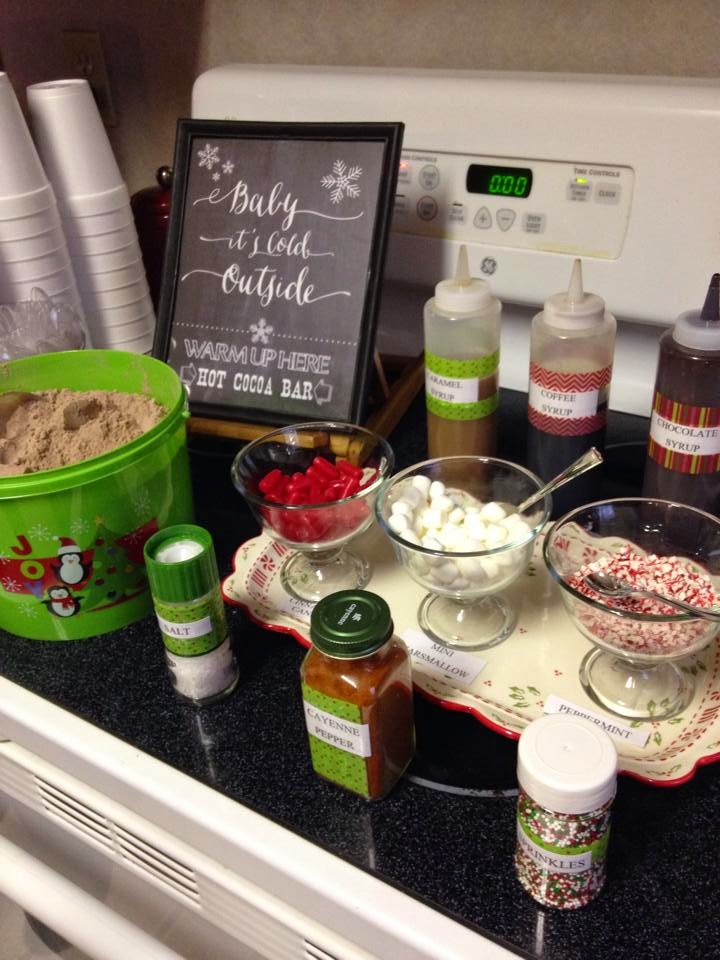 Time to Swap Cookies
After you spend some time socializing with your friends, have each guest tell a little story about the cookie recipe they brought with them.
Some ladies like to make a recipe that was their grandmother's favorite and have a lovely story to tell.  Take the time to swap the cookies with each other.
Maybe you want to play a game where everyone votes for their favorite cookie.  Most importantly enjoy each other's company for the few hours you are together.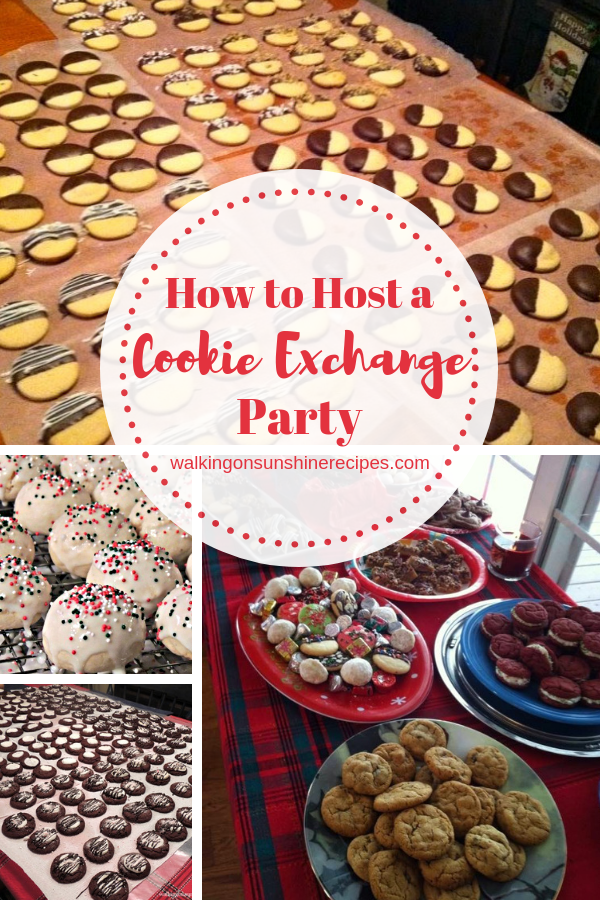 More Information
More Information
More Information
More Information
More Information
More Information
More Information
More Information
More Information