Tips on storing summer fruits and veggies so you can enjoy your garden's harvest all year long. Freezing tips are included too! Let's talk about what to do with all the amazing items you harvest from your summer garden. 
Get more tips on gardening with my post on How to Build your First Garden.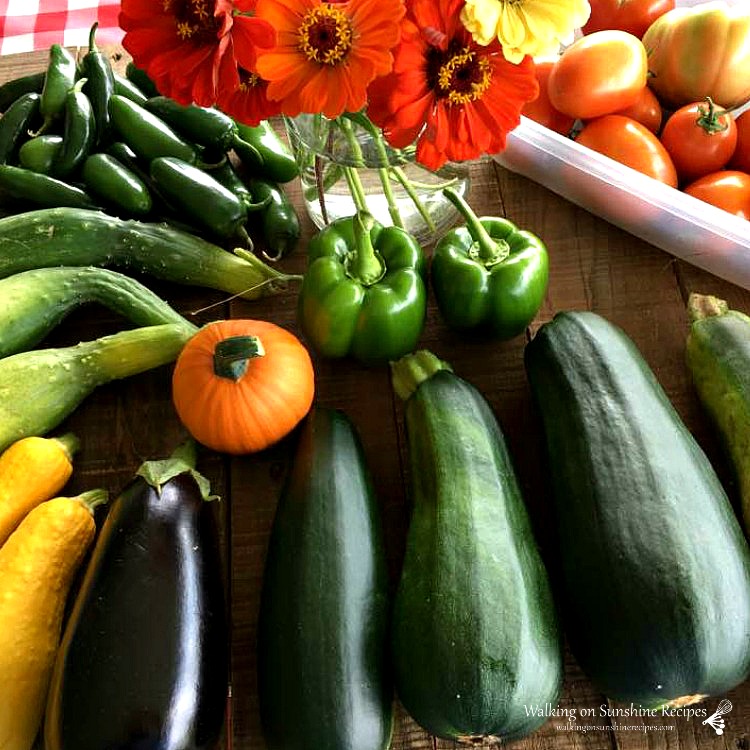 Tips on Storing Summer Fruits and Veggies
Summer produce harvests always mean an abundance of fruits and veggies. It's usually impossible to eat all of them before they spoil. I mean, there's only so much you can share with your neighbors. That being said, here are a few ideas on how you might store fruits and veggies for later consumption throughout the year.
Knowing which produce to choose for storing and which to use for immediate processing is key. However, you will want to choose the food at the peak of ripeness. Don't allow any of the fruit or vegetables to show any sign of spoiling.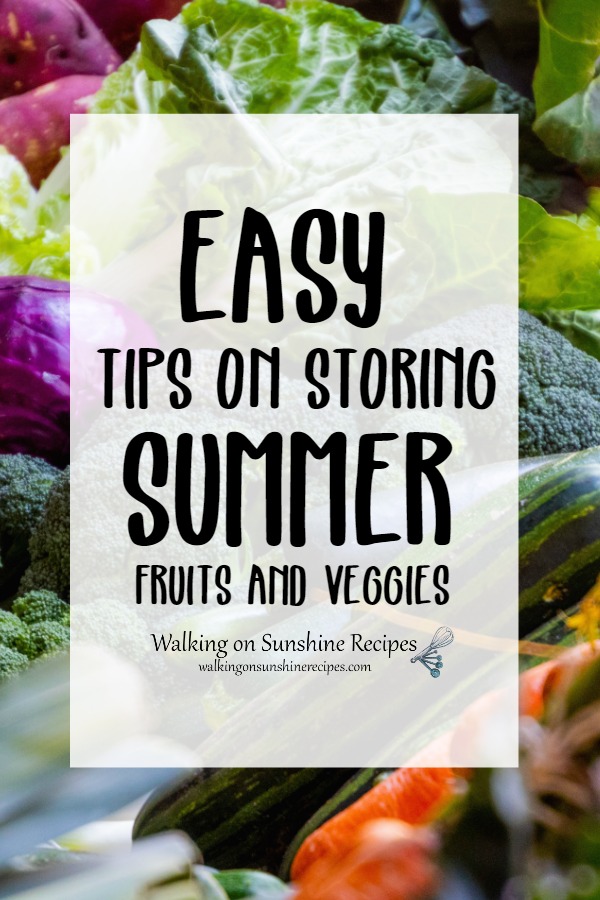 Step 1: How to Store Summer Fruits
Look for fruits that are firm and not mushy. Avoid bruised fruit for storage purposes. The following fruits are wonderful for storing and processing to enjoy throughout the year.
Strawberries – Avoid bruised or soft strawberries. Make sure they are smooth, shiny and even in color. To freeze them, cut off stems and spread them out on a cookie sheet in a thin layer and put the cookie sheet in the freezer. After they are frozen, put them in freezer bags. You can also make strawberry preserves.
Blueberries – Blueberries are versatile in that they can be frozen, dehydrated, made into jelly and canned. Look for berries with a deep blue color and that are plump, not shriveled. One of my family's favorite recipes is Homemade Blueberry Sauce. This recipe can also be canned and given as gifts over the holidays.
Cherries – Freeze, dehydrate or can cherries. Make sure and pit the cherries first. Look for uniform color and firmness.
Blackberries – Blackberries do not dehydrate well so you will want to freeze them or can them. To freeze, spread them out on a single layer on cookie sheets and freeze them. After they're frozen you can then put them in a freezer bag.
Grapes - green, red and black. Grapes may be frozen. Choose grapes that are firm and plump.
Peaches and nectarines – With the surplus of peaches every year, consider making peach jam. Both fruits freeze well when sliced.
When you freeze fruit, it will retain its quality for 8 to 12 months. After that the quality begins to degrade.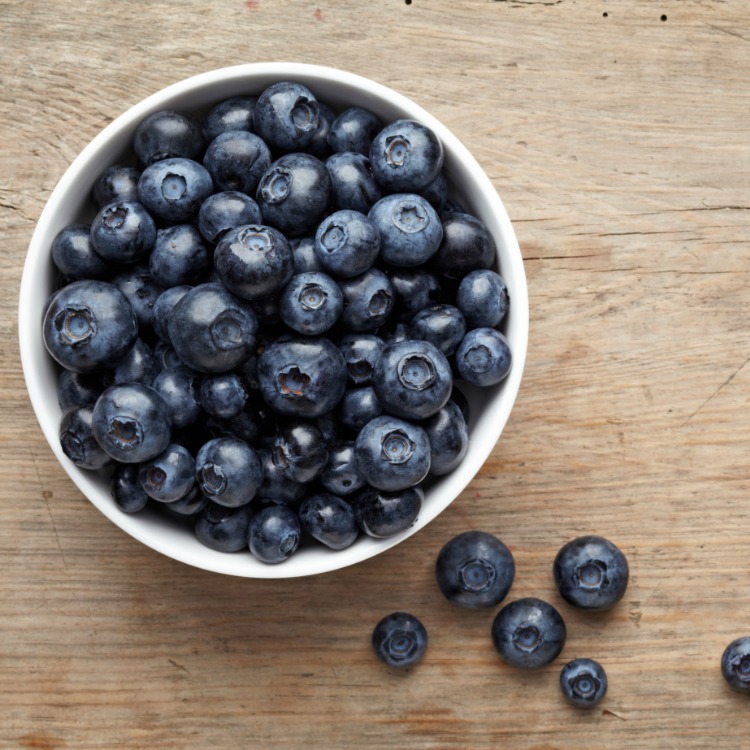 Step 2: How to Store Summer Vegetables
Unfortunately, water-based vegetables do not work well for long-term storage.
Vegetables such as cucumber, tomato and zucchini contain over ninety percent water and will not freeze well.
When frozen, water expands and breaks down the cell walls.
When thawed, the texture will be much softer.
For this reason, it is helpful to cook the vegetables before freezing them.
You can, of course, store tomatoes by cooking them first and then canning them.
Another use for zucchini is to make a zucchini relish and then can that also to use all winter long!
For the most part, the best way to store cucumbers is to make pickles!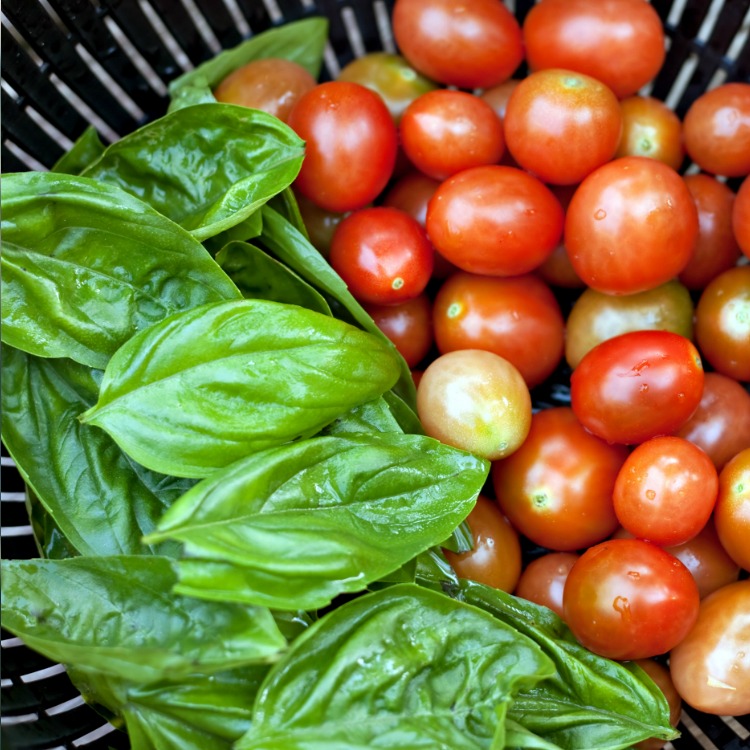 Step 3: Tips on Freezing Summer Vegetables
Frozen vegetables will keep for 12 to 18 months.
Try to use the frozen vegetables before the next season's crop comes in.
When freezing vegetables, you will want to blanch them first, drain them and then put them in the freezer.
You can also pressure can and dehydrate vegetables.
Be sure to read the instruction manuals for tips on which vegetables can be used in each machine.