20 Minute Weeknight Meals are featured this week with our meal plan.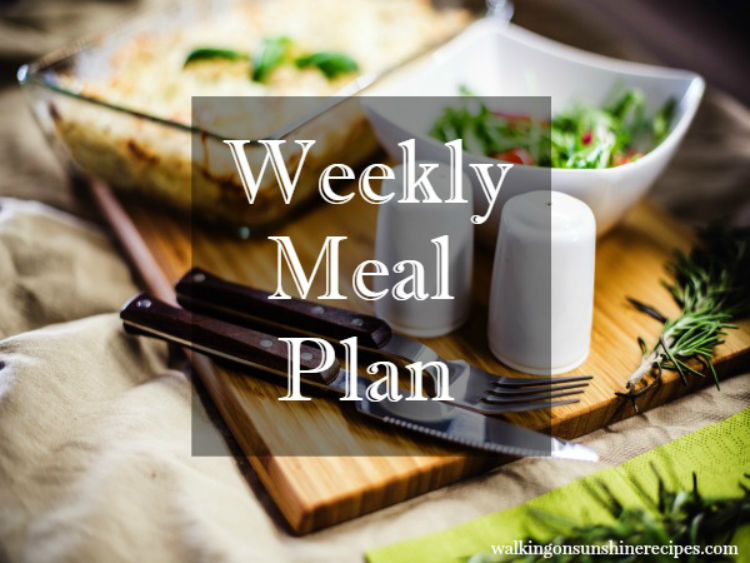 20 Minute Weeknight Meals
Are you ready for another week?  Do you have your weekly menu all planned out?  I do!  Really, I do plan out what we're going to eat. This week I thought we would concentrate on 2o Minute Weeknight Meals that are easy and delicious for dinner this week.
Do you think we can do it?  I know we can!
I'm so happy we have our Weekly Menu Plan to help every week to make sure we have good meals on the table every night for our families.
FREE WEEKLY MEAL PLAN PRINTABLES
If you're struggling with getting meals together and on the table every night, I suggest you start planning out your meals. Get the kids involved with the planning also! Have them pick a meal one night a week. And make sure they know they need to pick a healthy meal that includes vegetables. Make it fun for them!
Make sure you print out the Weekly Meal Planner available once you sign up for my weekly newsletter.  It's easy…just click HERE
There's also a grocery list, freezer list and pantry list printables for you to print out to help get everything organized so you can plan the perfect meals every week for your family.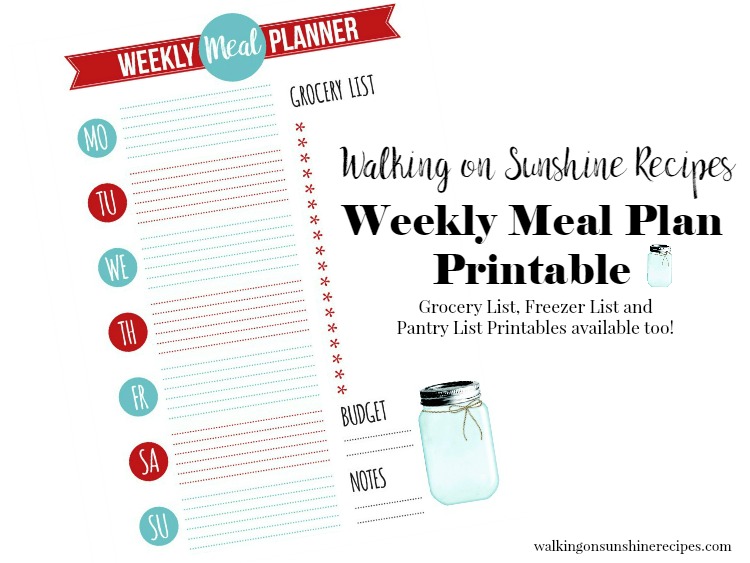 20 Minute Weeknight Meals


Pizza and Pepperoni Braid from Walking on Sunshine Recipes.  This is one of our new family favorites.  You can fill this braid with anything from sandwich meat to meatballs!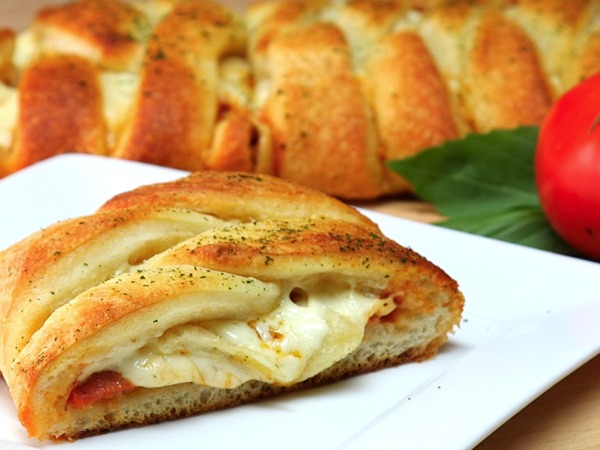 15 Minute Taco Pasta from 4 Sons R Us.  Taco Tuesday!

15 Minute Shrimp Bacon Fettucine Alfredo from Super Golden Bakes.  A lot of you have been asking for more seafood recipes.  This one looks really good!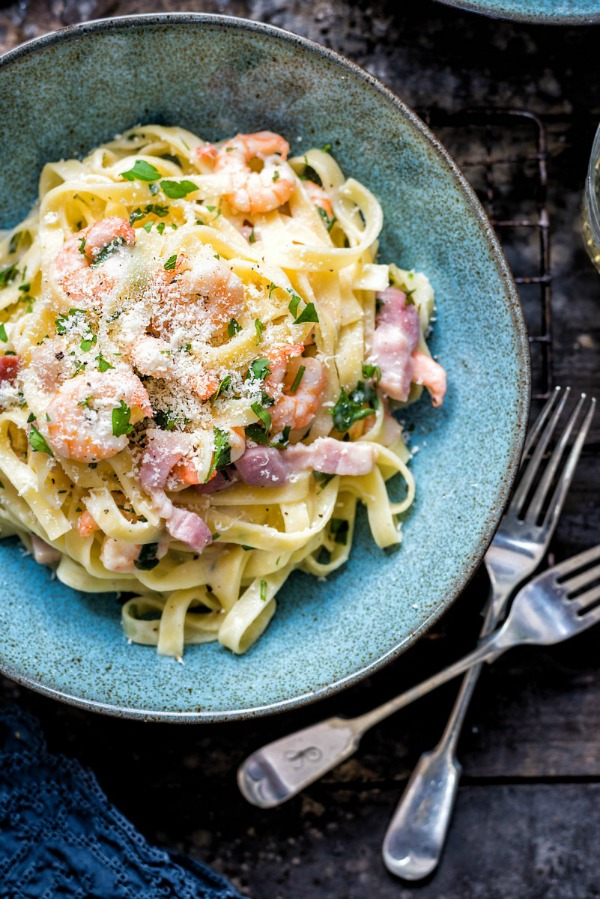 Quick Spicy Chicken Chow Mein from Easy Cooking with Molly.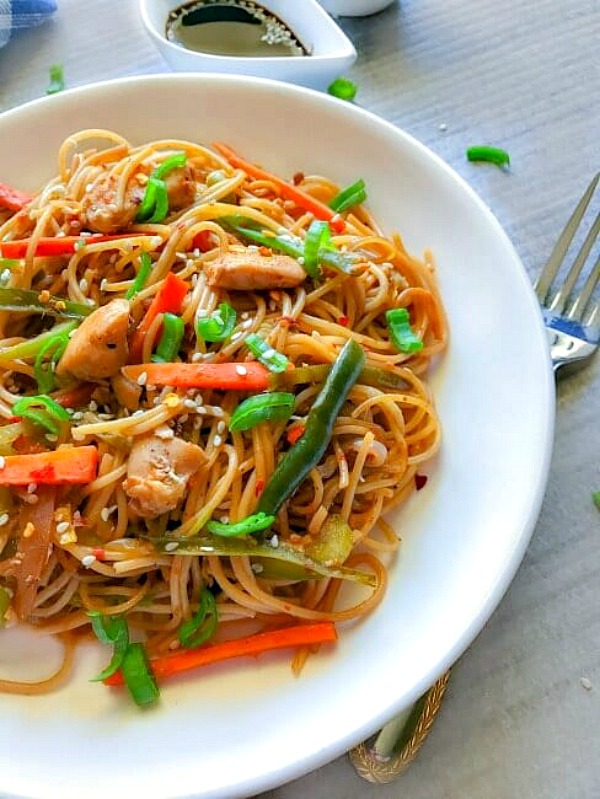 Chicken and Broccoli from Sweet Tea and Thyme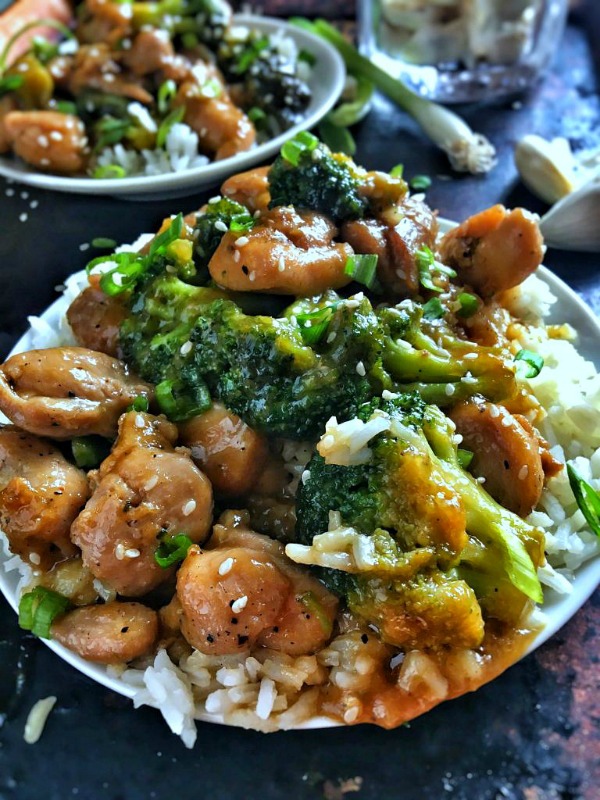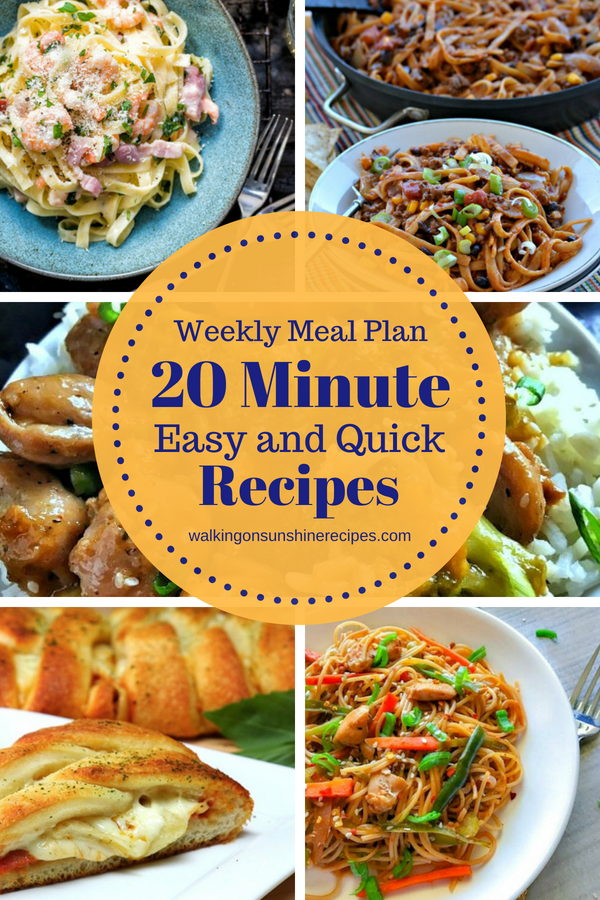 Check out this other GREAT Meal Plan for 30 Minute Meals and Ideas.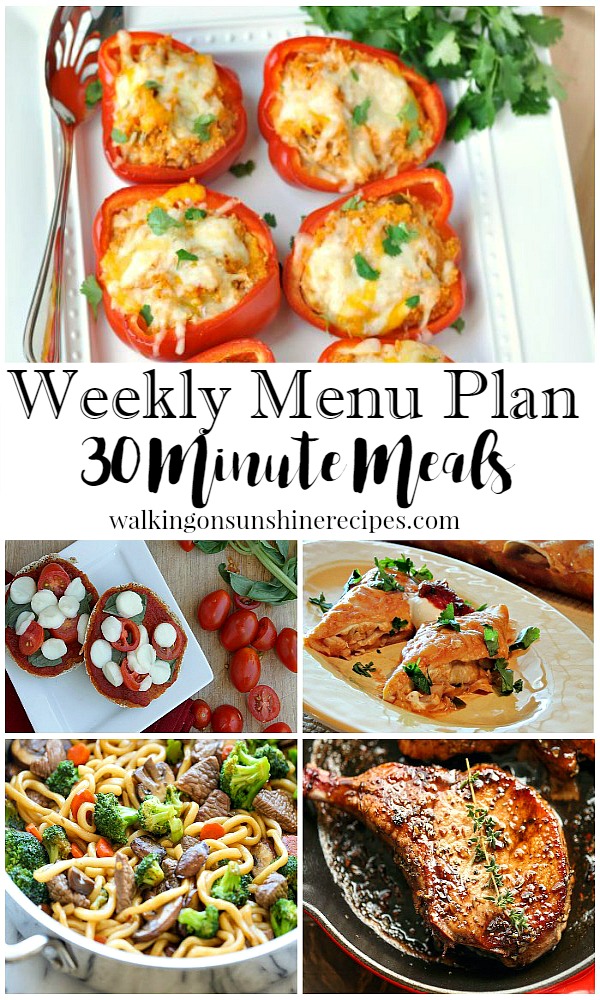 This post contains affiliate links. Your cost is the same, but I earn a commission when you shop through them.  For more information, click here.
Check Price
Check Price
Check Price
Check Price
Check Price
Check Price
Check Price
Check Price
Check Price