Thank you for your interest in Walking on Sunshine. I love to tell people about the businesses and products I enjoy. I'm very active on other social media platforms as well as my blog; which I update at least five times a week. I promote all blog posts on Twitter, Facebook, Google+, Instagram and Pinterest.
I DO NOT OFFER FREE REVIEWS OR GUEST POST SPOTS ON MY BLOG.
Right now, I currently have an exclusive relationship with my advertising network so I can no longer accept any sidebar advertisements or links to other businesses. However, I am happy to discuss sponsored post rates or advertising within my newsletter that goes out a few times a week.
Walking on Sunshine has been featured in the following publications:
More Information
More Information
More Information
My media kit is available upon request. Please email me at loiswalkingonsunshinerecipes@gmail.com for all inquiries. I'd love to chat with you about working together.
Here are some of my favorite ways:
Sponsored Posts
Sponsored Social Media Posts - Facebook posts, Instagram posts and Twitter posts
Reviews
Giveaways
Recipe Development
Brand Ambassador
Examples of some of recent sponsored work: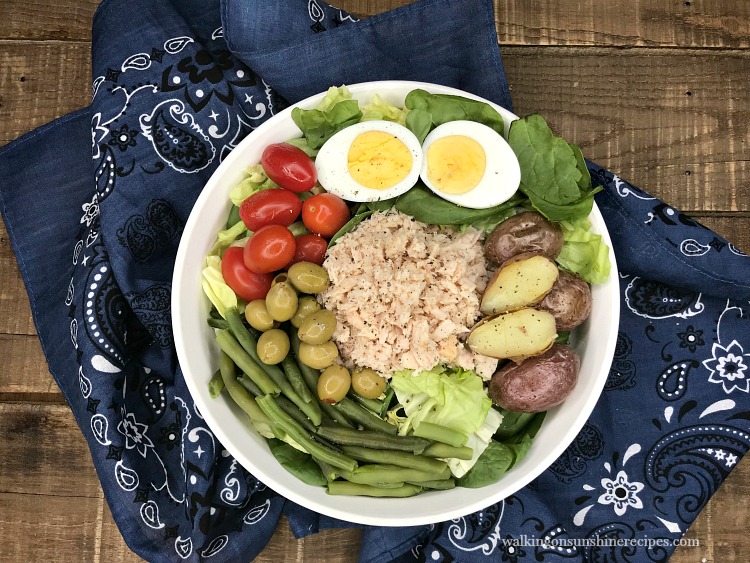 Canned Tuna Nicoise SaladMore Information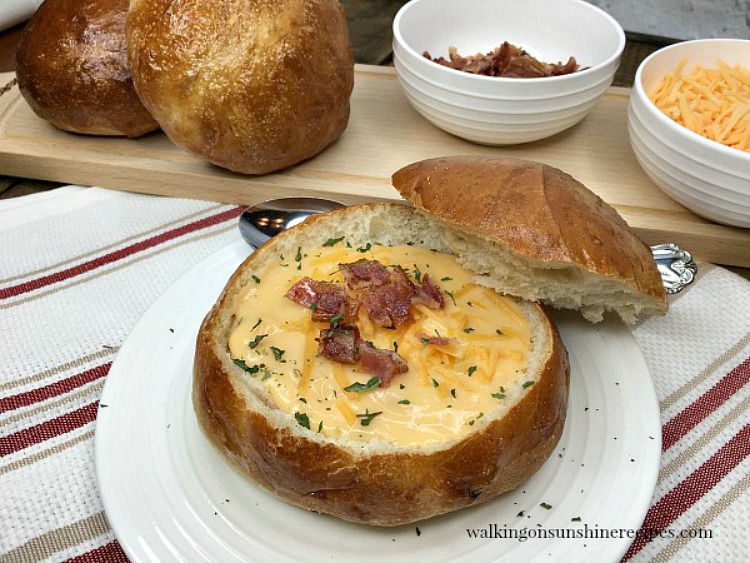 Bread Bowls for SoupMore Information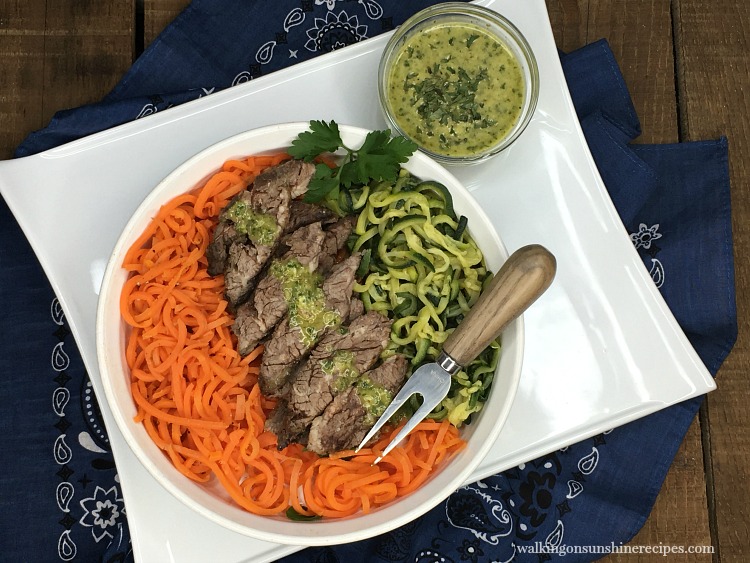 Grilled Steak with Veggie SpiralsMore Information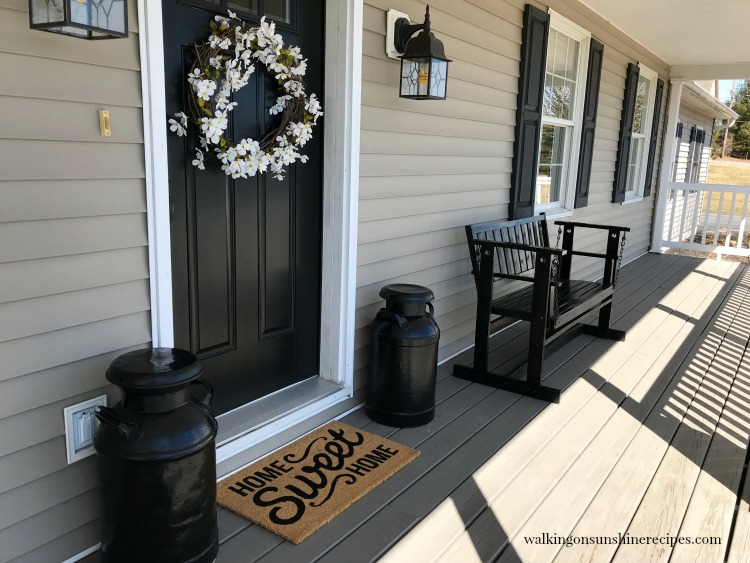 Spring Cleaning Tips with WindexMore Information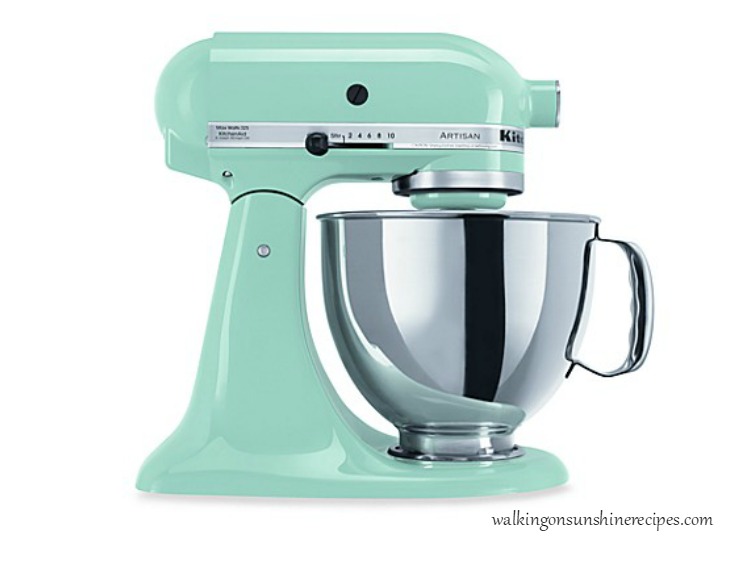 Kitchen Aid Mixer GiveawayMore Information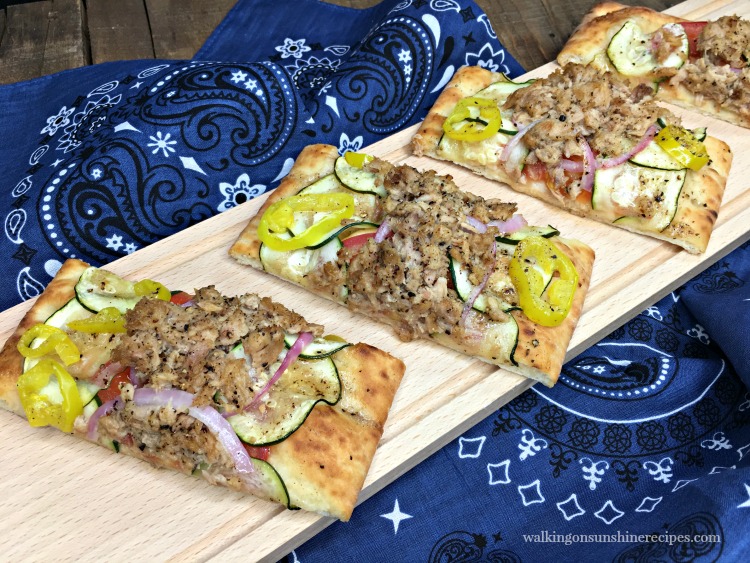 Flat Bread PizzaMore Information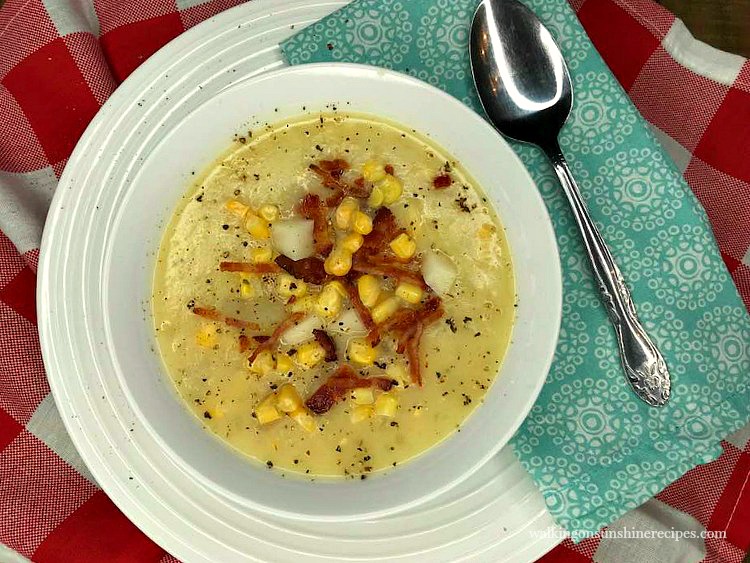 Potato Corn Chowder with Hamilton BeachMore Information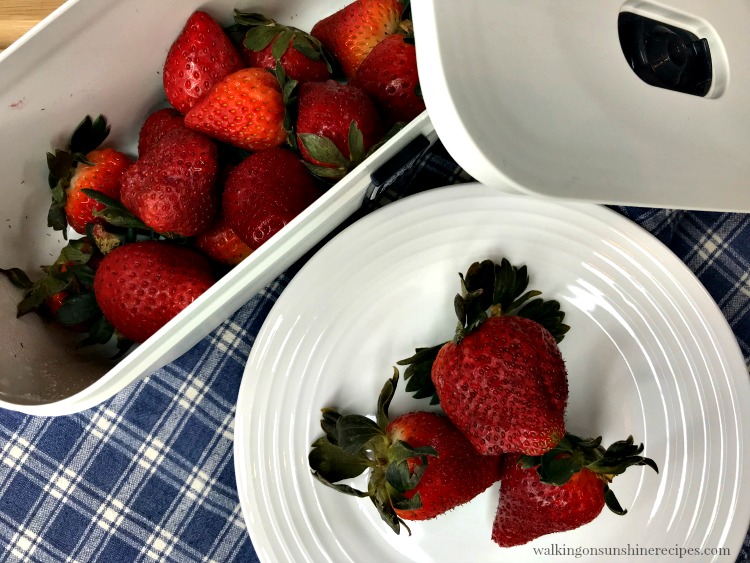 How to Store Food Fresh with Vacuvita® Vacuum SystemMore Information