Looking for the perfect 4th of July barbecue recipes? Look no further! Our collection of recipes are sure to impress your guests. From backyard picnics to beachside barbecues, we have something for everyone.
So fire up the grill and get cooking! Whether you're looking for delicious appetizers or show-stopping main courses, we've got you covered.
Check out the full list of 4th of July Foods for even more desserts, appetizers and meal ideas.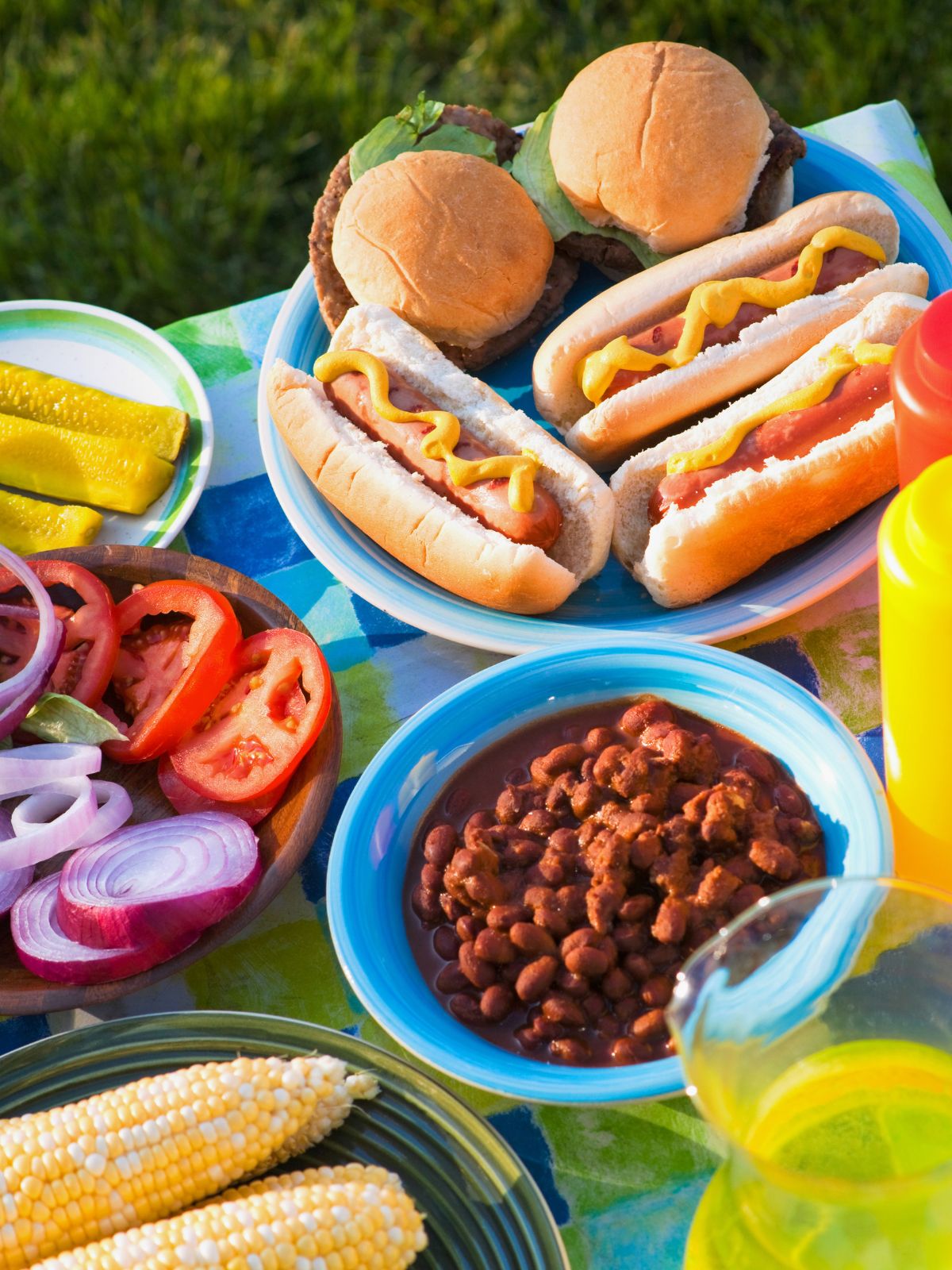 The 4th of July is the perfect time to fire up the grill and cook up some delicious food. If you're looking for menu ideas for your 4th of July barbecue, here are a few recipes to try.
For the main course, why not cook up some burgers or hot dogs? You can also grilled chicken or ribs. And don't forget the sides! Corn on the cob is always a hit, or you could try making a potato salad or coleslaw.
Looking for desserts for the 4th of July? Try my Red Velvet 4th of July Cake, Patriotic Cupcakes or my Oreo Cookie Treats.
Table of Contents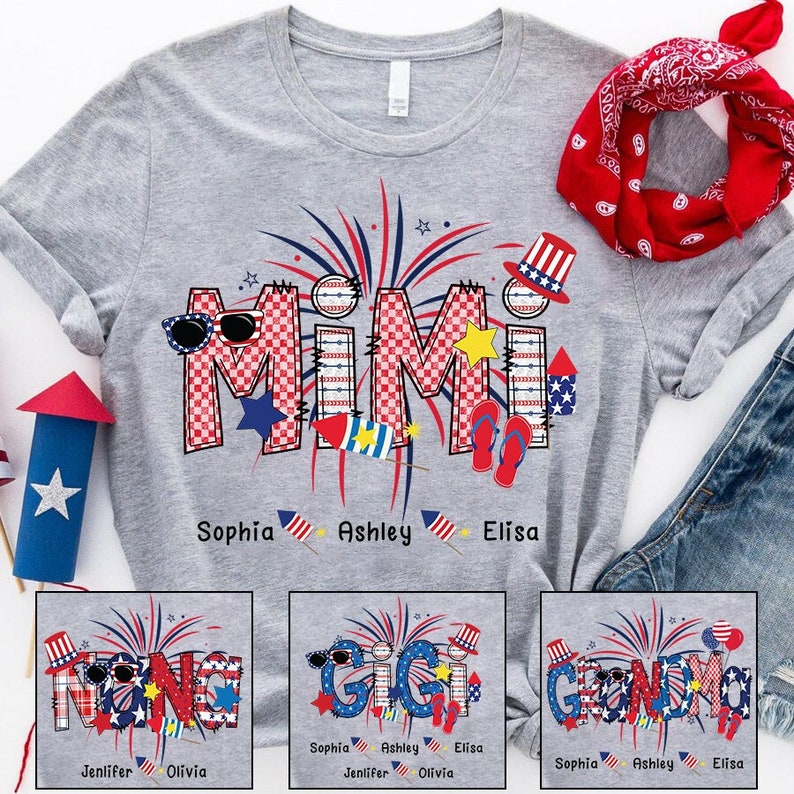 Mimi T-shirt (Personalized)More Information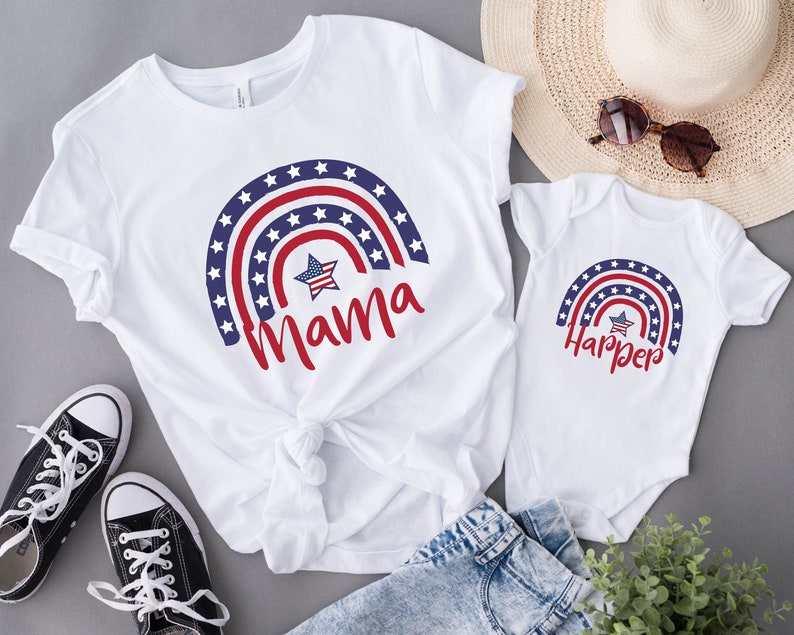 Mama and Me Matching Shirt and OnesieMore Information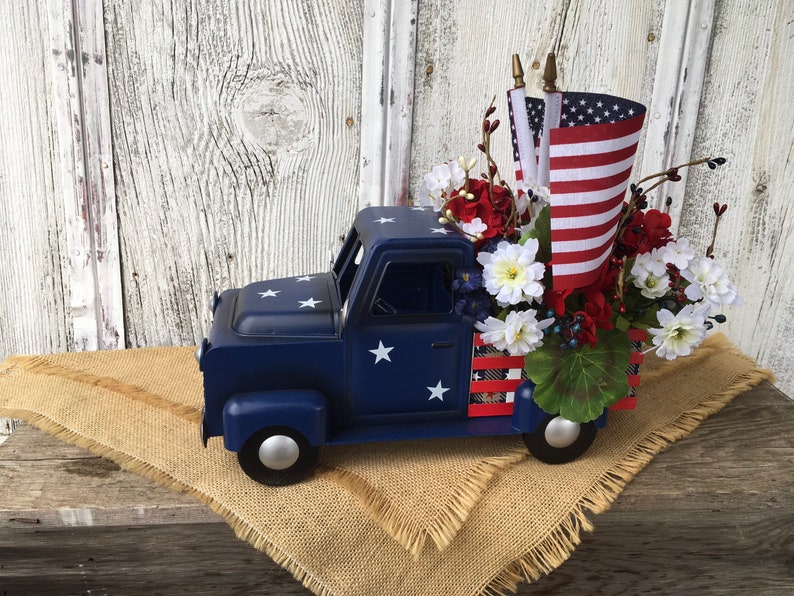 Old Blue TrucikMore Information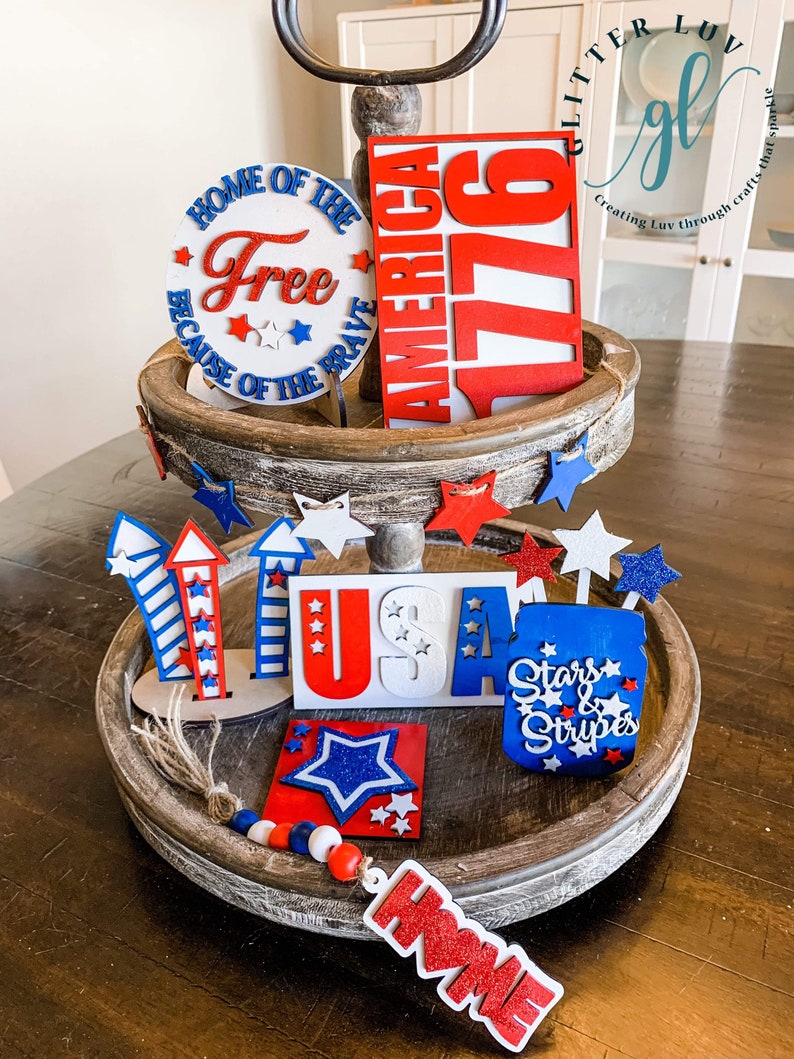 Patriotic Tray DecorMore Information
What is a Traditional 4th of July Meal?
Traditional 4th of July barbecue fare includes dishes like hot dogs, hamburgers, and potato salad. However, there are endless possibilities when it comes to 4th of July barbecue ideas.
For example, chicken skewers or vegetarian burgers are great for those who want something a little different. And for those who want to enjoy the classic flavors of 4th of July, there are always plenty of delicious recipes for traditional dishes like hot dogs and hamburgers.
No matter what your 4th of July barbecue plans entail, be sure to include plenty of delicious food!
What is the Most Popular 4th of July food?
When it comes to 4th of July food, there are a few classics that always seem to make an appearance. Hot dogs and hamburgers are always a hit, and you can't go wrong with some delicious potato salad or coleslaw.
How about you and your family? What are some of your favorite recipes to enjoy?
Tried any of my recipes? Let me know in the comments!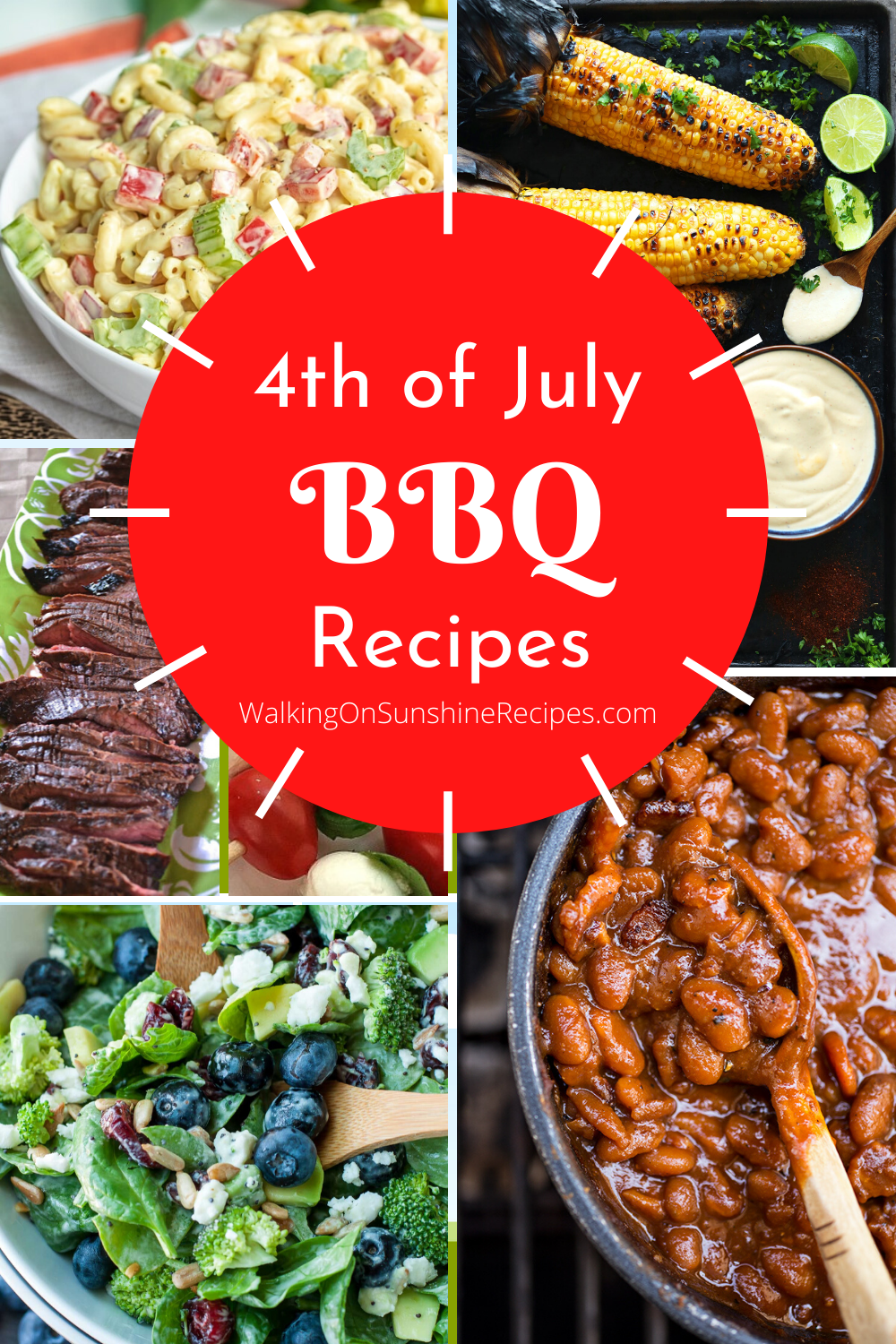 4th of July BBQ Recipes
Let me show you the perfect 4th of July BBQ Recipes to make for your summer backyard parties.
This recipe has been updated since it first appeared in 2020 with new photos and information. I hope you enjoy the updates as much as I enjoyed working on them!