If you're hosting a barbecue or backyard get-together over the summer, you might want to think of family and friends who are being health-conscious and mindful of what they eat. Today I'm sharing with you 4th of July Healthy Food Ideas and recipes that are lower in fat and calories.
They're also great alternatives to the usual 4th of July foods and barbecue menu you're probably used to preparing.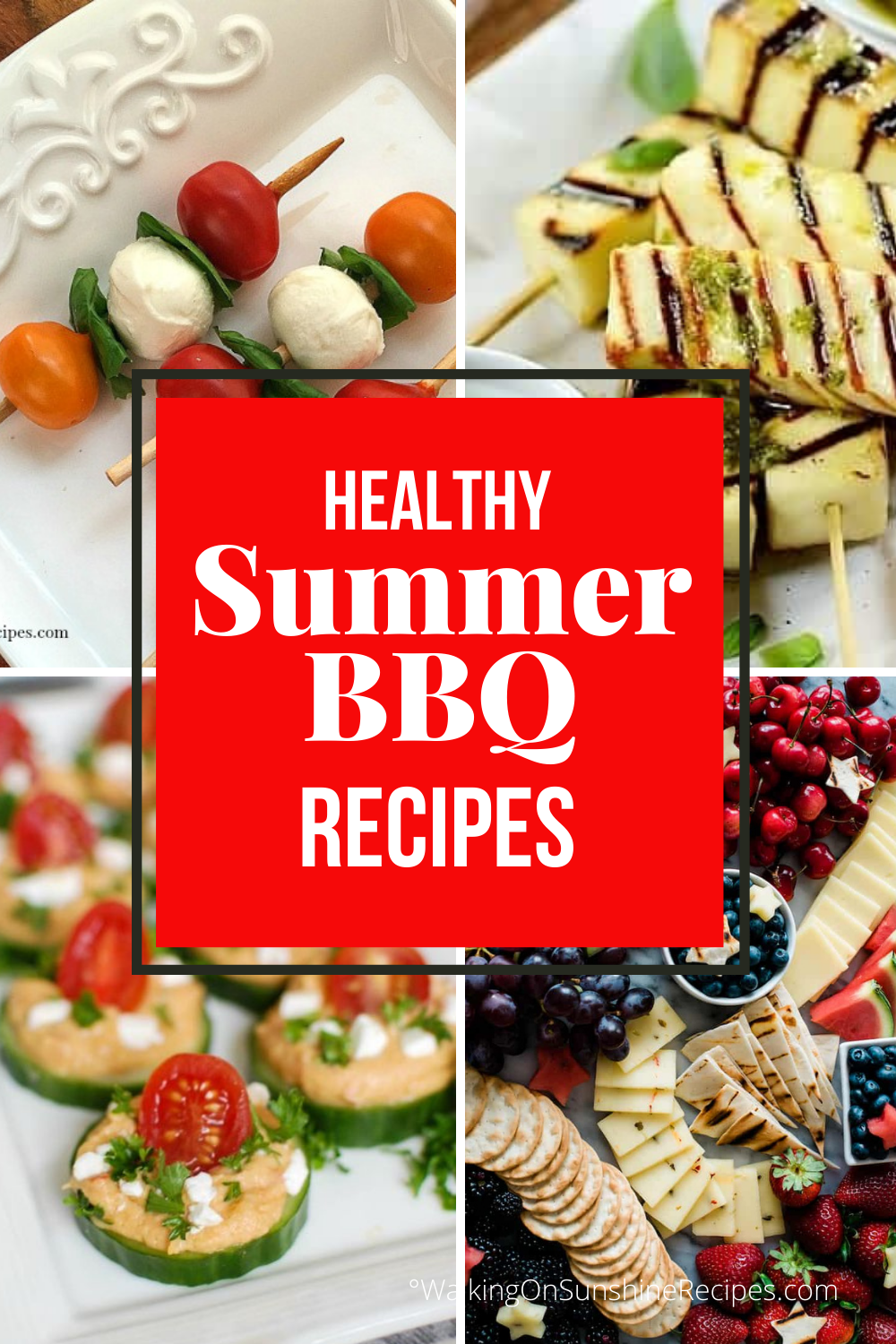 Usually when putting together a 4th of July menu, I stick to tried and true recipes my family and friends have always loved. But lately I know a few family members are really trying to watch what they eat. I'd like to have a few 4th of July healthy food ideas available.
Most traditional 4th of July foods tend to be higher in calories, fat and sugar. However, there are options that we can all enjoy that are not only delicious but healthy!
Tips for Eating Smart at BBQ's:
Here are a few tips and 4th of July healthy food ideas that will help make sure you don't overdo it at summer parties and barbecues. Always try to load up on a variety of food and don't deprive yourself too much because that will only make you overeat:
Stick to portion control.
Don't deprive yourself of what you really want. Try to have a few bites of your favorite potato salad instead of a whole plate full.
If you're attending a party, offer to bring a healthy side dish.
Choose a lean protein if you can. Turkey burgers are better than ground beef burgers.
Eat your burger bun-free. That way you can have a serving of pasta or potato salad.
Take the skin off the grilled or barbecue chicken.
Look for vinegar based salads instead of mayonnaise based salads.
Stick to fruit for desserts.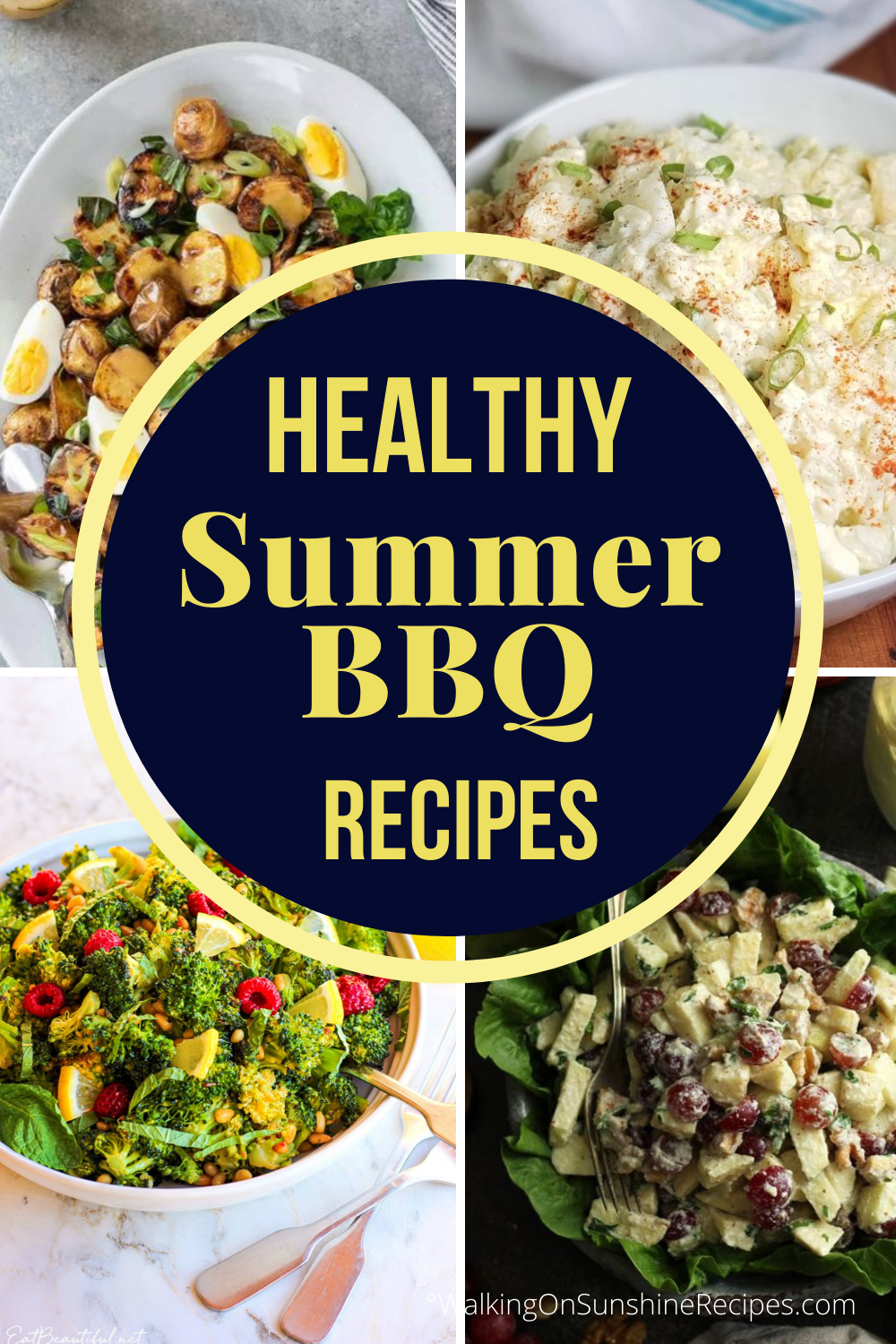 Check out a few more summer holiday ideas: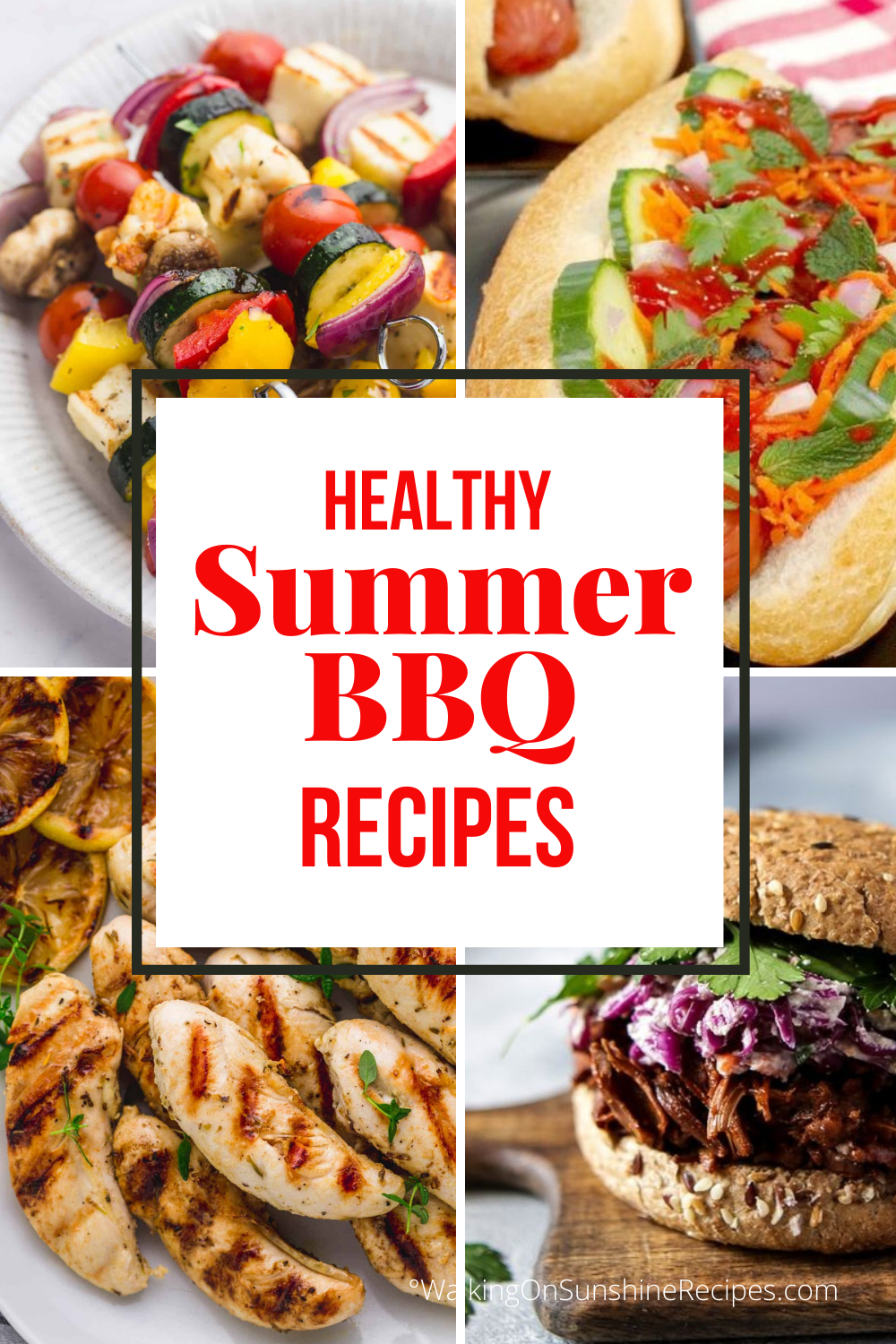 Helpful Tools for the Perfect BBQ Celebration:
This post contains affiliate links. That means that if you make a purchase after clicking on a link I may earn a small commission at no extra cost to you. For more information, click here.
Picnic Mat,Picnic Blanket Waterproof Mat,More Information
Tall Pop-Up Mesh Food CoversMore Information
Picnic Plate Napkin and FlatwareMore Information
Wicker Picnic BasketMore Information
4th of July Healthy Food Ideas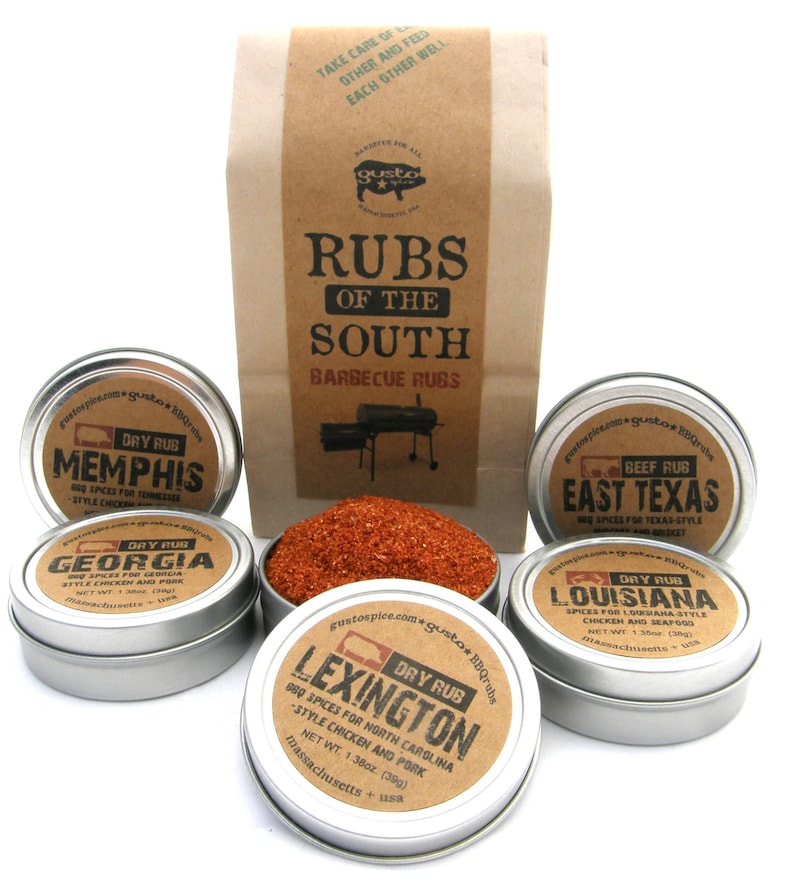 More Information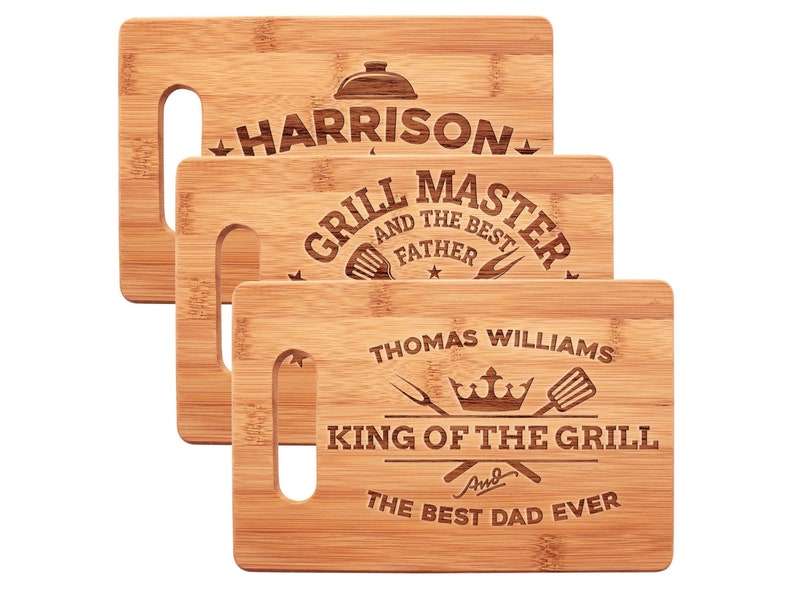 More Information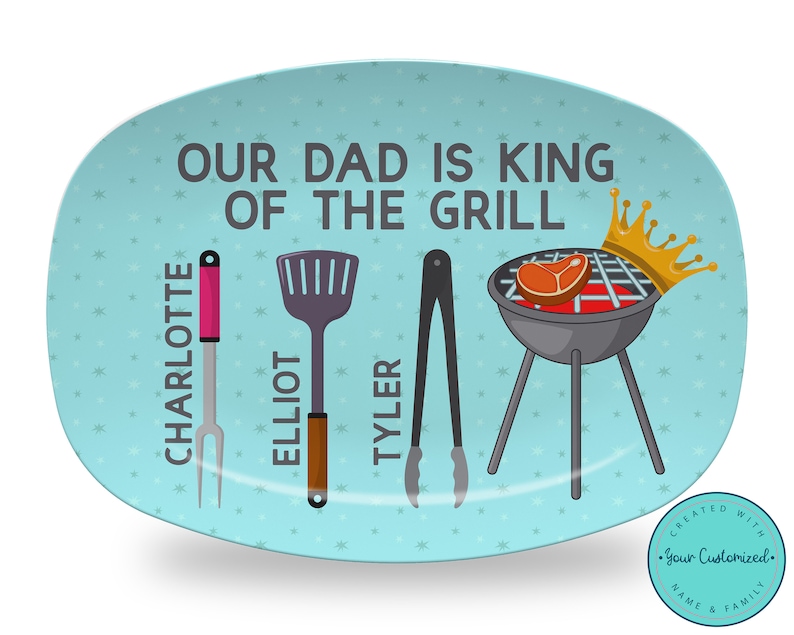 More Information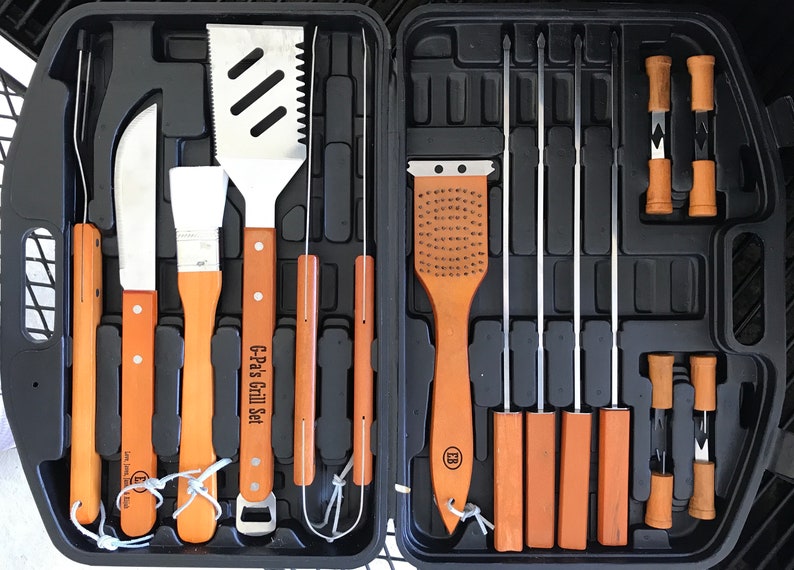 More Information