A great collection of recipes and July 4th menu ideas for your Independence Day celebration.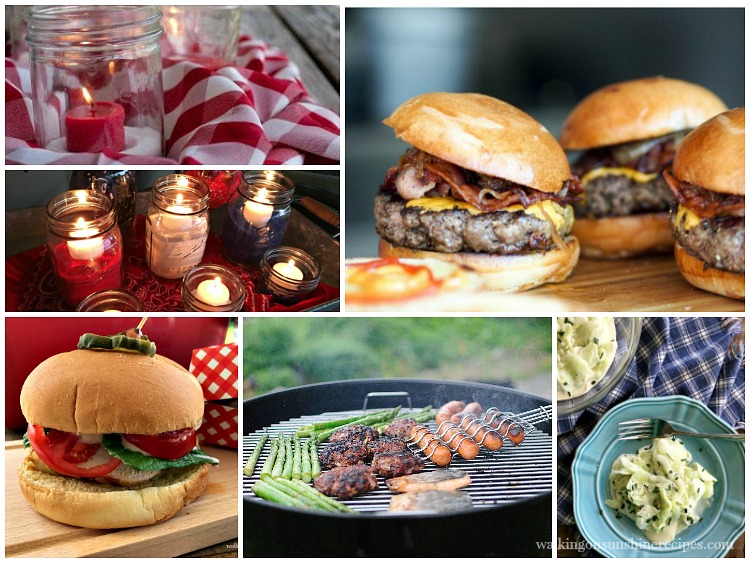 July 4th Menu Ideas
Let's put together the perfect July 4th Menu today! Have you decided how you're celebrating? Are you hosting a party or going to a party at someone's house?
The more important question is, do you have your menu planned? I had some help in putting the following menu together from my Foodie Friends. Any one of these great recipes will be amazing added to your menu.
So whether you're cooking for a crowd or just cooking for two, your family and friends will love this menu we put together.
Delicious Appetizers
Homemade Queso Dip – this really is a delicious recipe and there's no fake cheese, so it's healthier too!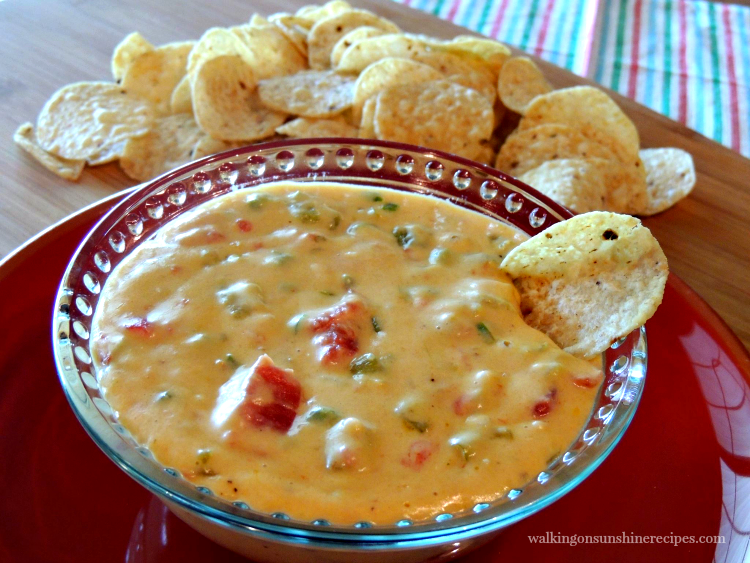 Homemade Salsa – the first time I made this recipe I knew it would be difficult to open a jar of salsa again. And I hardly ever do. Make sure you use the fresh cilantro this recipe calls for…even if you think you don't like cilantro.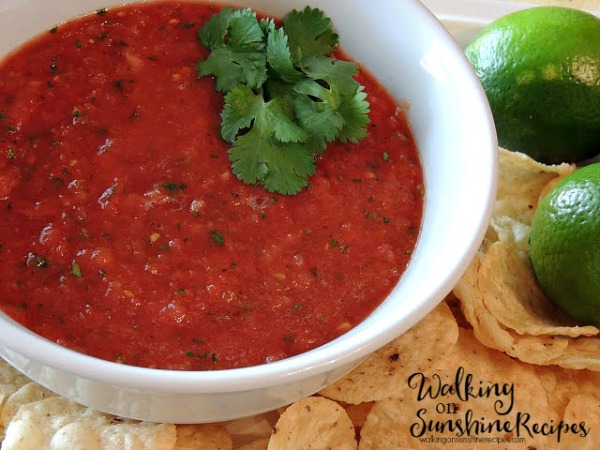 Delicious Side Dishes
Deviled Eggs – it's not a summer celebration without a plate of delicious deviled eggs!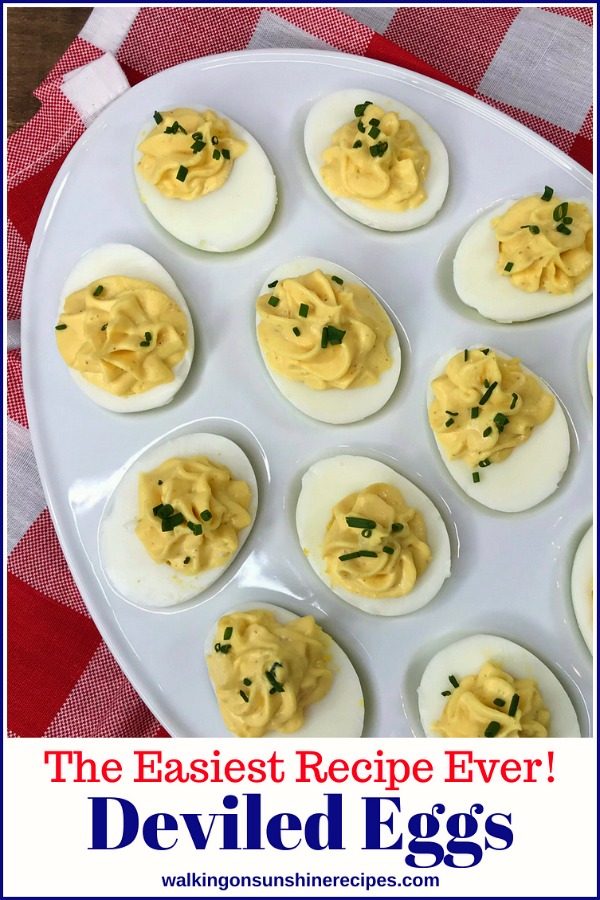 The Best Coleslaw Ever from Life Tastes Good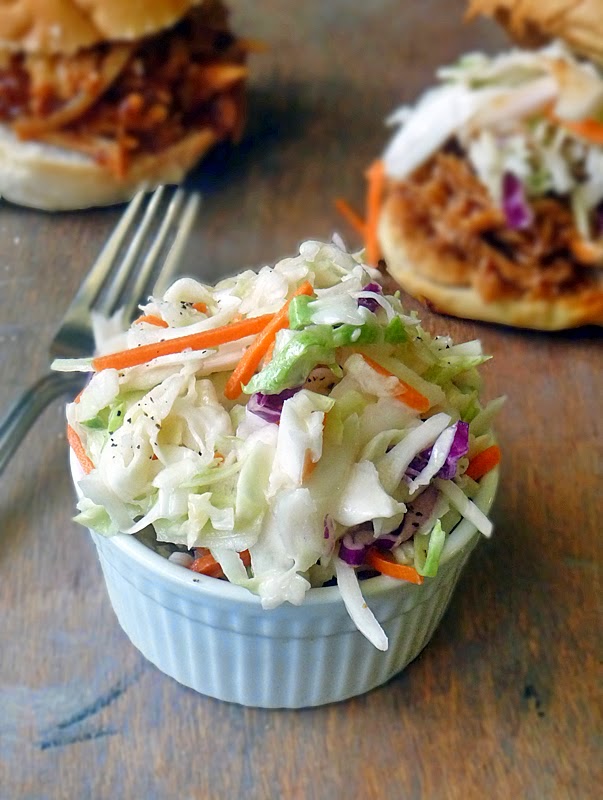 Cucumber Salad – this recipe is so similar to what my Oma Behr used to make when I was a little girl.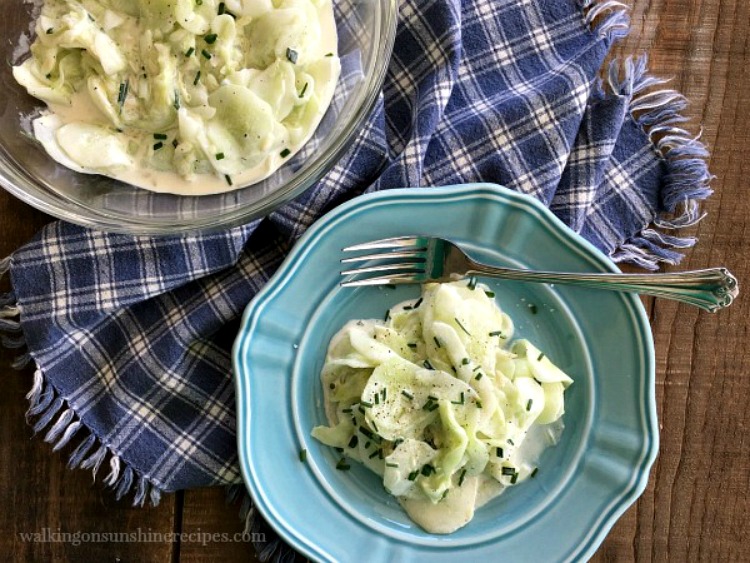 Boston Baked Beans from Dizzy, Busy and Hungry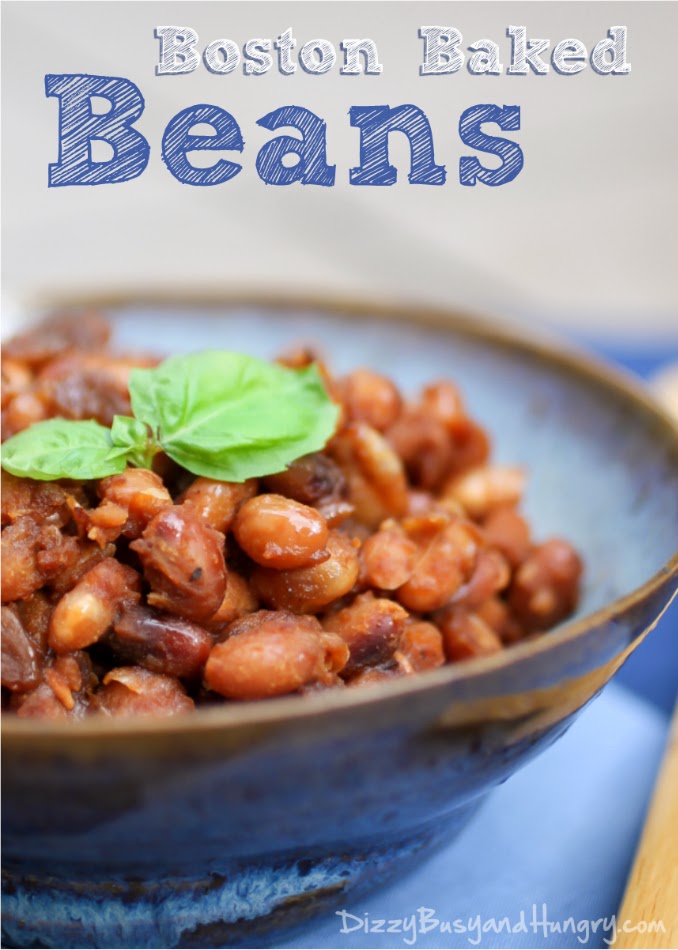 Corn Fiesta Salad – this recipe could either be served as a side dish or an appetizer!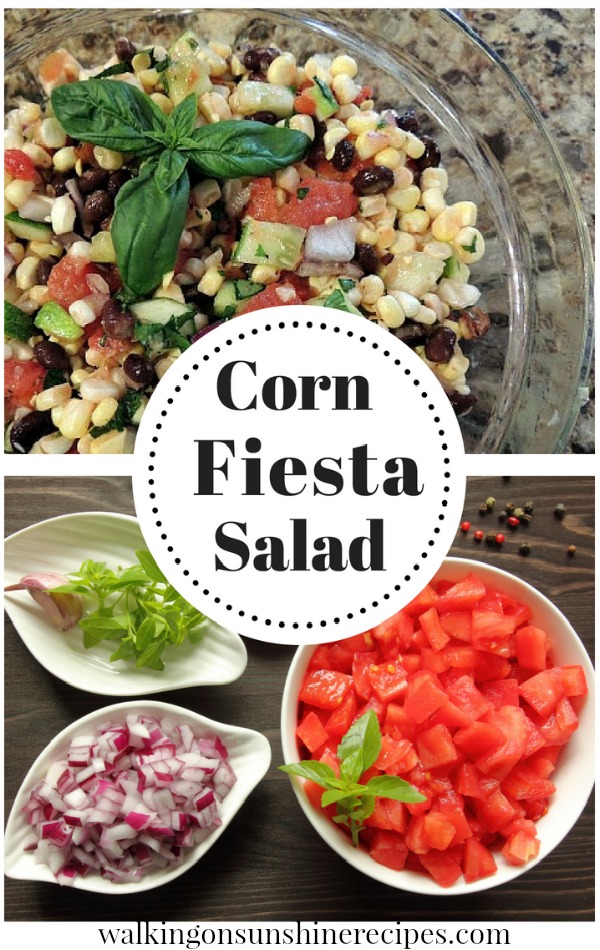 Bacon Ranch Pasta Salad from Who Needs a Cape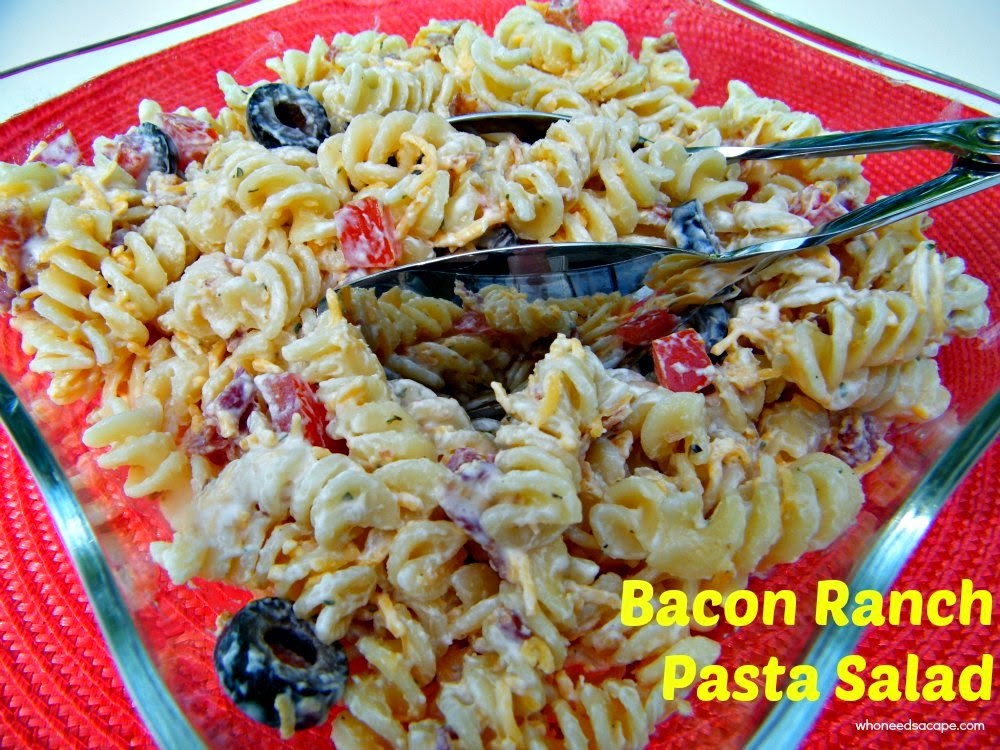 Pasta Salad from An Affair from the Heart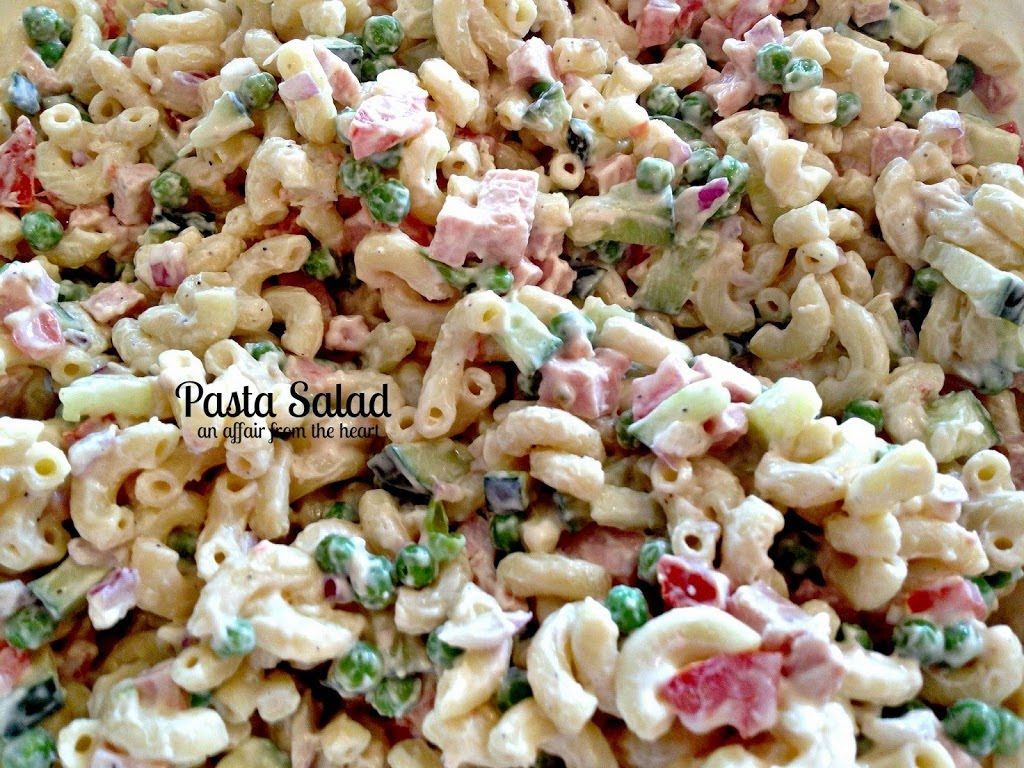 Twice Baked Potatoes – an older recipe from the blog that is my son's favorite.

Burgers, Ribs, Steak, Chicken and Hot Dogs
Falling Off the Bone BBQ Ribs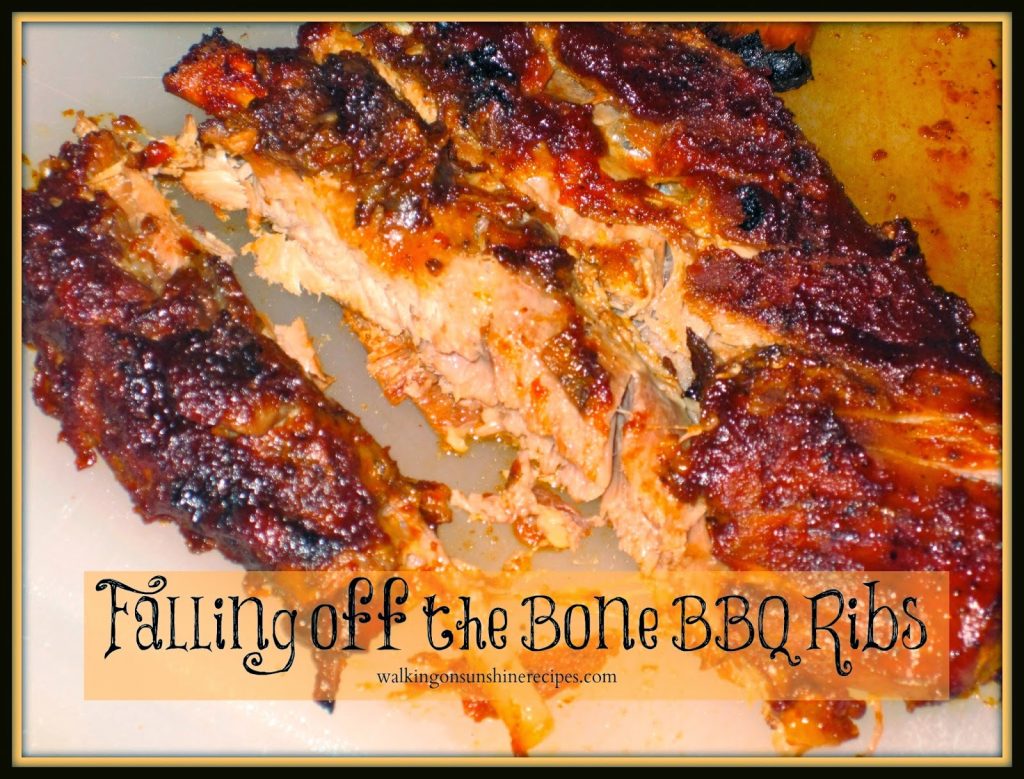 Marinaded Grilled Skirt Steak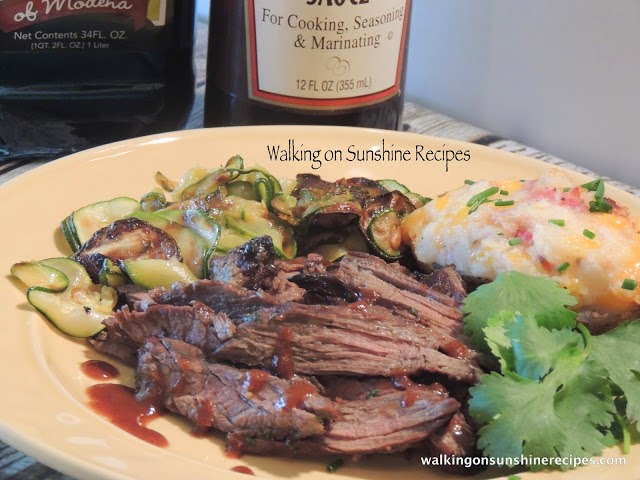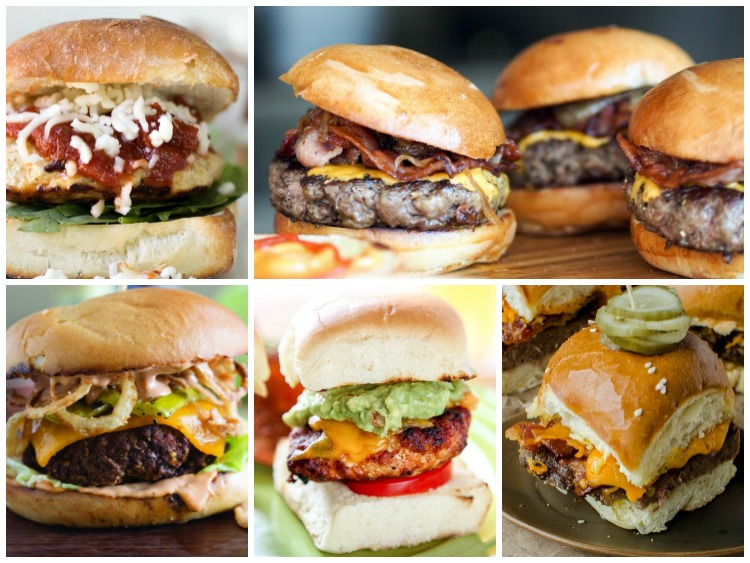 Grilled Chicken Sandwiches with Garlic Parmesan Mayo – this mayo is so delicious you're going to want to make extra!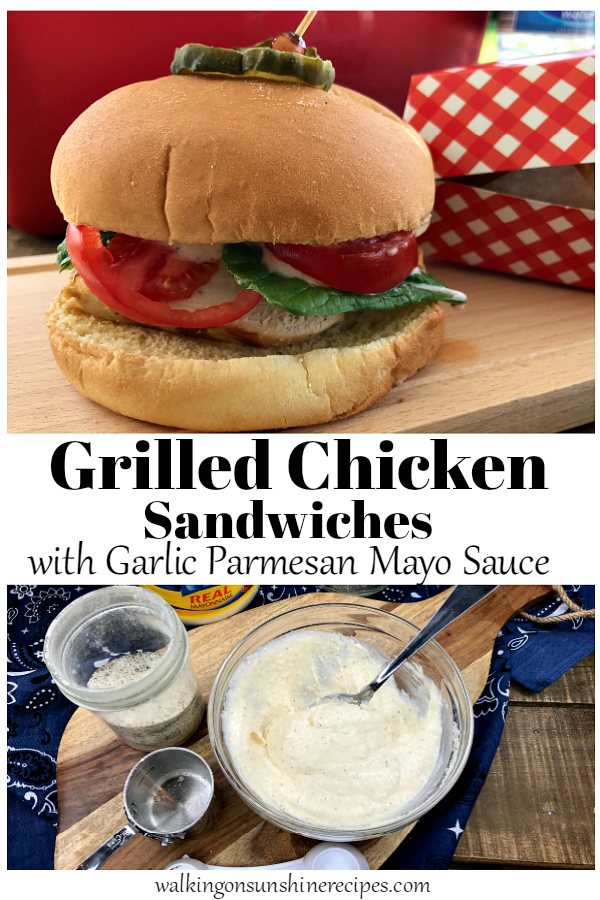 Chili Dog from Lemons for Lulu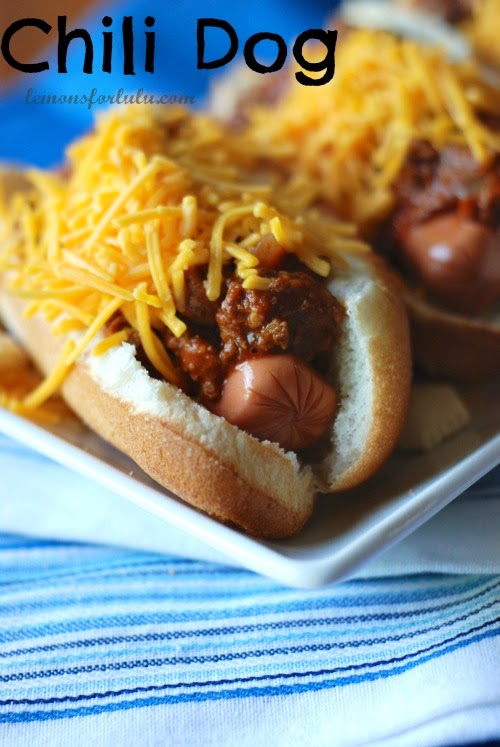 Delicious Drinks Perfect for the Celebration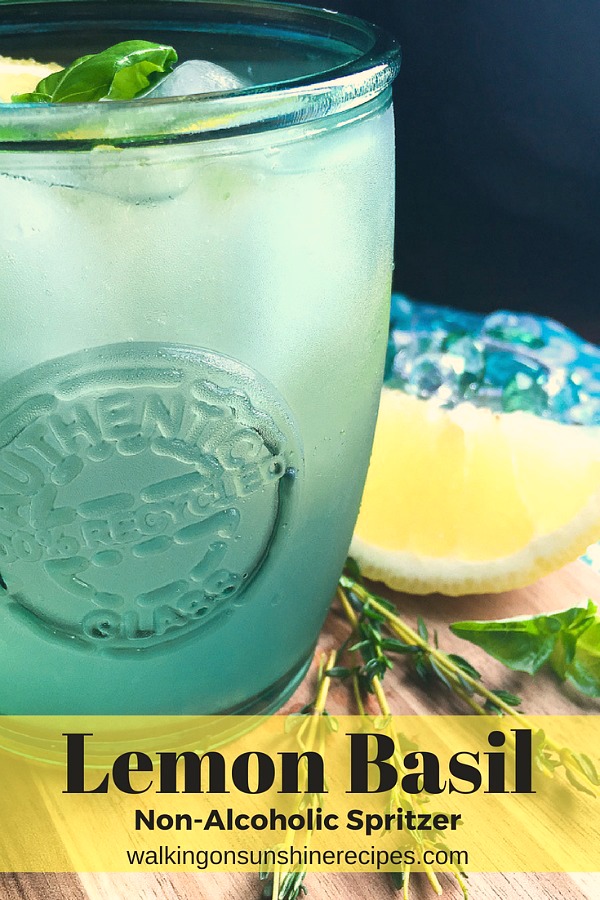 Patriotic Ice Cubes from Culinary Ginger – how cute are these red, white and blue ice cubes???