A great collection of recipes and July 4th menu ideas for your Independence Day celebration. Let me show you how easy it is to throw an amazing party this summer!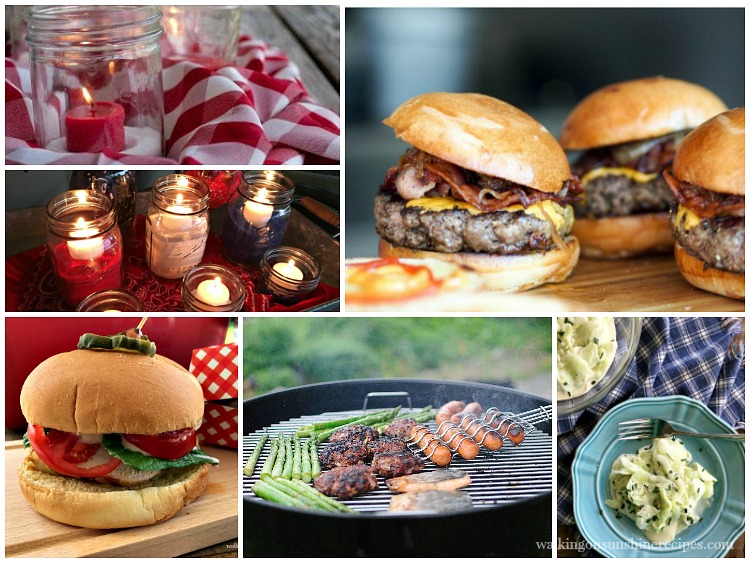 Let's put together the perfect July 4th Menu today! Have you decided how you're celebrating? Are you hosting a party or going to a party at someone's house?
The more important question is, do you have your menu planned? I had some help in putting the following menu together from my Foodie Friends. Any one of these great recipes will be amazing added to your menu.
So whether you're cooking for a crowd or just cooking for two, your family and friends will love this menu we put together.
July 4th Menu Ideas and Recipes
Delicious Appetizers
Delicious Side Dishes
Burgers, Ribs, Steak, Chicken and Hot Dogs
Delicious Drinks Perfect for the Celebration