You can't talk about 4th of July foods without including desserts. In my mind, cupcakes are the perfect way to end any celebration. They're easier to serve than a cake and they come in so many different flavors!
Let's celebrate the summer with red, white and blue 4th of July Cupcakes that are sure to please everyone.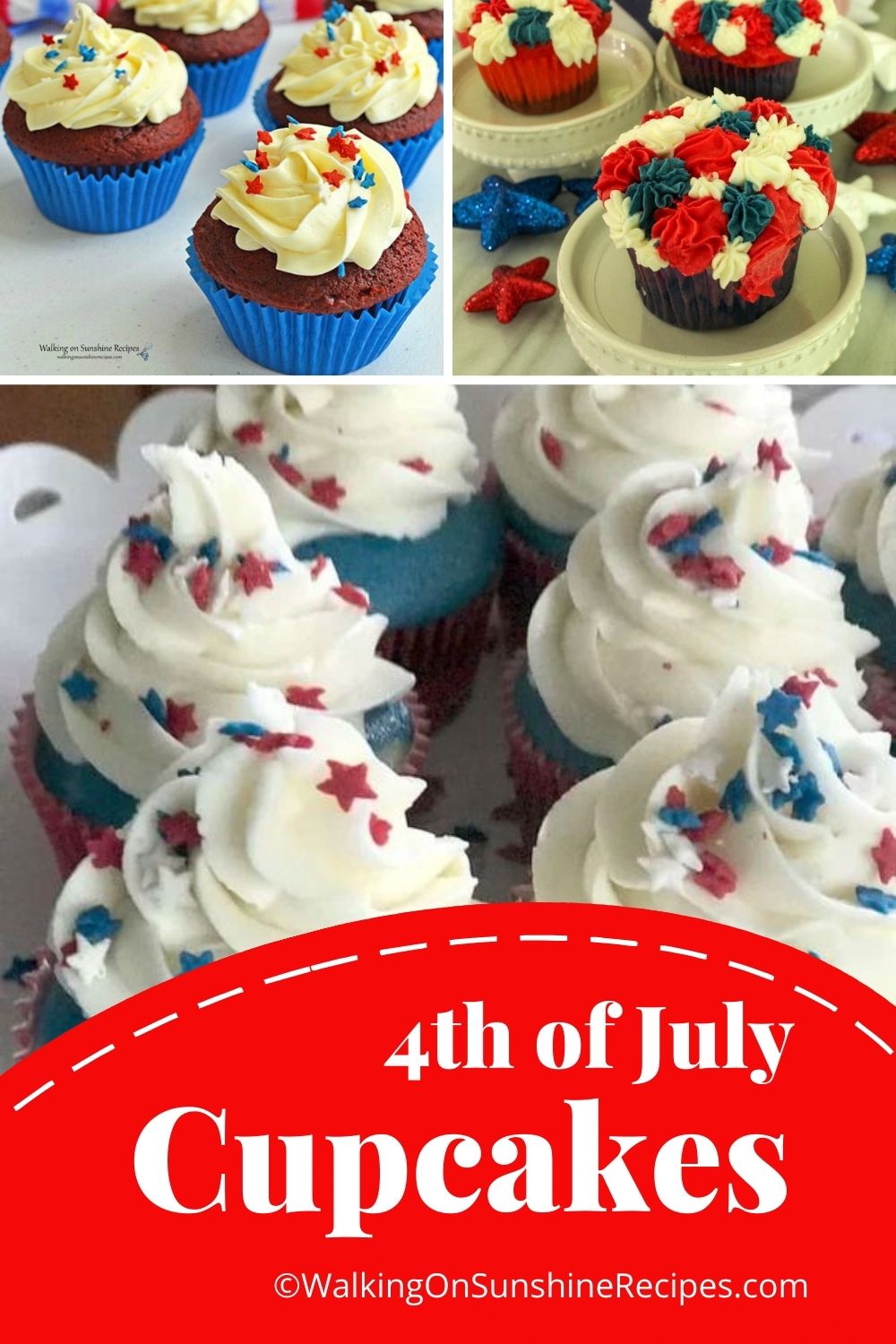 Serving dessert after a huge meal, or barbecue, can be tricky. After an afternoon of hamburgers, hot dogs, potato salad, etc, your guests may be full.
And I have the best solution for what to serve after a big celebration; cupcakes. Especially if they're cute and decorated with sprinkles! Not to mention the pretty red, white and blue colors of our flag.
Make sure you grab the FREE cupcake toppers and wrappers to help you decorate your cupcakes in style this summer.
"A cupcake is a small cake designed to serve one person," however, I think these 4th of July Cupcakes featured today are going to serve a crowd!
What is the secret to moist cupcakes?
The secret to baking moist 4th of July Cupcakes is to remember all ovens bake differently. Try your best to follow the baking times suggested but start checking a few minutes before the recipe says they'll be done.
If you're really struggling to bake cupcakes that don't turn up dry, try a few of my cake mix baking secrets:
Oil - if the recipe you're following calls for butter, you can substitute canola oil. The fat content in oil will keep the cupcakes moist.
Sour Cream - add anywhere from ¾ cup to one full cup of full fat sour cream when baking. I add sour cream to the batter for my Marble Bundt Cake Recipe!
Cream Cheese - you can add 2 ounces of softened cream cheese.
Mayonnaise - yes, as strange as this sounds, adding up to two tablespoons of full fat mayonnaise will add moisture to a cake mix batter.
Eggs - add an extra egg to the cake batter.
Helpful Kitchen Tools
This post contains affiliate links. That means that if you make a purchase after clicking on a link I may earn a small commission at no extra cost to you. For more information, click here.
Here are a few kitchen tools that are sure to be helpful to you when baking cupcakes all year long. I love the cupcake holders!
Individual Plastic Cupcake ContainersMore Information
Patriotic Cupcake SuppliesMore Information
Glitter Star 4th of JulyMore Information
600 Pieces Independence Day CupcakeMore Information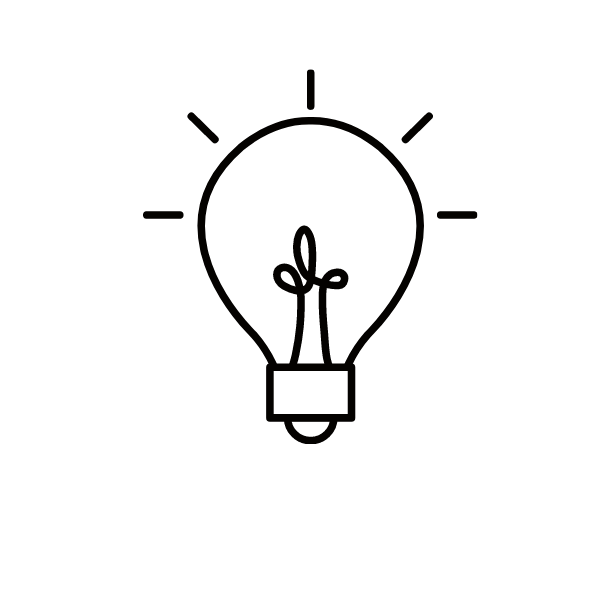 Baking Tip: Before filling the cupcakes with batter, spray the paper liners with non-stick cooking spray so the cupcakes do not stick when removing after they're baked.
12-Cup Muffin & Cupcake Pans,More Information
Cookie Scoop SetMore Information
Cupcake,donut filling Injector/Decorating Icing Set/cakeMore Information
Pancake /Cupcake Batter Dispenser ToolMore Information
Cupcake CorerMore Information
Tried any of these cupcake recipes? Let me know in the comments!
4th of July Cupcakes
4th of July Cupcakes - red, white and blue desserts that are the perfect way to end any summer barbecue celebration!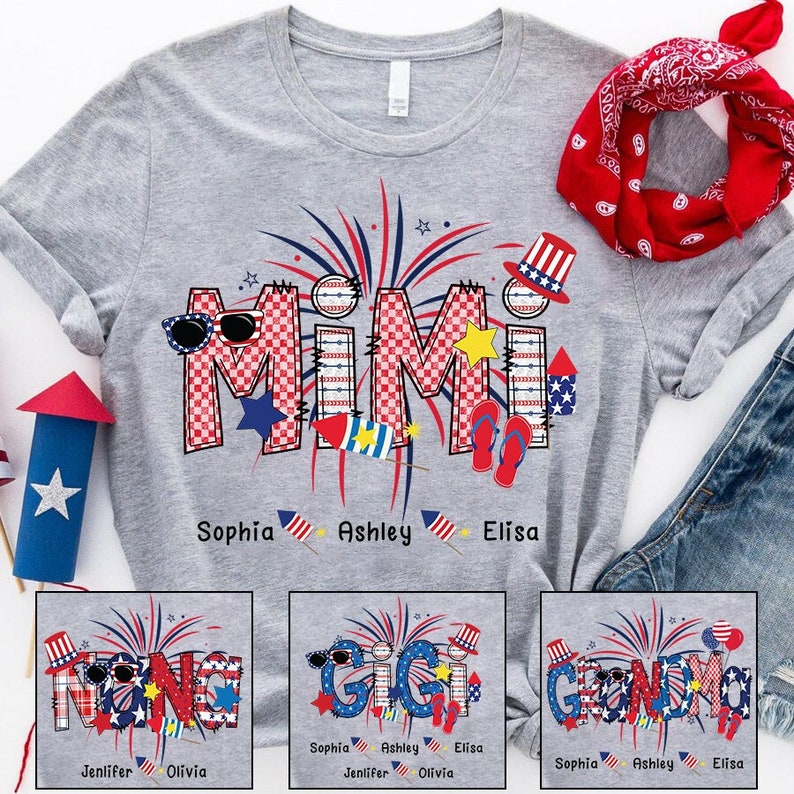 Mimi T-shirt (Personalized)More Information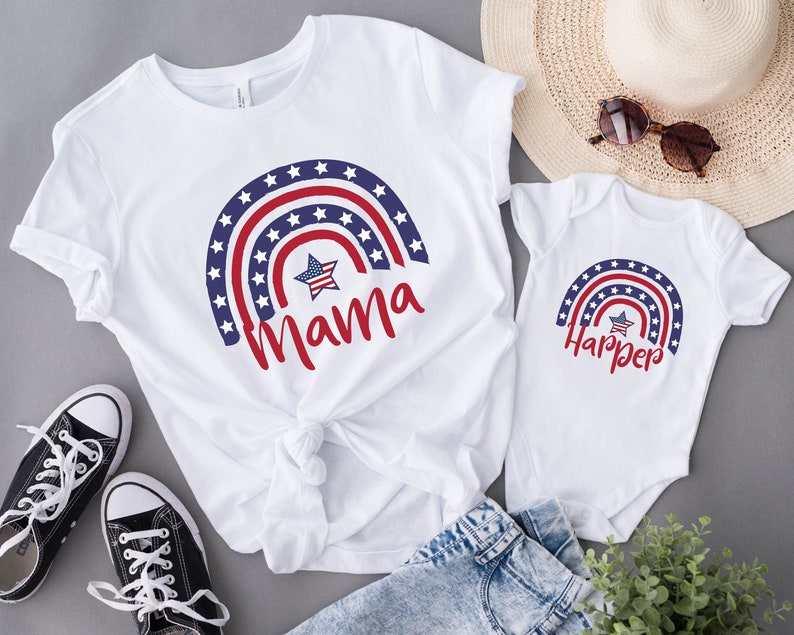 Mama and Me Matching Shirt and OnesieMore Information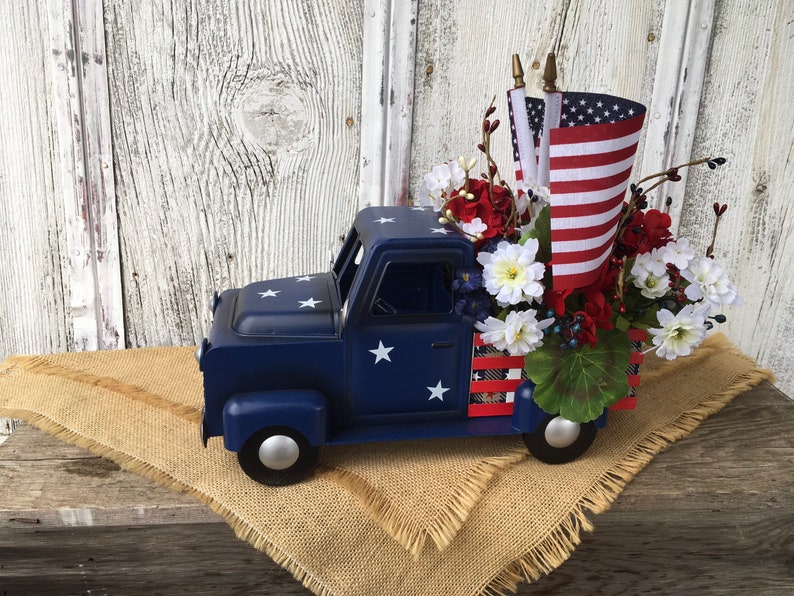 Old Blue TrucikMore Information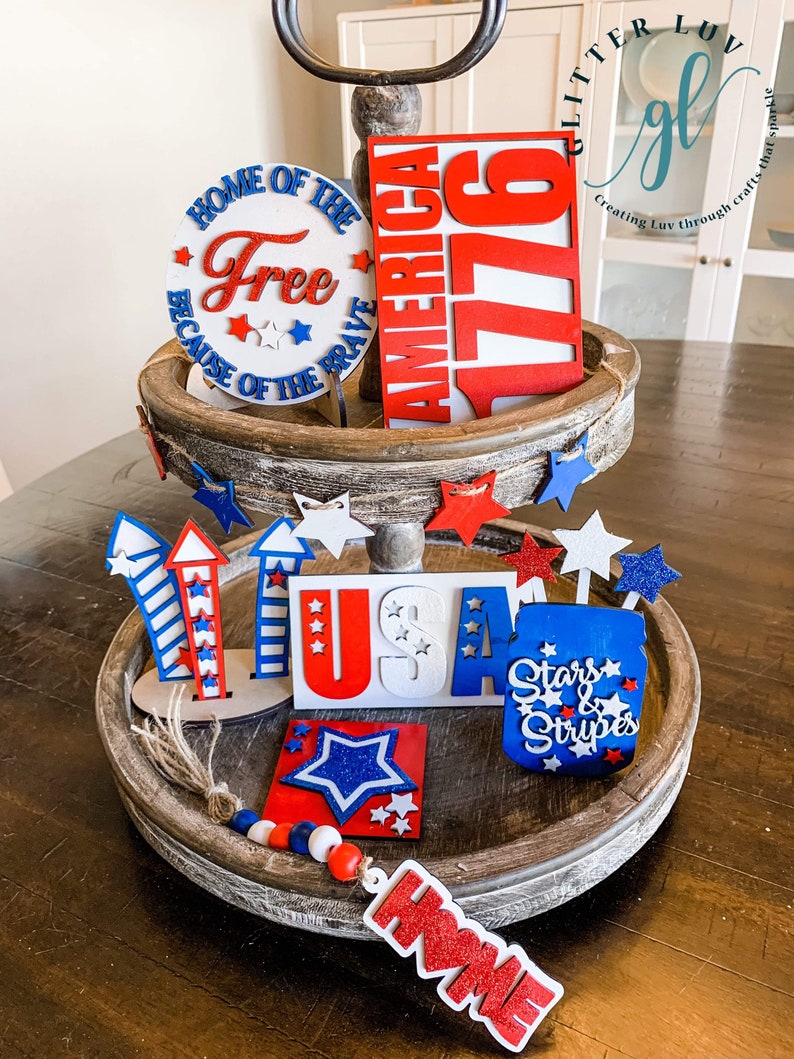 Patriotic Tray DecorMore Information
Ready for more great recipes?
More Information
More Information
More Information
More Information
More Information