5 Easy and Delicious Crock Pot Soup Recipes are featured as part of our Weekly Meal Plan with printable menus available for you to customize for your family's dinner. These recipes are just a few of my favorite Best Fall Soup Recipes.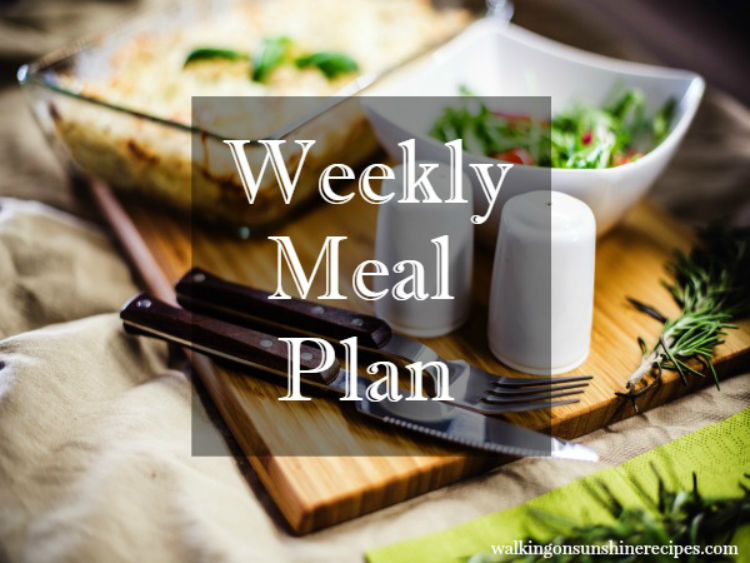 Crock Pot Soup Recipes
This week our menu plan is focusing on 5 Easy and Delicious Crock Pot Soup Recipes that are perfect for dinner this week! Yes, soup makes a great dinner meal option! Does your family love soup as much as mine does? We love soup for dinner.
Even during the hot summer months I will make soup for dinner. I love having leftovers as well to send with my hubby to work or to freeze and use later as a quick dinner when things get a bit crazy around here. This week's menu plan is all about soup! Yes, soup for dinner is one of my family's favorites!
Weekly Meal Plan
I'm so happy we have our Weekly Meal Plan to help every week to make sure we have good meals on the table every night for our families. If you're struggling with getting meals together and on the table every night, I suggest you start planning out your meals. Get the kids involved with the planning also! Have them pick a meal one night a week.
And make sure they know they need to pick a healthy meal that includes vegetables. Make it fun for them!
FREE WEEKLY MEAL PLAN PRINTABLES
Once you sign up to join my newsletter, you'll have access to my printable's library where you can download the meal plan, grocery list, freezer list and pantry list printables available. Click HERE to sign up…it's easy!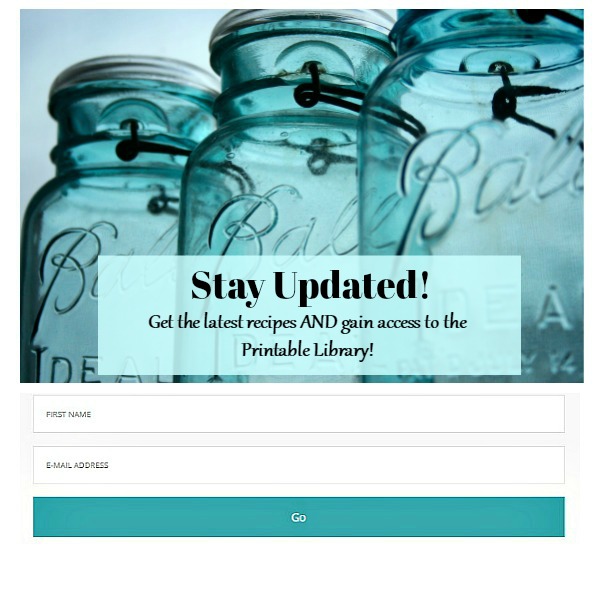 5 Easy and Delicious Crock Pot Soup Recipes
Click on the Recipe Title for More Information

Potato and Corn Chowder - this recipe is one I make for my family. We really enjoy it and it freezes well so if there's leftovers, freeze to use again when life is busy and you don't have time to cook. I like to have homemade soup in the freezer. On busy nights I can quickly defrost the soup and make grilled cheese sandwiches for dinner.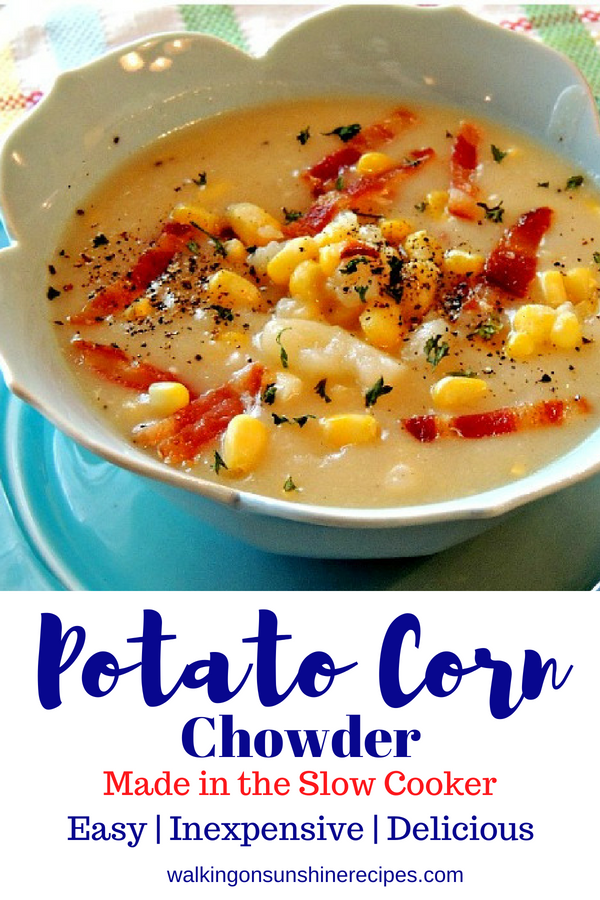 Slow Cooker Split Pea Soup with Bacon from Simple Nourished Living
Slow Cooker Potato Soup from Cincy Shopper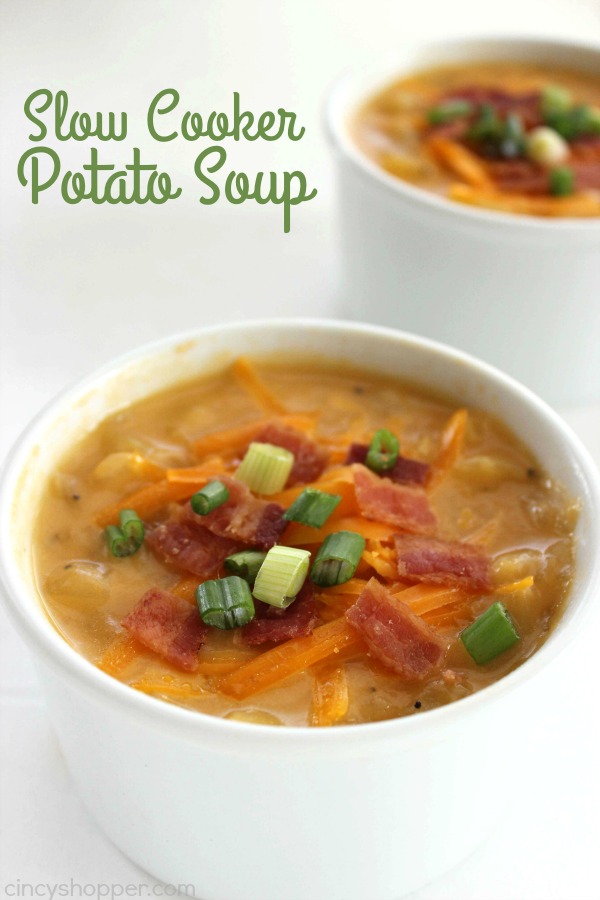 Slow Cooker Ham and Cheddar Soup from The Seasoned Mom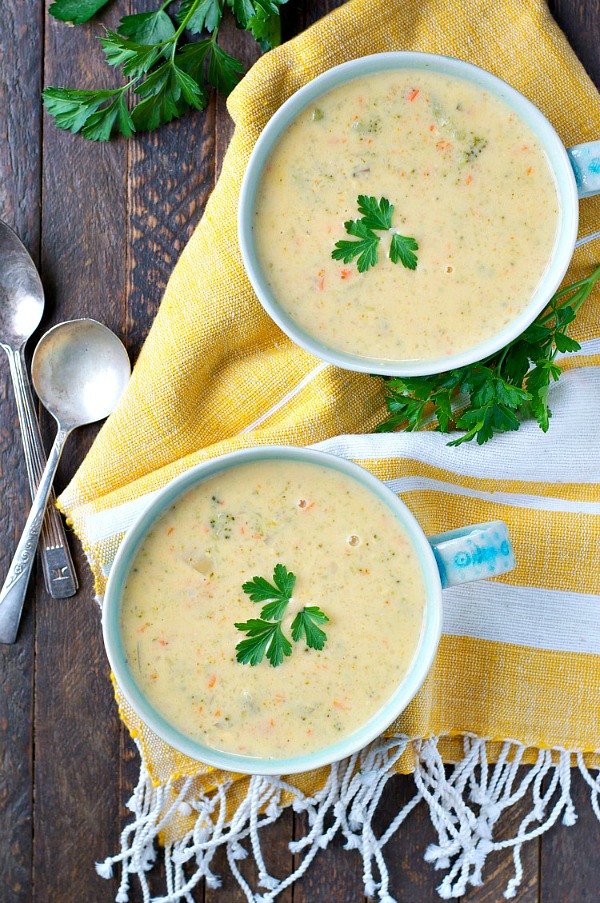 Slow Cooker Hamburger Soup from 3 Boys and a Dog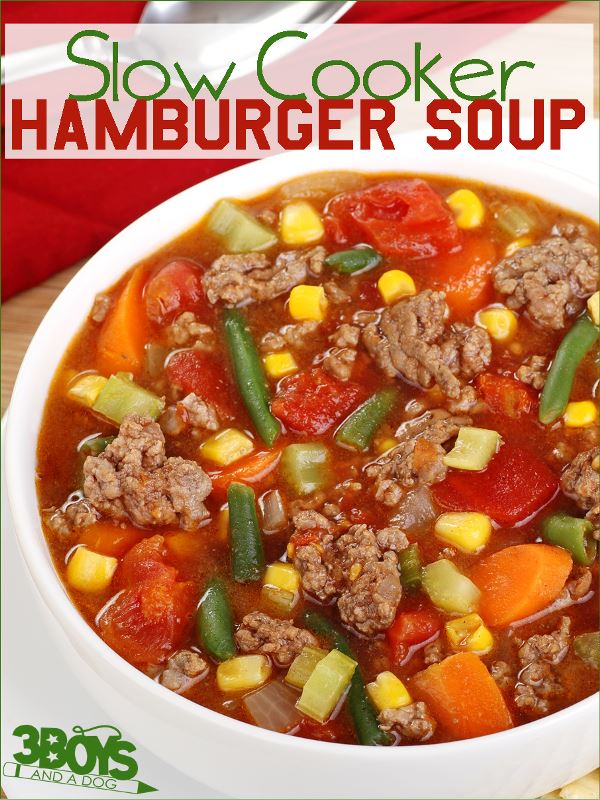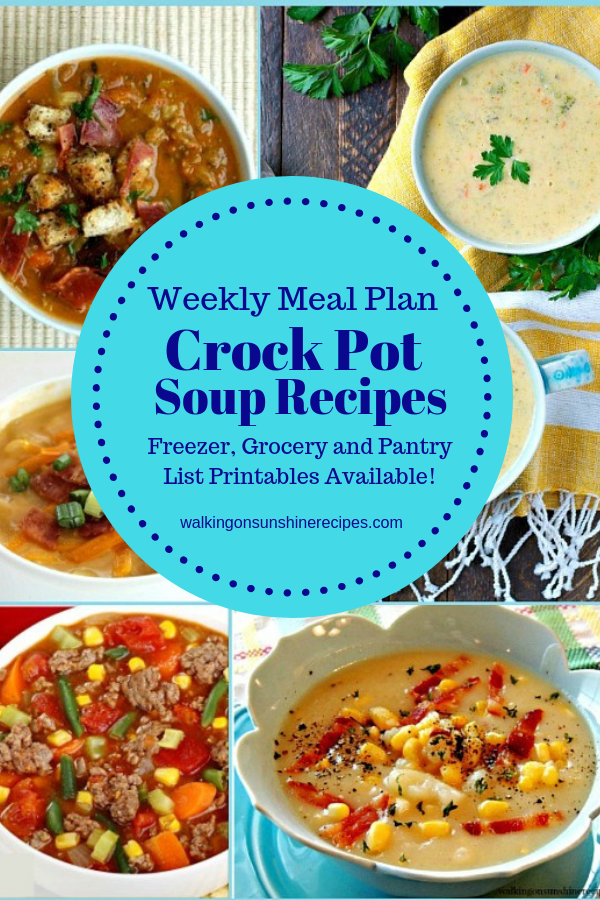 This post contains affiliate links. Your cost is the same, but I earn a commission when you shop through them. For more information, click here.
More Information
More Information
More Information
More Information
More Information
More Information
More Information
More Information
More Information